Advantages of Flutter App for Developing Mobile Apps
Advantages of Flutter App for Developing Mobile Apps
Have you ever wondered how effective Flutter is for different kinds of mobile apps? If you're a developer, you've probably heard the phrase Flutter at some time in your studies or professional experience. Yes, one of the most popular software development frameworks that maximize development quality is flutter. The process of Flutter development will be the cherry on top of all your successful goods, services, and business as a whole when one uses the assistance of the Best mobile application development, Kerala.
Did you know that more than 500k software engineers work on the Flutter mobile app development to create stunning mobile applications for several businesses and large projects? This was revealed in a recent Venture Beat research.
Flutter's hybrid characteristics give it a significant role in iPhone app development in Kerala. An open-source framework created by Google that is revolutionary. Software developers frequently utilize it while creating apps for Android and iOS. Simply said, one code must work across several platforms. Sounds practical, doesn't it?
Let's just say that Flutter should be your technical partner if you are a product owner, project manager, or marketing strategist who wants to expand your business with a mobile app. There are a few benefits of Flutter app development for businesses, and we have listed them below based on our research.
Before that, we'd like to introduce you to Flutter technology. Many newbies mistakenly believe that Flutter is all about improving the user experience and the aesthetics of the mobile app. You must understand that this is a great cry from the truth.
The program utilizes the Dart Language, which enables the development of incredibly user-friendly apps that run flawlessly across a range of devices. It guarantees a seamless and trouble-free user experience during each app session and is quick and versatile to process. the leading companies in technology today, include Google, Groupon, Alibaba, eBay, Tencent, and many others.
The top benefits of Flutter will show why it should be the software framework for your next mobile app,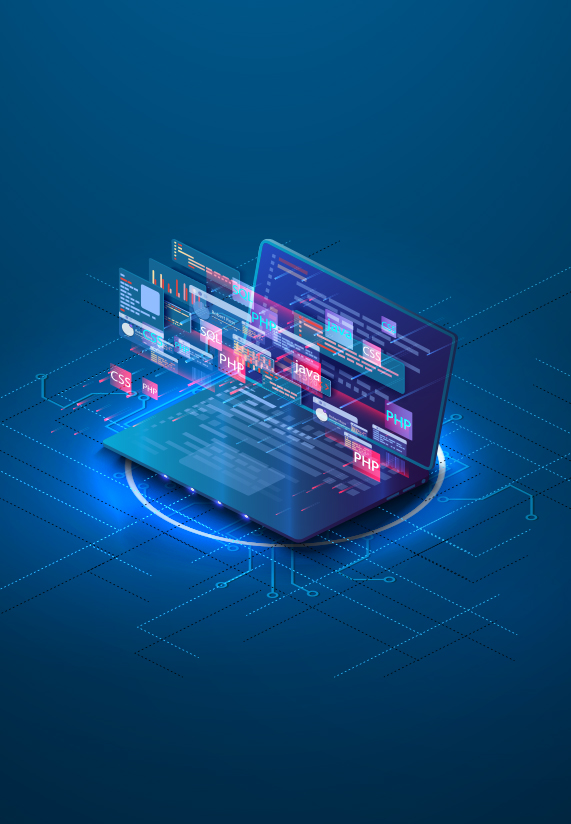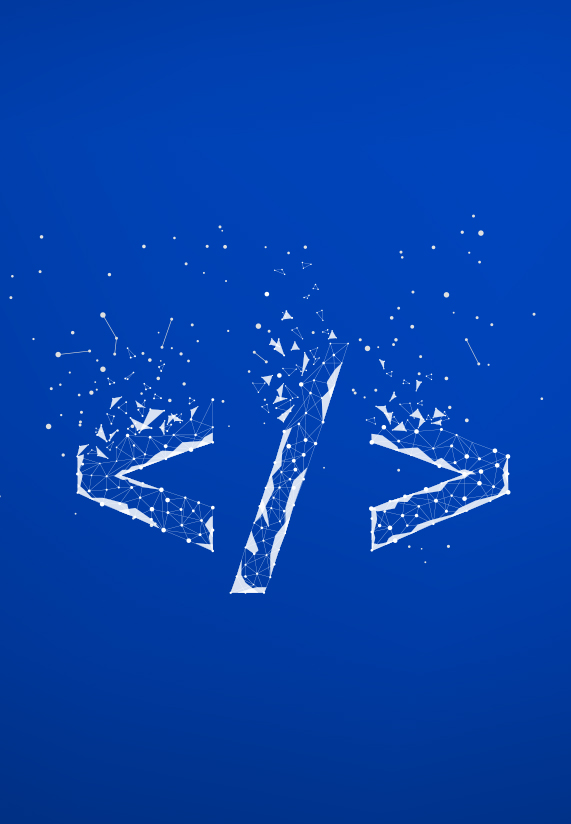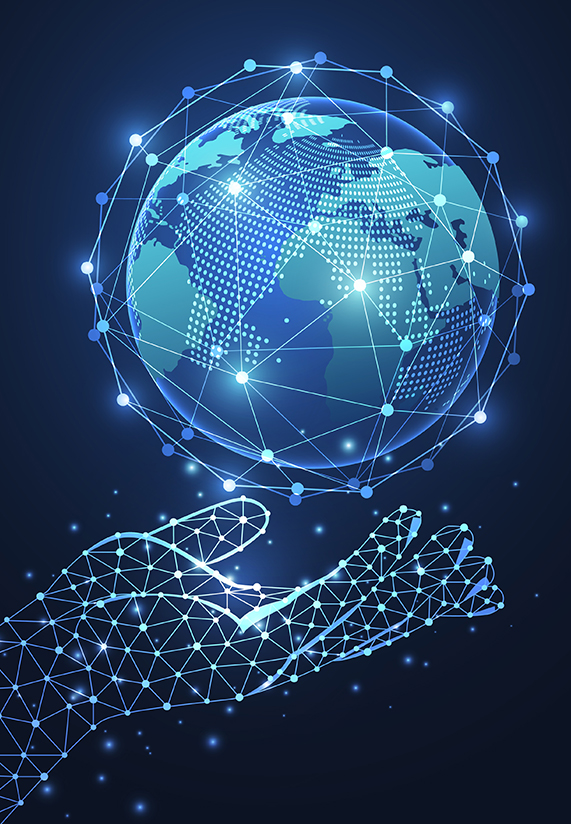 Flutter Development Course in Kochi
Exceptional performance
At first appearance, everything is about perfection. Even while the job goes through several stages in the background, it is nevertheless less complicated than its predecessors in terms of software. Numerous Flutter customization options enable developers to quality-check their work as they progress through the mobile app. Because Flutter development can be started quickly, developers can finish the projects quickly and on schedule. Additionally, there are strong Flutter developer forums where you may receive assistance if you ever run into issues.
One code is sufficient
We want to emphasize this because mobile app owners will find Flutter to be of great value as it becomes more widely used in the workplace. If you've ever worked with native programs, you know how difficult it can be to write different codes for different operating systems and gadgets. The same code may be used for both Android and iOS applications. You now have the same amount of money, time, and labor all at once. Additionally, this has no impact on the quality at any stage. Since it first entered the world of software development, Flutter has provided a broad range of functions in a single code. This does not imply that the quality is compromised because the framework is designed to create a positive user experience with robust code.
Dart programming focused on precision
The most skilled mobile application development firms in Kerala will assist you if you require a highly functional mobile app with a Flutter-based mobile app. Dart, as its name indicates, is the programming language that underlies this. Additionally, it displays the native programs' ultimate finish. You must be aware that the website architecture for React Programming is utilized here to enable APIs, Firebase, Android Studio, and ad content management. The relatively modest weight of the codes contributes to the good performance of this software.
Widgets built to order
The widget customization tool is a standout that you'll appreciate. Since user experience is highly prioritized in Flutter, developers will need to include a lot of widgets to enhance the overall display. Here, it features widgets that may be utilized widely and quickly across a variety of platforms, and they are very customizable. The clever feature of their widgets is that after the UI element has been developed, it is very adaptable to resolution demands and will quickly produce a mobile app that is optimized.
User experience that is flexible
You will realize how adaptable the open-source framework is for both the user and the developer while working with some of the reputable mobile application development firms in Kerala, such as our Flutter developers. One thing to note is that the app customization capability allows for the speedy development of feature updates. There won't be any delays or disruptions to website visitor flow when developers make the modifications.
Good reload capabilities
The hot reload functionality of Flutter is well-known and is a fantastic tool for both users and developers. You can immediately examine all modifications or updates done thanks to this facility. To see the most recent data, you do not need to select the refresh option. If you conduct a search, you will continue to receive results if you have seen Google Searches. As a result, there was less waiting. The consumer may follow the product's arrival using applications for groceries and food delivery, logistics, and other services.
Platform performance across
For the newest iOS devices, one can design fantastic UX experiences using Flutter. According to the study, this software has made it possible to increase rendering by roughly 50%, which has enhanced the client experience. With Flutter, the experience will be pleasant regardless of whether your clients are using an older version of Android or another mobile operating system.
Mobile apps for a specific market
Be the proud owner of interesting mobile apps by entrusting your next project to Kerala's Best Mobile Application Development. No matter your specialty, Flutter can add a user-friendly component to the application. The Flutter development has its own over 50 projects, according to a recent GitHub post. These figures are sufficient to demonstrate the rising demand for Flutter-based mobile apps. These days, you need a mobile app even if you have a website for education, discussion, health advice, or games. It is advisable to contact them using such mobile apps because a bigger percentage of individuals use cell phones than PCs.
Conclusion
Mobile applications are now essential for every consumer and organization. Flutter will be your most helpful technical companion in this. The aforementioned positive factors will help you realize how rapidly businesses can develop, release, and utilize these mobile apps. You must select technology that maximizes your commercial prospects. Flutter will assist you in making the finest progress in this regard.