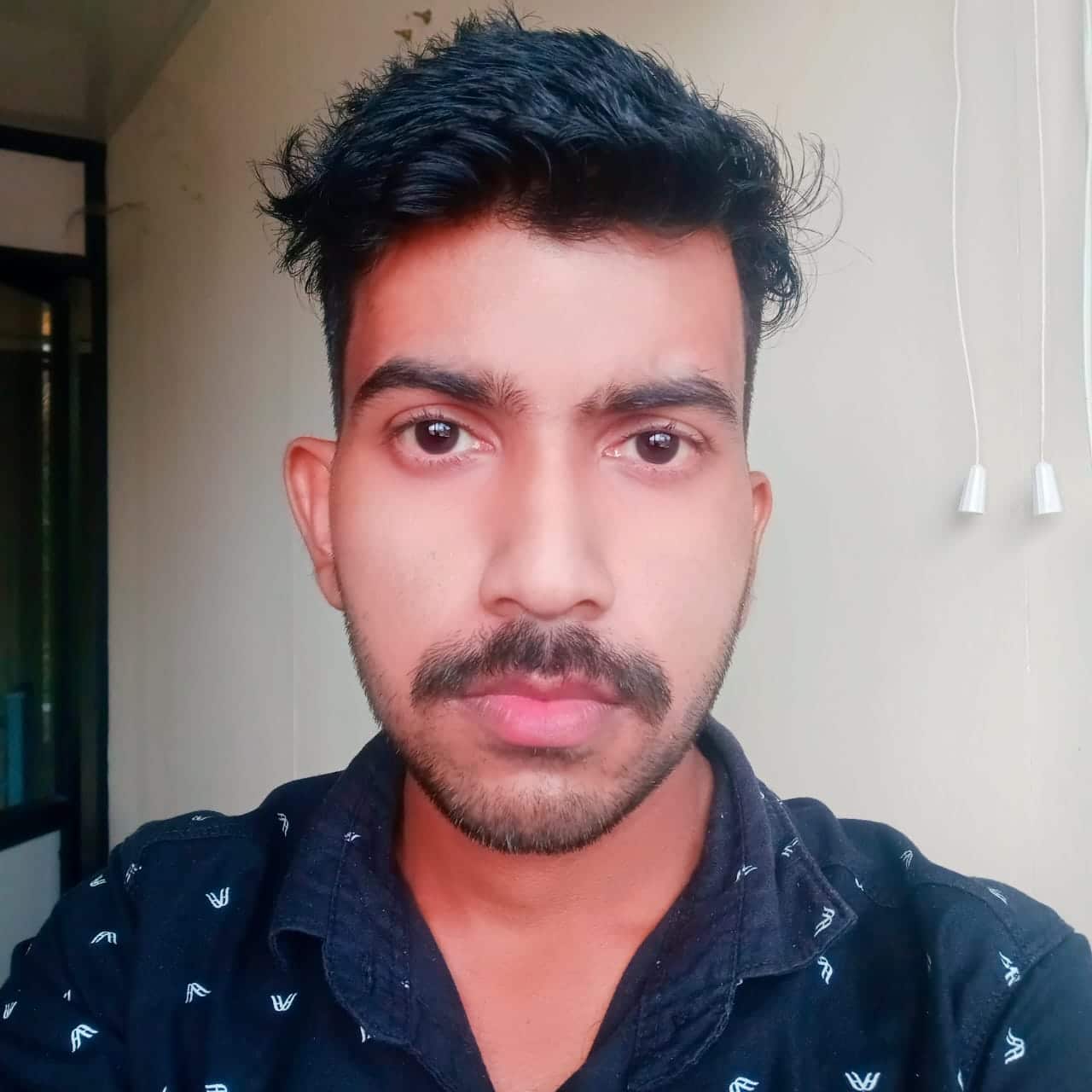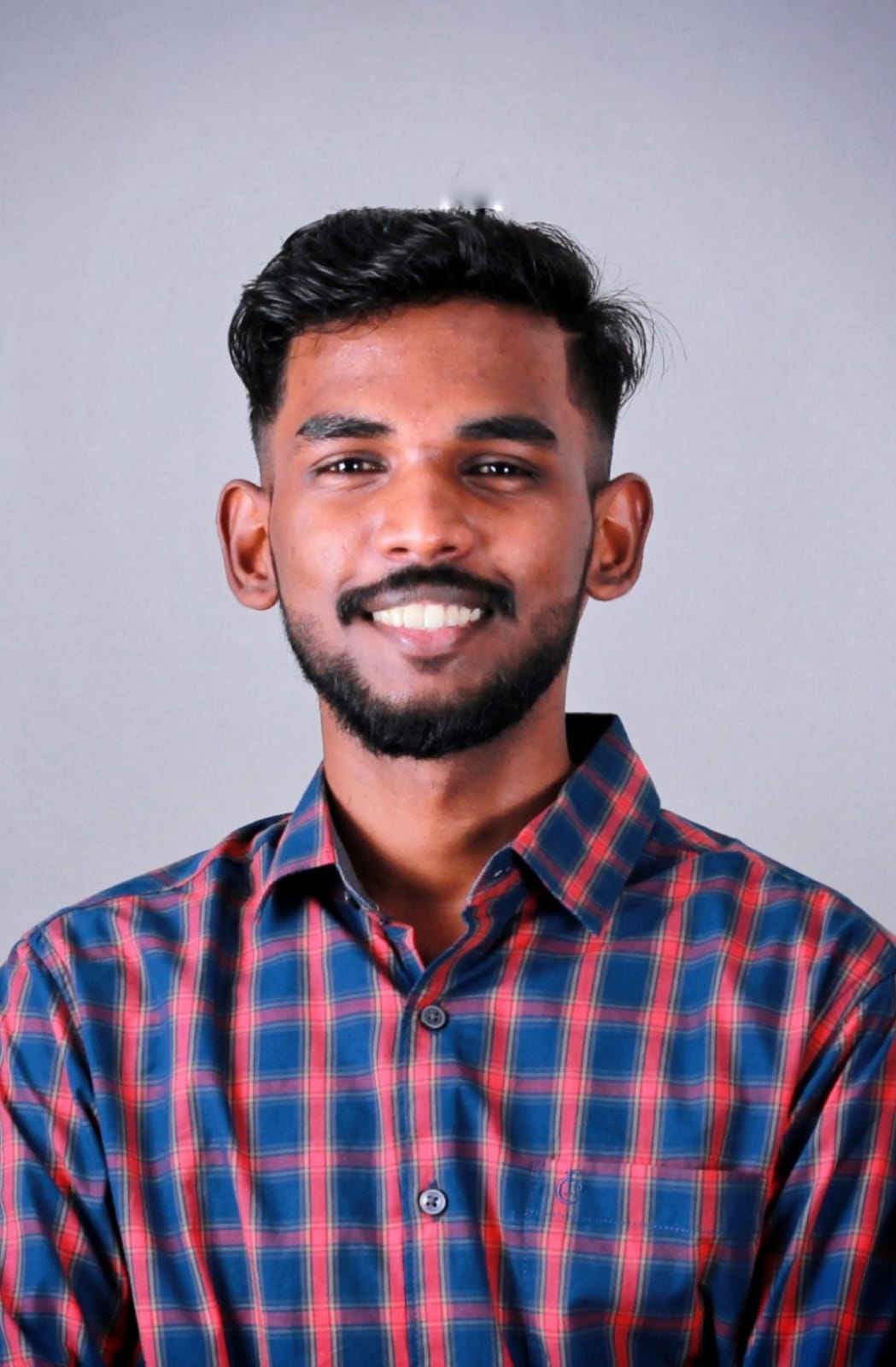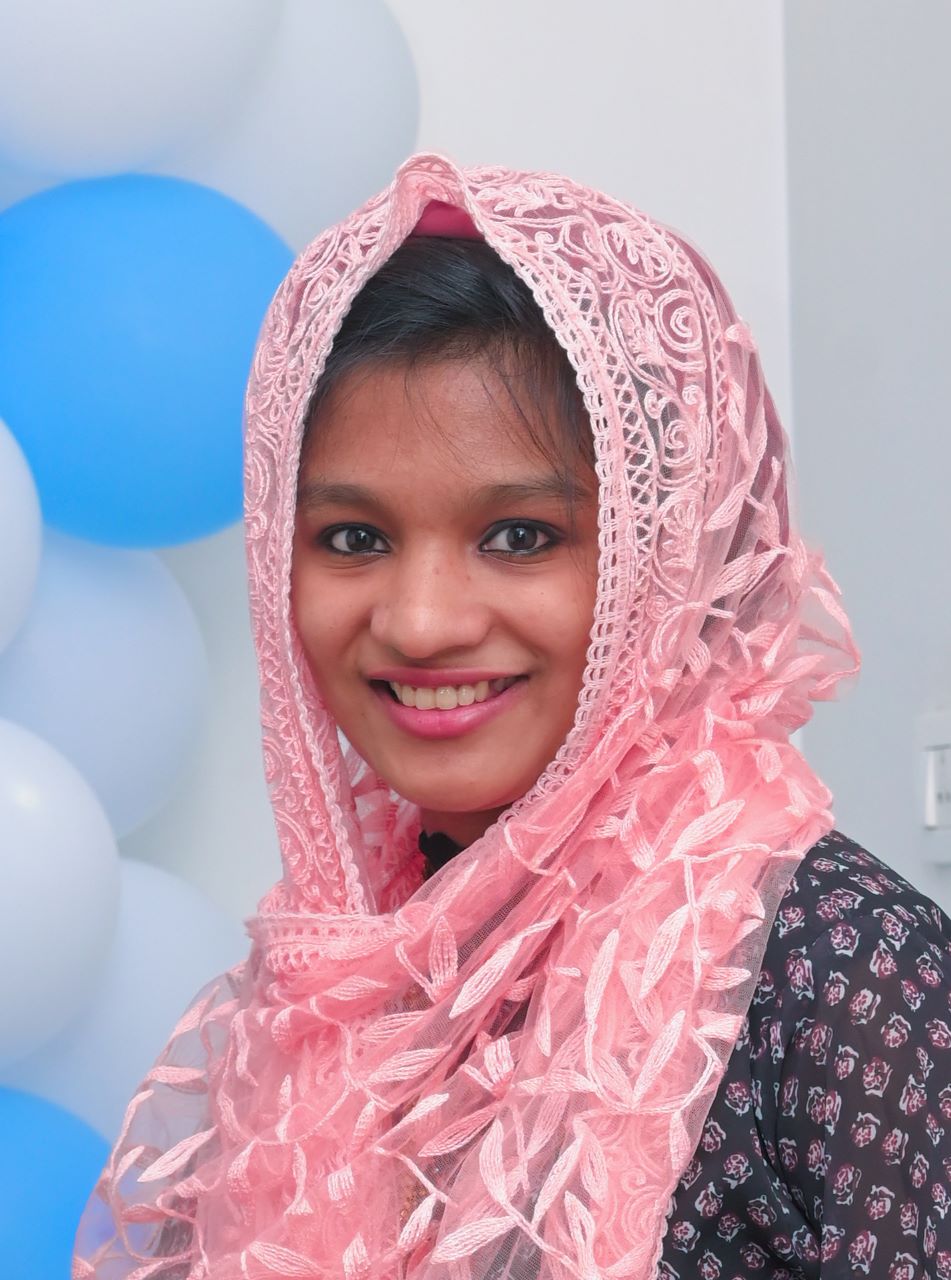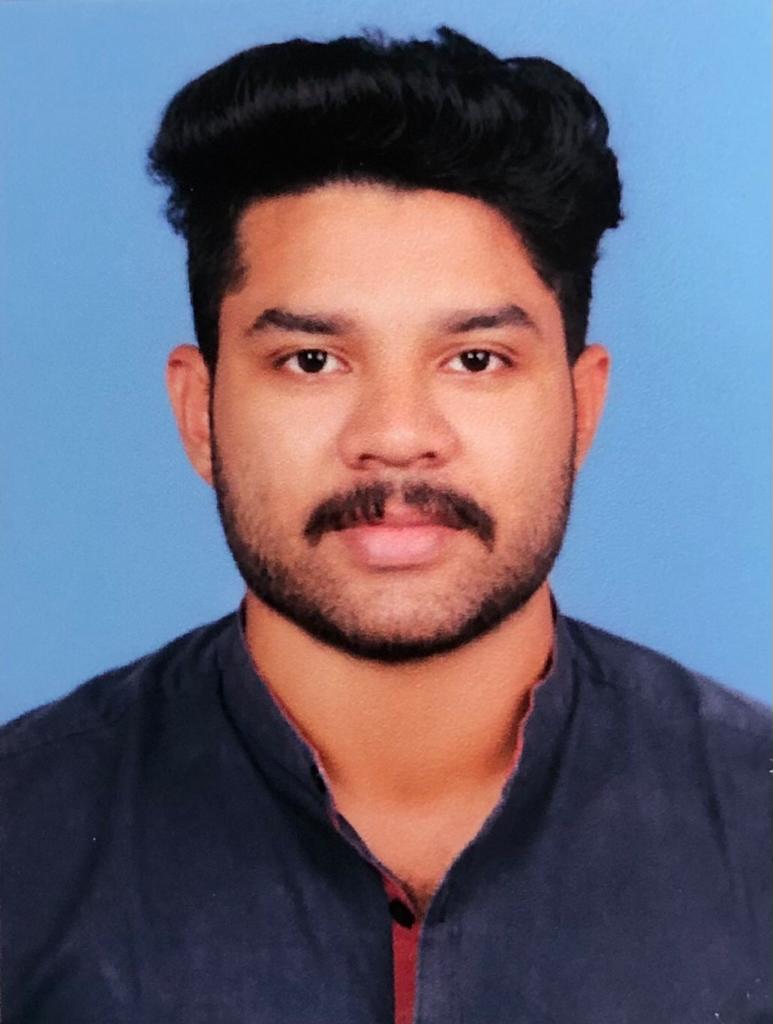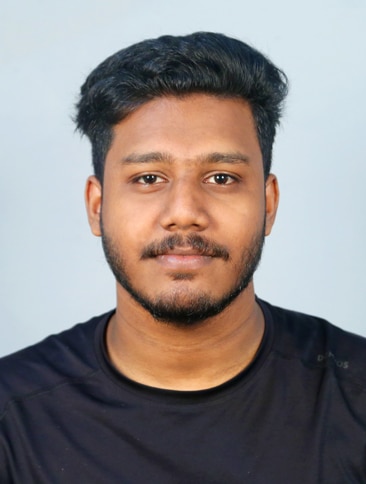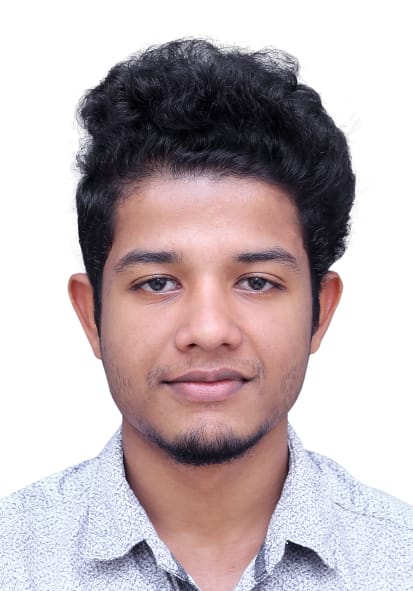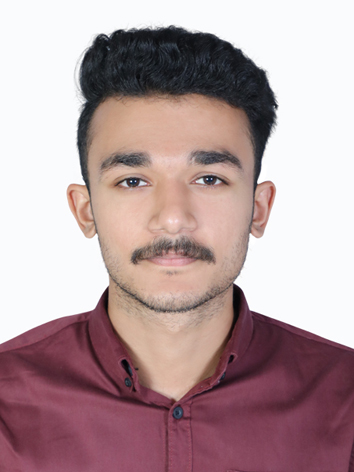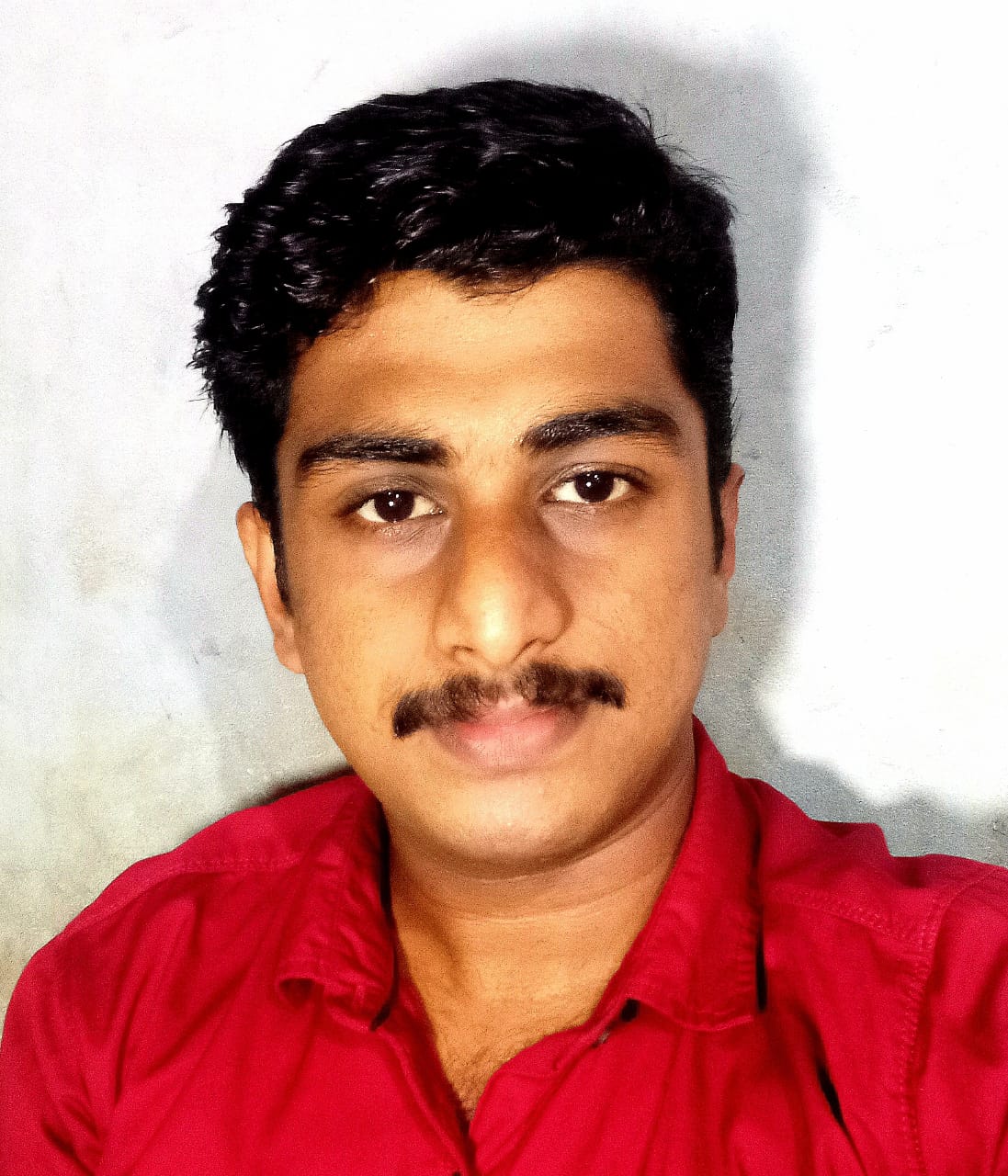 Ainsteen varghese
Jr.Software Engineer
I joined Zoople Technologies for Android Development course. I had a great experience there. If you want to be associated with the creative industry, you can definitely choose Zoople
Biju M V
UI/UX Designer
Good teachers and nice atmosphere good place to learn ux/ui designing
Farsana A M
Digital Marketing Executive
It was a great experience for me to learn in Zoople .I liked the way of teaching very easy to understand and also the friendly atmosphere. The course is also structured very well by the sir. Faculty is very helpful and available all the time for doubt clearing.I'm glad that I joined this course got to know many things and also enjoyed. They were conducting Mock Interviews it's Boost Your Confidence. I would recommend others to join Zoople as it's very much helpful.Special thanks for our Digital Marketing and UIUX sir.
Jeevan C Paul
Jr. iOS Developer
Im presently studying IOS development course at Zoople Technologies, i feel very friendly and a wonderful atmosphere and also have a good line up of faculties.
Seemanth Sindhukuttan
Jr.Flutter Developer
I joined zoople technologies for flutter development. It was a great experience, the teachers are very friendly and helpful we can freely asked any questions to teachers. am satisfied with all class. i recommend zoople for training.
Sony Sebastian
DM Executive
It's a wonderful learning experience with the Zoople Technology of Digital Marketing course. This course helped me to understand all the basic concepts and enhance my interest in the social media marketing field. With live practical classes and great guidance, I could learn a new skill from one of the best digital marketing institution in Kerala. Classes are interactive and interesting.. I'm very thankful to Zoople team and especially to Rohith Sir for your support and the guidance.
Vaji CM
Jr.IOS Developer
A very good institution for mobile app development.i joined Zoople technologies for iOS app development course.The experience i had was outstanding with the mentors.I sincerely thank Mr Ashik sir and Mr Rabin for there great support.I highly recommend this institute for the students who are interested in IOS app developing
Yadukrishnan M V
Android Developer
Thank you Zoople Technologies for the wonderful experience, Really good staffs and team, Supporting and motivating mentality of staffs were extremely great. Knowledge and guidance of teaching staffs were awesome. Thank you for helping me to start my career.