Why Python?
Python is a programming language that has gained huge demand in the IT sector and so are the Python developers who have acquired the skills under the best Python course in Kochi. Many factors come into consideration while you are on a quench to understand the importance of Python learning and they include career and earnings and sometimes even personal development.
Here, in this blog, we explain in detail why it becomes necessary to consider Python in your journey to succeed in the IT sector. All your confusion regarding Python will be getting over here and reading this article will help you make up your mind towards the best in the industry. Your first move to know about Python is a kind of analytical mindset through the data that would take you to better results. 
Now, let's dive into the answer to the question and the reasons why Python is worth learning.
Easy to Learn
Python, when compared to other programming languages it is very much better and easy to learn and execute. Even while not a Python expert, the code is readable as Python as it does not involve very much ceremony to Python's syntax. As it has far fewer rules and special cases, the approach for Python usually follows learning and teaching through examples. The accomplishment you keep as a motive is the prime focus while coding with Python and the language intricacies come second. 
Wide range of applications
Python has a vast range of applications to have their hand on like Data science, web development and scripting. Whereas Data Science is taking a detailed turn including machine learning with a thorough analysis and visualisation of data as well. On an extended range, software development companies take up Python to be the leader for diversified applications in games, designing with graphics, web applications framework, prototyping and language development as well calling for more demand for Python course in Cochin.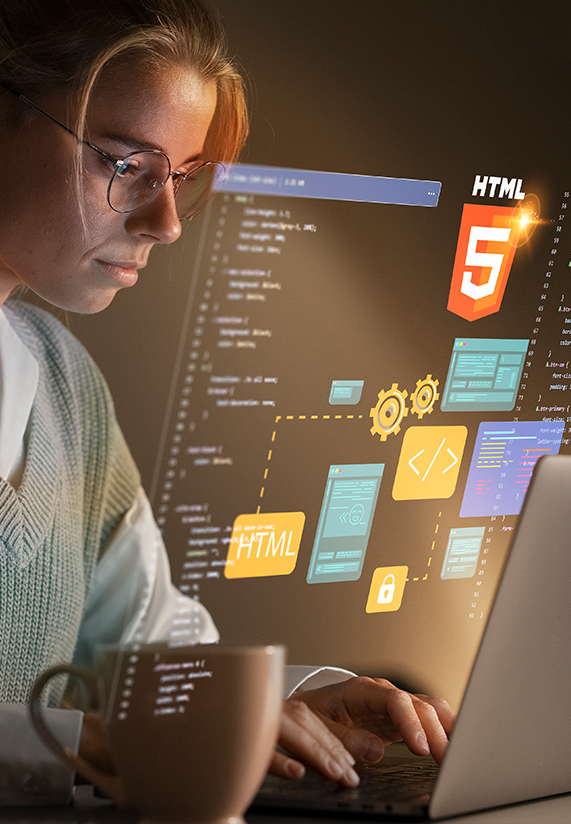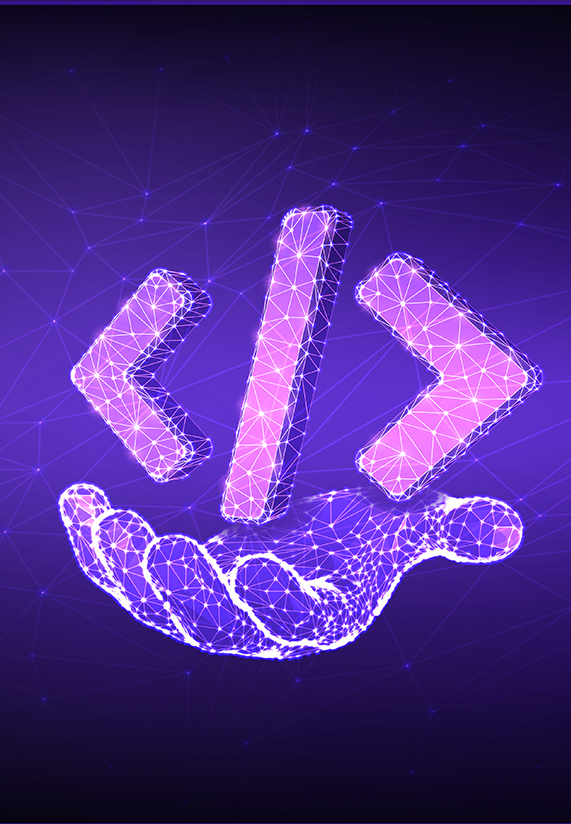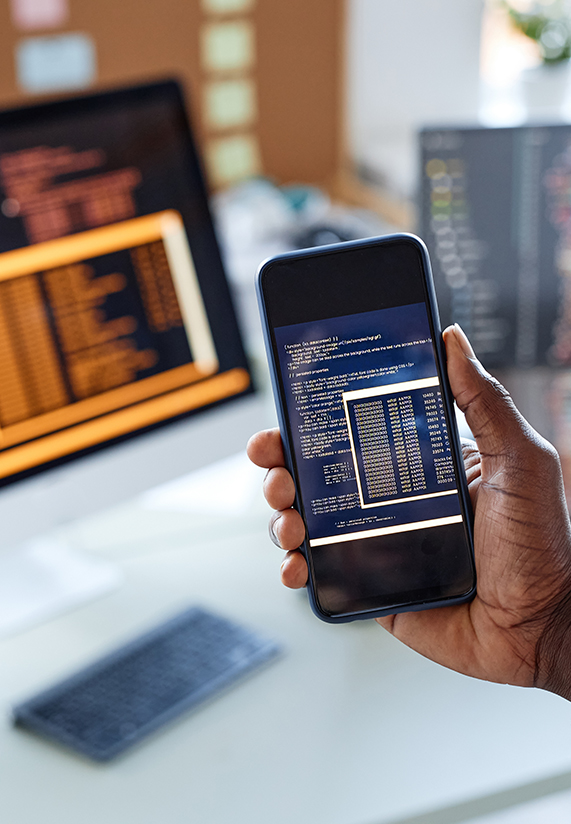 Extensibility and Portability
Python supports seamless cross-language operations for which its portable and extensible property becomes the sole reason. Ranging from Linux to Macintosh, Solaris, and PlayStation, Python upholds compatibility with a wide range of platforms present in the industry today. 
Python allows everything to be done
Python is a general-purpose programming language, it has a vast range of applications in different fields than any other programming language. It is also a well-known tool among data scientists and it is highly applicable to building machine learning models as well. It is highly in demand in the field of fraud detection and the methodology gets segmented followed by an analysis and processing which would deduce a pattern to prevent fraud acts. Here, with Python, the codes are never previously compiled and as a benefit of using a scripting language like Python scripts are executed on the server through command lines paving the way for lightweight and fast automation tasks. Test automation is also a specified benefit of Python to be highlighted causing it to be easy to create with the readily available great testing libraries. 
All these are only a few reasons why python training in kochi is making its way along to a successful career for many.