12 YEARS OF EXCELLENCE
INDUSTRY EXPERT TRAINERS
100% JOB ASSISTANCE
HIGH-END INFRASTRUCTURES
TRENDING COURSES
Be Certified & Climb the Job Ladder with Mobile App Development Training in Kochi from the Best Software Training Institute in Kochi.
PLACEMENT OF THE MONTH
Aakash C Sunil
Digital marketing intern
(Web3tech lab)
Abhijith A
Jr iOS Developer
(ThoughtBox Online Services Pvt Ltd)
Abhiya Tom
Concept Artist
(Axel Technologies)
Ainsteen Varghese
Jr. Software Engineer(Android)
(InGen Dynamics Inc)
Arjun K A
Android Developer
(Beeone Innovations)
Assifali
UI/UX Designeer
(Stack Roots)
Avinash Shaji
UI/UX Designer
(Marvelloux,Technopark Tvm)
Babith C
UI/UX Developer
(Techrish Solution)
Basil Abraham
UI/UX Designer
(Metric Tree Labs)
Biju MV
UI/UX Designer
(LetMeDoit Technologies)
Ebin Skariyachan
UI/UX Designer
(Woxro)
Farsana A M
Digital Marketing Executive
(1000 Kitchens & Interiors)
Fr. Samson Samuel Varghese
Jr. Flutter Developer
(Webcastle Media Pvt.Ltd)
Hida A
UI/UX Designer
(First logic Meta Lab Pvt Ltd)
Irfana Praveen
Flutter Developer
(Bissogo business Solutions)
Jeevan C Paul
Jr. iOS Developer
(WebCastle Media Pvt.Ltd)
Karan Jose
UI Designer
( Web and Crafts)
Krishnapriya.S
UI Designer
(Stokey Pvt.Ltd)
Mohammed Afsal Khan CN
Social Media Manager
(Hashtag Media And Production)
Mufeed Rahman K M
UI/UX Designer
(SlashBeyond Interactive Pvt.Ltd)
Muhammed Anshad
UI/UX Designer
(Prospello Technologies Calicut)
Najaf Subair
UI Designer
(RankltRight Media Pvt Ltd)
Nandini Ramakrishnan
SEO Analyst
(Urtripadvisor)
Neerajdev R
UI/UX Designer
(ATeam Soft Solutions - Digital Professionals)
NIKHIL M V
UI UX Designer
(Accruon Technologie Pvt Ltd)
Nirmal Joseph
Digital Marketing Executive(SMM)
(Aim Chase Consultant)
Pranav V P
Flutter Developer
( Touch World Technologies)
Rahul C
UI/UX Designer
(Touchworld Technology)
Rayan George
PPC Inter
(TechWyse IT Solutions)
Sajin PP
Jr.UI Developer
(Webcastle Media Ltd)
Salman Fariz P A
ASO Analyst
(Lascade)
Sathyajith S
UI/UX Designer
(Excelledia Digital Innovation)
Sony Sebastian
Digital Marketing Executive
(OSAKA Groups)
SUDHEEP T V
Digital Marketing Executive
(Tri World Capita)
Thejus T
UI/UX Designer
(Blue Horizon Infotech)
Unnikrishnan A
Jr. iOS Developer <
(ThoughtBox Online Services Pvt Ltd)
Vaishnavi Satheesan
Digital Marketing Intern
Vishnu .v
UI/UX Designer
(TouchQ Software Solutions Pvt.Ltd)
Yadukrishnan M V
Android Developer
(Cedesigns Technologies)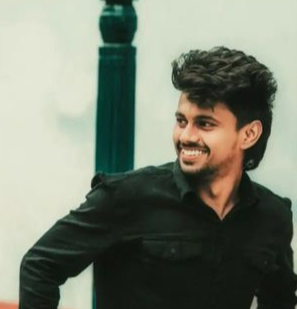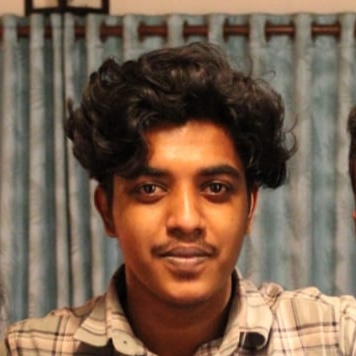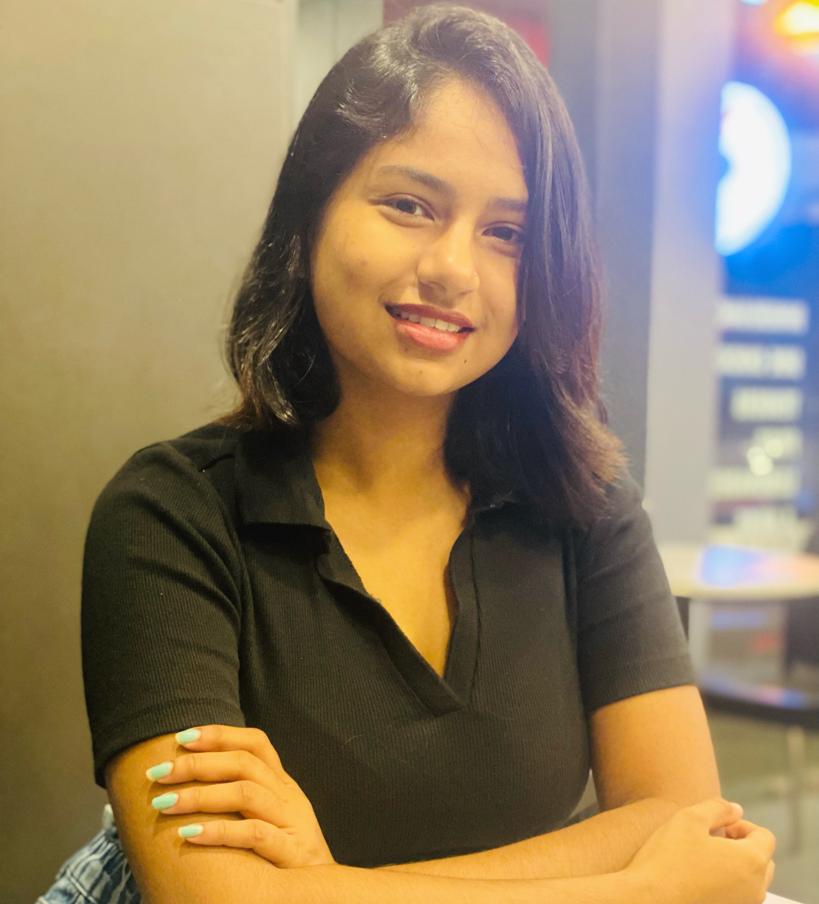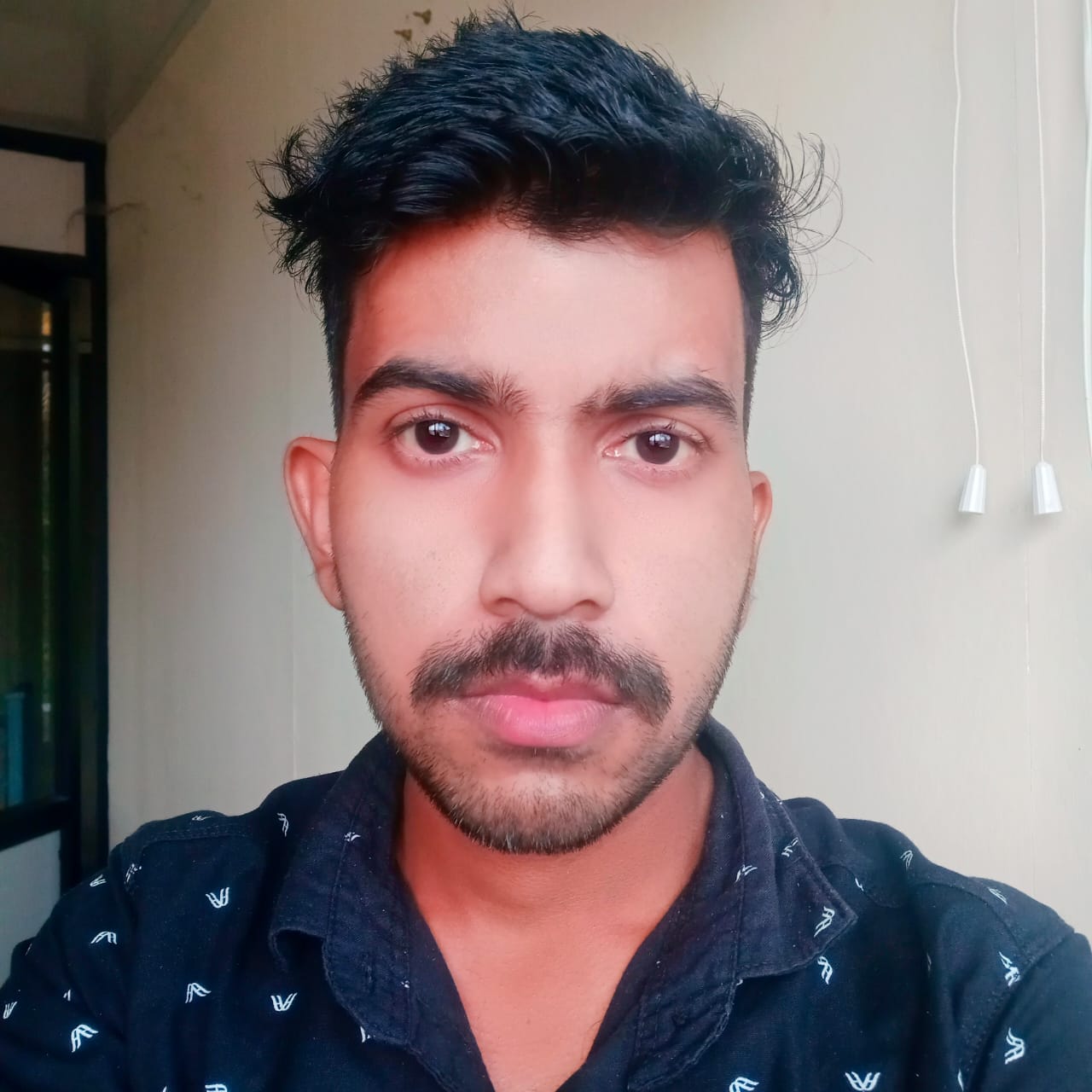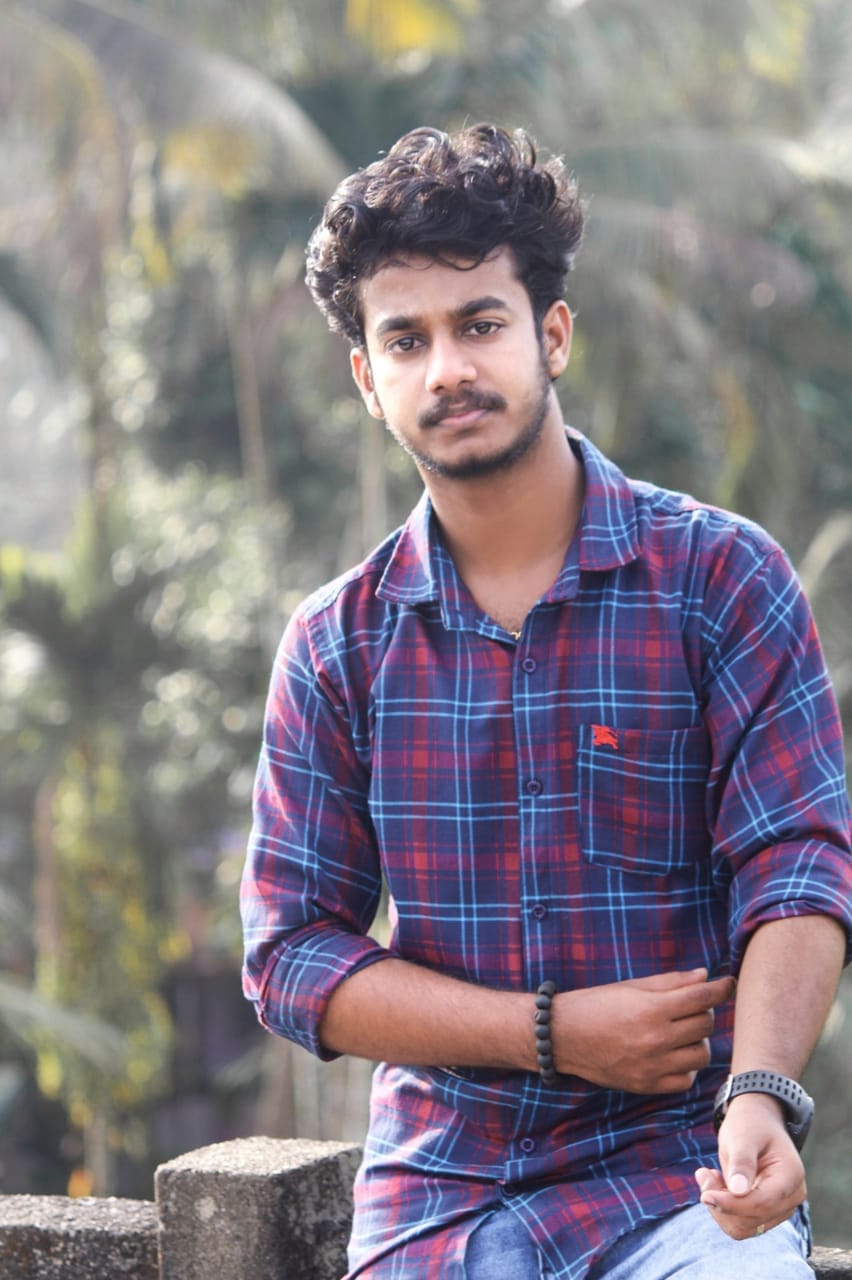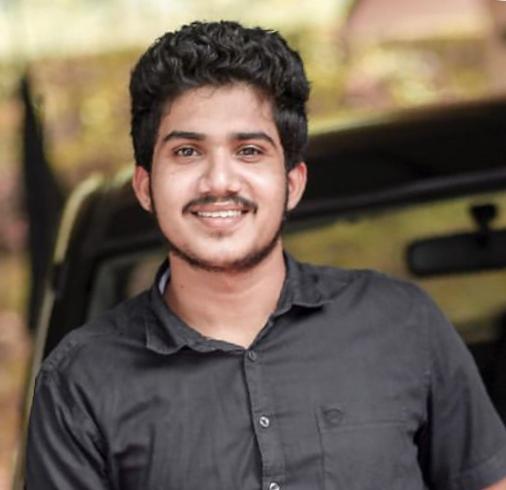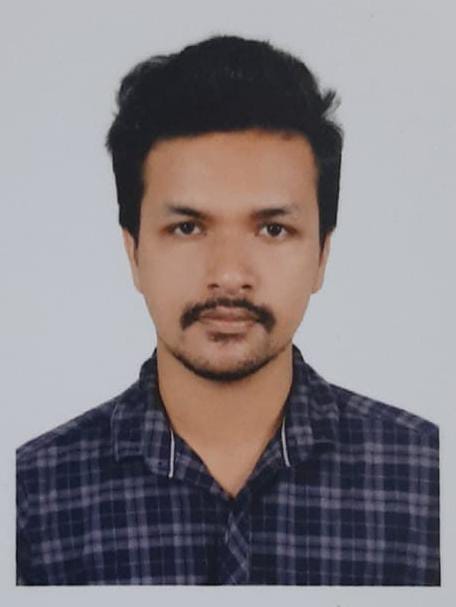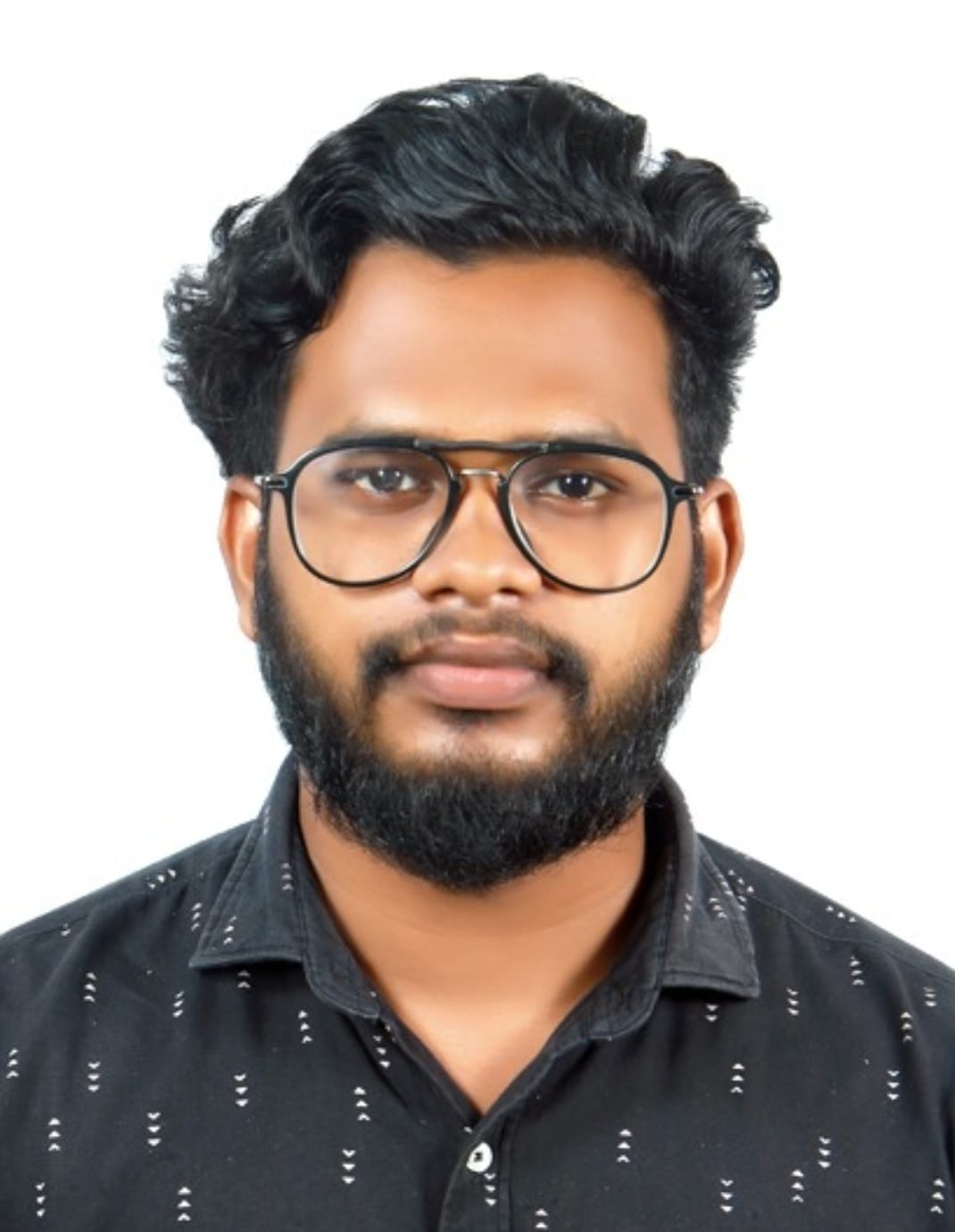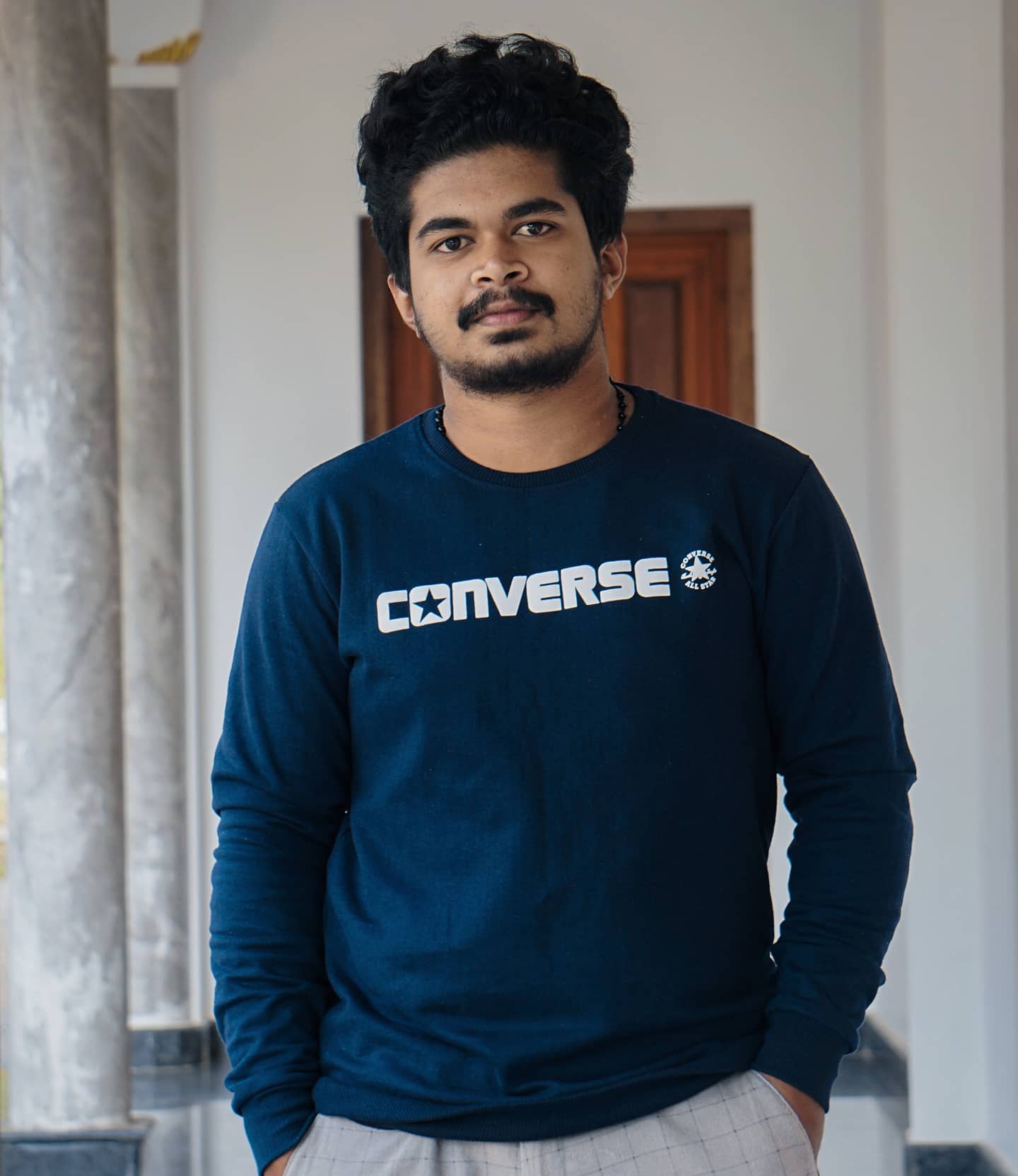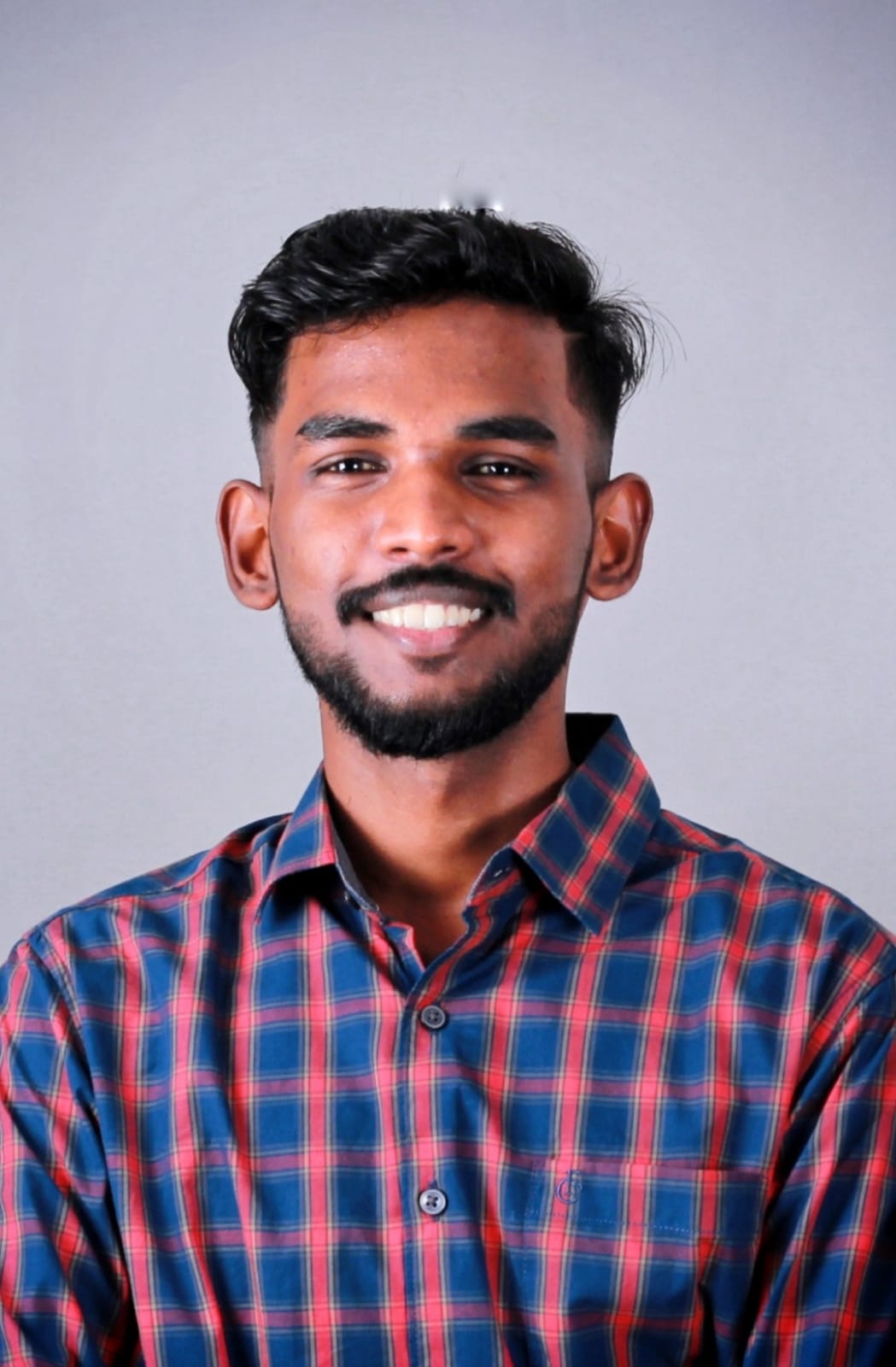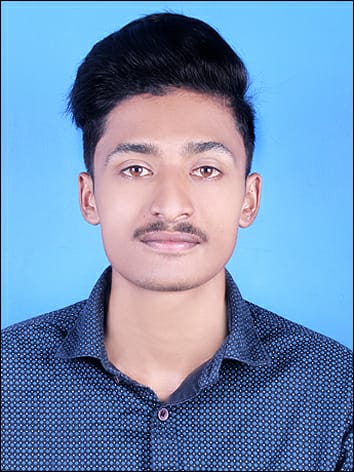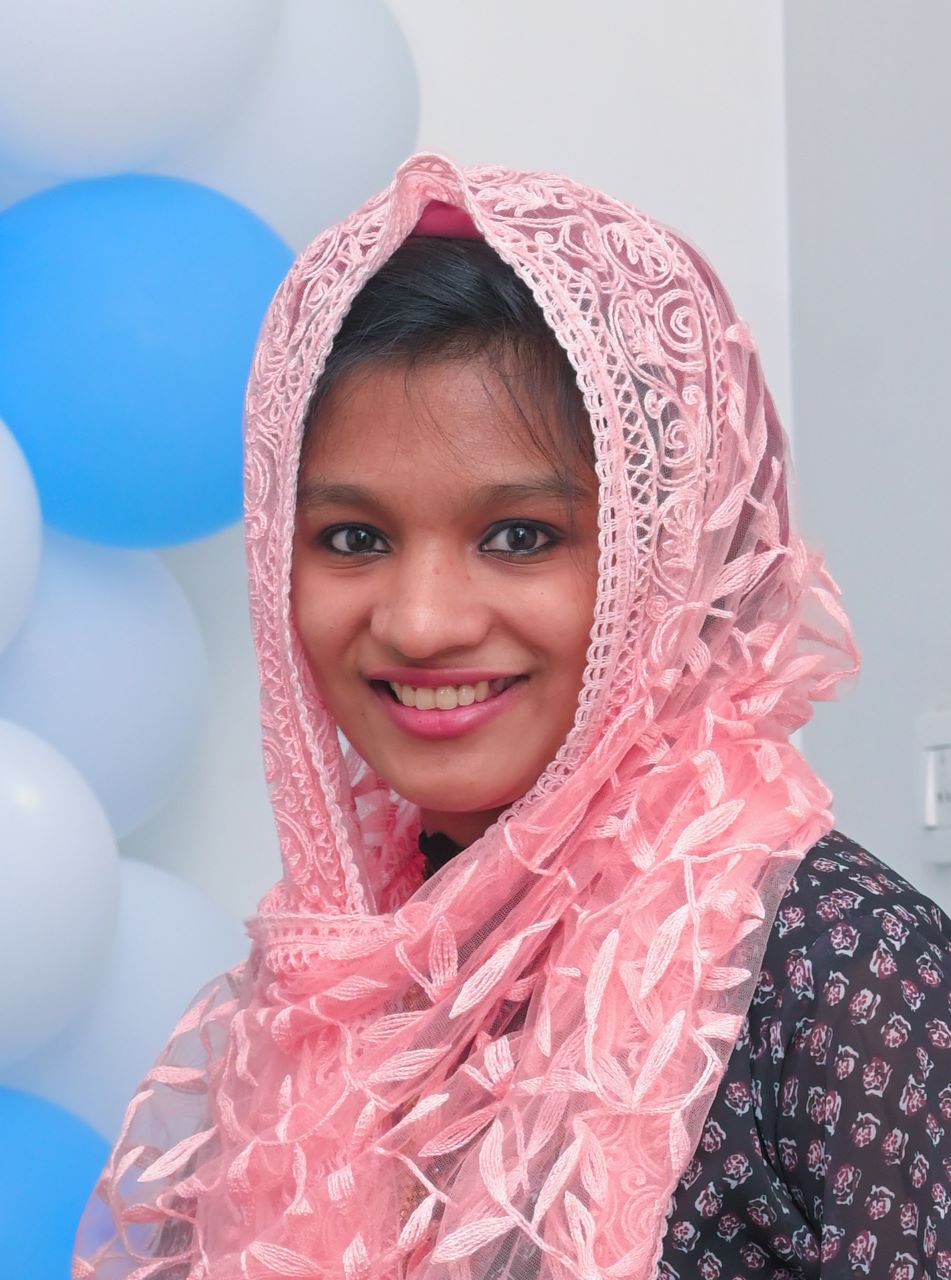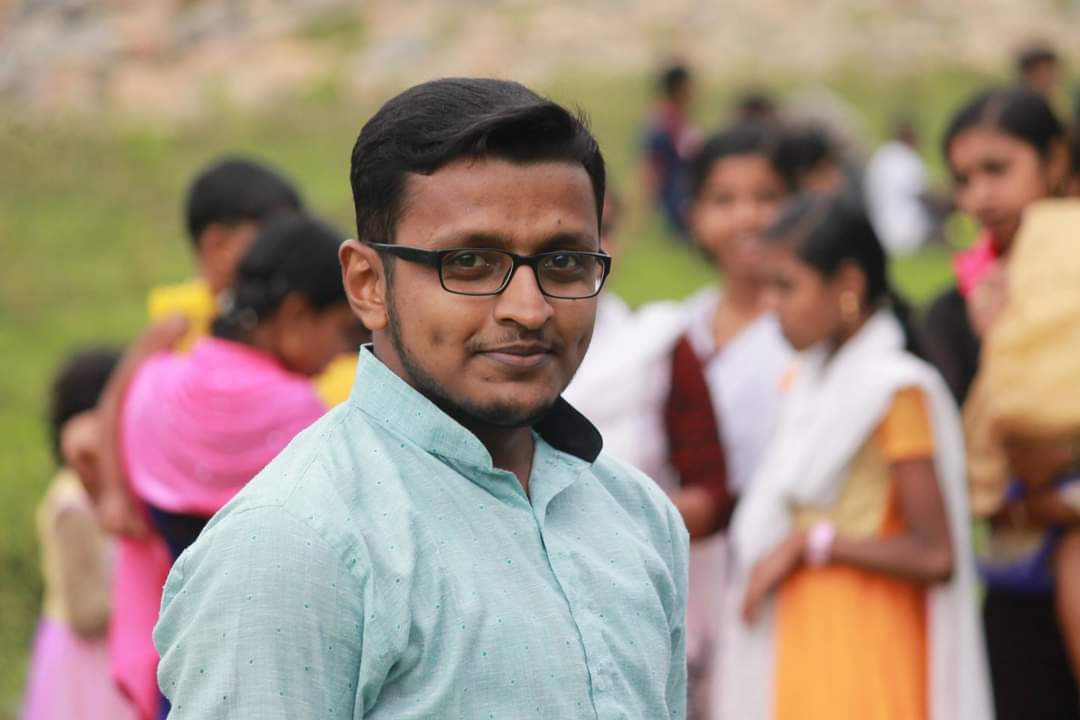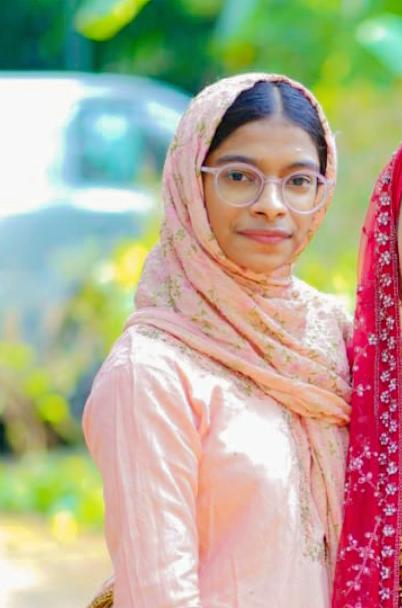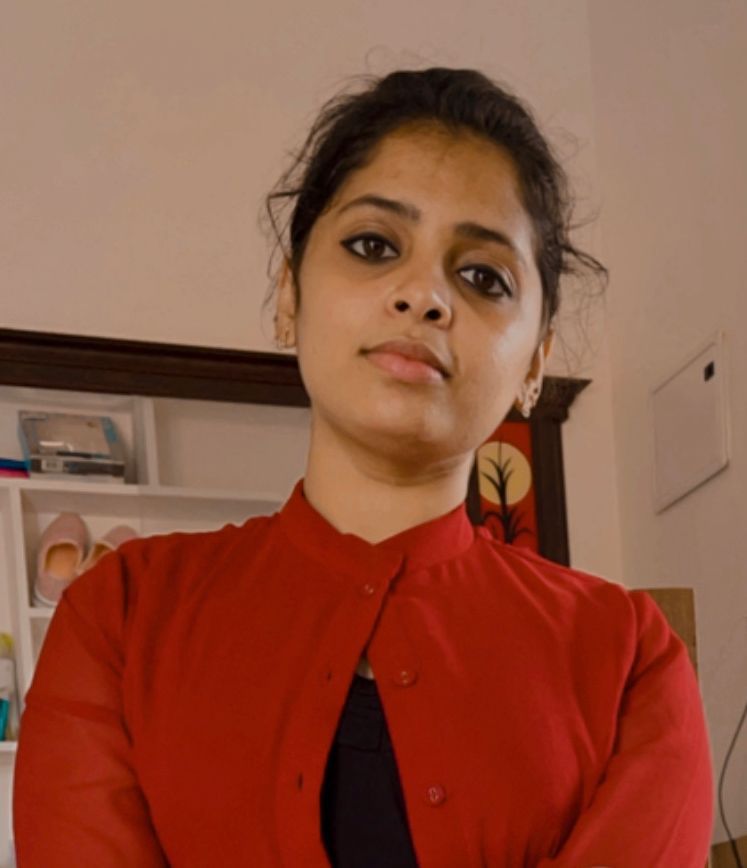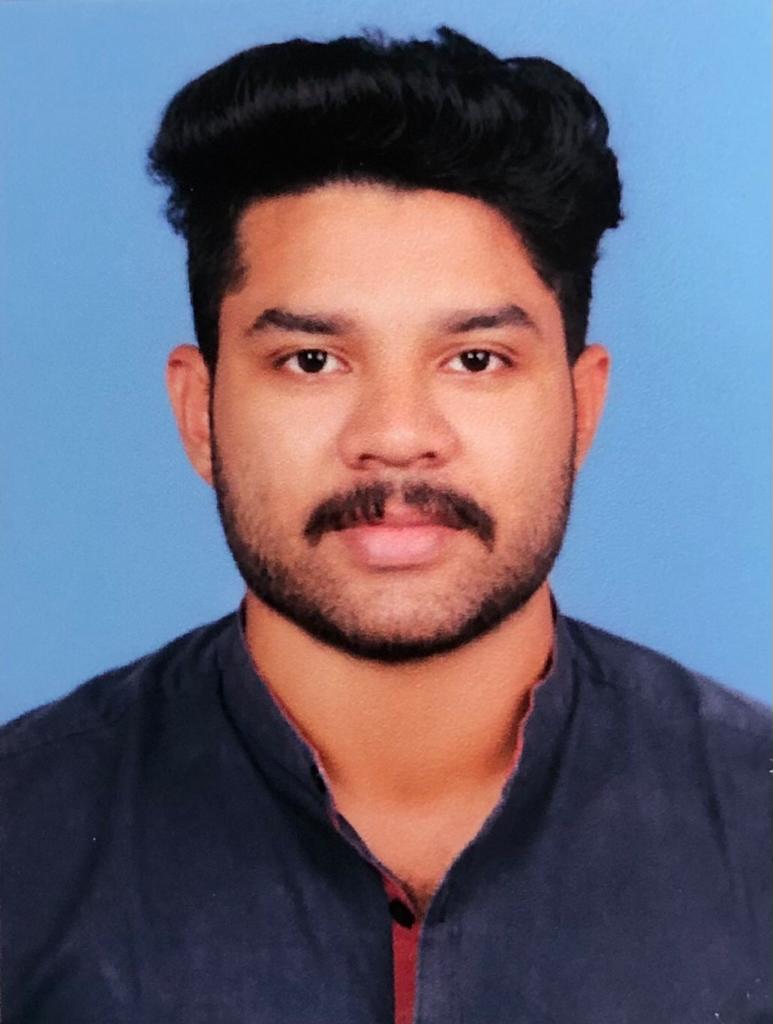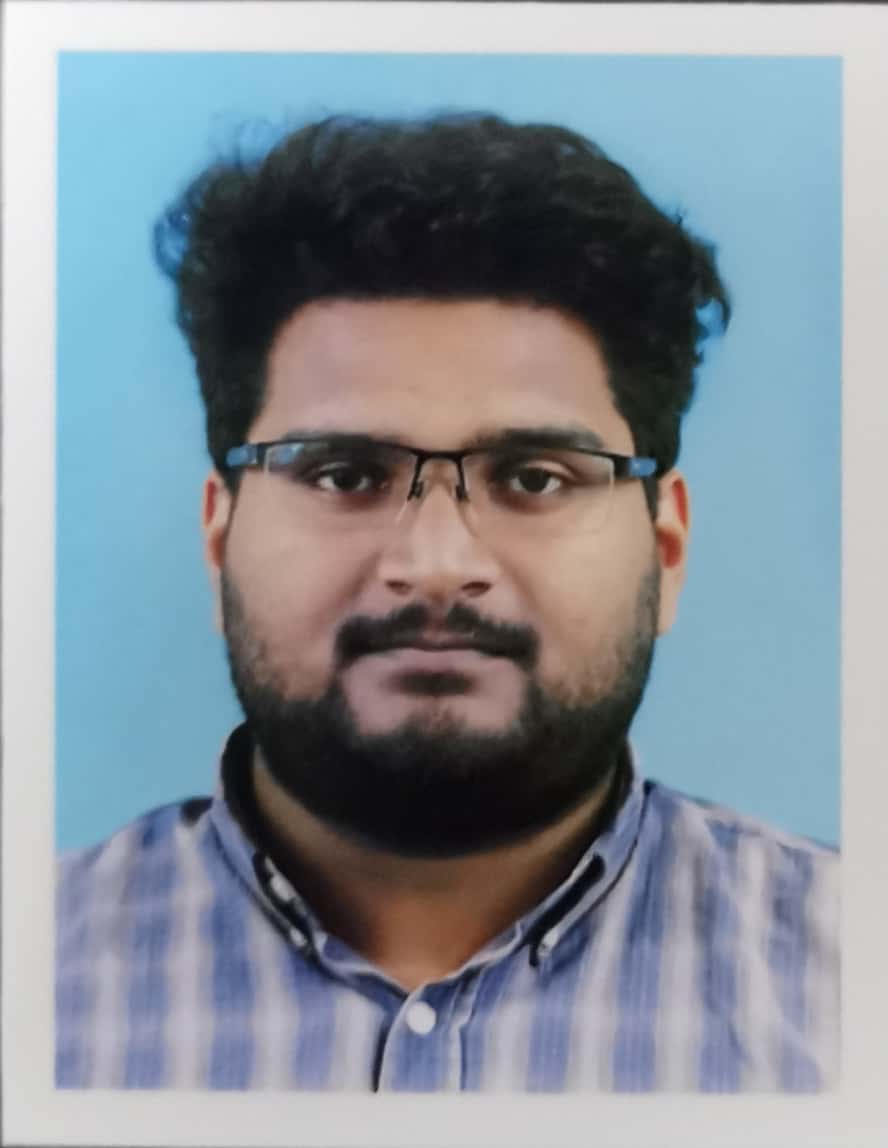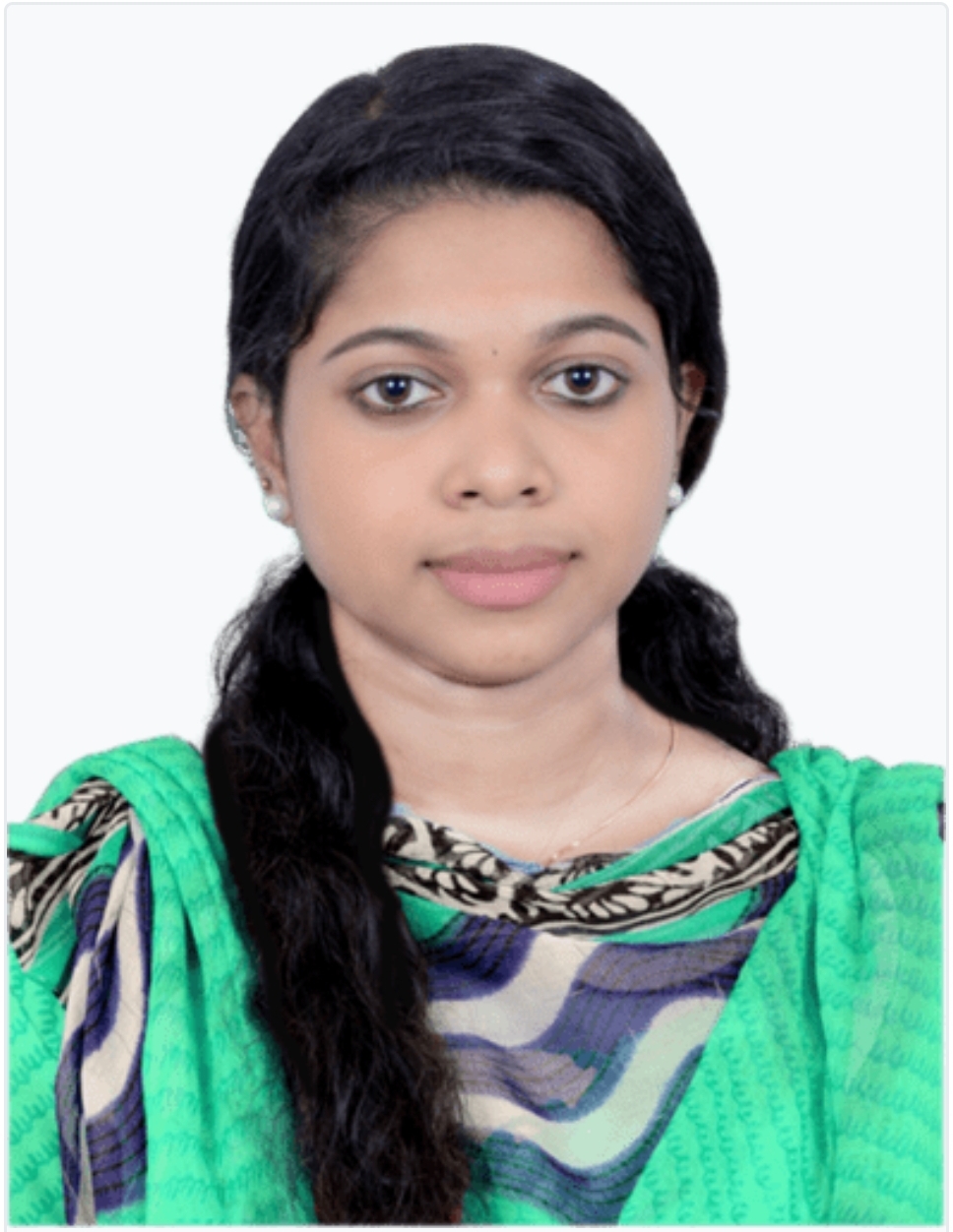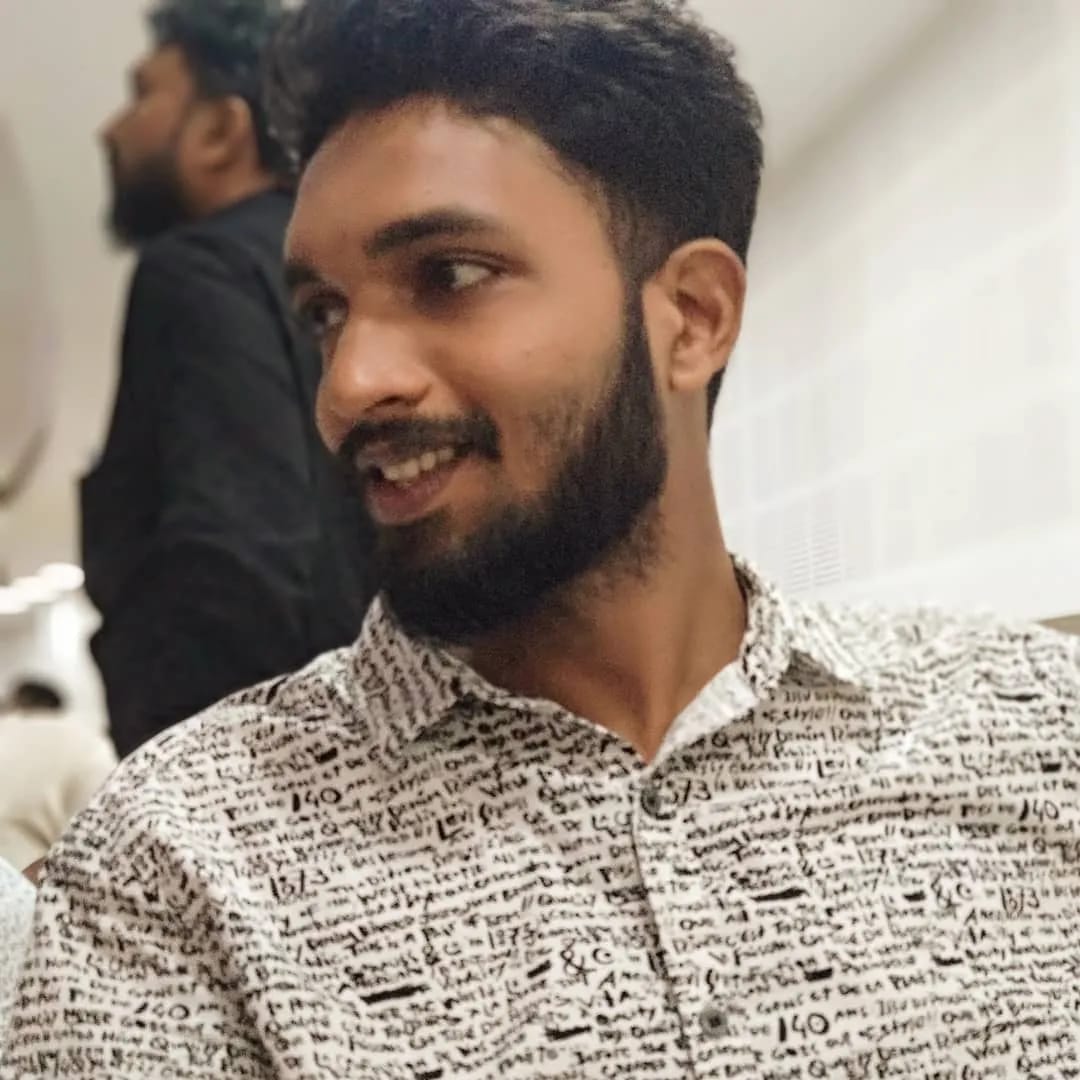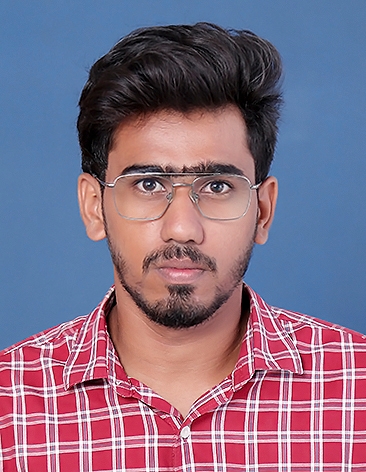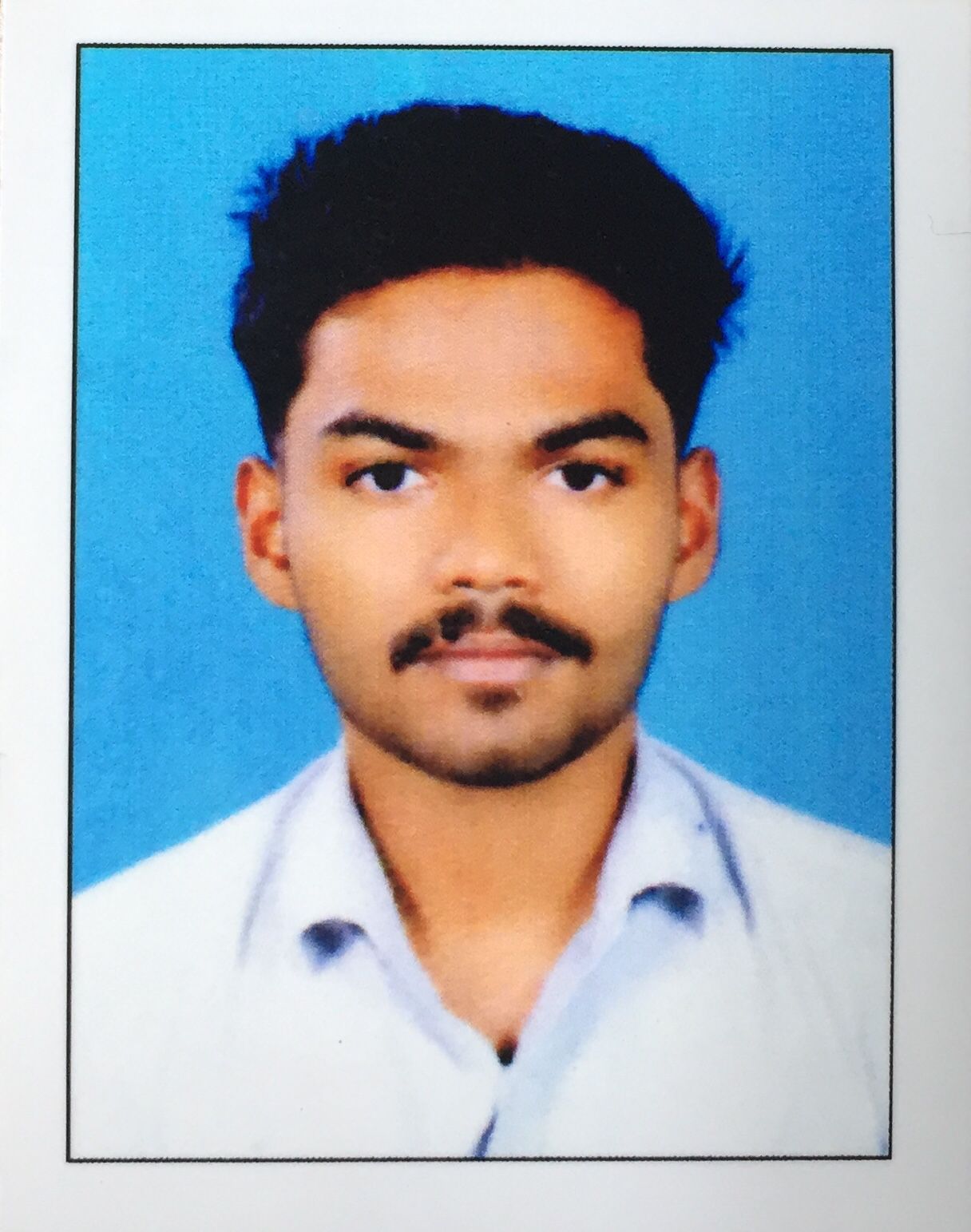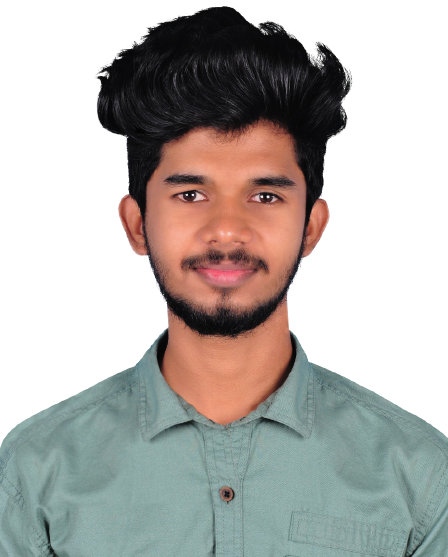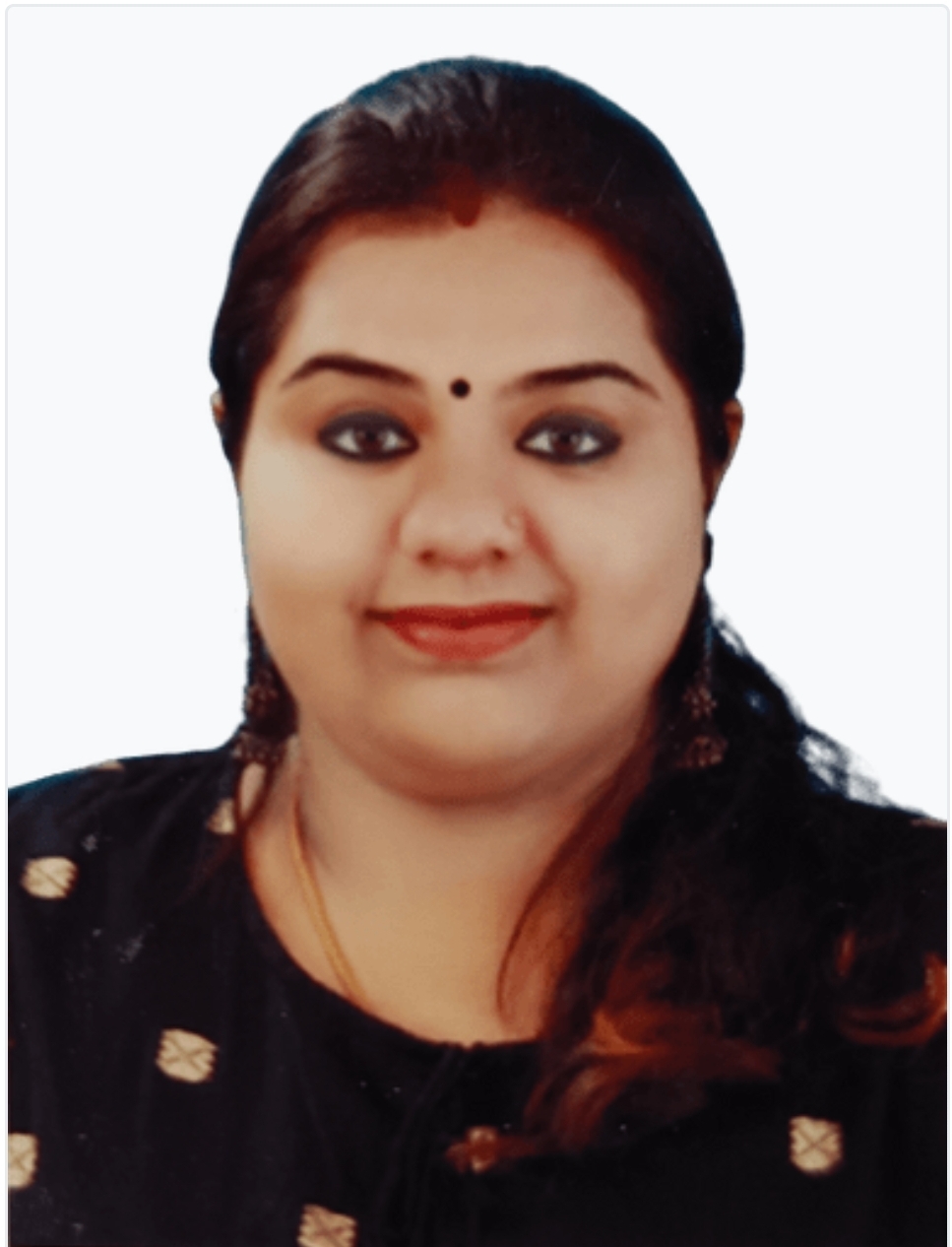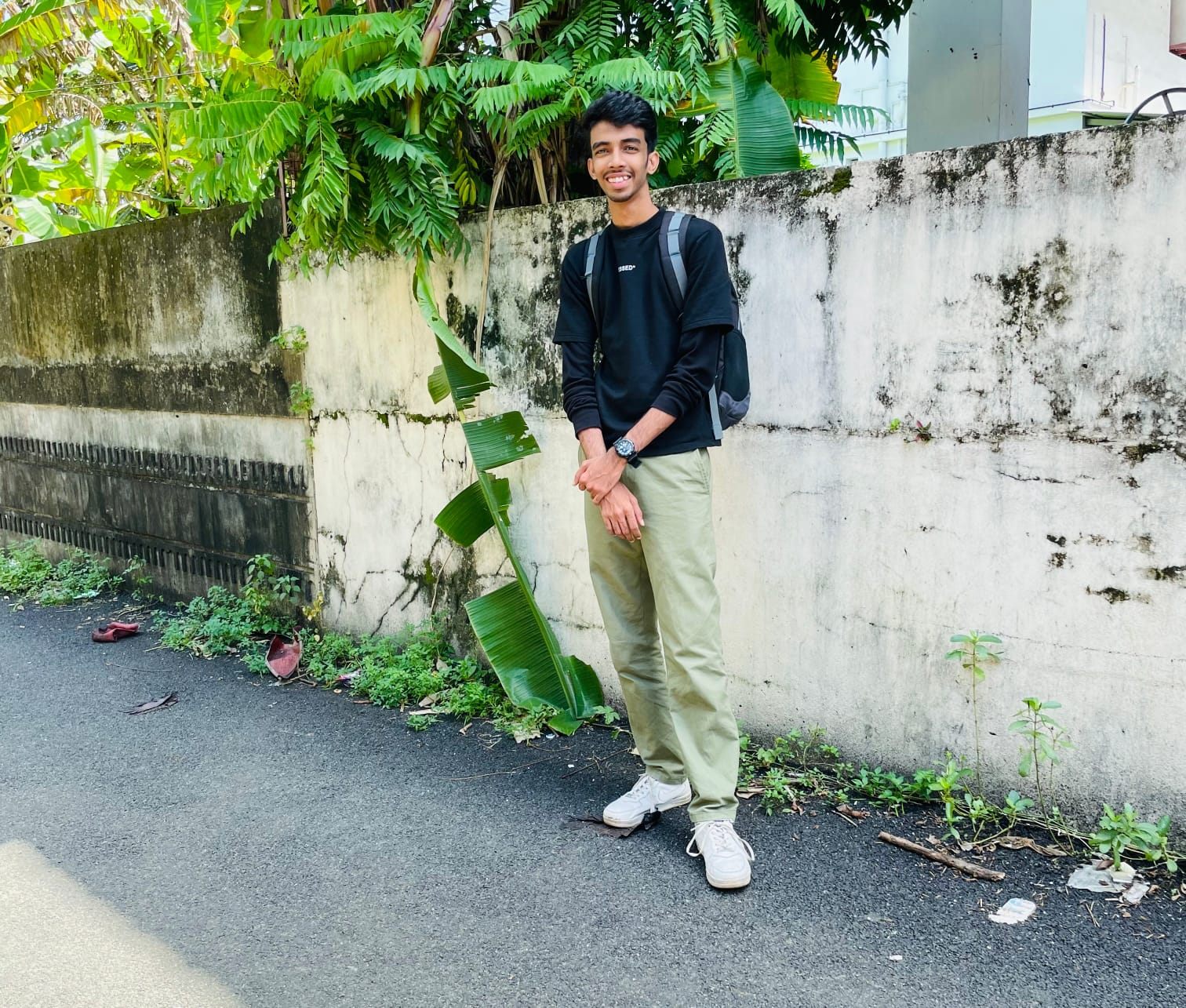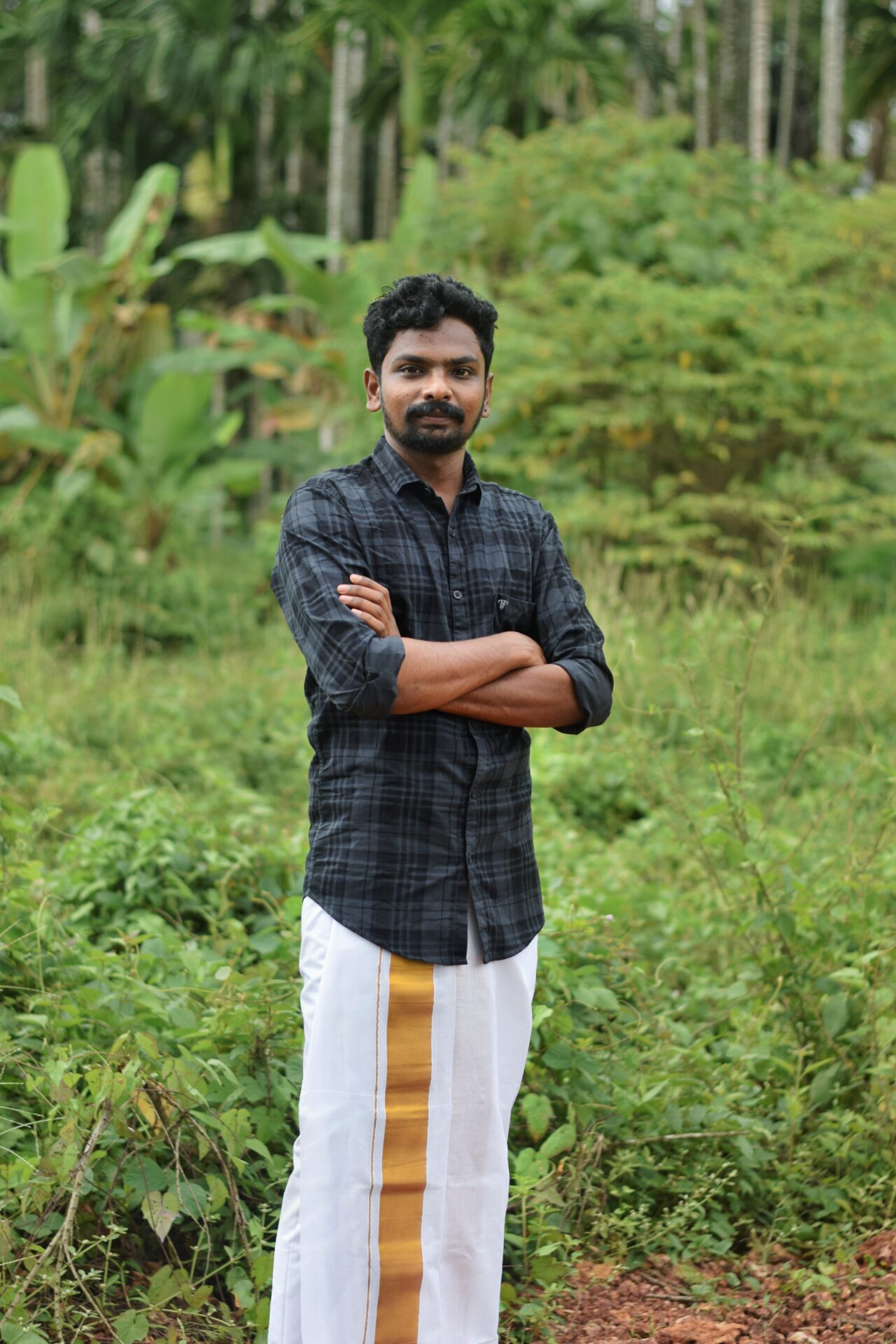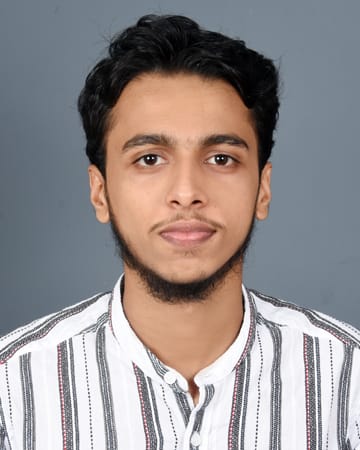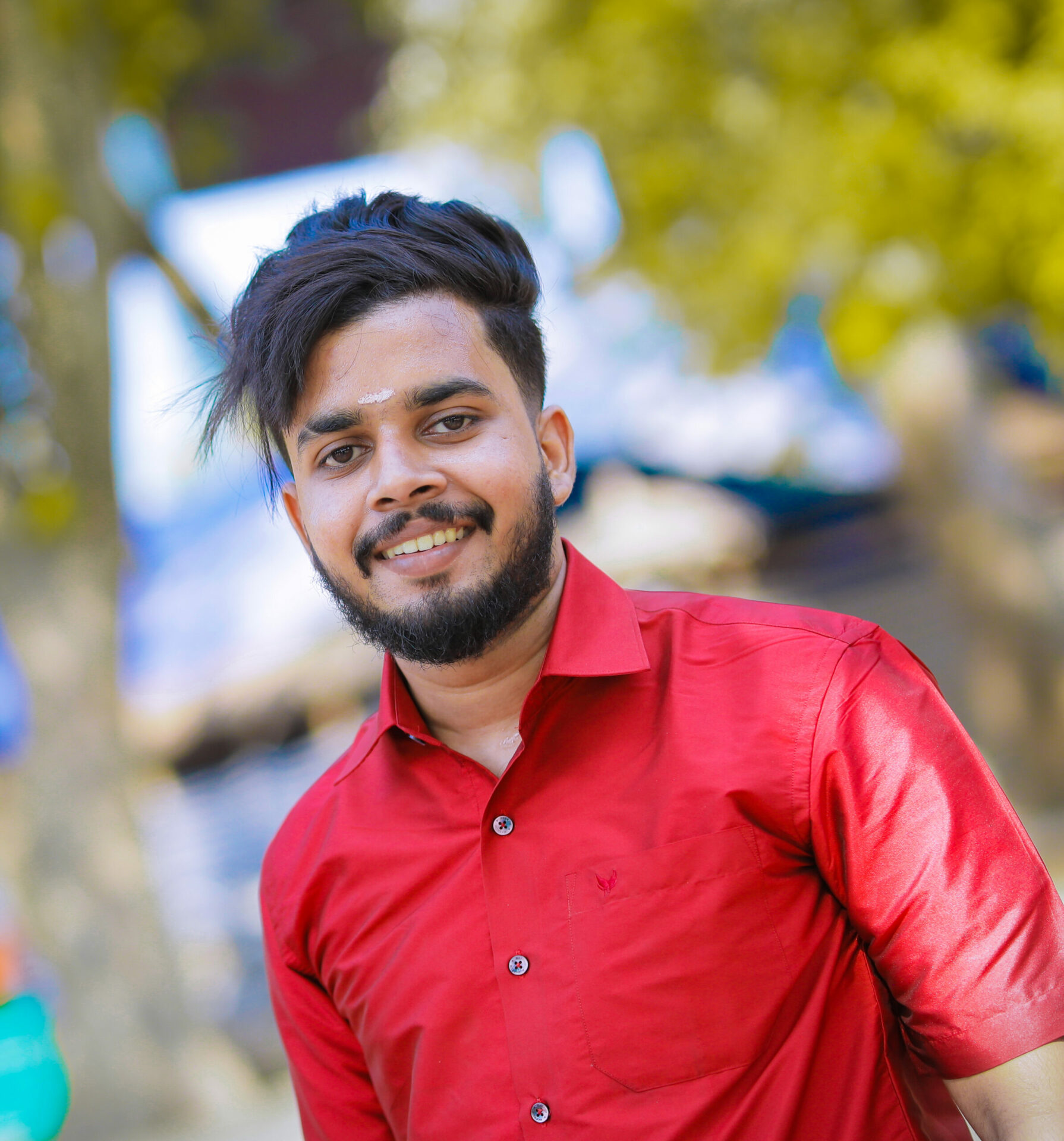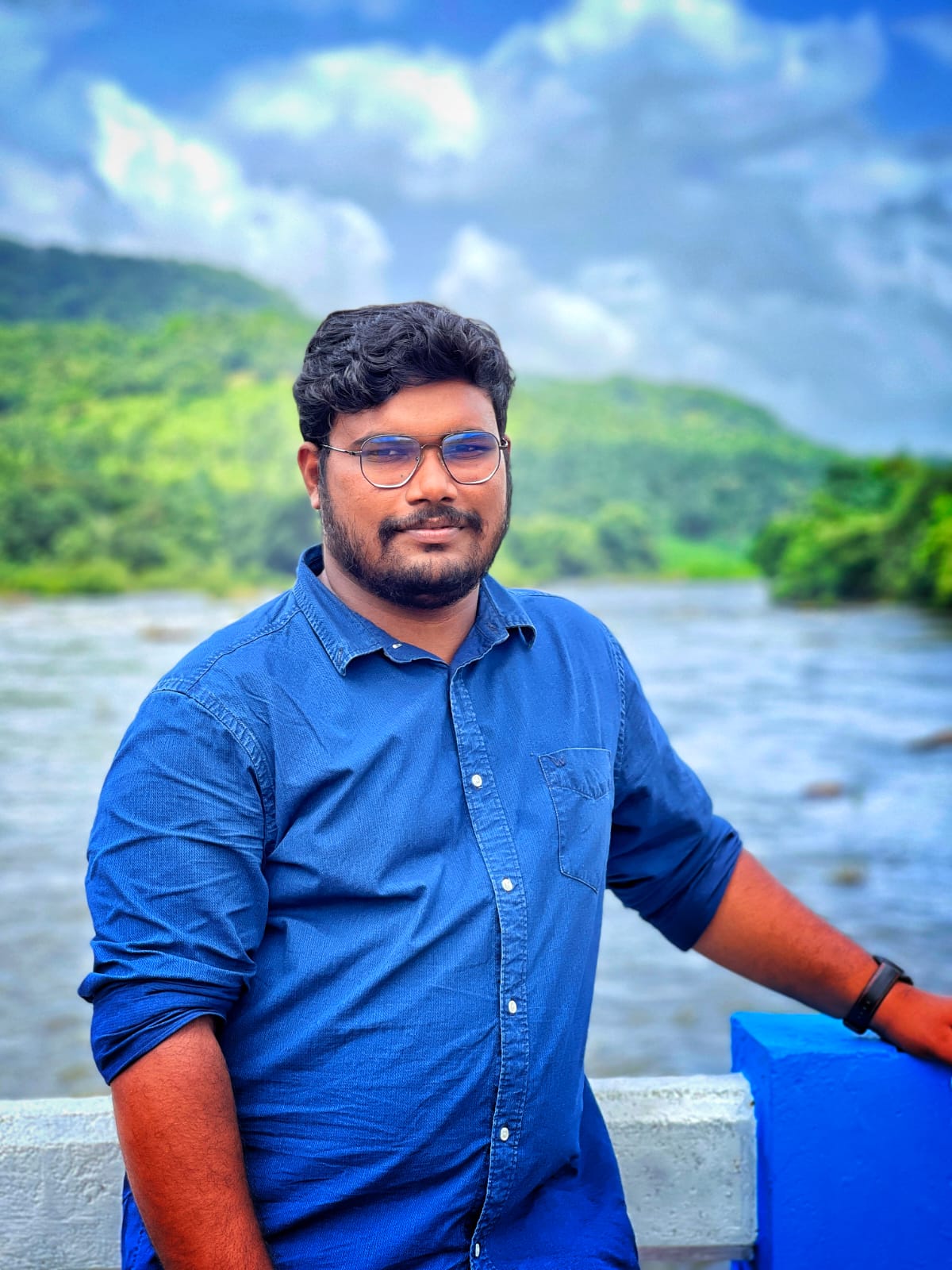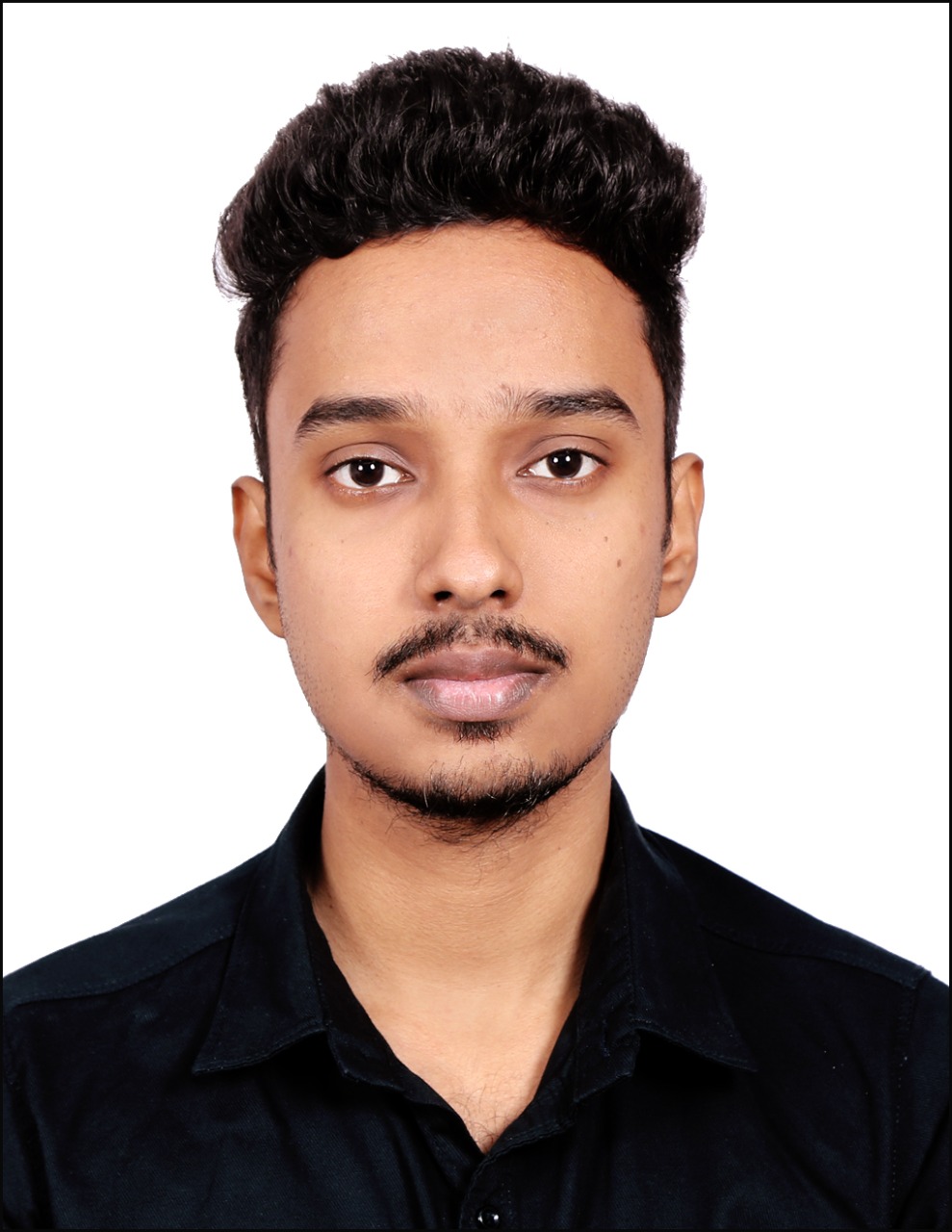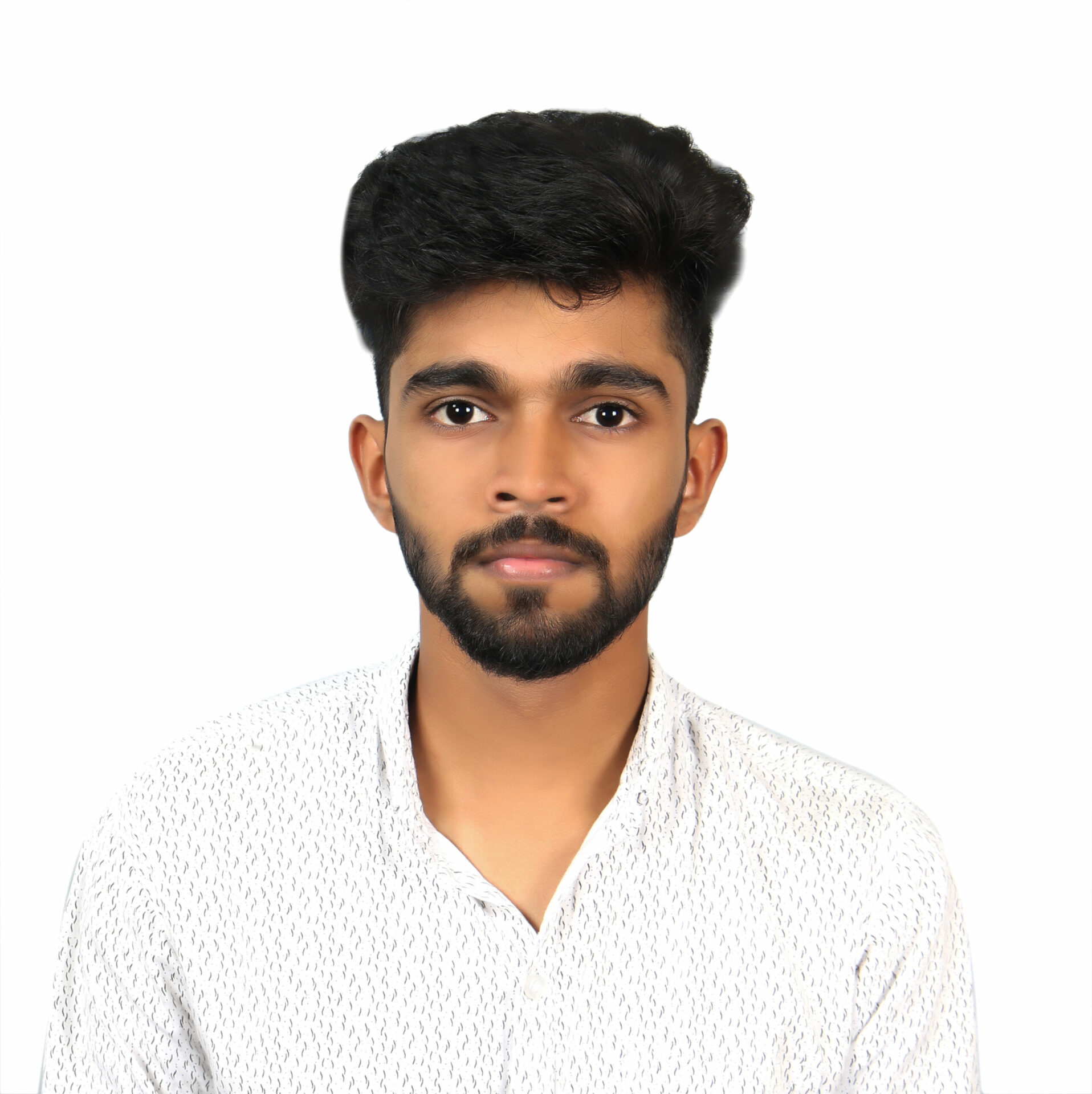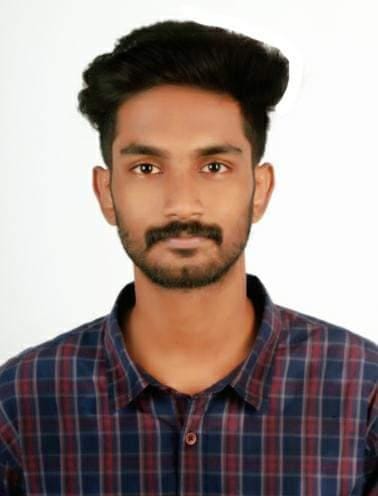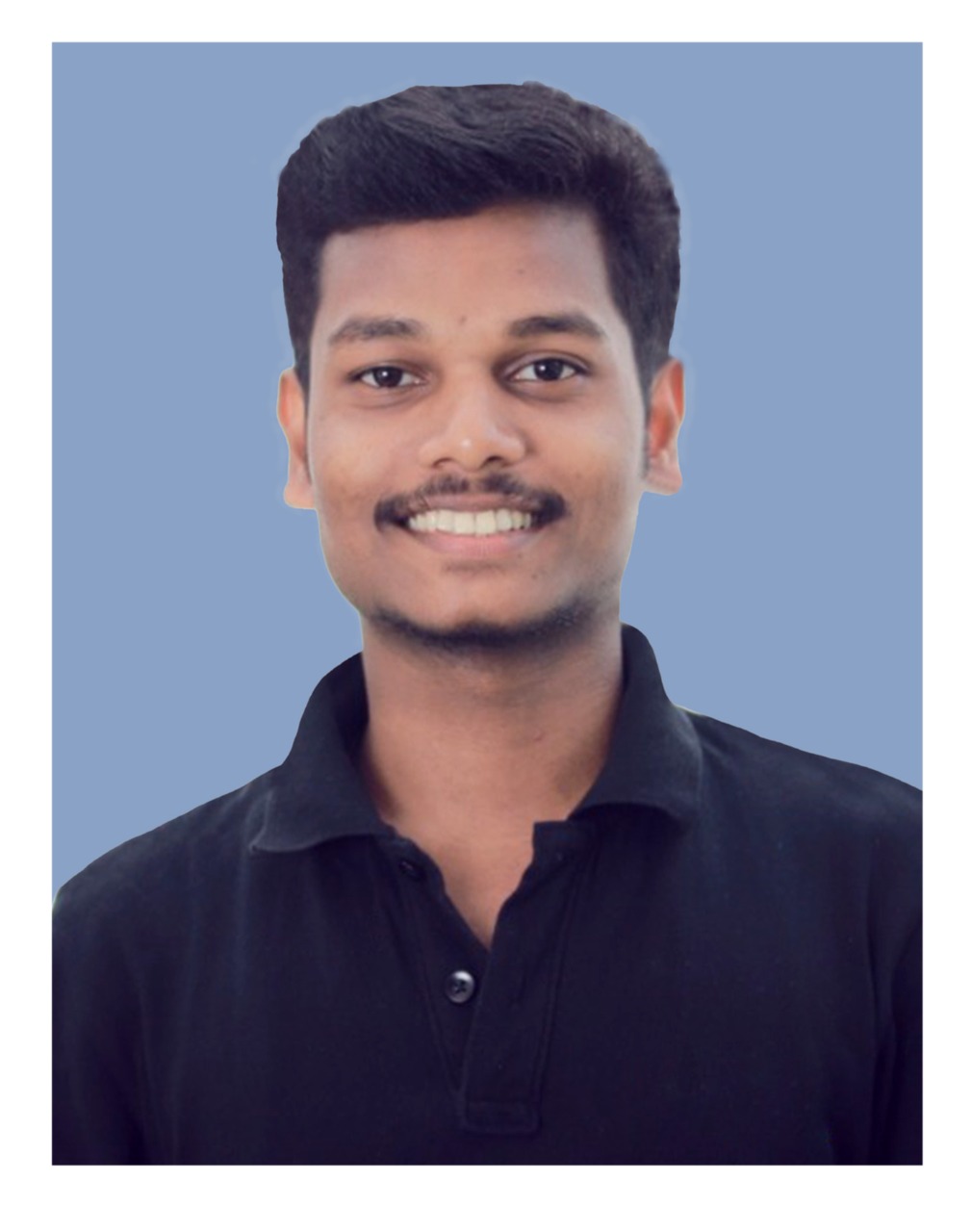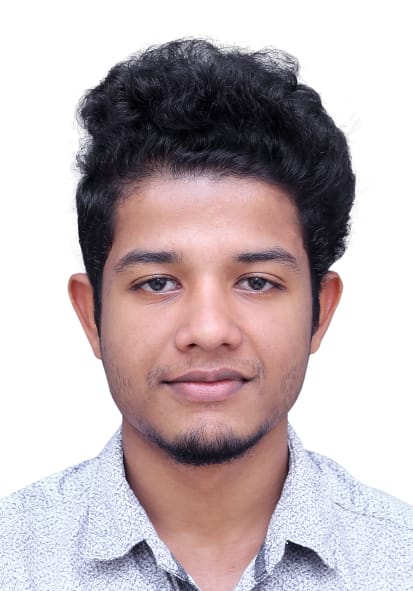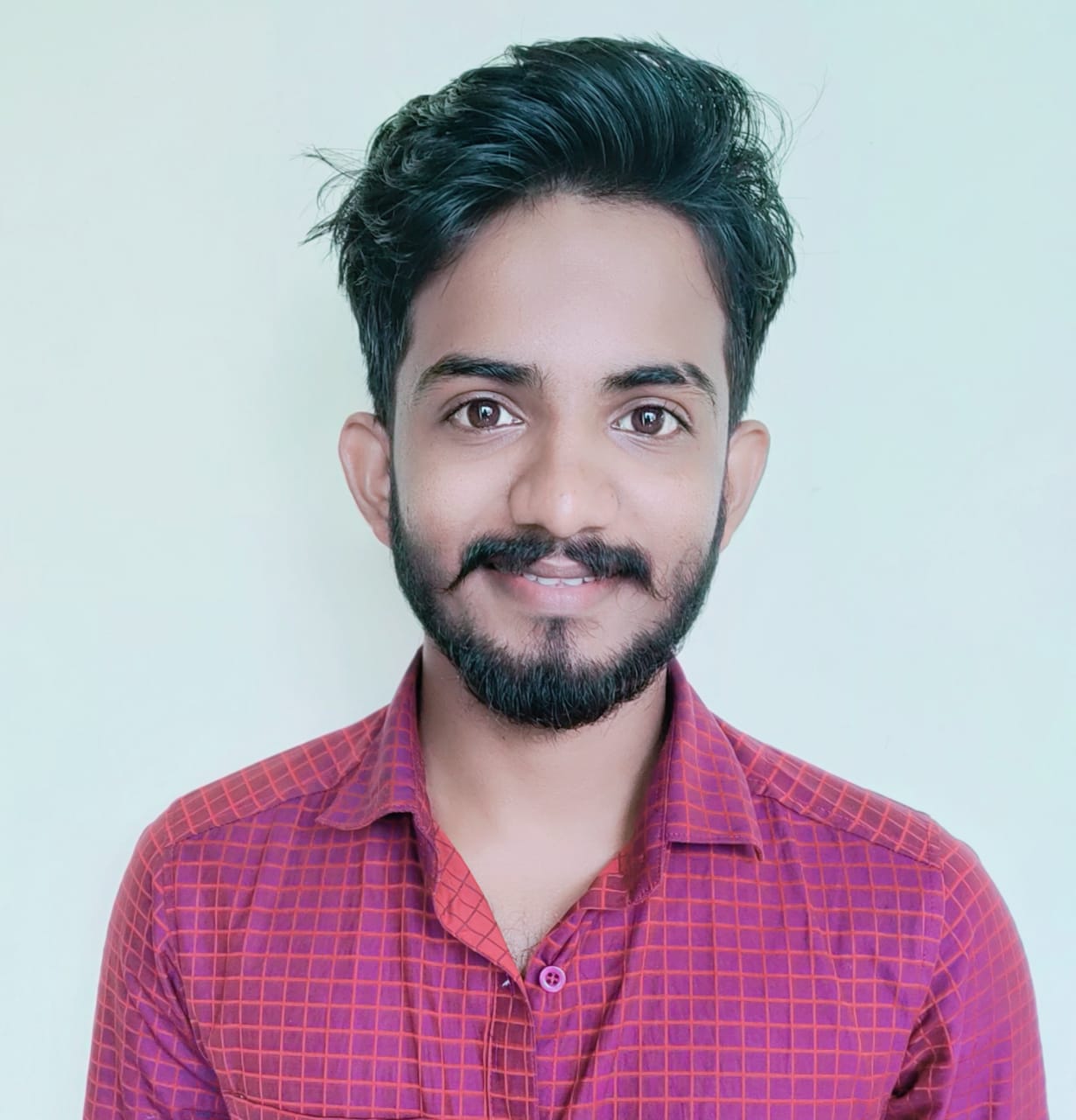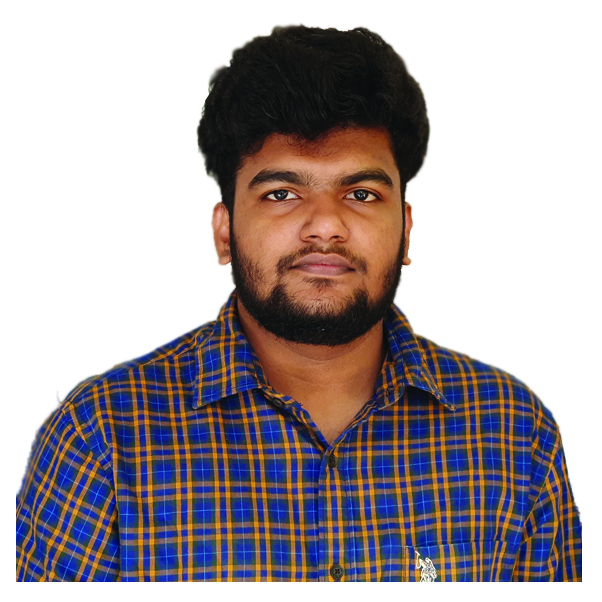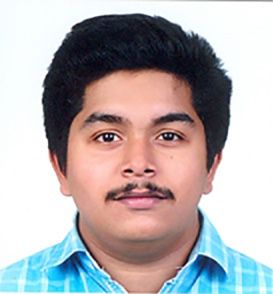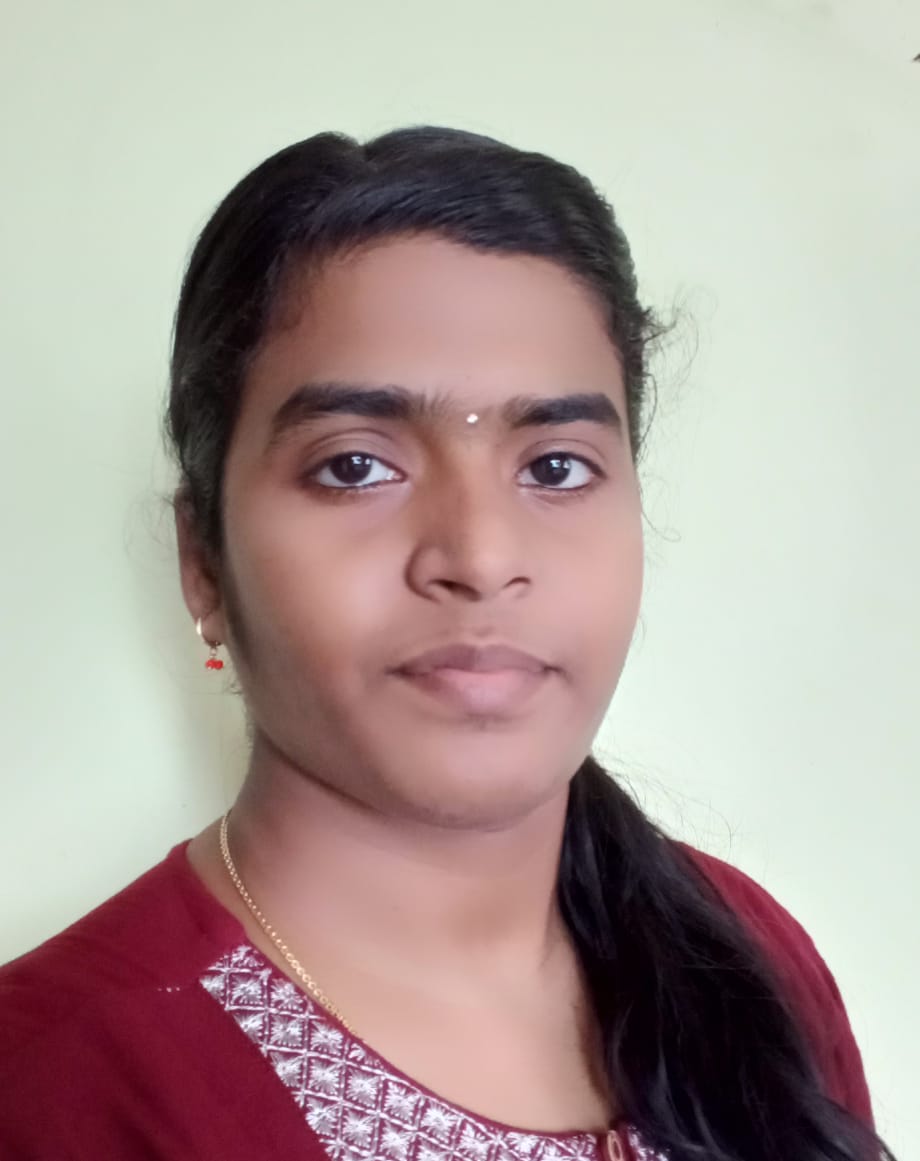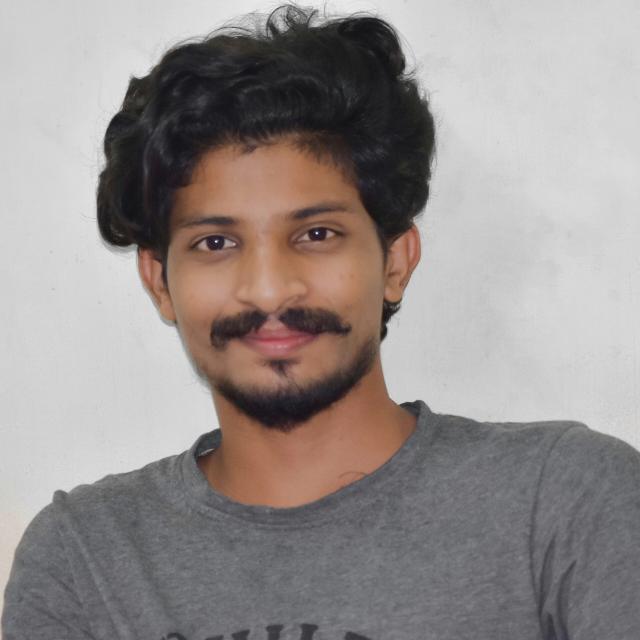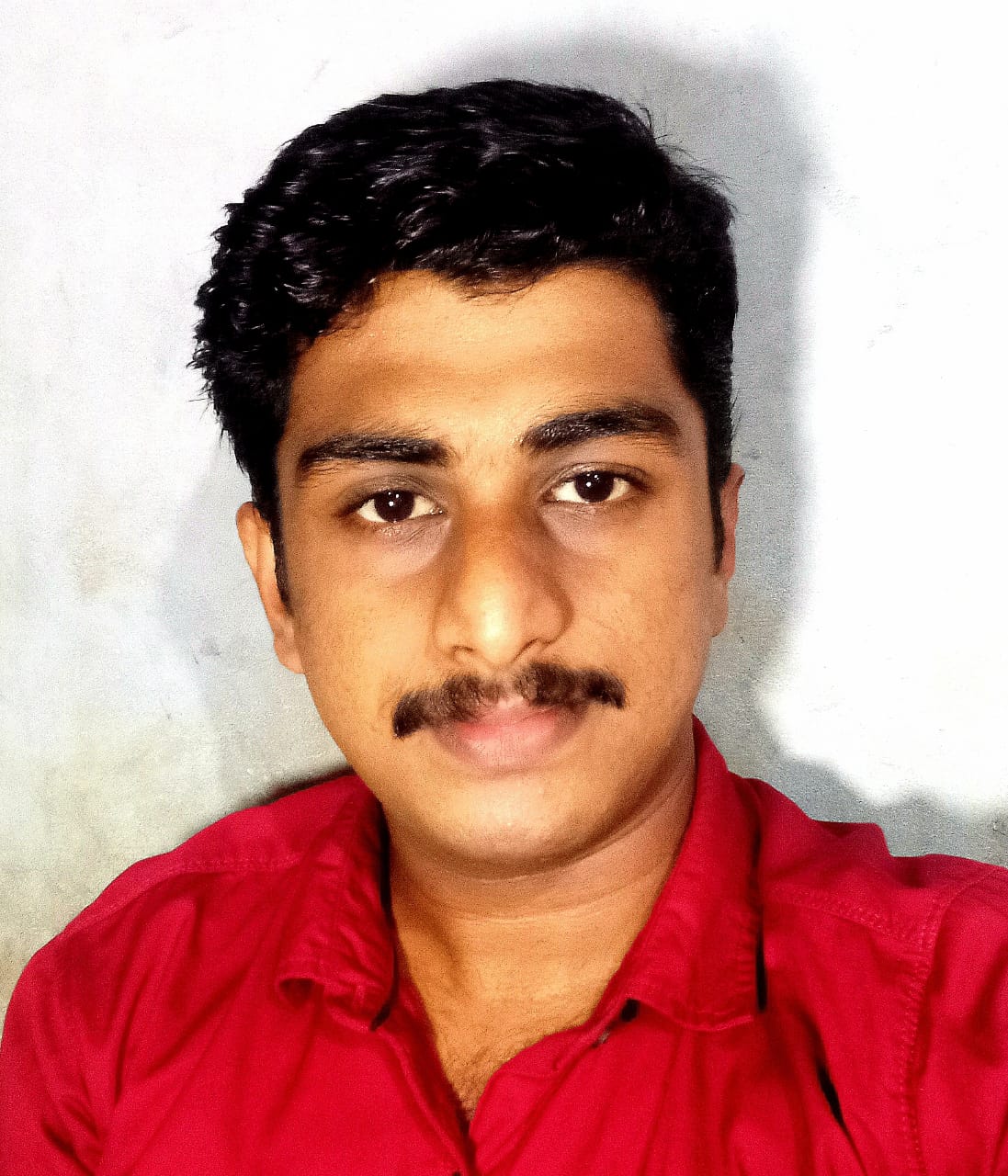 WHAT OUR STUDENTS ARE SAYING?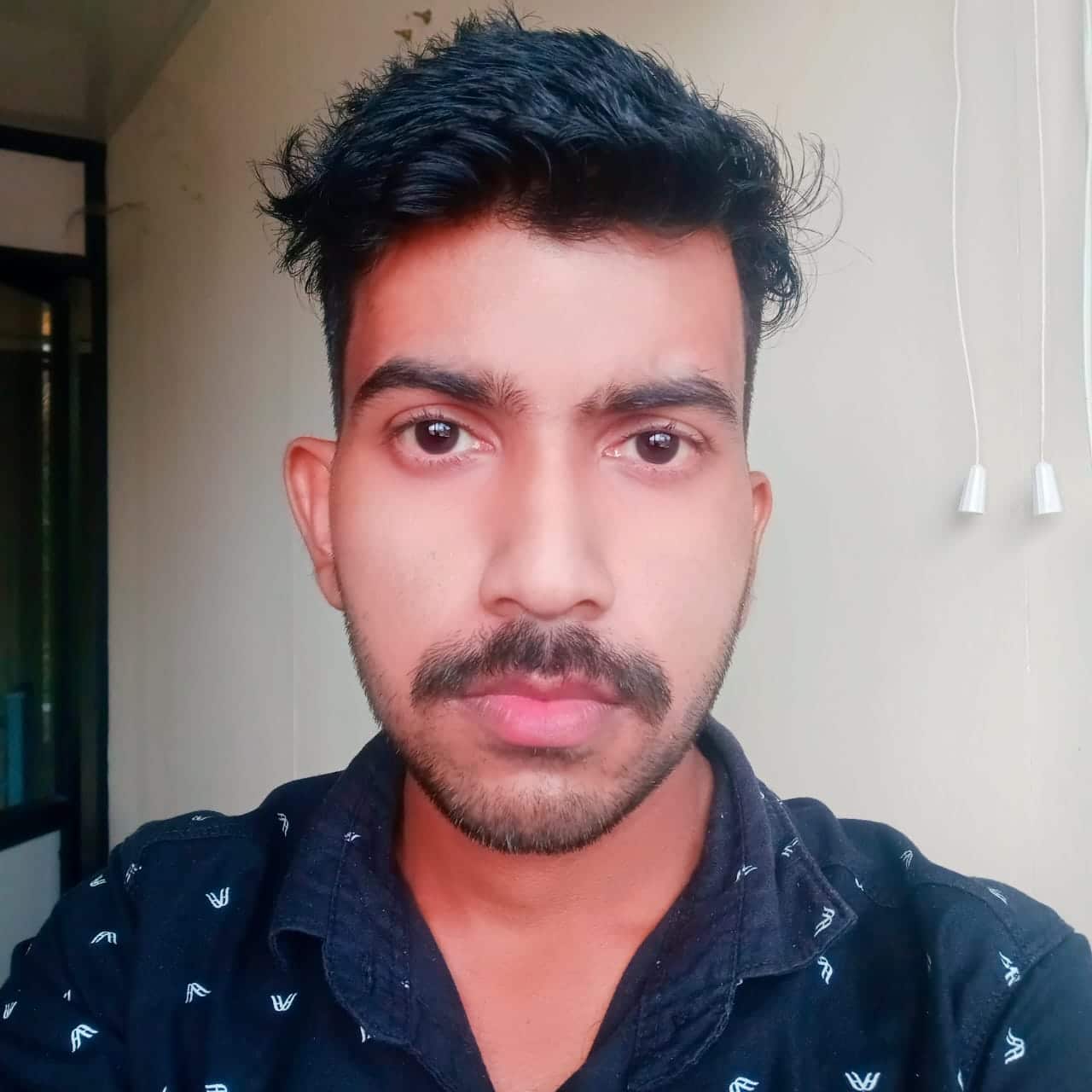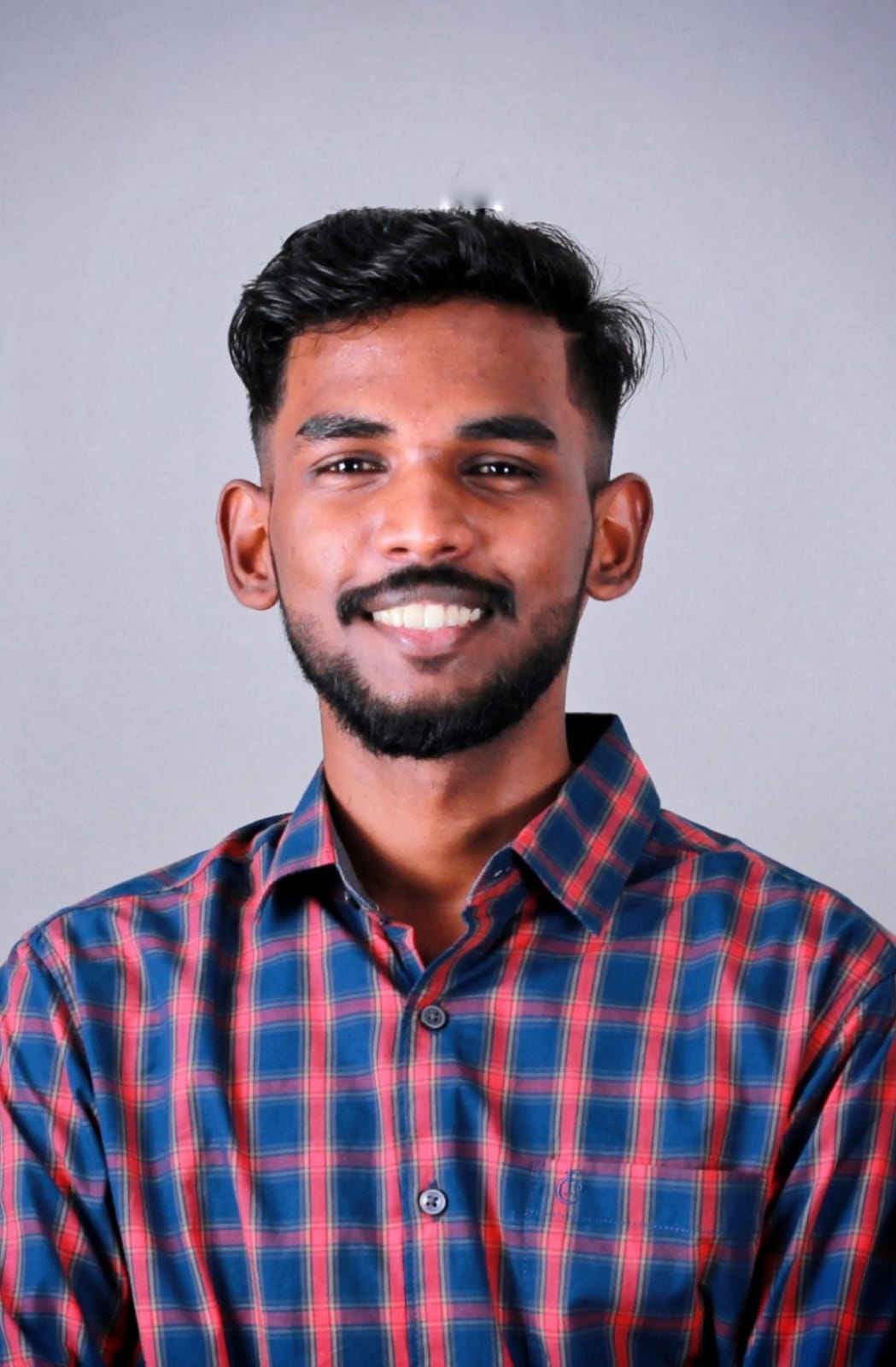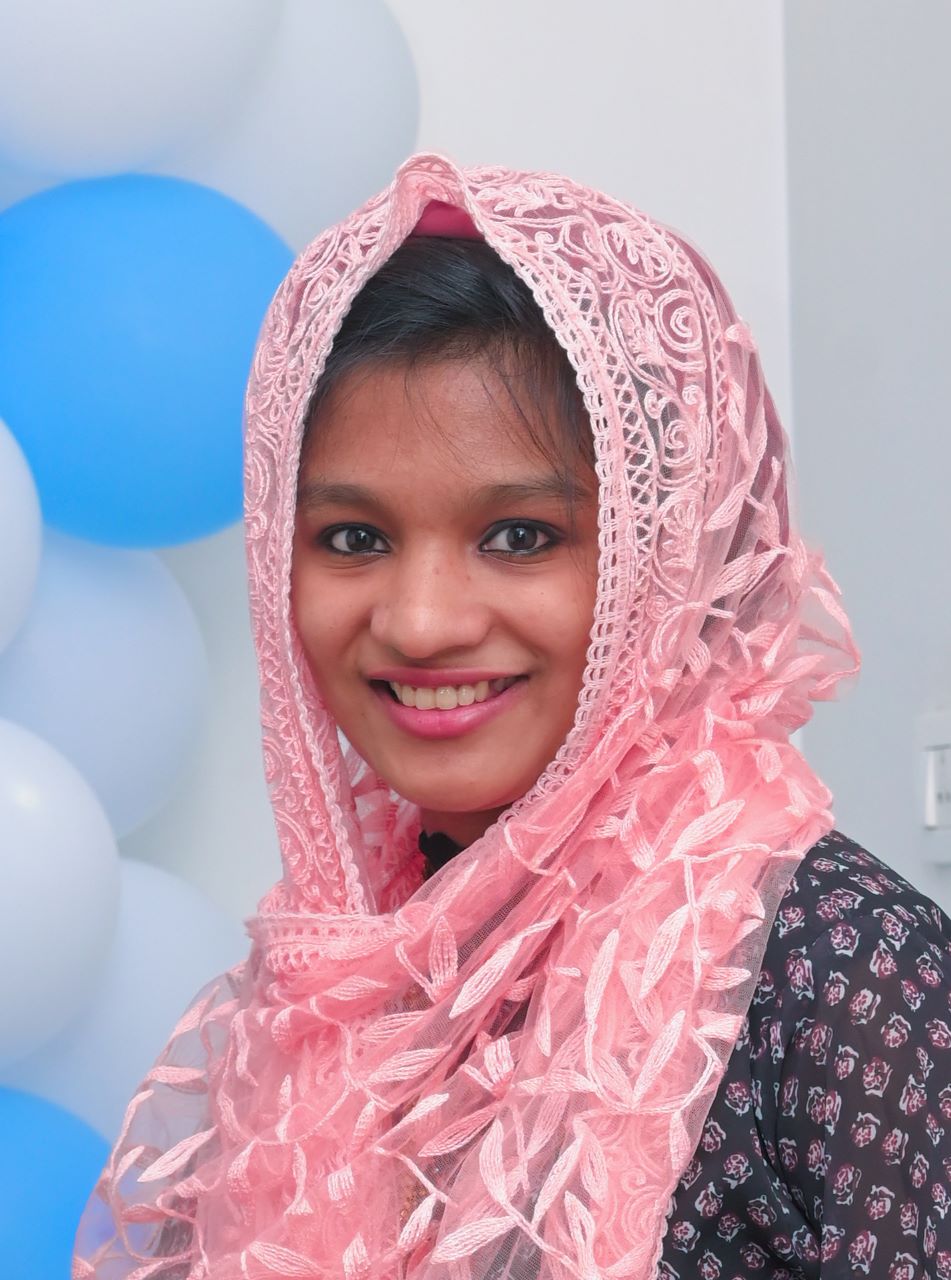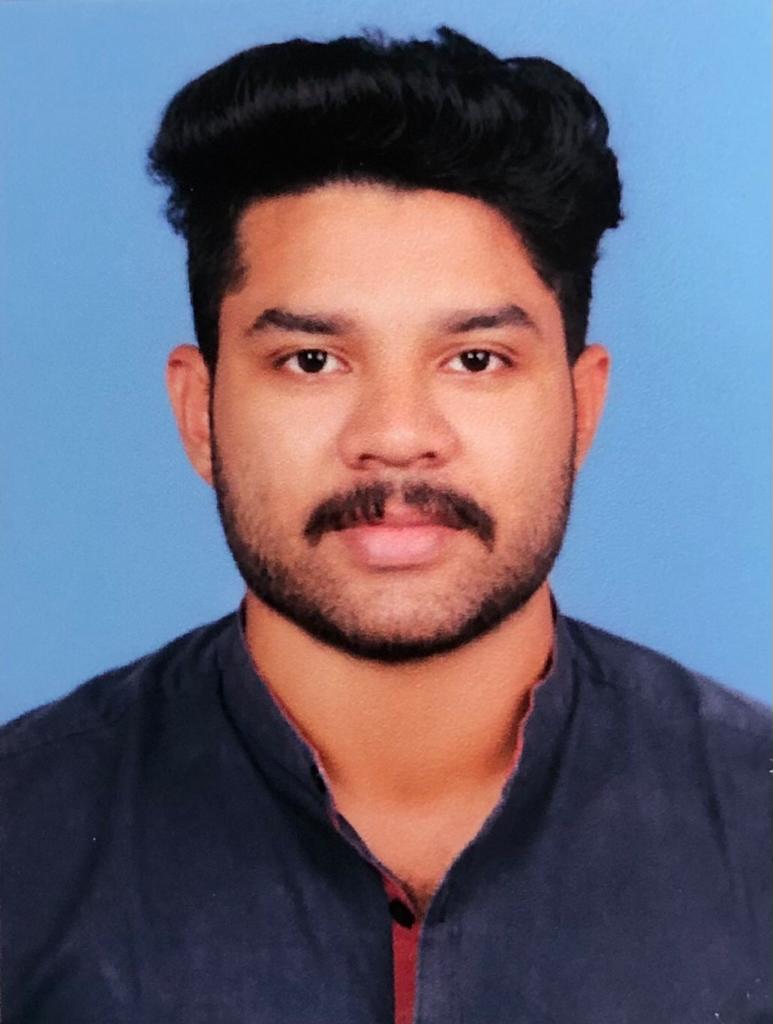 Ainsteen varghese
Jr.Software Engineer
I joined Zoople Technologies for Android Development course. I had a great experience there. If you want to be associated with the creative industry, you can definitely choose Zoople
Biju M V
UI/UX Designer
Good teachers and nice atmosphere good place to learn ux/ui designing
Farsana A M
Digital Marketing Executive
It was a great experience for me to learn in Zoople .I liked the way of teaching very easy to understand and also the friendly atmosphere. The course is also structured very well by the sir. Faculty is very helpful and available all the time for doubt clearing.I'm glad that I joined this course got to know many things and also enjoyed. They were conducting Mock Interviews it's Boost Your Confidence. I would recommend others to join Zoople as it's very much helpful.Special thanks for our Digital Marketing and UIUX sir.
Jeevan C Paul
Jr. iOS Developer
Im presently studying IOS development course at Zoople Technologies, i feel very friendly and a wonderful atmosphere and also have a good line up of faculties.
20000+ STUDENTS STUDIED
1000+ PLACED
INTERNSHIP
CORPORATE TRAINING
SUPPORT AT EVERY STEP
Zoople is here to bring forward the best technical training solutions and expert trainers for you.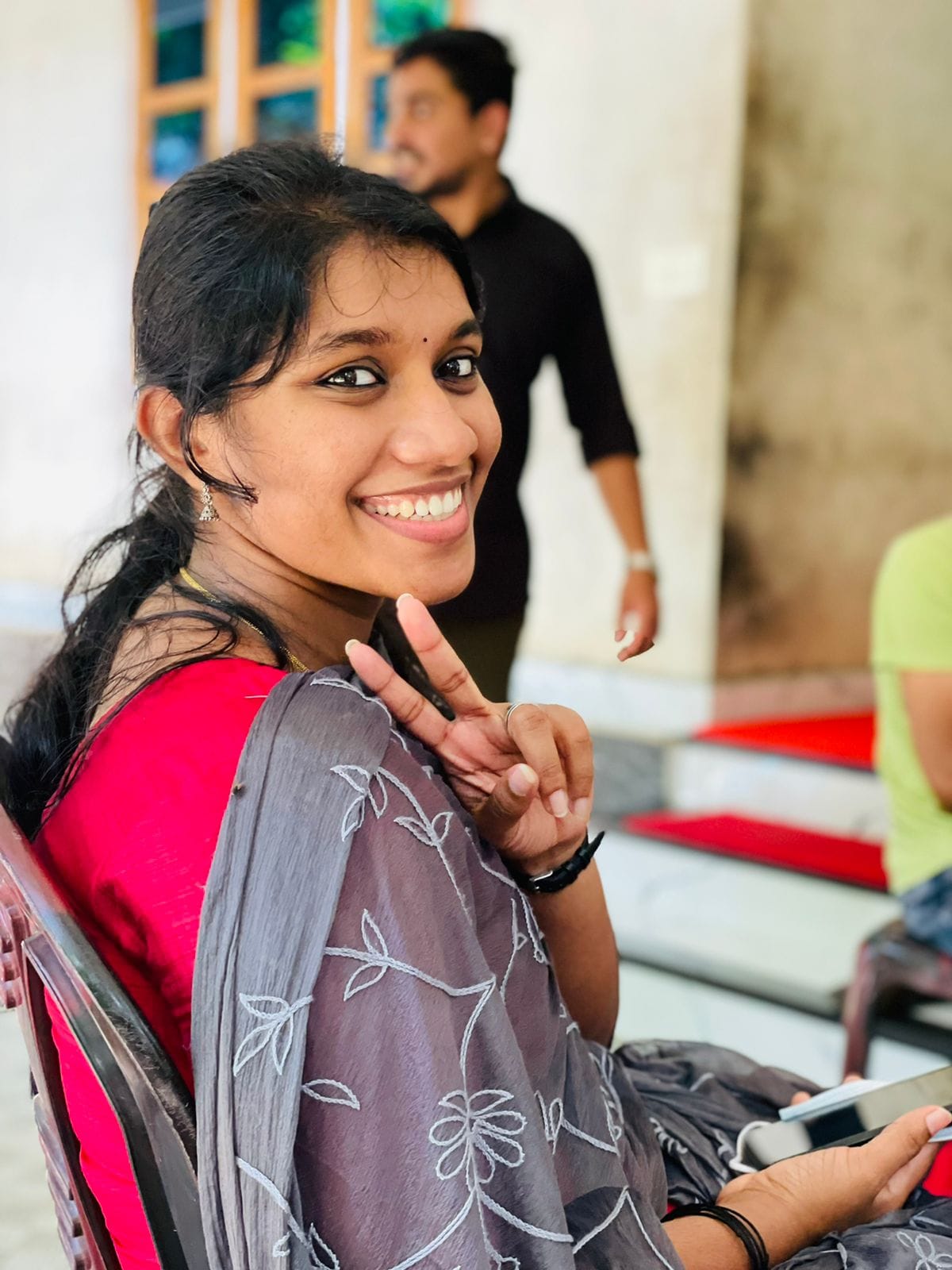 Abhishiktha S S
Software Tester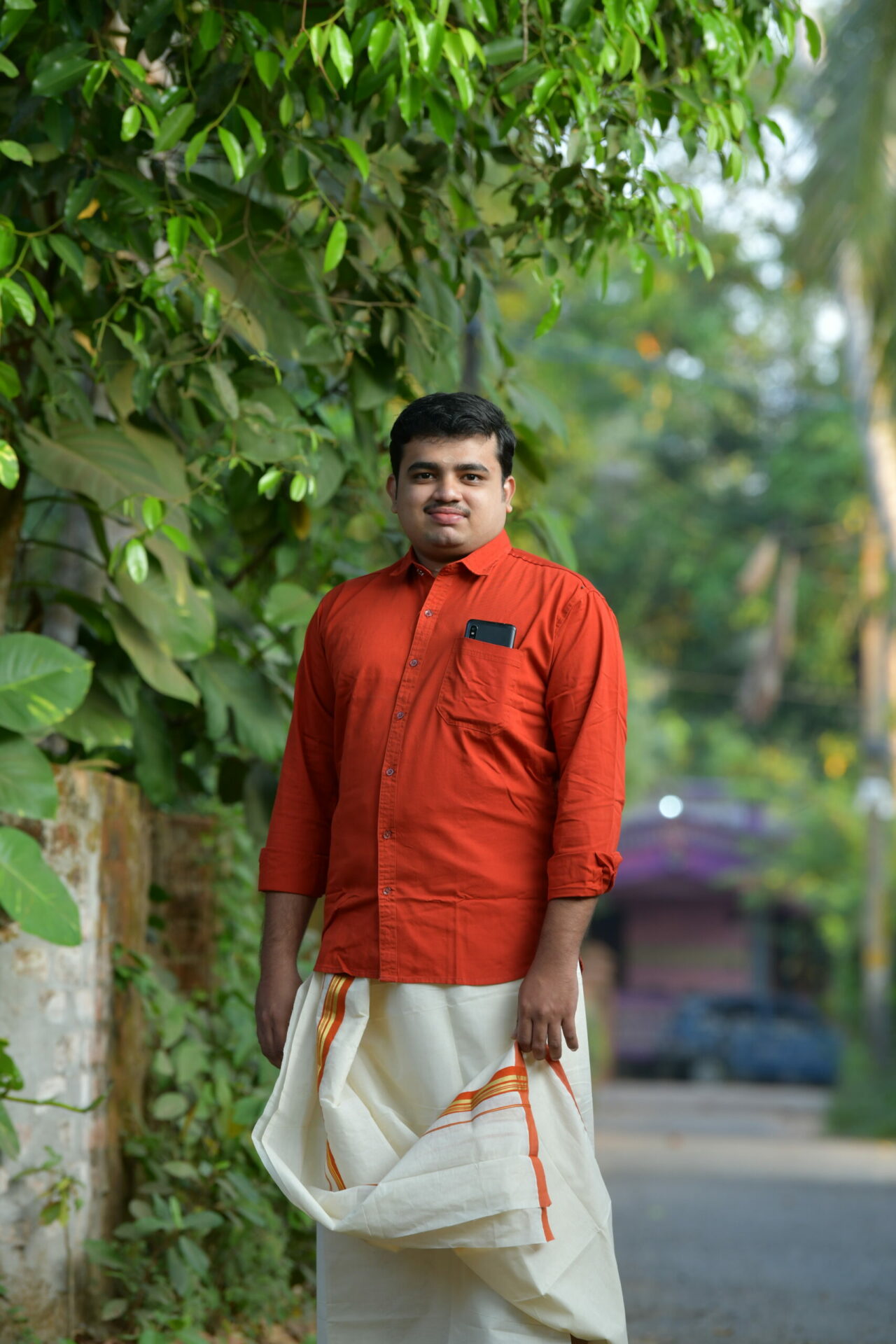 Anand N
UX/UI Designer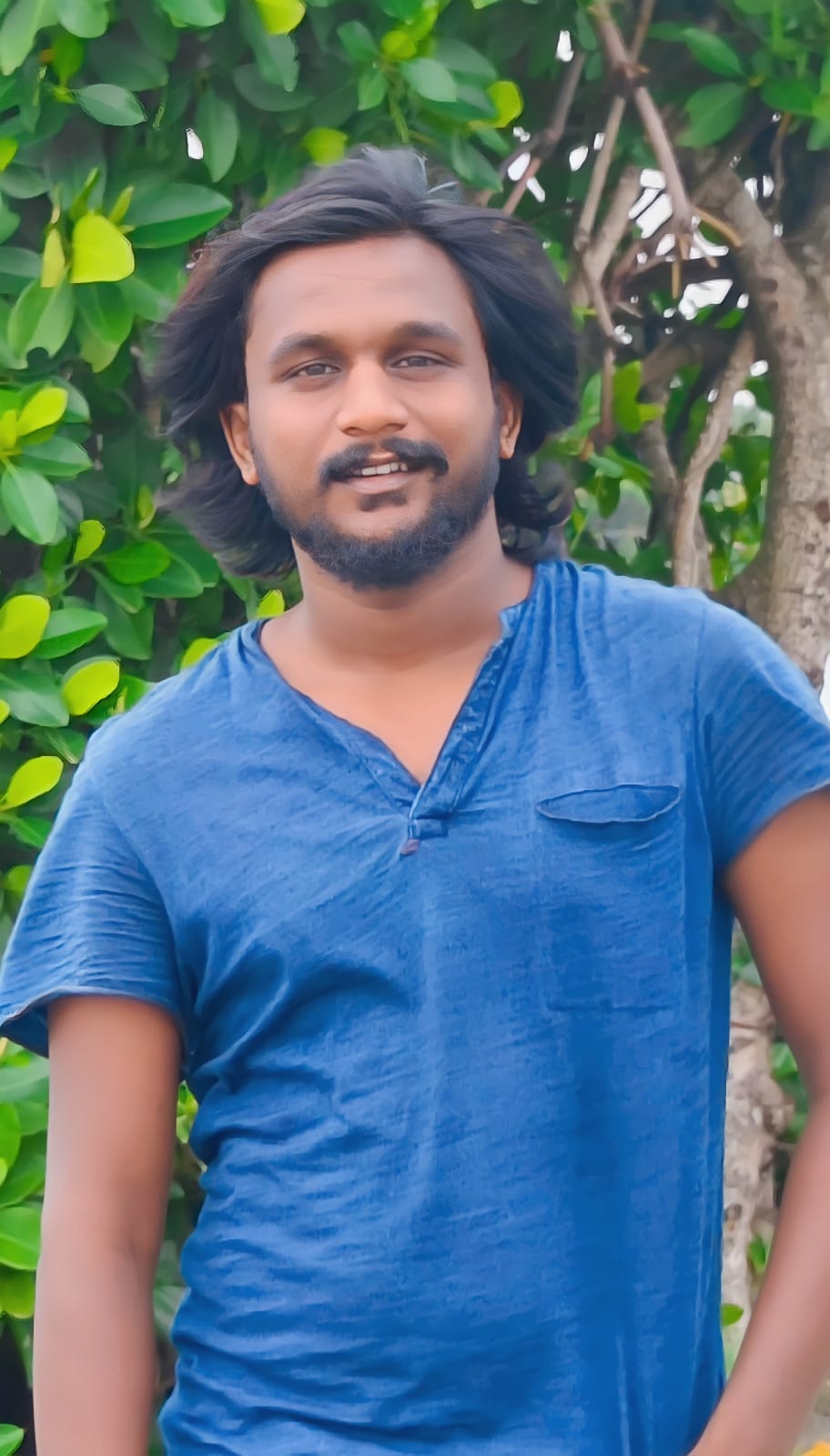 Gifi Gopi
UI/UX Designer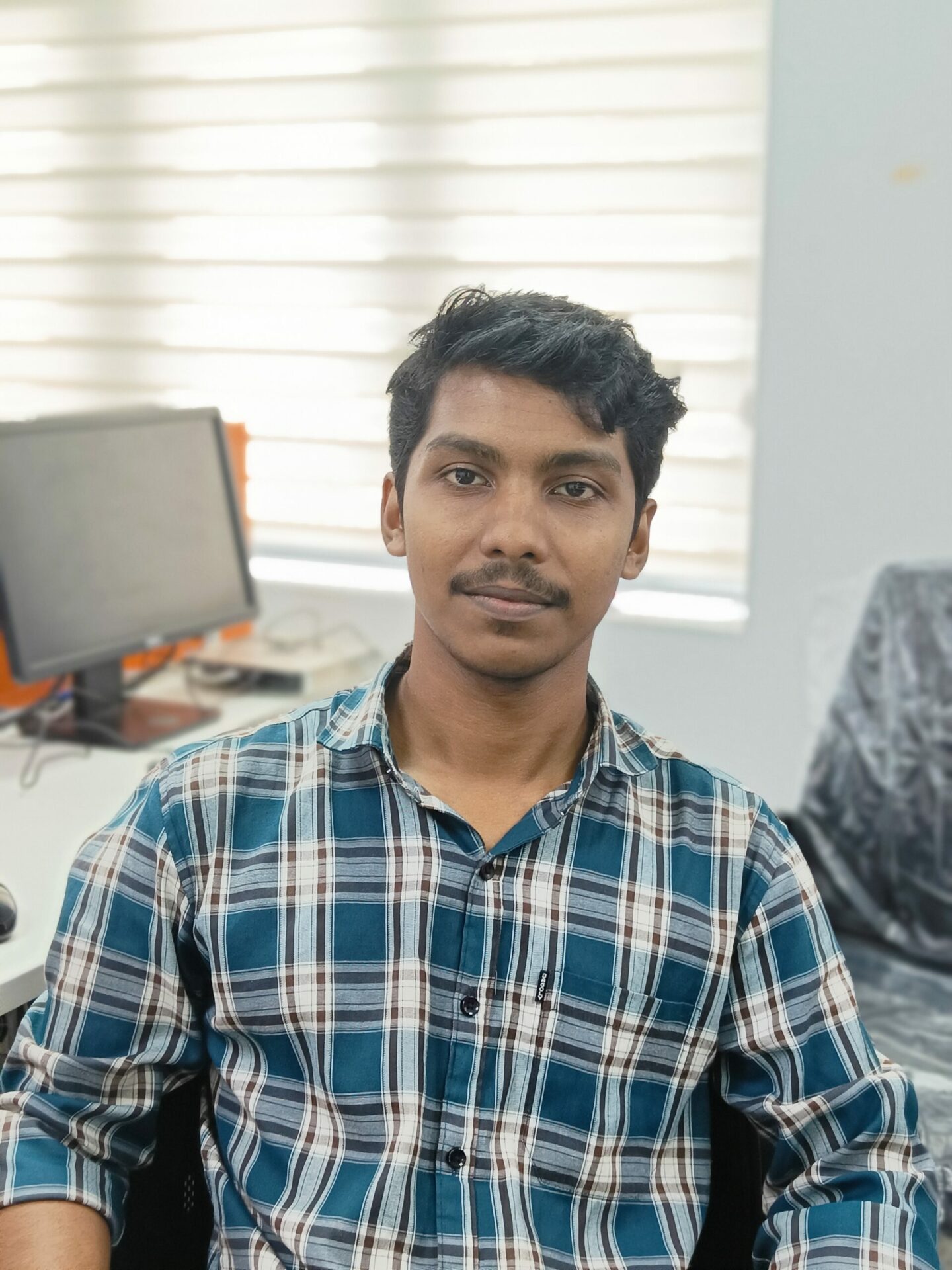 Jishnu lal
Flutter Developer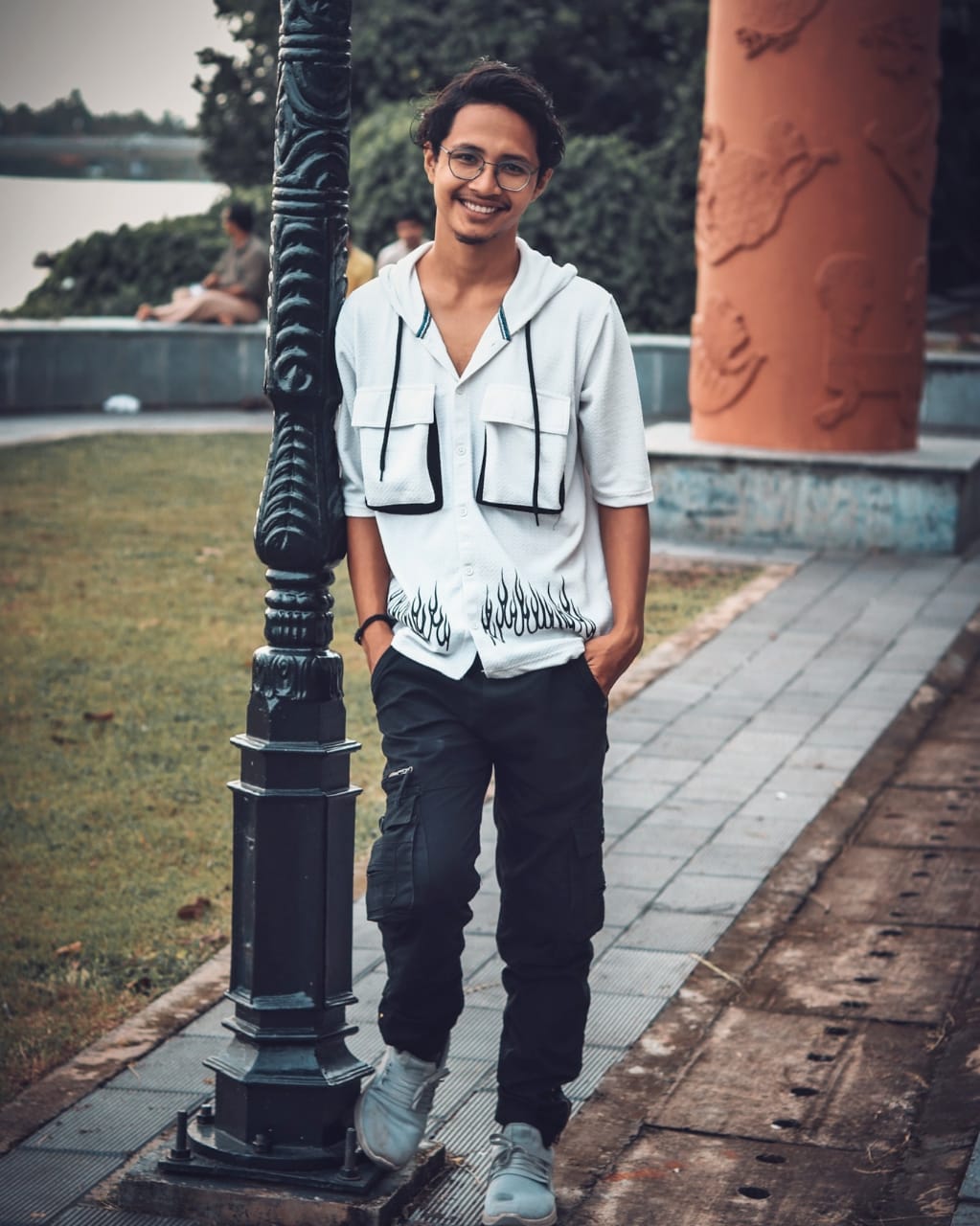 Karan P
UI Developer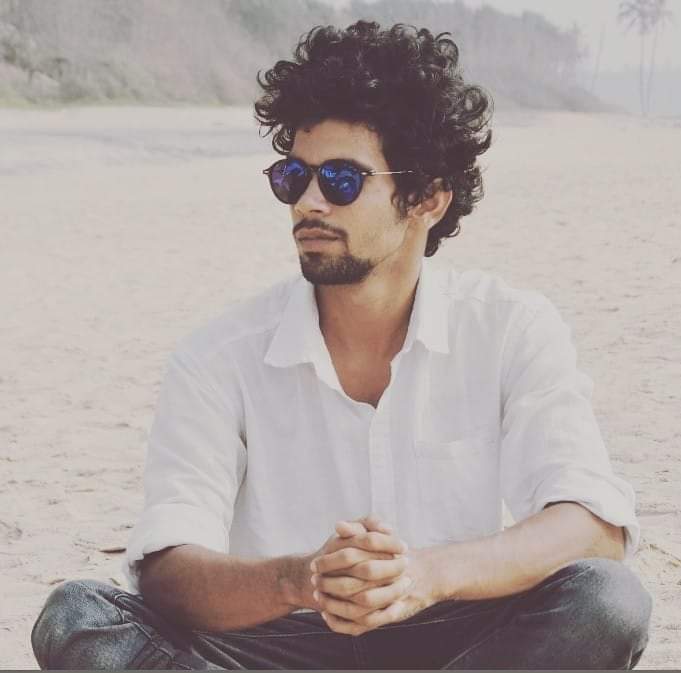 Rabin P John
iOS Developer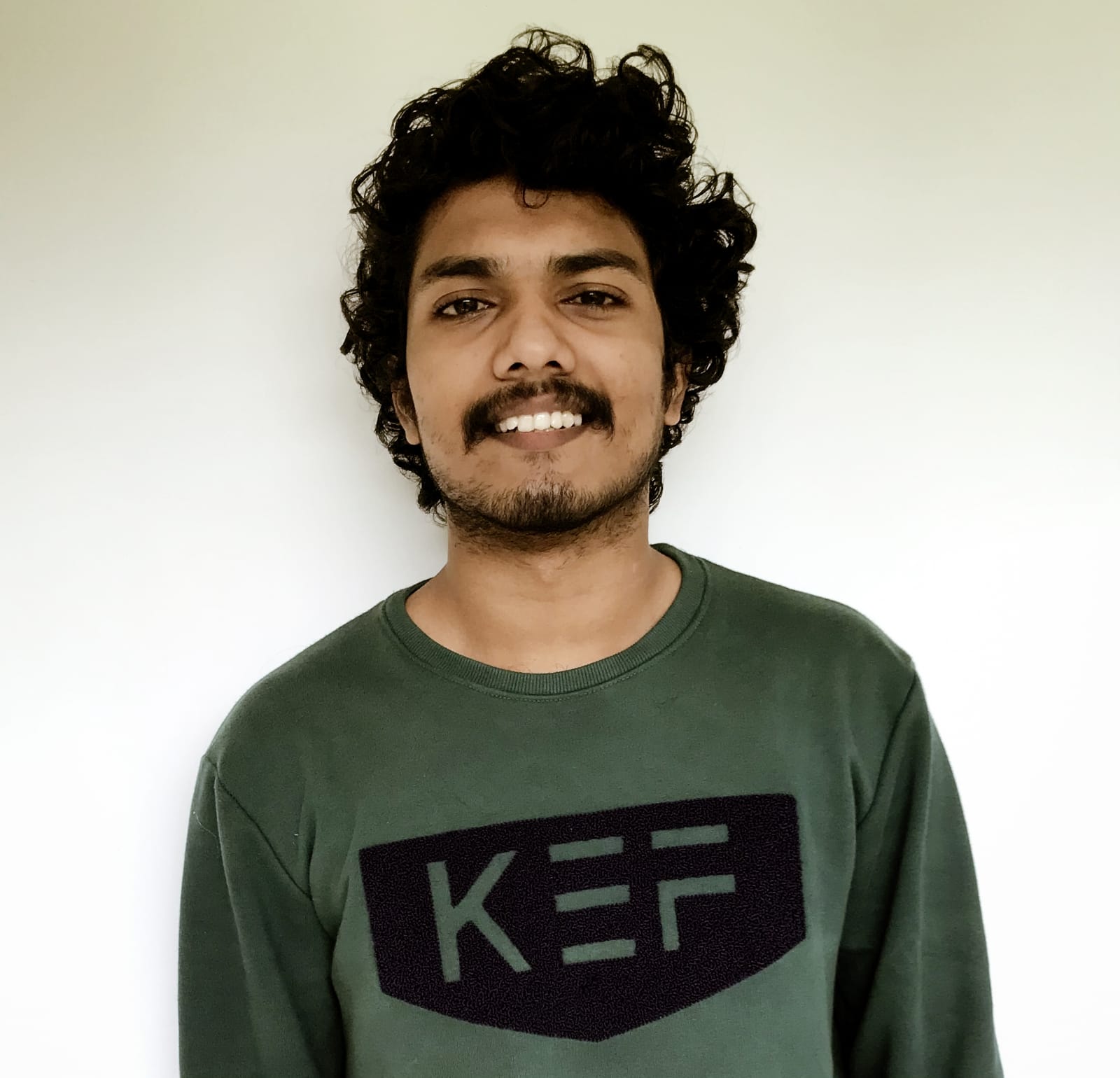 Rohit Devadasn
Digital Marketing Executive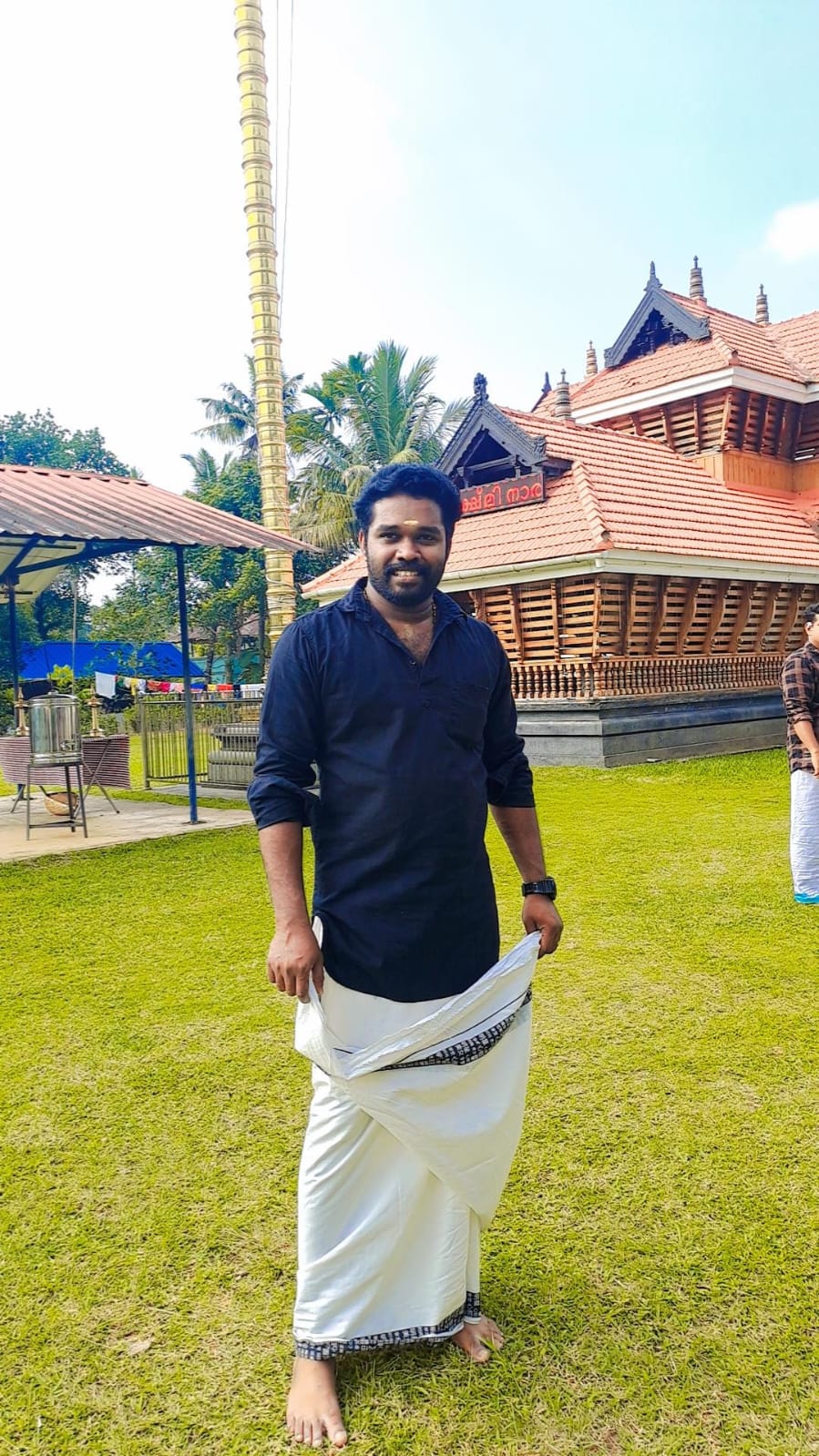 Sreejith Murali
Android Developer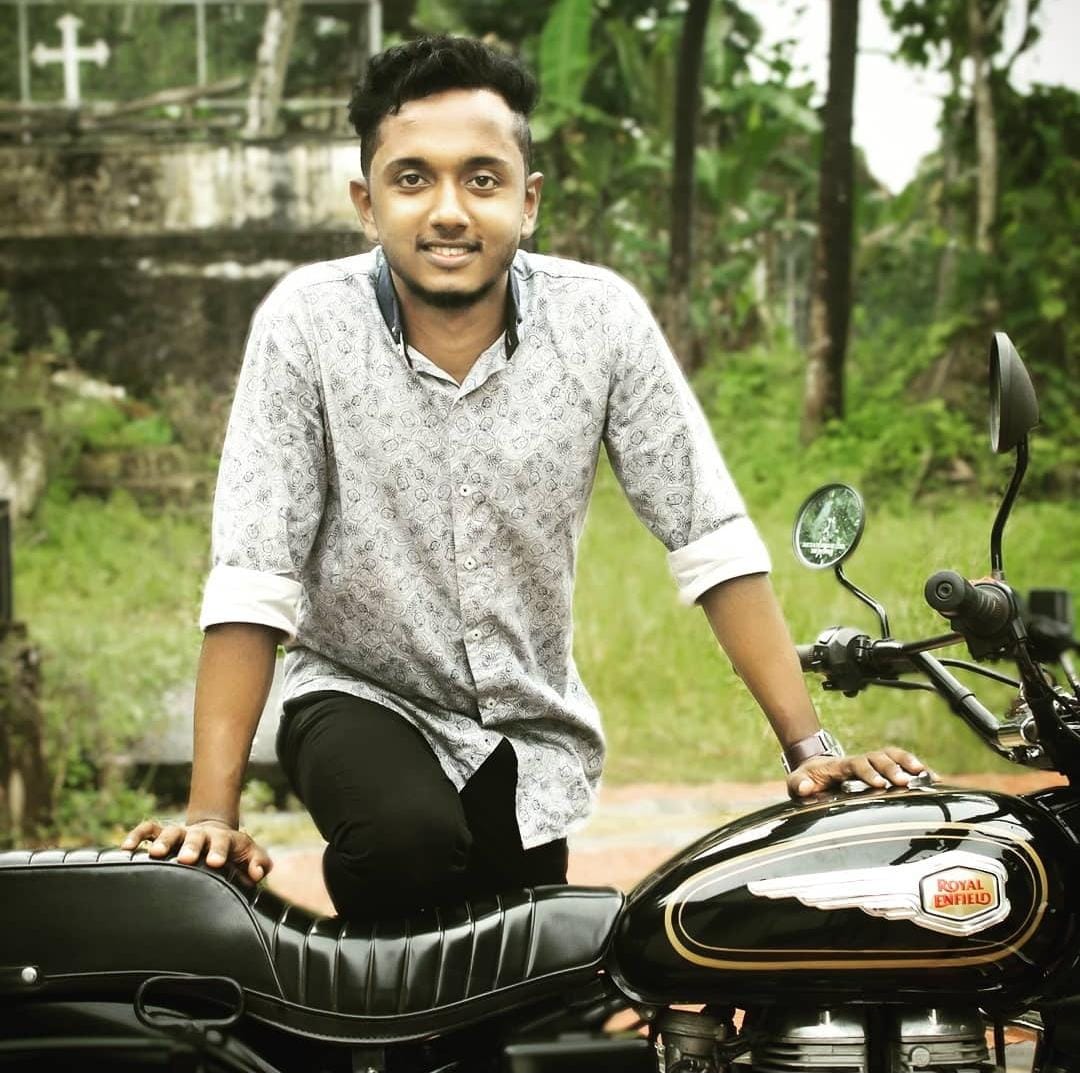 Sumith K Sam
Python Developer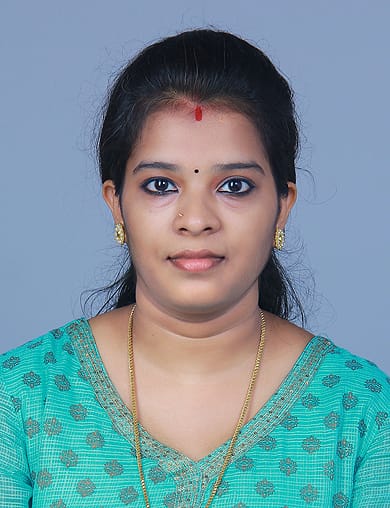 Surya Ramanath V
MEAN Stack Developer
100% Job Guaranteed Training
Upgrade your skill set and unlock career opportunities with hands-on knowledge in the desired field.
Student Success team
Collaborate, share tips and build connections on our lively student Slack channels.
A vibrant community
Connect and broaden your network that hold the potential to change your career and life.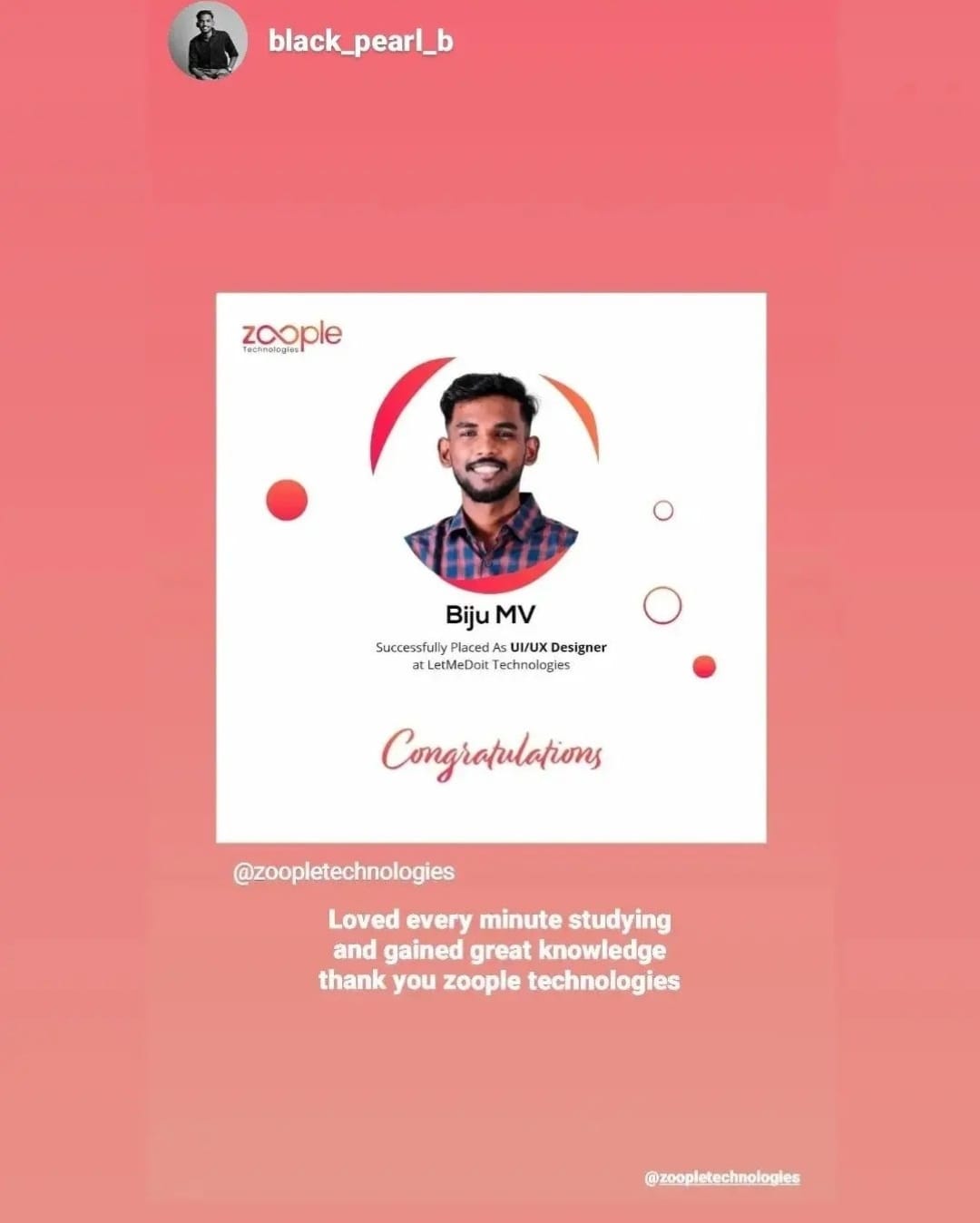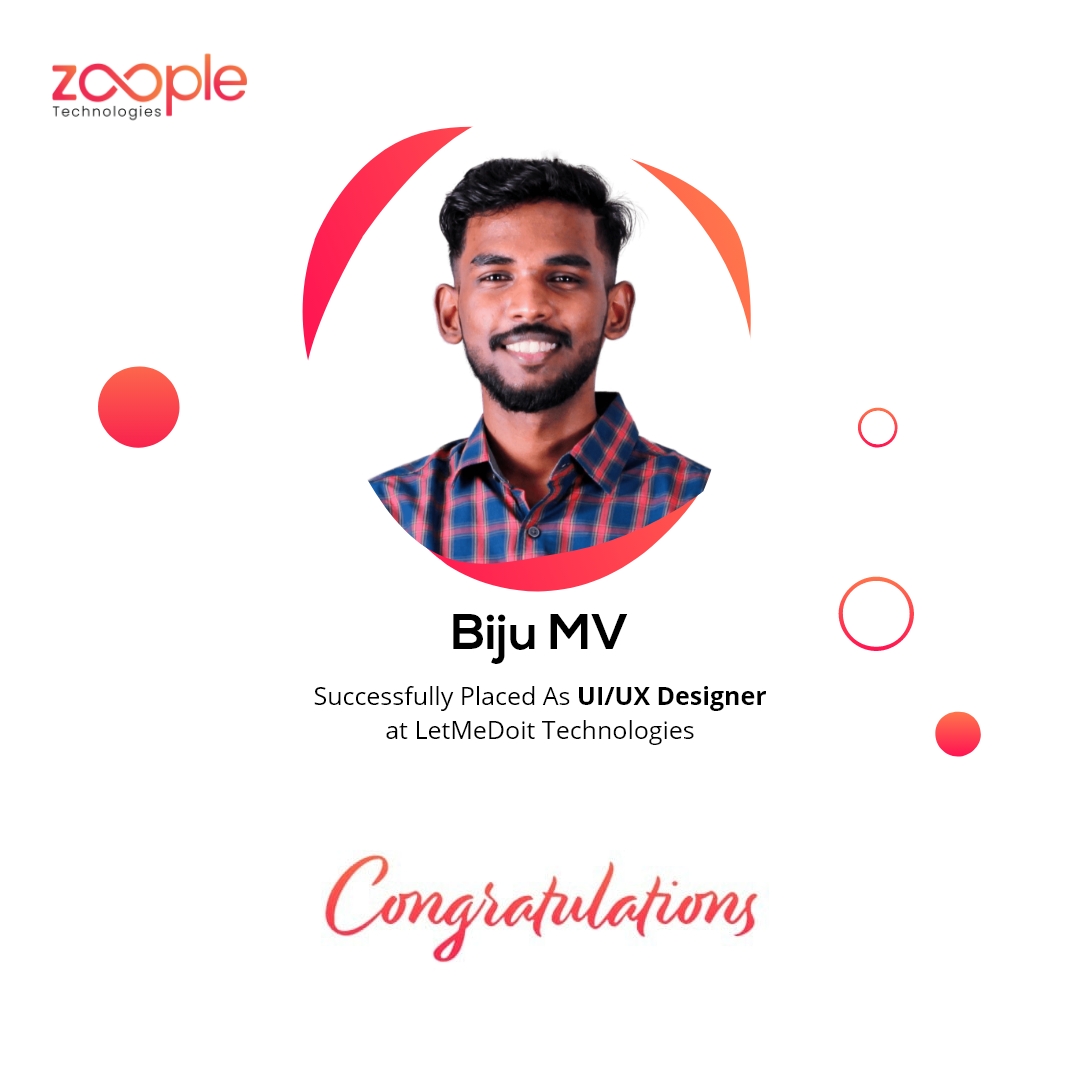 Career tips and advice from the best institue zoople,mentors and industry thought leaders,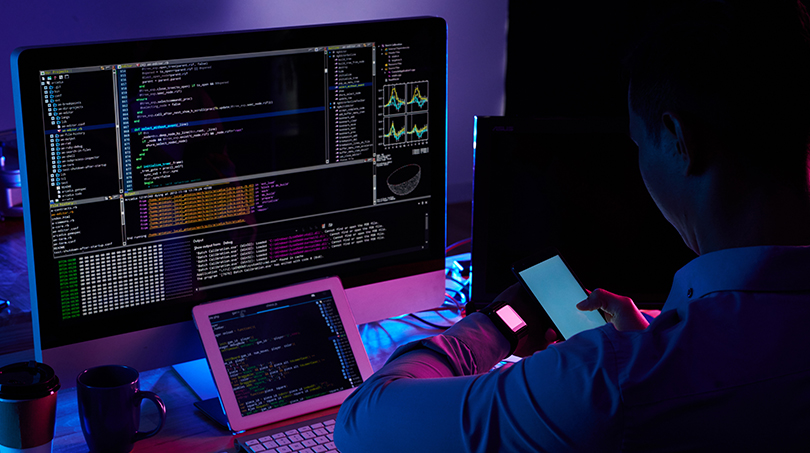 Advantages of flutter for developing mobile apps
Have you ever wondered how effective Flutter is for different kinds of mobile apps? If you're a developer, you've probably heard the phrase Flutter at some time in your studies or professional experience. Yes, one of the most popular software...
FREQUENTLY ASKED QUESTIONS
Digital Marketing, UI/UX, MEAN Stack, and Python are in high demand, and simple to obtain careers in IT Companies
Software industries have a boatload of opportunities in the world with an ever-growing demand for skilled professionals. If you want to make your career in the IT industry, Join Zoople, to learn the right skills through any of our best software development courses based on your interest and get trained in the specific technology of your choice to land a top job. The demand for software developers is rising to skyrocket with a huge scale average salary. You can kick-start your career in this most promising domain with software courses from the best software training institute in Kochi as well as certifications in niche technologies.
Learning Digital Marketing courses right for higher secondary education will make you capable of being employed with the best companies. So learn this course from the best Software training institute in Kochi and build a stable career soon.
The IT industry is always hosting opportunities for the new generation. Zoople offers the best software courses even for freshers with little or no background in IT/Software that can lead you to one of the highest paying jobs. Join the No. 1 software training institute in Kochi for a course which suits your taste and also finds an opportunity to use your knowledge and ability to go up the corporate ladder. Android, iOS, Python, Flutter, UI/UX,MEAN Stack, Digital Marketing, UI Development
At Zoople, we conduct both online and offline training programs to ensure that there is a balanced interaction with the students. It is definitely a lot of commitment that we have taken to make Zoople the No 1 software training institute in Kochi that actually cares for your career growth. ONLINE /OFFLINE
Yes, of course. Zoople has tied up with many key software firms and we train our students for industry behaviour with full assistance until they get the job. We tune them accordingly to face job interviews and new opportunities with confidence
Yes, Zoople provides a 100% placement guarantee and we do all that it takes to get you a job. We will provide you assistance for getting a job including resume review, interview preparation and mock interview and we train you better to easily convert any opportunity into a job offer.
Mobile App Development, UI/UX, Python, iOS, Flutter, MEAN Stack
If you have or are pursuing a B.Tech, M.Tech, MCA, BCA, B.Sc, M.Sc, or any other graduate degree and plus Two for Digital Marketing. This course is simple to complete and can help you launch a career as a software developer.
Website development, Mobile App development ,Designing and Digital Marketing
ARE YOU INTRESTED IN HEARING MORE
Contact Us
0484 404 0906
+91 6282223774

Locate Us
2nd Floor, Josh Tower Civil Line Rd, Junction, Padamughal, Vazhakkala, Kochi, Kerala 682030