Sakhil Devan
Flutter Intern
(StratAgile Private Limited)
Abhijith
UI/UX Designer
(Techfriar Technologies)
Amar Aslam
UI/UX Designer
(Emdot Mincetechs Pvt Ltd)
Subna Thasnim
Jr. Python Developer
(WebCastle Media Pvt Ltd)
Davis Paulson
Digital Marketing Intern
(Papercrane Mobility Solutions)
Vignesh P V
Flutter Developer
(YNOTZ IT Solutions Private Limited)
Devanand
Social Media Marketing Intern
(Tapclone)
Adithya N A
iOS Developer
(Manapuram Finance)
Gayatri M Das
UI/UX Developer
(EXPRESSbase)
Bestin Thomas
Flutter Developer
(Urbanhub Innovations)
Chikku Rajan
Flutter Developer
(Accelsoft Infotech pvt ltd)
Pranav P
UI/UX Designer
(Codilar Technologies)
Neethamol Babu
Jr. Flutter Developer
(Techware lab)
Anaswara S
Software Engineer Trainee
(SBN Technologies)
S. Sreelekshmi Shekhar Reji
Flutter Developer
(Manapuram Finance Limited)
Akhil T R
Flutter Developer
(Amplitude software systems Pvt Ltd)
Karthik S
Full Stack Developer
(K4RM4 Social Feedback Systems Pvt Ltd)
Surya Sudhakaran
iOS Developer
(A4 Mercantiles Pvt Ltd)
Akhilesh Krishna
UI/UX Designer
(Irohub)
Anamika
UI/UX Designer
(Seero IT Solutions)
Seena Joseph
Digital Marketing Executive
(Adone)
Ron Joseph K S
Jr. UI/UX Designer
(EDFocus Technologies)
Arjun saji
Jr. UI/UX Designer
(QuiNFO)
Febin P A
Digital Marketing Executive
(KJP Designs)
Najiya Nasrin C P
UI/UX Designer
(Zolatte)
Shuhaib P M
Digital Marketer
(Formost Uniforms)
E. Rohith
UI/UX Designer
(Buymore Infotech)
Muhammed Bilal
SEO Analyst
(Tonisspa)
Nidhin R
Jr. Quality Analyst
(PixDynamics)
Zone Benny
Jr. UI Developer
(Webandcrafts)
Savio Joseph
Social Media Executive
(Avenir Technology)
Gokul P P
UI/UX Designer
(Sacrosys IT Solutions )
Anciya C H
UI/UX Designer
(Nuventure )
Akshay M A
UI/UX Designer
(Iroid Technologies)
Sandheep S
Flutter Developer
(Ourec Solutions)
Anjali V A
UI/UX Designer
(Qninfo Software Solutions)
Ujwal M V
Jr. Flutter Developer
(Aindriya Marketing Solutions)
Basila
Digital Marketing Executive
(Fuse Technologies)
Jithumon Shaju
Digital Marketing Executive
(Competitive Cracker)
Arun T P
Jr. IOS Developer
(Aeth Analytica)
Remisha Ramachandran
Flutter Intern
(Kingslab Technologies)
Vishnu K C
SEO Analyst
(MGF Events)
Akash Pushpakumar
Social Marketing Executive
(JASP Information Solutions)
Akshay KP
Social Media Executive
(Avenir Technology)
Saran Raj
SEO Analyst
(Adams iTec)
Nikhil John
UI/UX Designer
(Touchworld Technologies )
Anusree K M
Digital Marketing Executive
(Smile Advertising )
Shafas CB
UI Designer
(BShoot)
VIVEK K U
UI/UX Designer
(TRANZMEO)
Fathim Farsana
Digital Marketing Intern
(Deves Brother Technology)
Anas Hassan S
Software Testing Trainer
(Webcastle Media)
Nithun M
UI Developer
(Orell Software Solution)
Joju Mathew
UI/UX Designer Trainee
(Hash Include IO techno solutions Palarivattom)
Aswini Mohan
Flutter Developer Trainee
(BAYASYSINFOTECH )
Manu Manoj
UI UX Designer
(Hazalto Global )
Muhammed Asif
Digital Marketing Executive
(Team Interval)
Anas Mohammed. P
FLUTTER DEVELOPER INTERN
(Touchworld Technology)
Sandra sudheer
SMM
(Web3 Tech Lab)
Harikrishnan Das
Android Developer
(Cedesyn Technologies Pvt. Ltd)
Hredul M
UI UX Web Designer
(E-CARET Solutions)
Hida A
UI/UX Designer
(First logic Meta Lab Pvt Ltd)
Arjun K A
Android Developer
(Beeone Innovations)
Vaishnavi Satheesan
Digital Marketing Intern
(IMAT Global)
Aakash C Sunil
Digital Marketing Intern
(Web3 Tech Lab)
Salman Fariz P A
ASO Analyst
(Lascade)
SUDHEEP T V
Digital Marketing Executive
(Tri World Capita)
Mohammed Afsal Khan CN
Social Media Manager
(Hashtag Media And Production)
Neerajdev R
UI/UX Designer
(ATeam Soft Solutions - Digital Professionals)
Rayan George
PPC Inter
(TechWyse IT Solutions)
Najaf Subair
UI Designer
(RankltRight Media Pvt Ltd)
Yadukrishnan M V
Android Developer
(Cedesigns Technologies)
Vishnu .v
UI/UX Designer
(TouchQ Software Solutions Pvt.Ltd)
Farsana A M
Digital Marketing Executive
(1000 Kitchens & Interiors)
NIKHIL M V
UI UX Designer
(Accruon Technologie Pvt Ltd)
Fr. Samson Samuel Varghese
Jr. Flutter Developer
(Webcastle Media Pvt.Ltd)
Basil Abraham
UI/UX Designer
(Metric Tree Labs)
Abhijith A
Jr iOS Developer
(ThoughtBox Online Services Pvt Ltd)
Unnikrishnan A
Jr. iOS Developer <
(ThoughtBox Online Services Pvt Ltd)
Ebin Skariyachan
UI/UX Designer
(Woxro)
Nirmal Joseph
Digital Marketing Executive(SMM)
(Aim Chase Consultant)
Thejus T
UI/UX Designer
(Blue Horizon Infotech)
Krishnapriya.S
UI Designer
(Stokey Pvt.Ltd)
Karan Jose
UI Designer
( Web and Crafts)
Jeevan C Paul
Jr. iOS Developer
(WebCastle Media Pvt.Ltd)
Mufeed Rahman K M
UI/UX Designer
(SlashBeyond Interactive Pvt.Ltd)
Avinash Shaji
UI/UX Designer
(Marvelloux,Technopark Tvm)
Sajin PP
Jr.UI Developer
(Webcastle Media Ltd)
Muhammed Anshad
UI/UX Designer
(Prospello Technologies Calicut)
Irfana Praveen
Flutter Developer
(Bissogo Business Solutions)
Nandini Ramakrishnan
SEO Analyst
(Urtripadvisor)
Sathyajith S
UI/UX Designer
(Excelledia Digital Innovation)
Rahul C
UI/UX Designer
(Touchworld Technology)
Sony Sebastian
Digital Marketing Executive
(OSAKA Groups)
Biju MV
UI/UX Designer
(LetMeDoit Technologies)
Babith C
UI/UX Developer
(Techrish Solution)
Assifali
UI/UX Designer
(Stack Roots)
Abhiya Tom
Concept Artist
(Axel Technologies)
Pranav V P
Flutter Developer
( Touch World Technologies)
Ainsteen Varghese
Jr. Software Engineer(Android)
(InGen Dynamics Inc)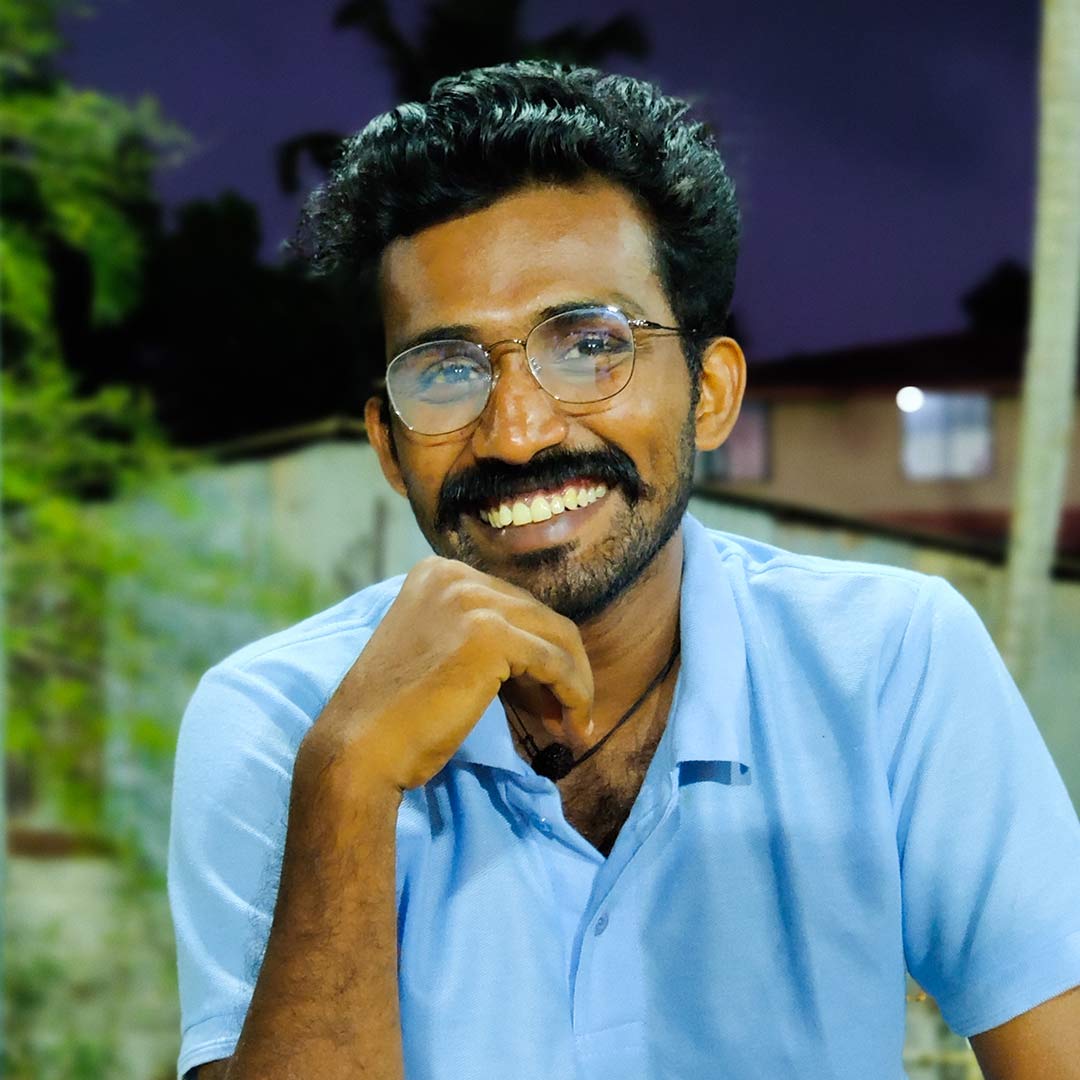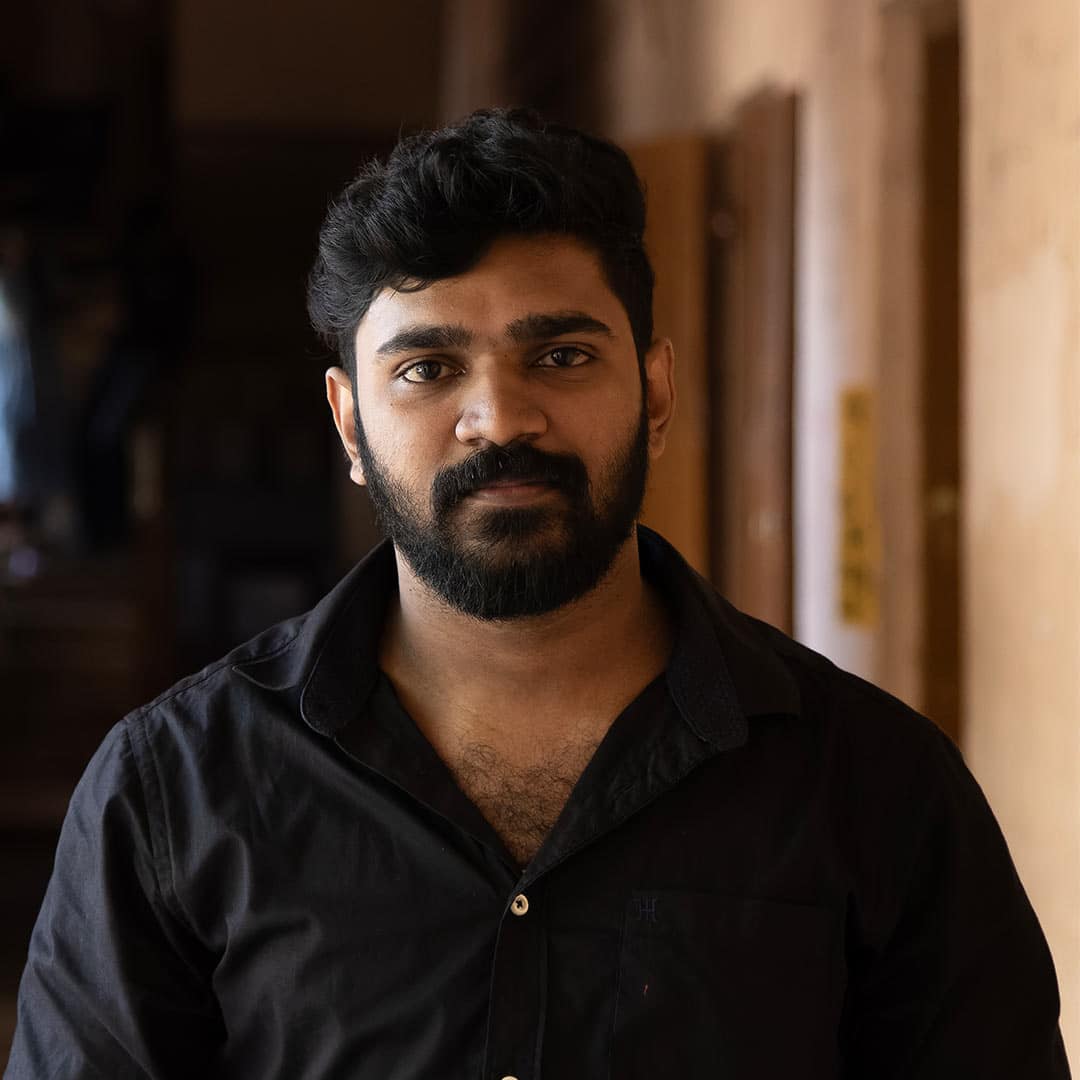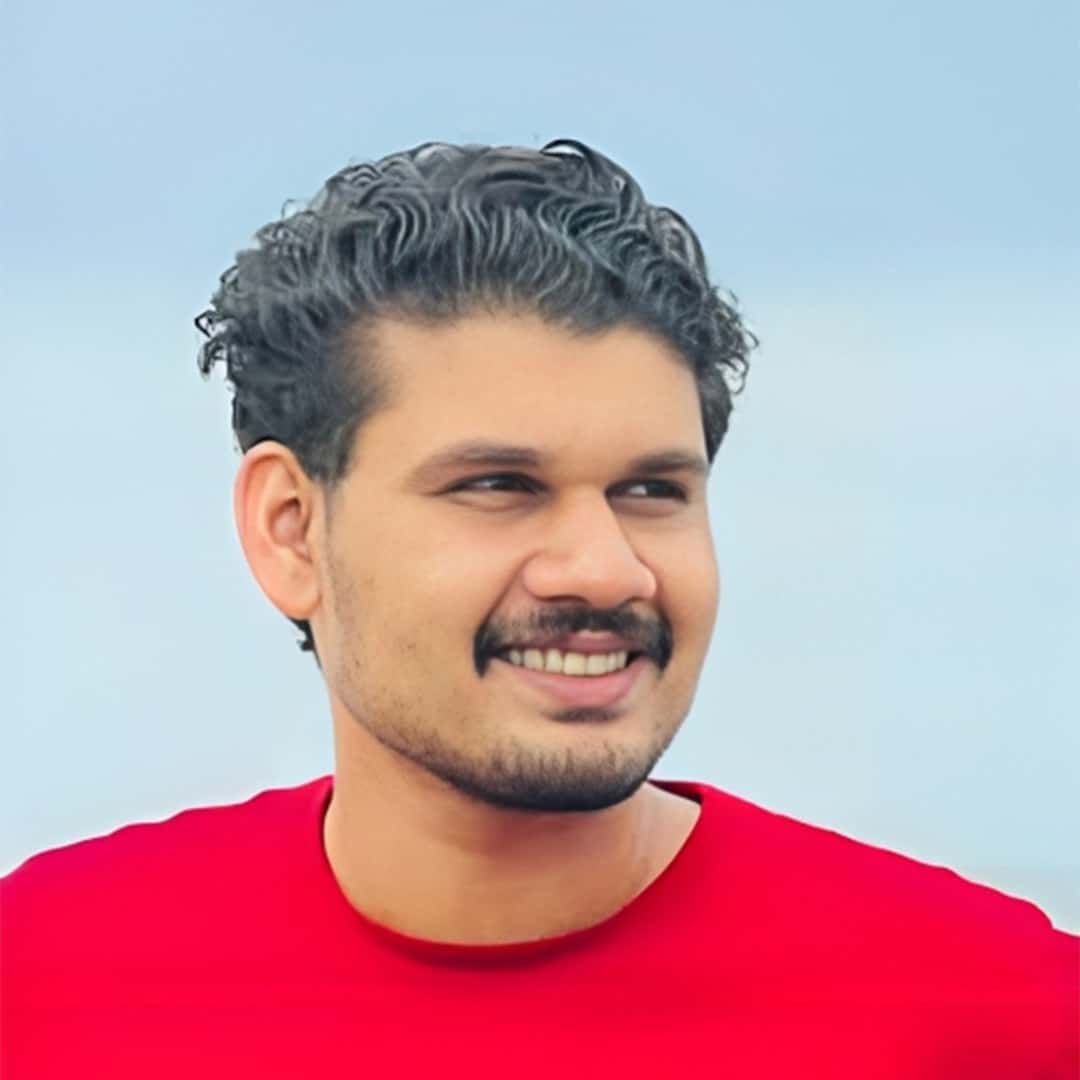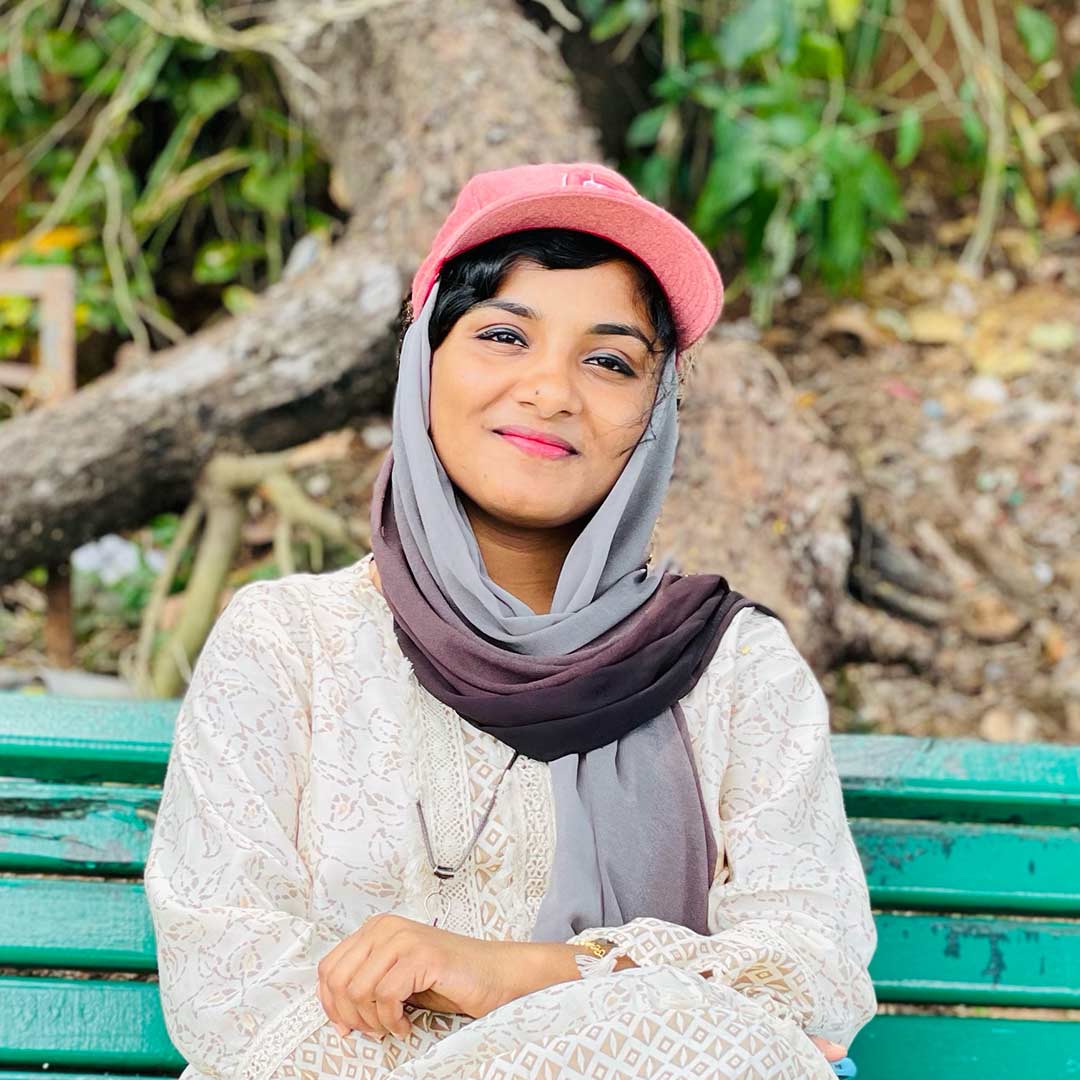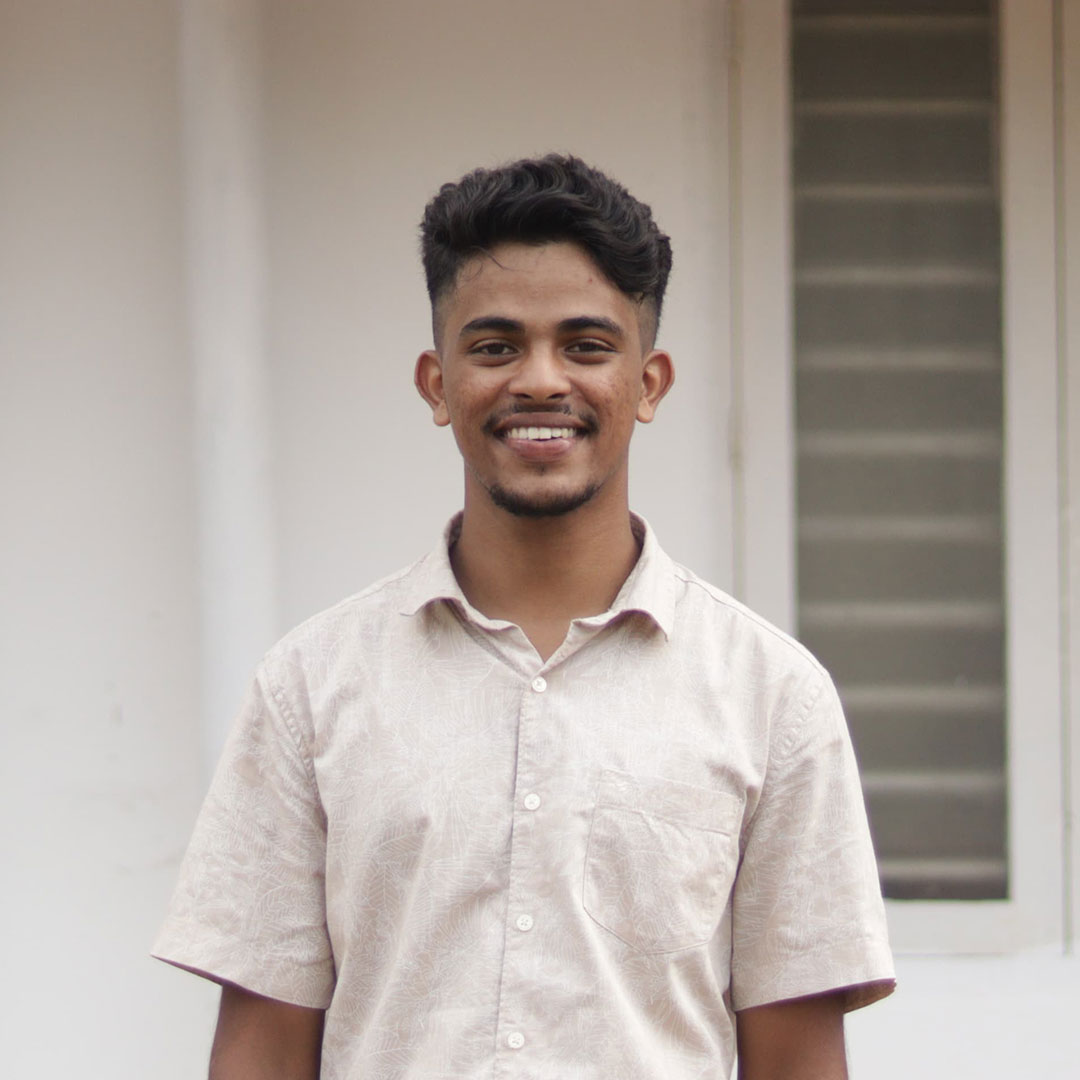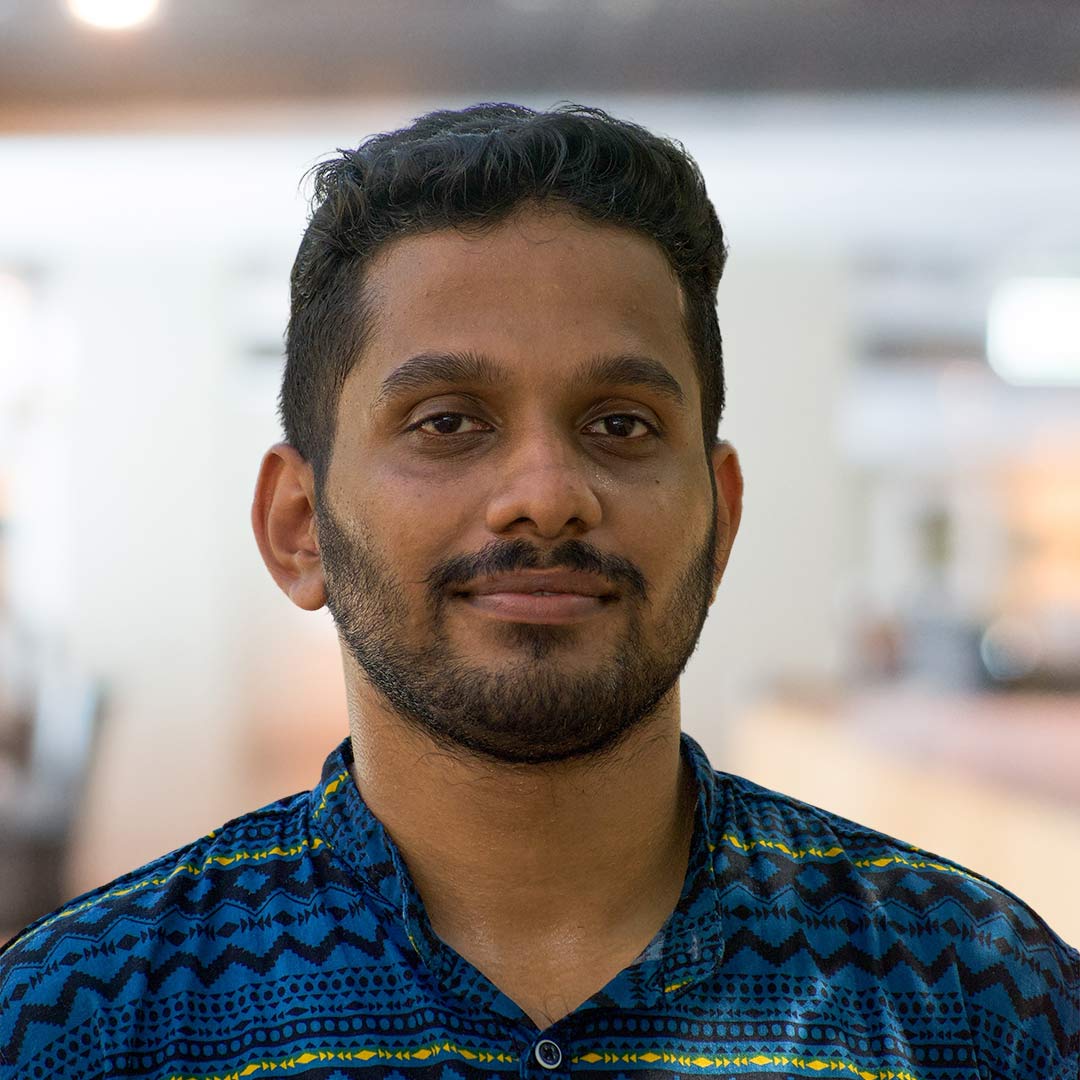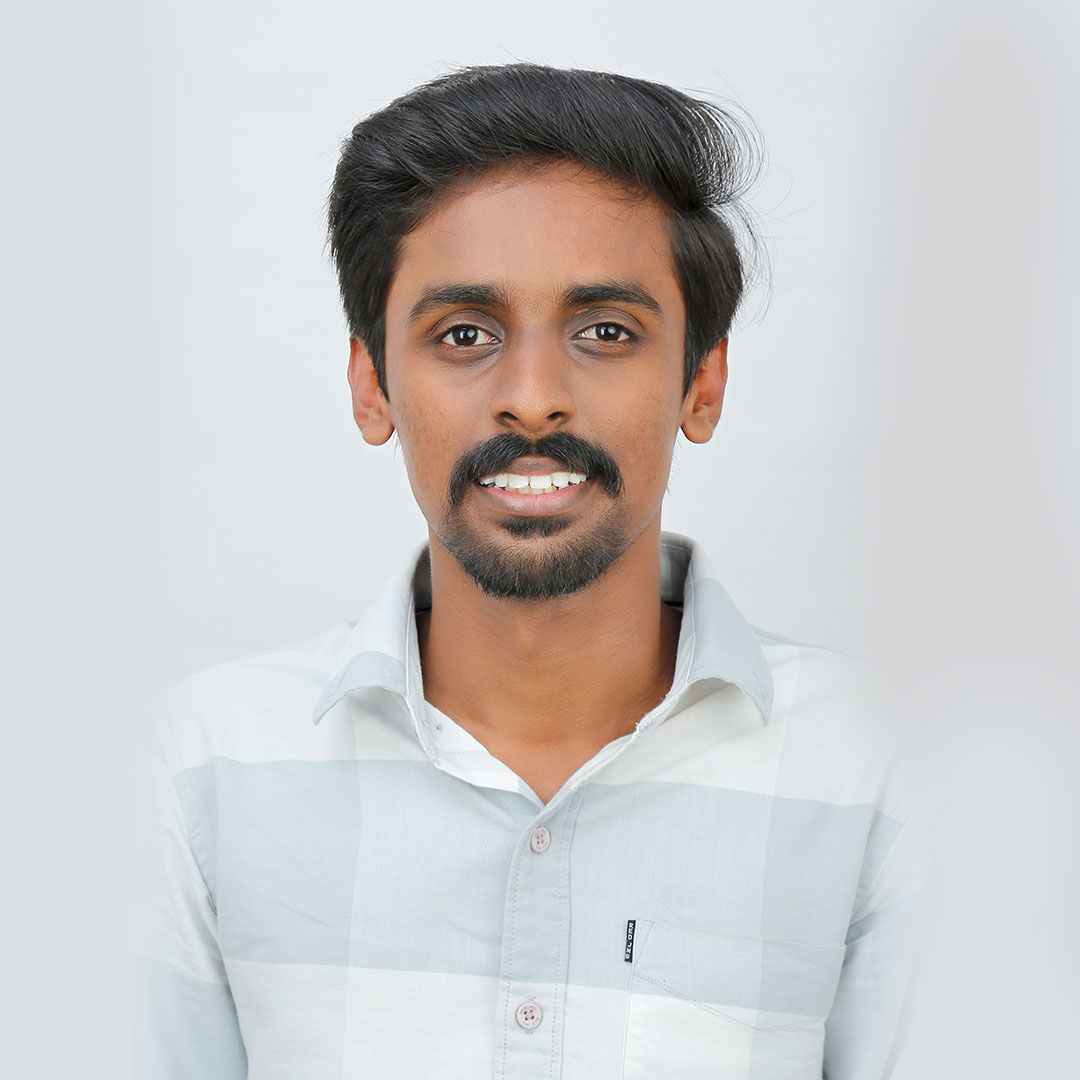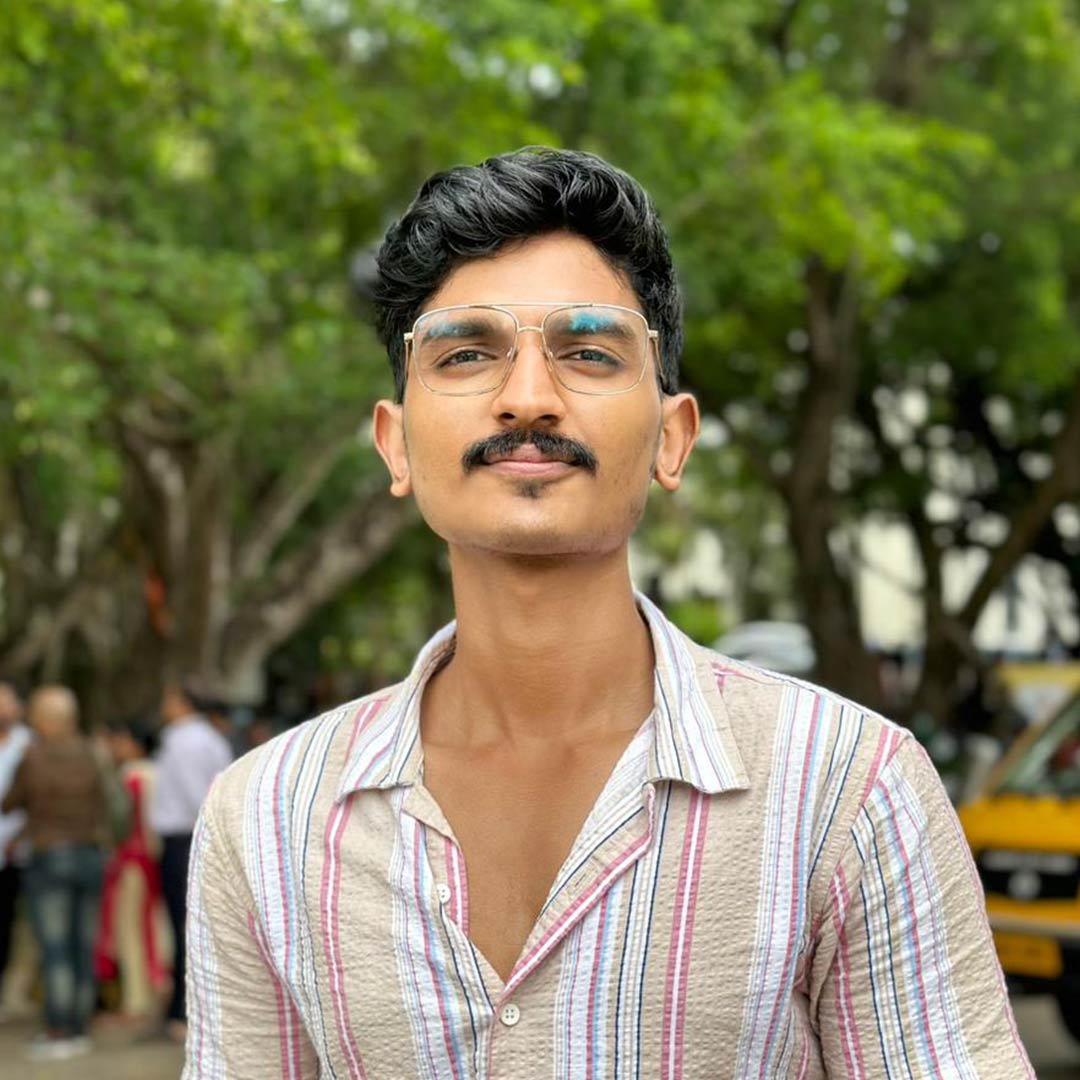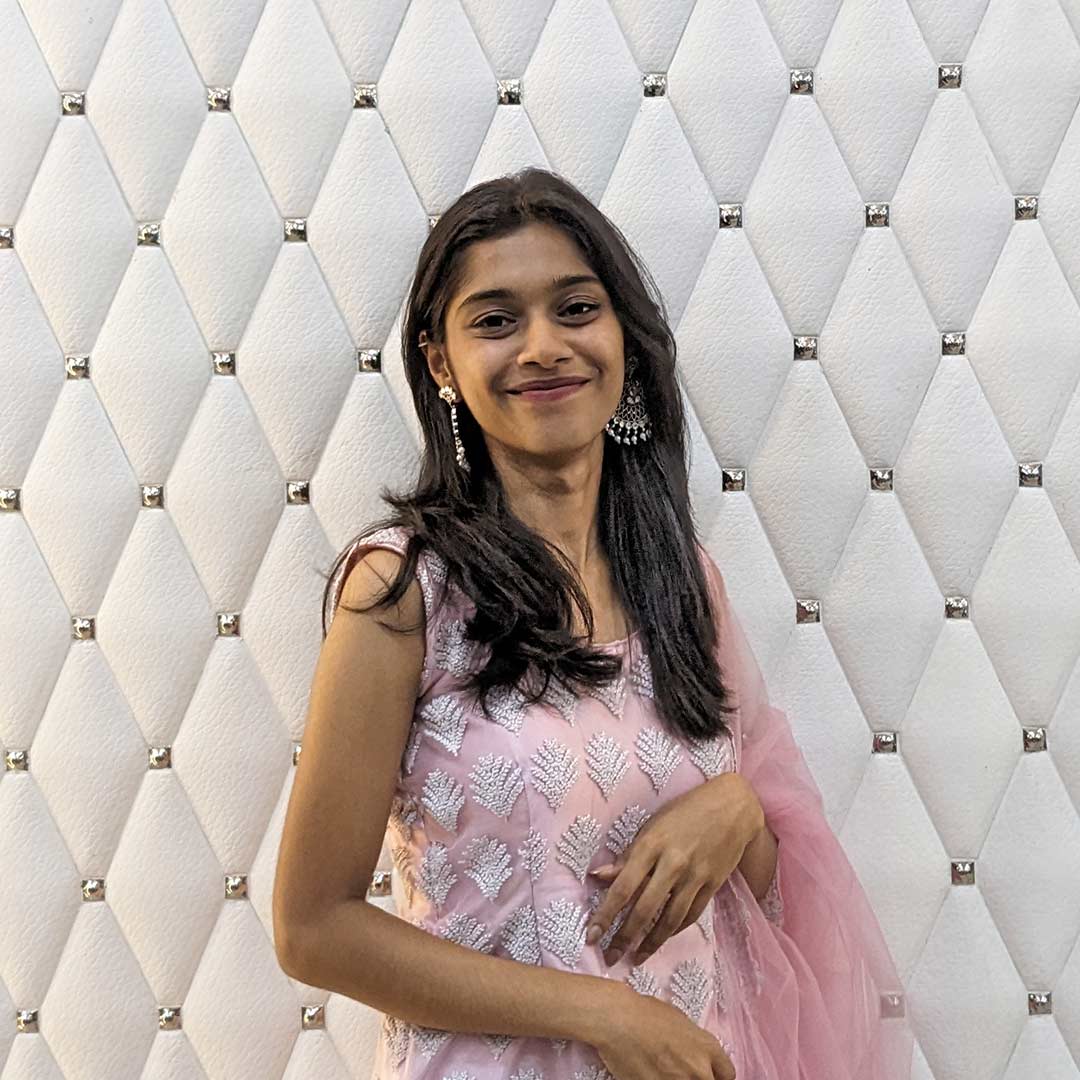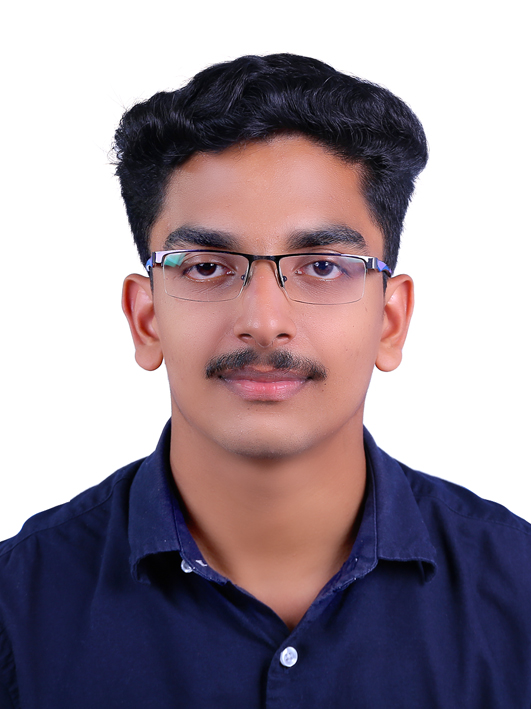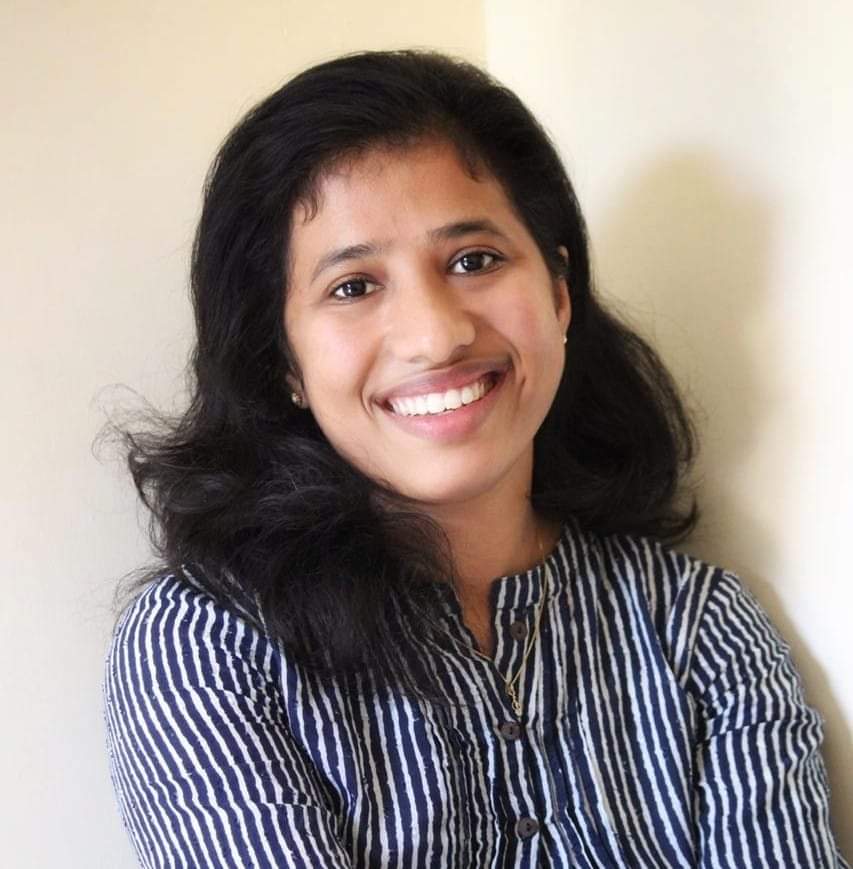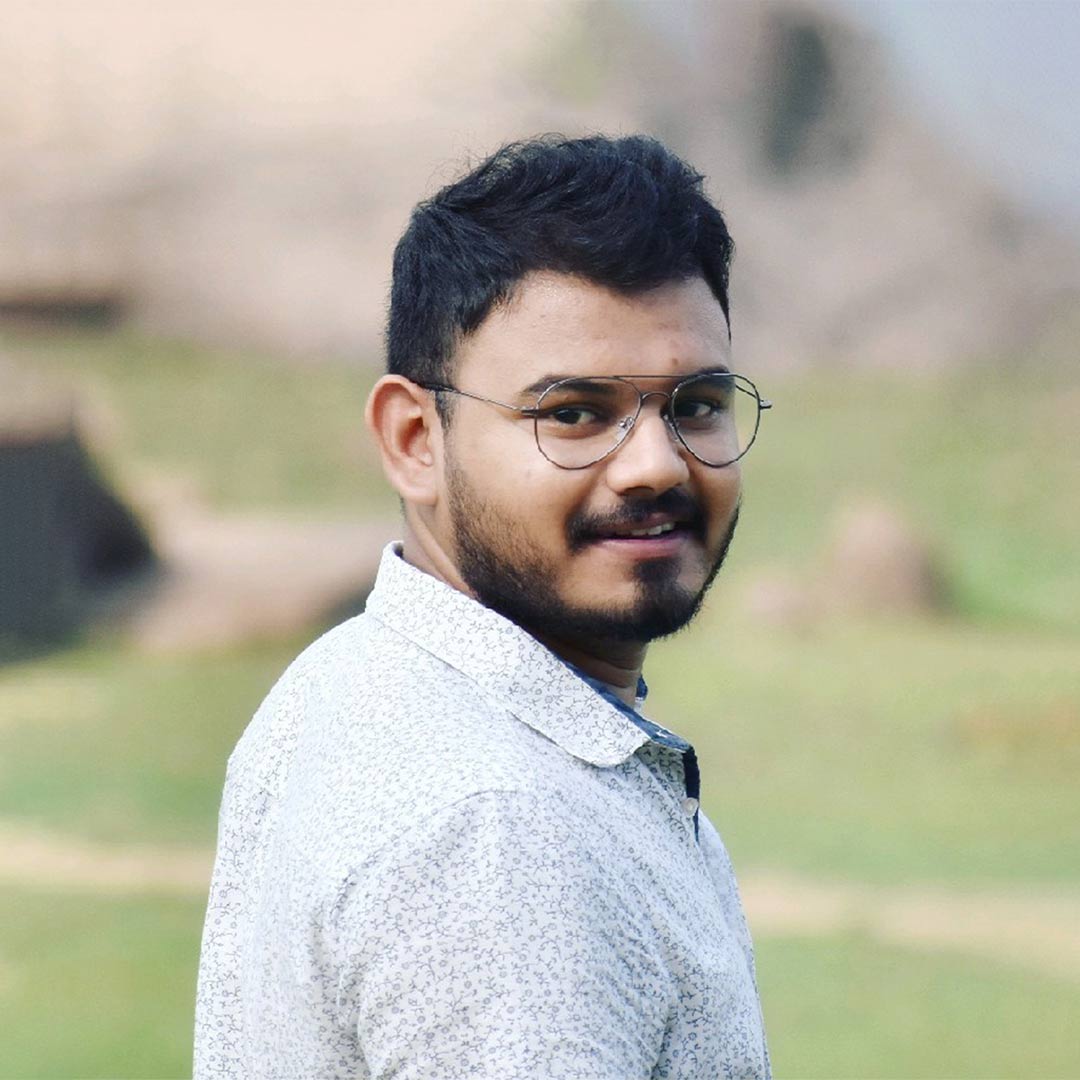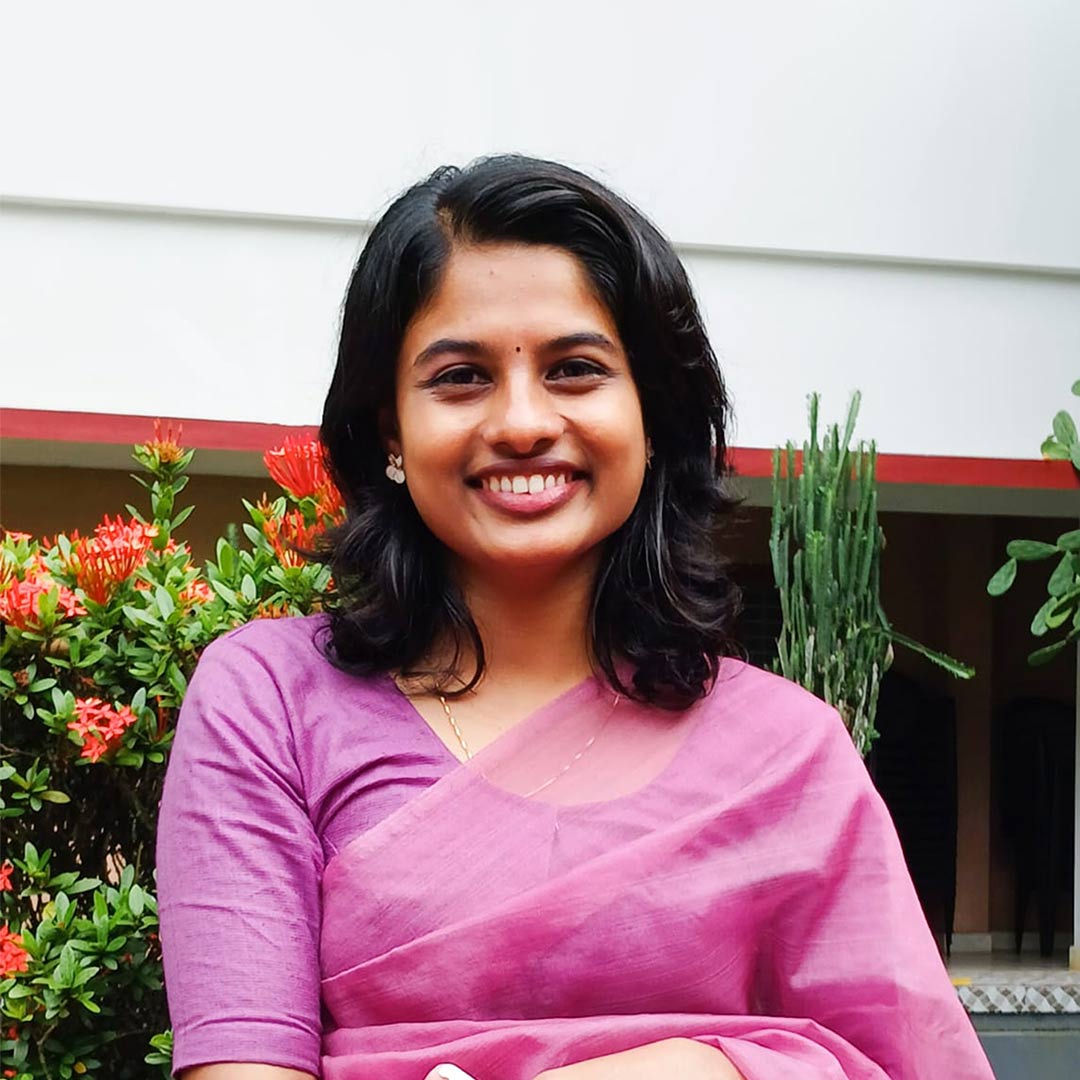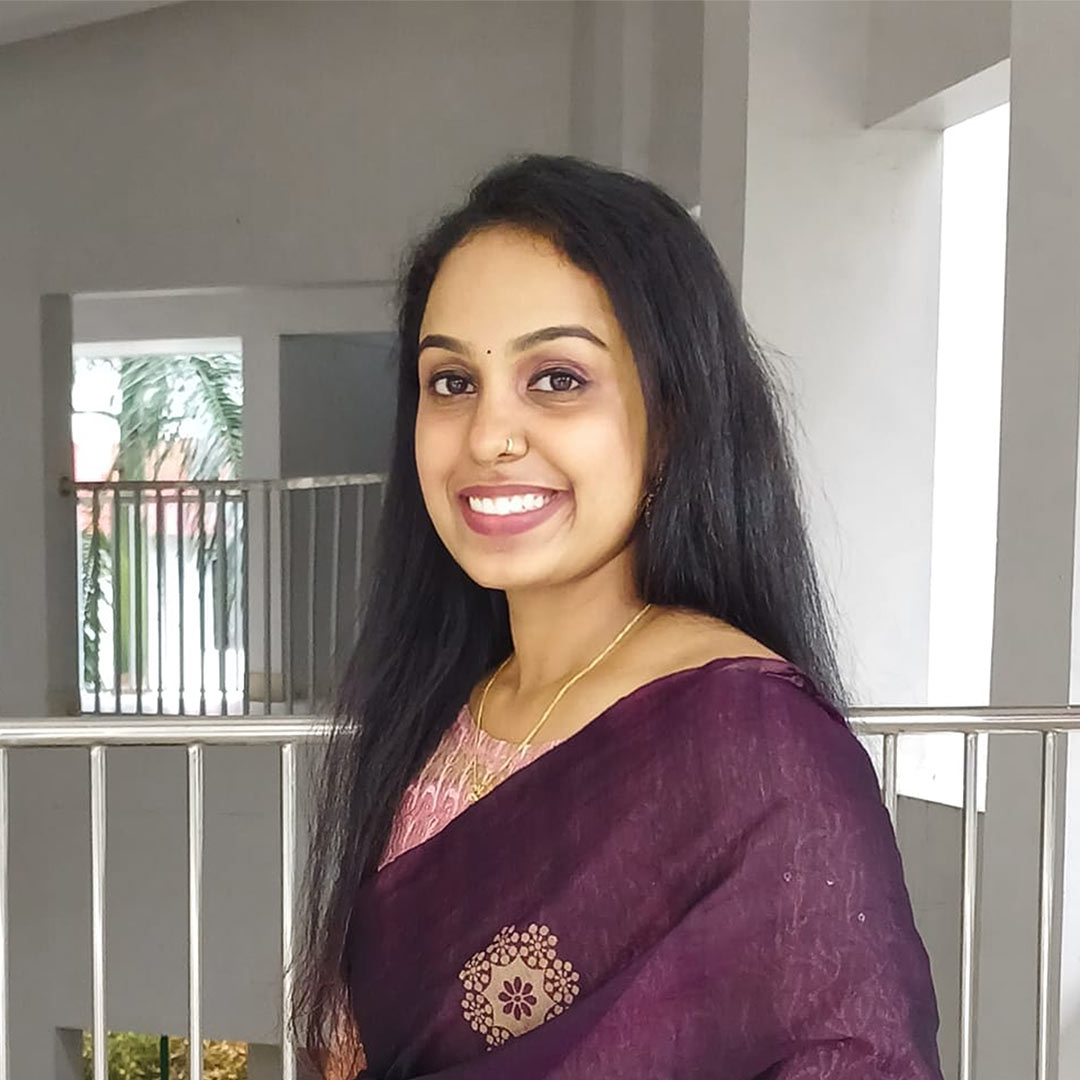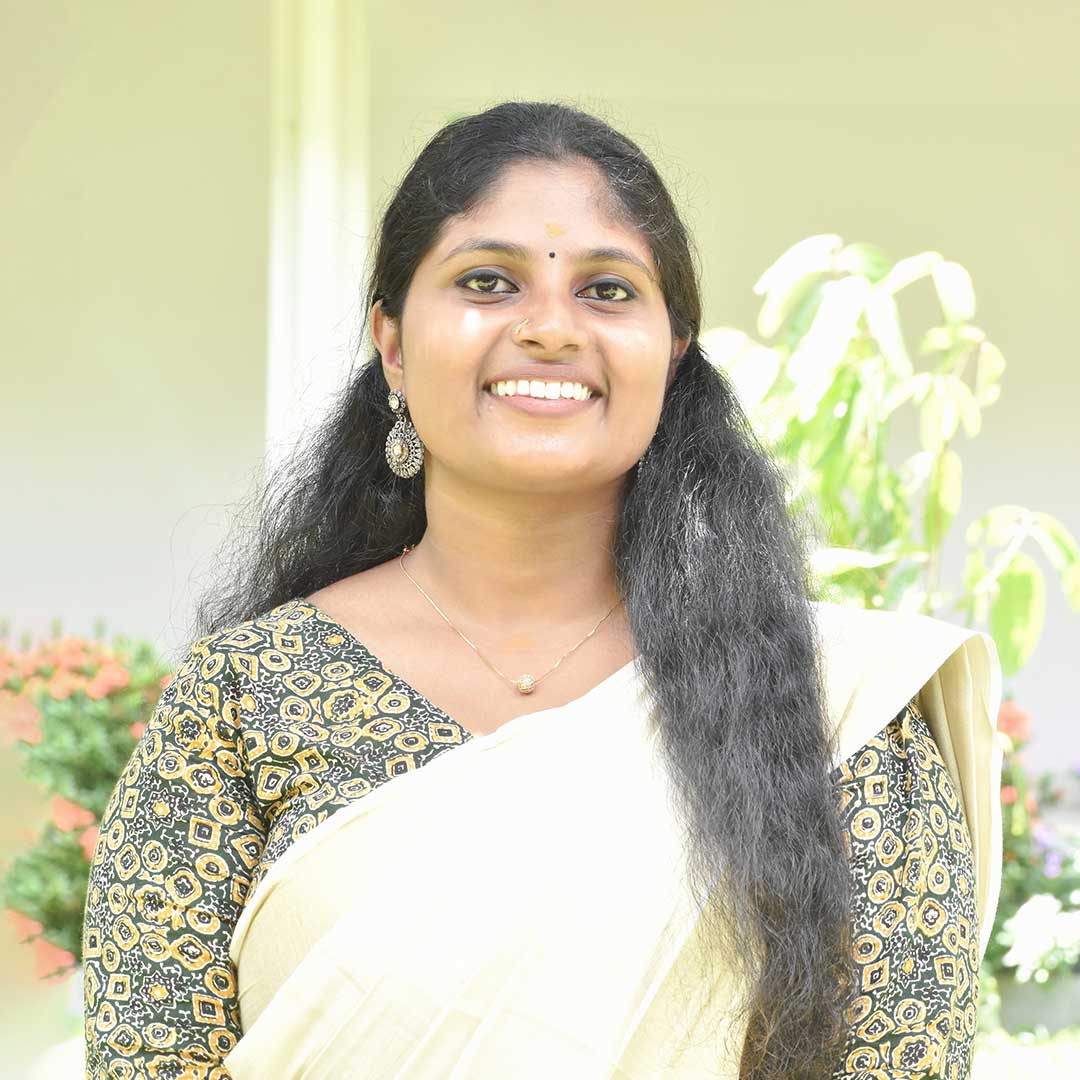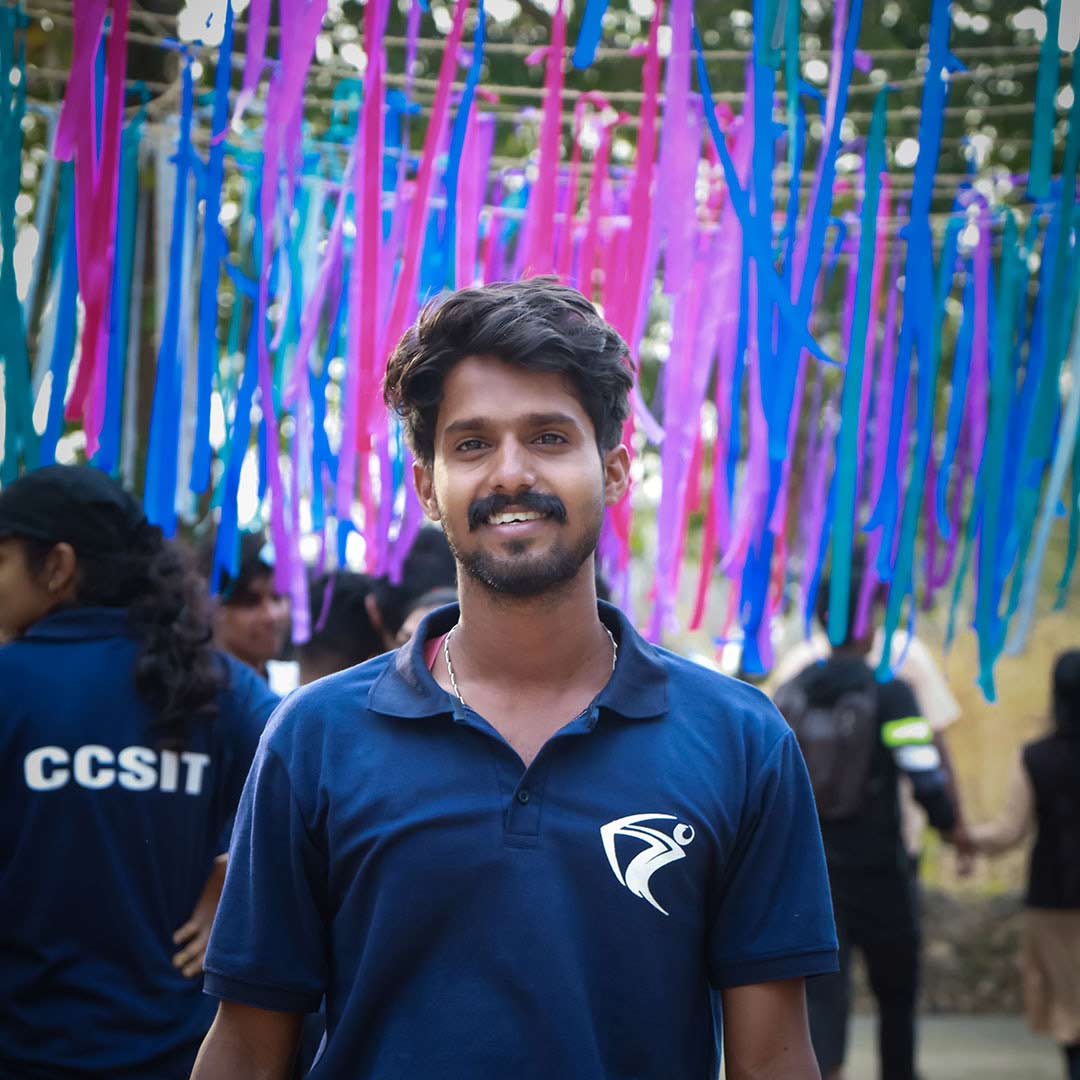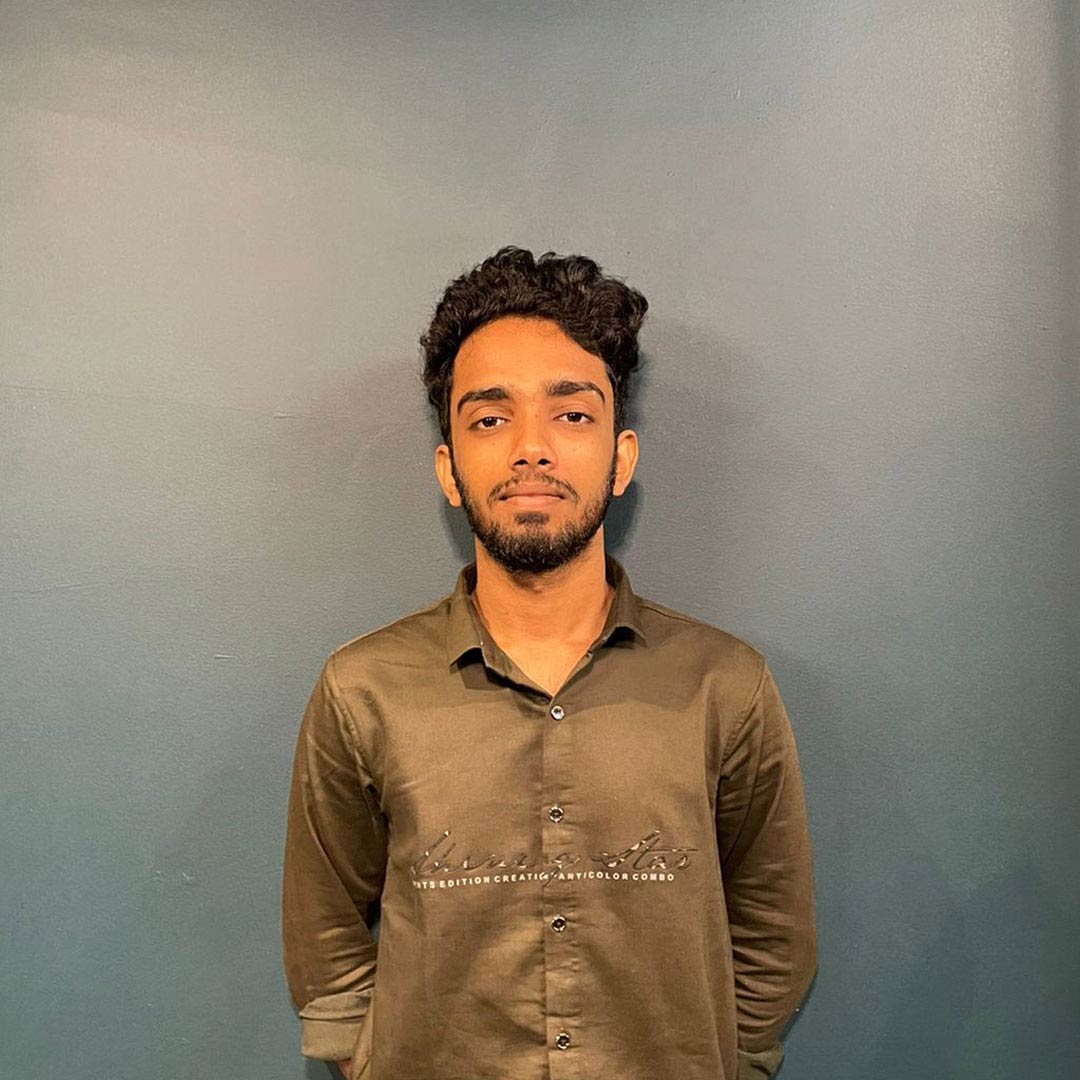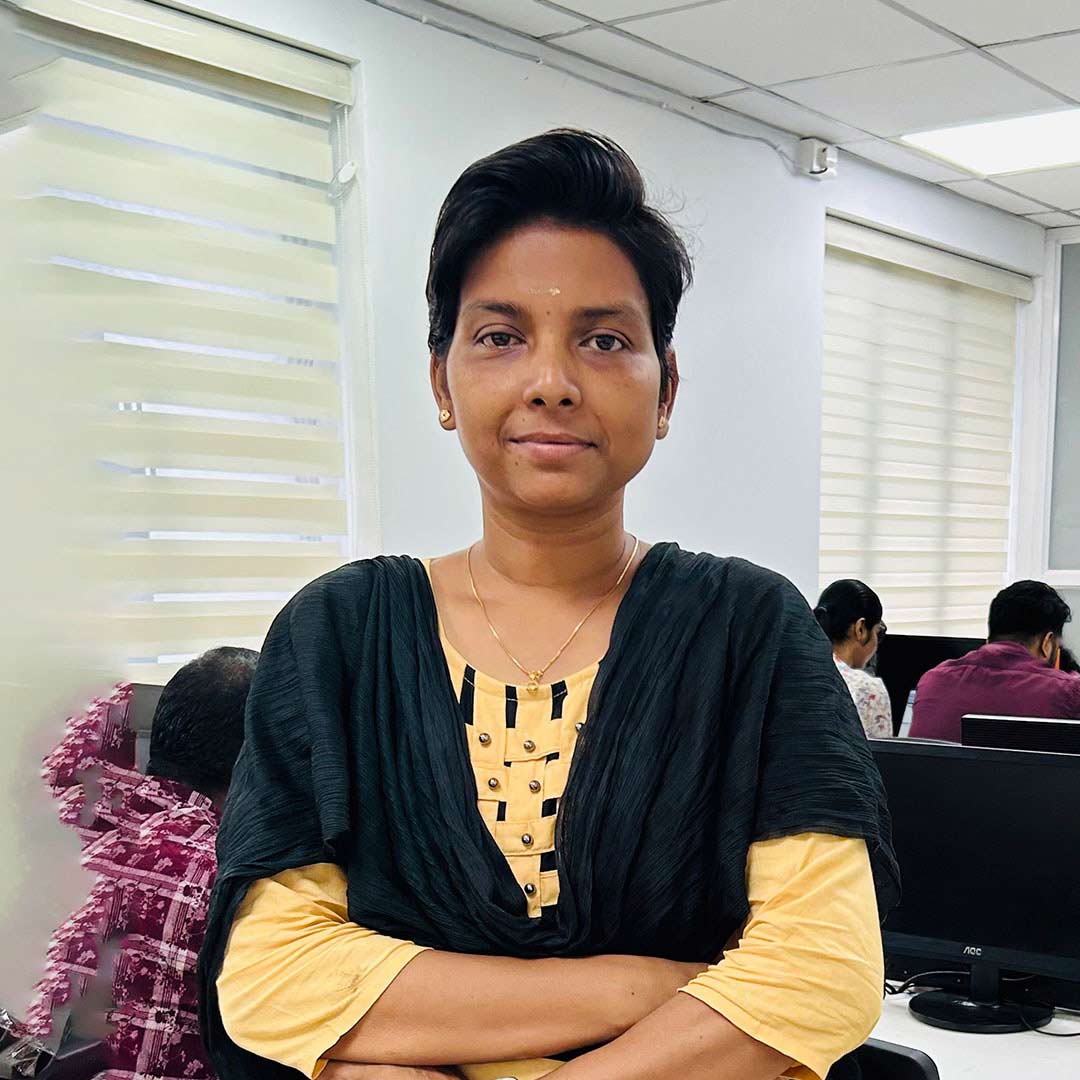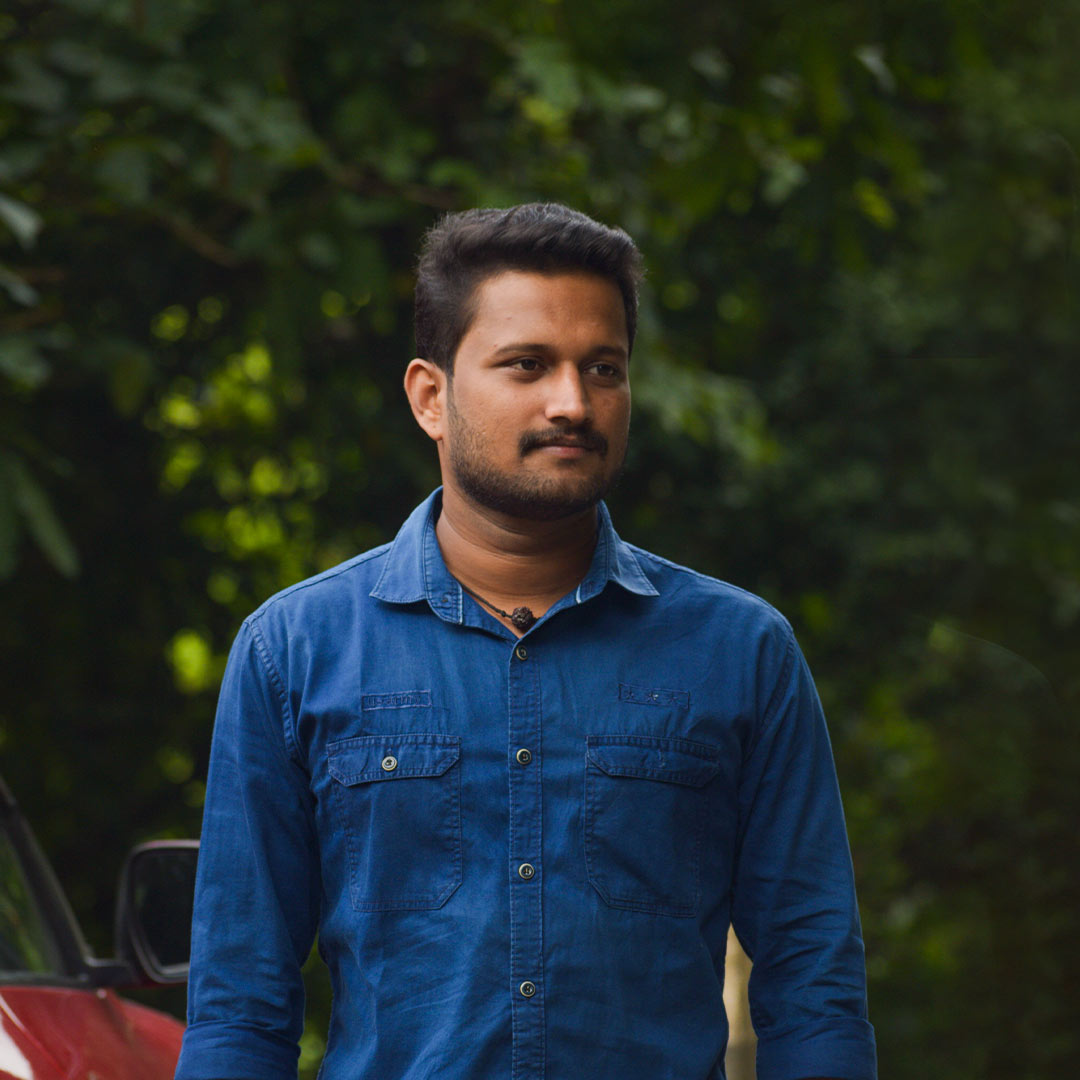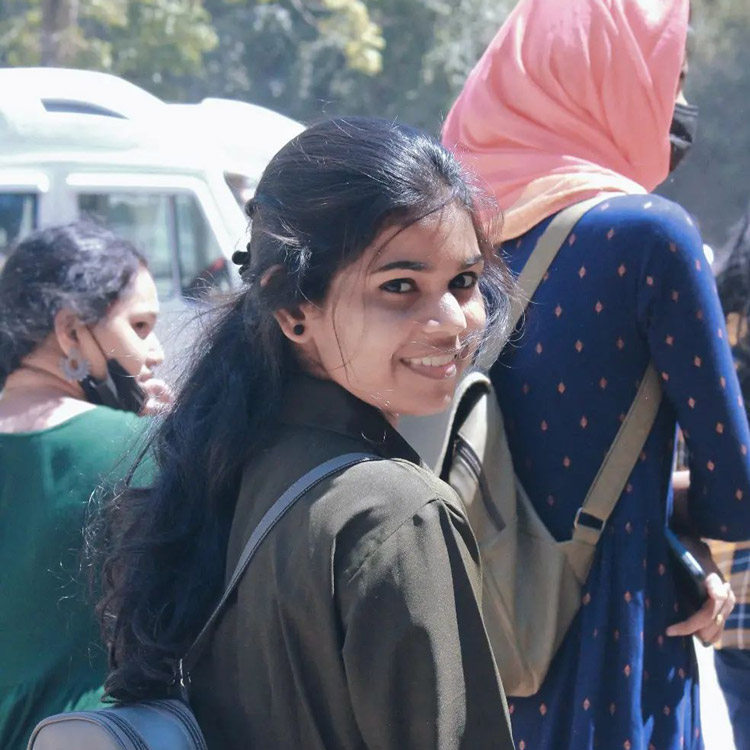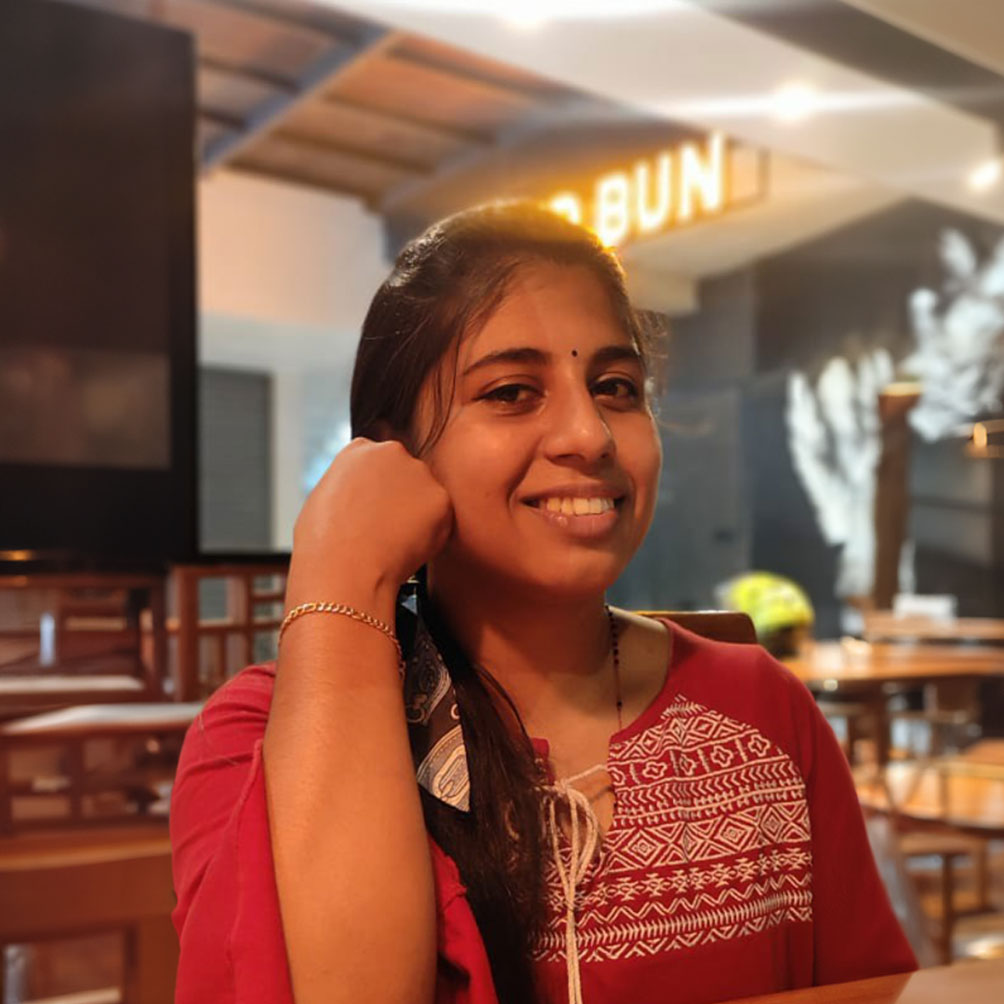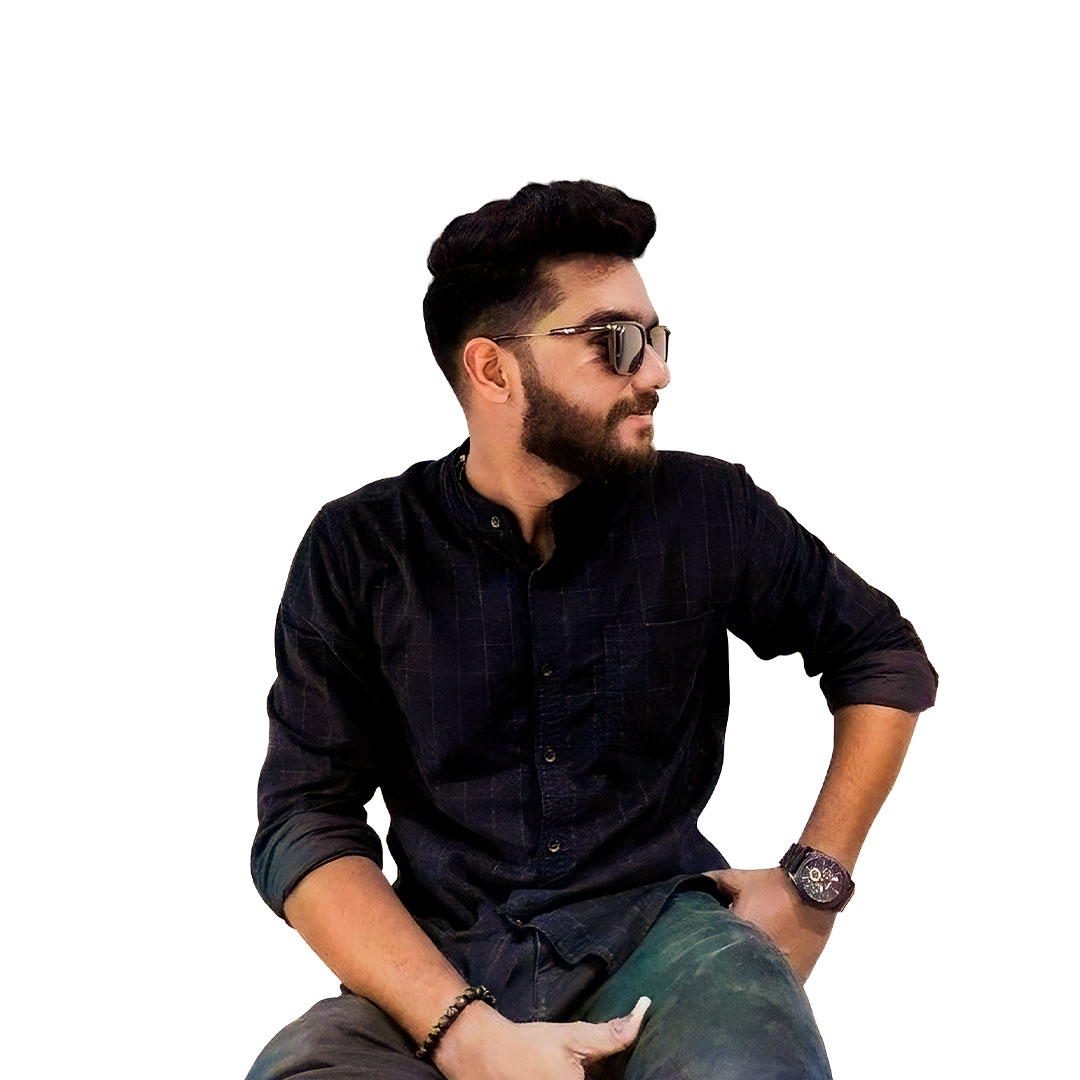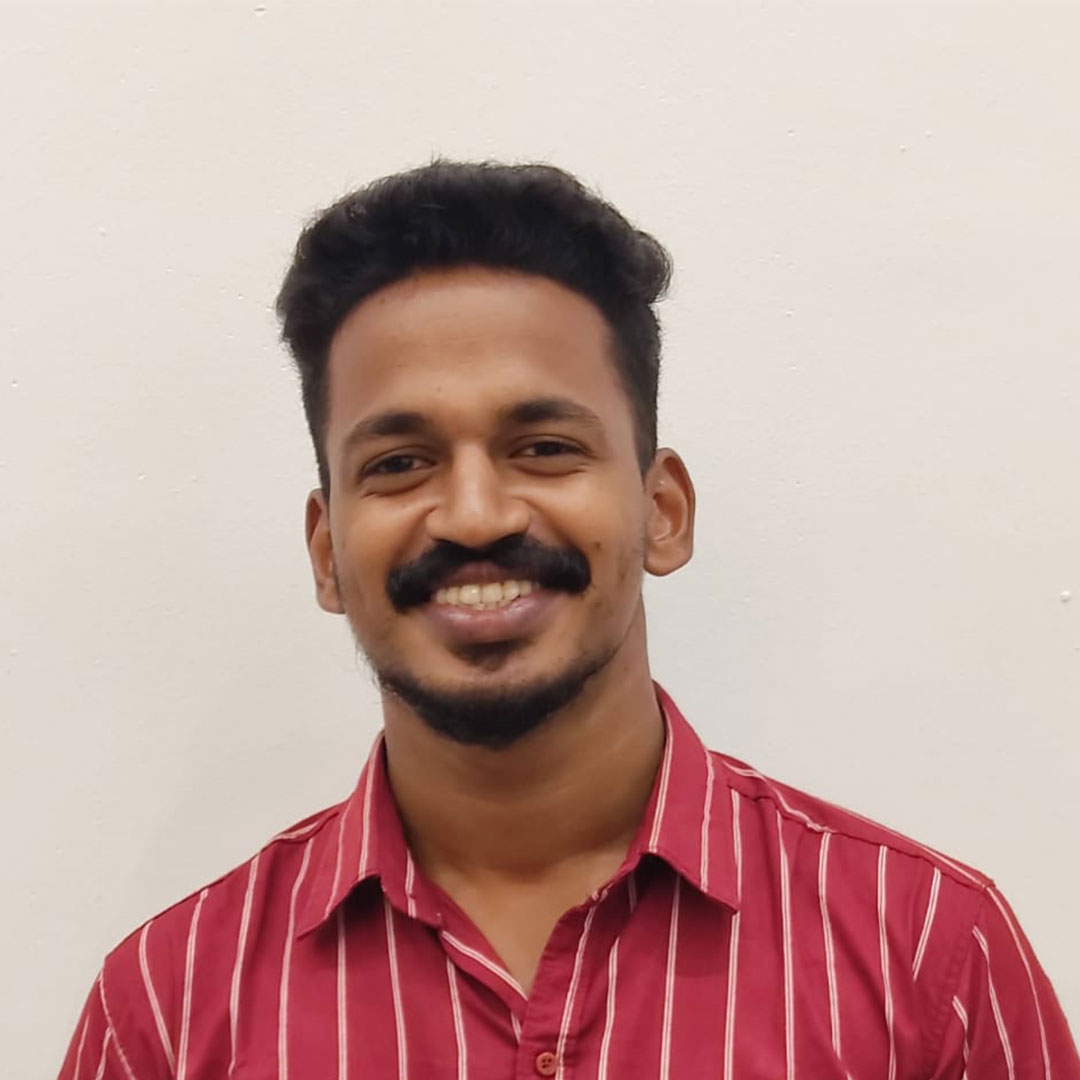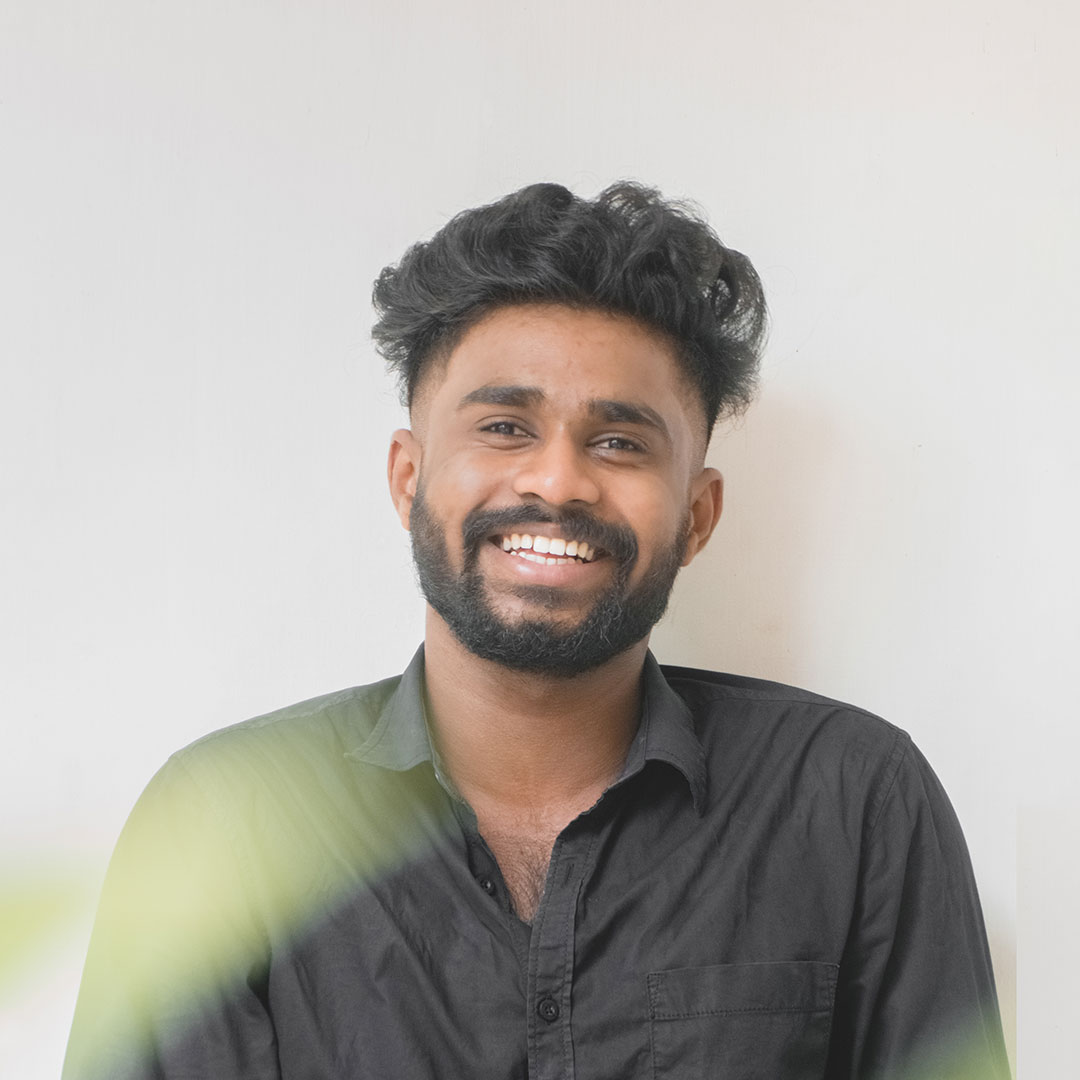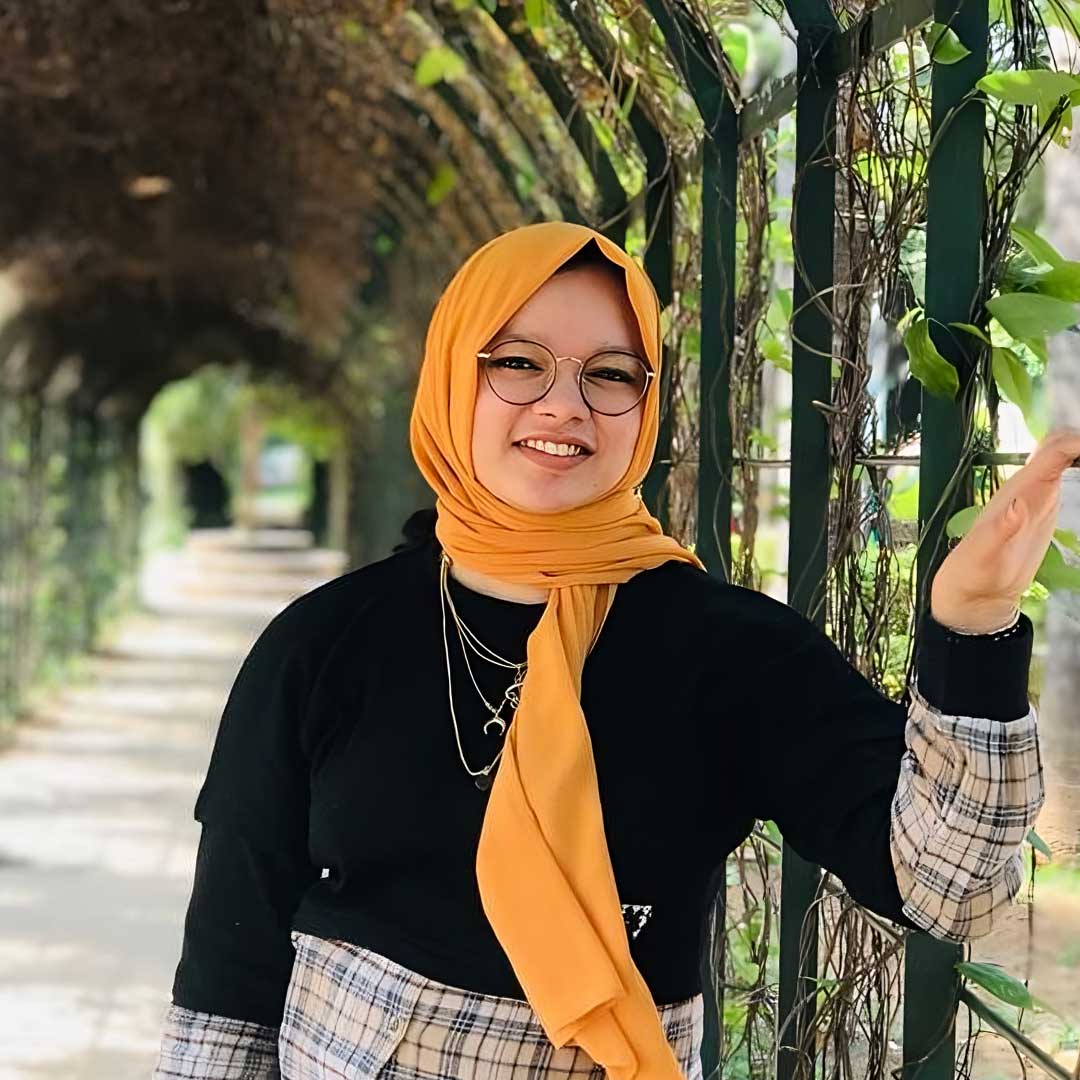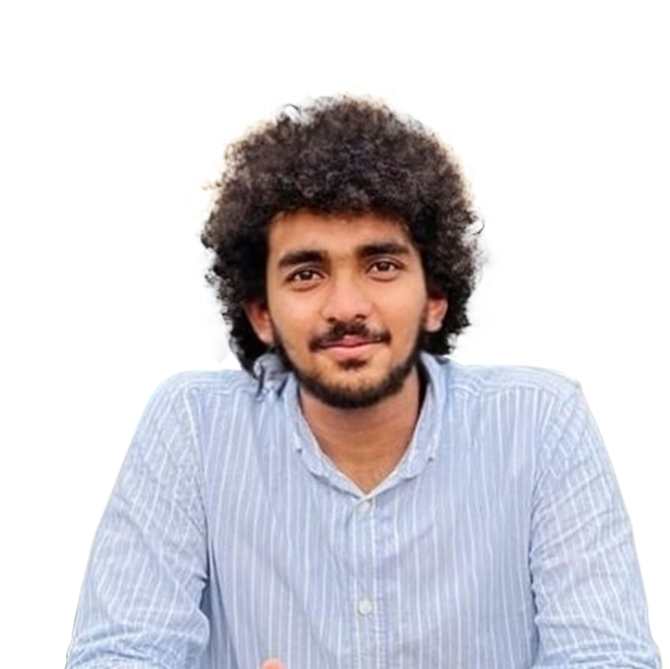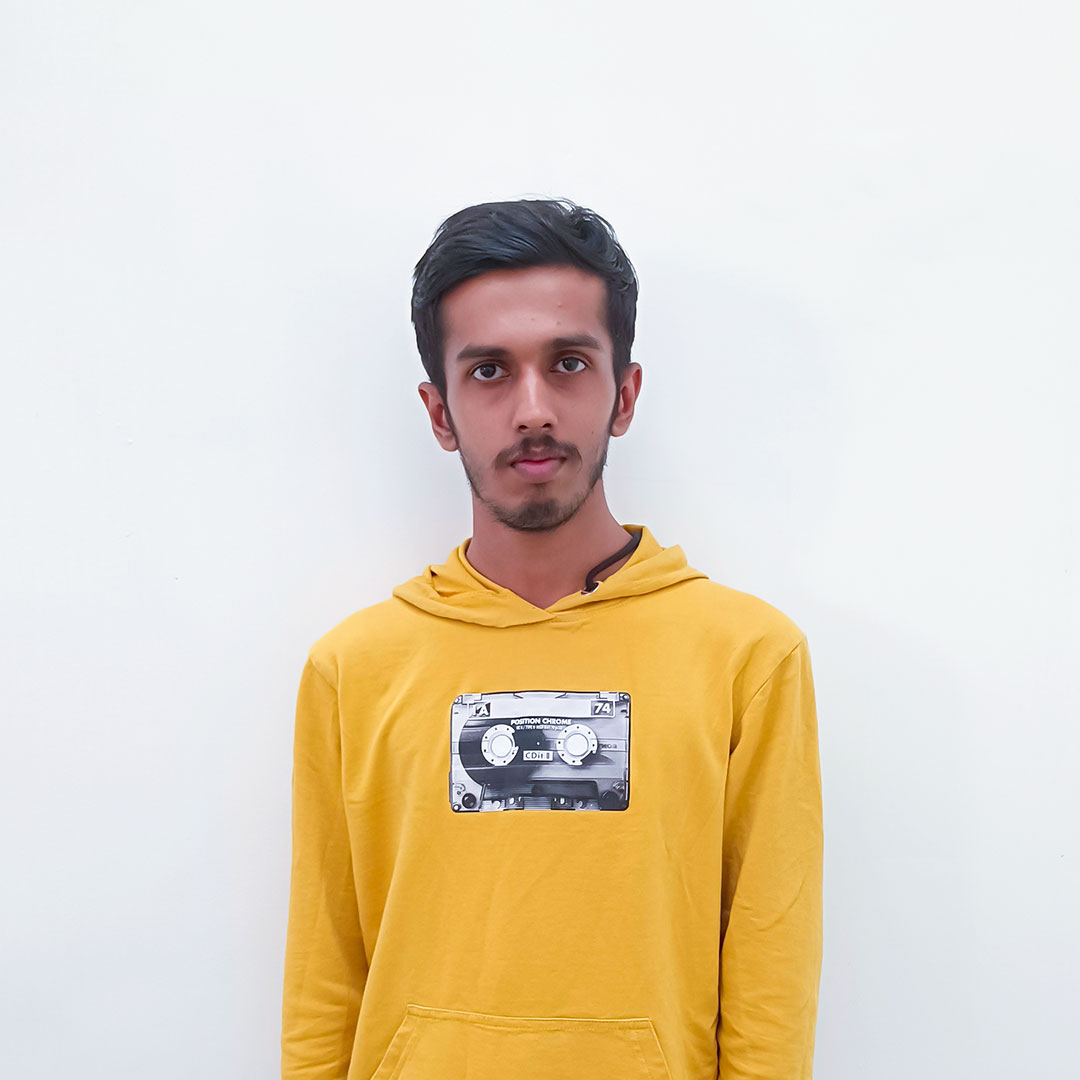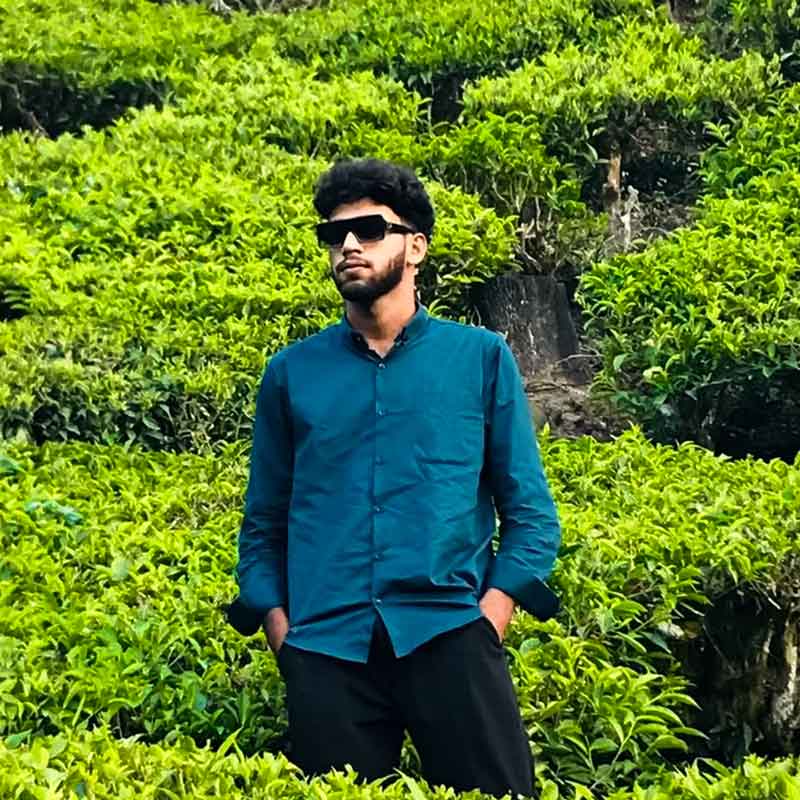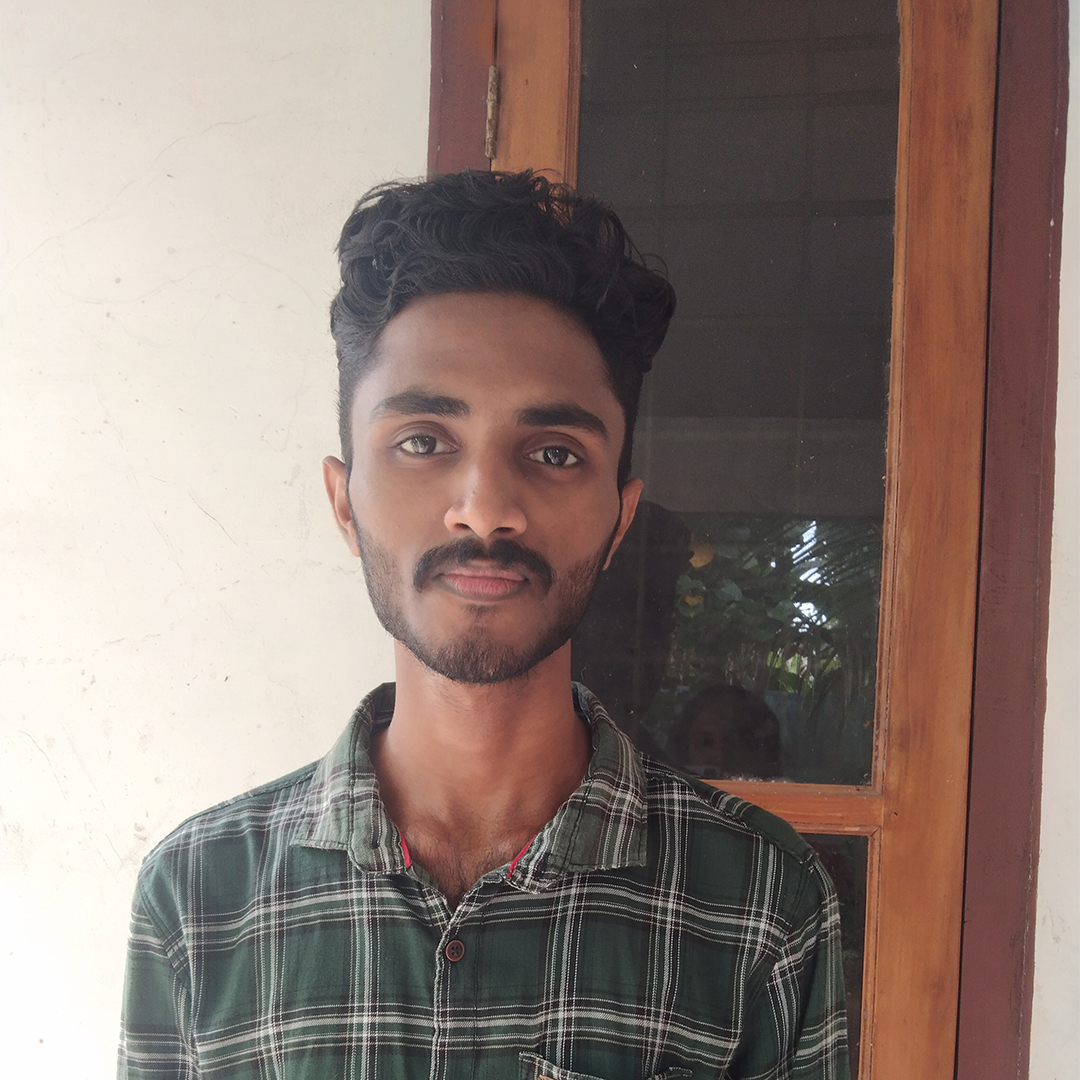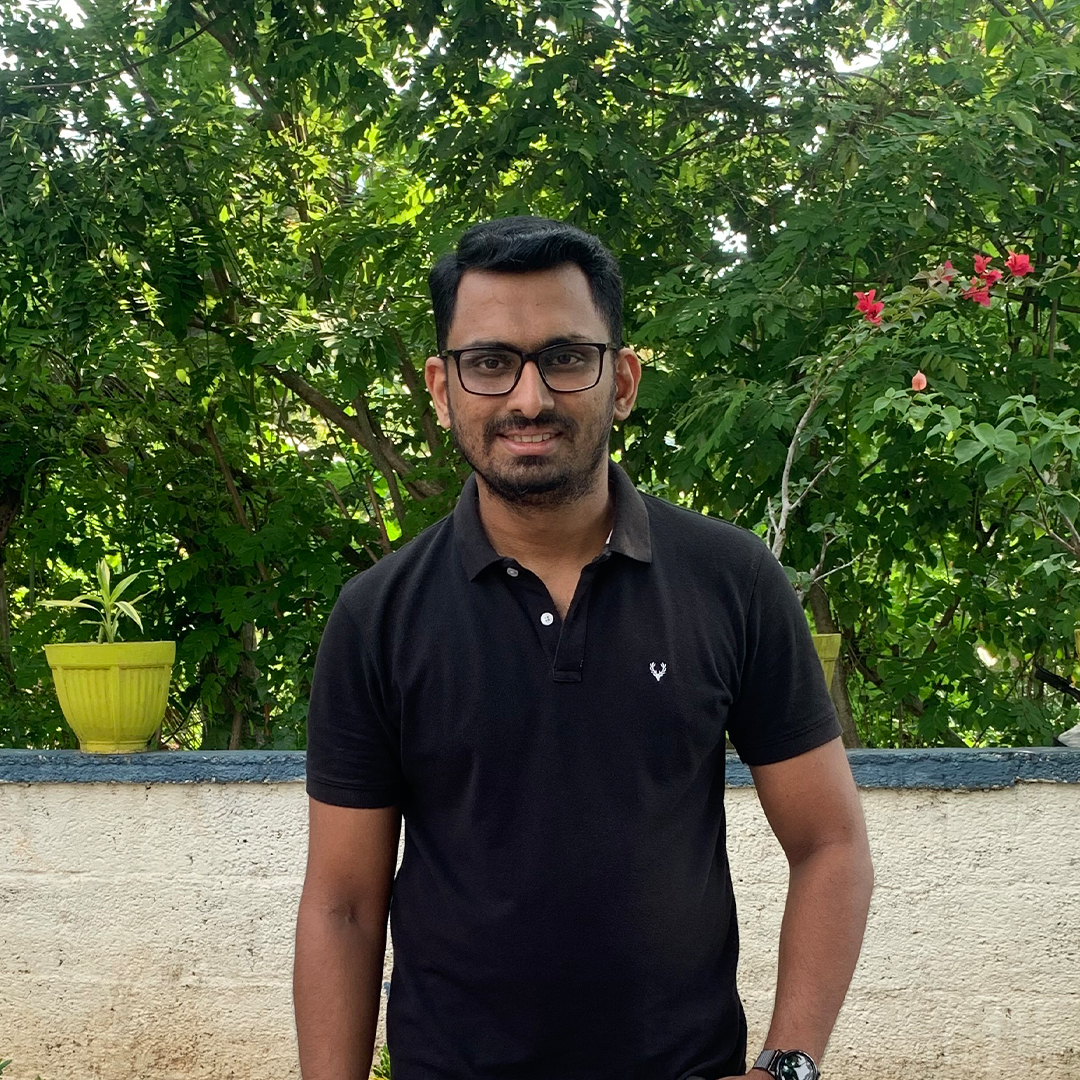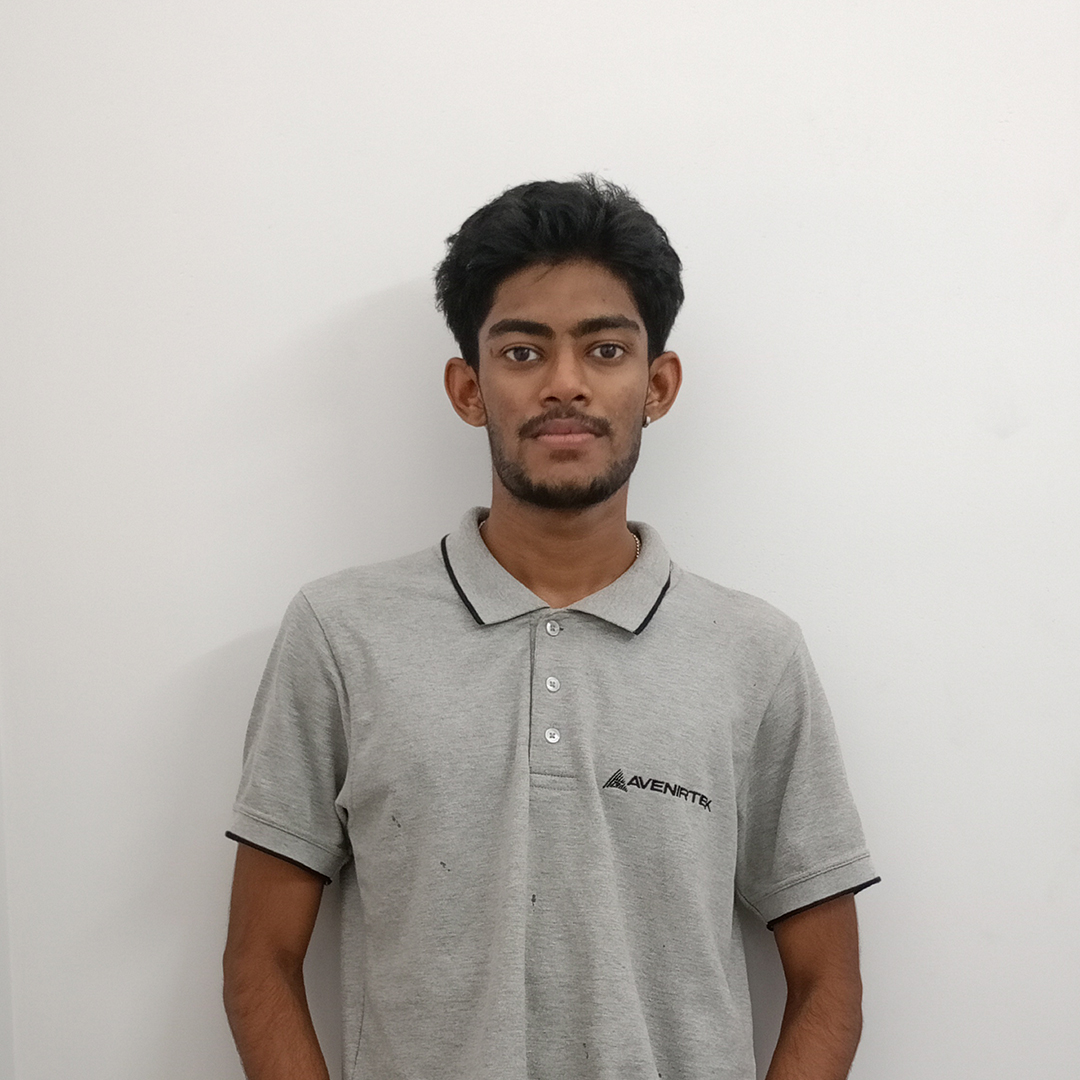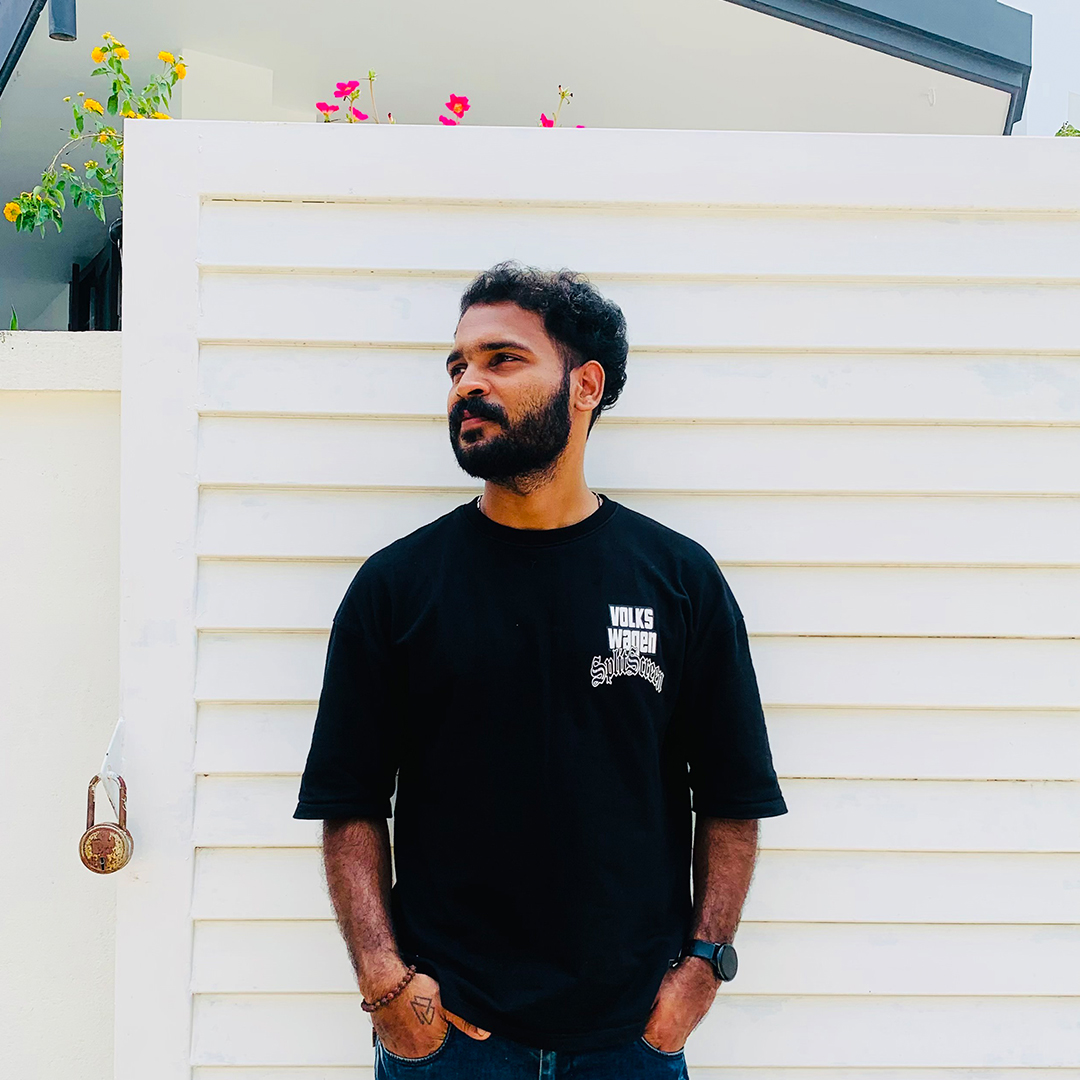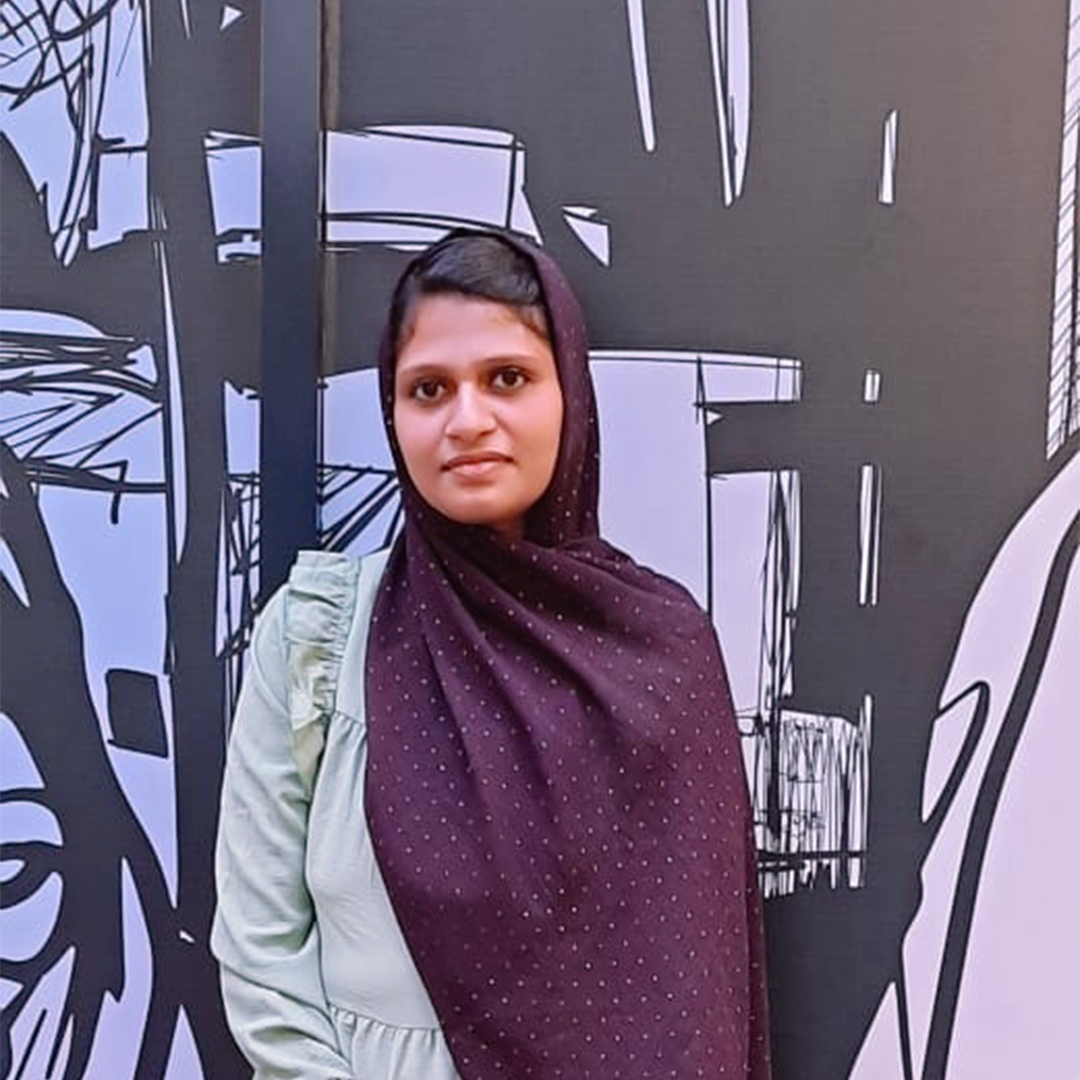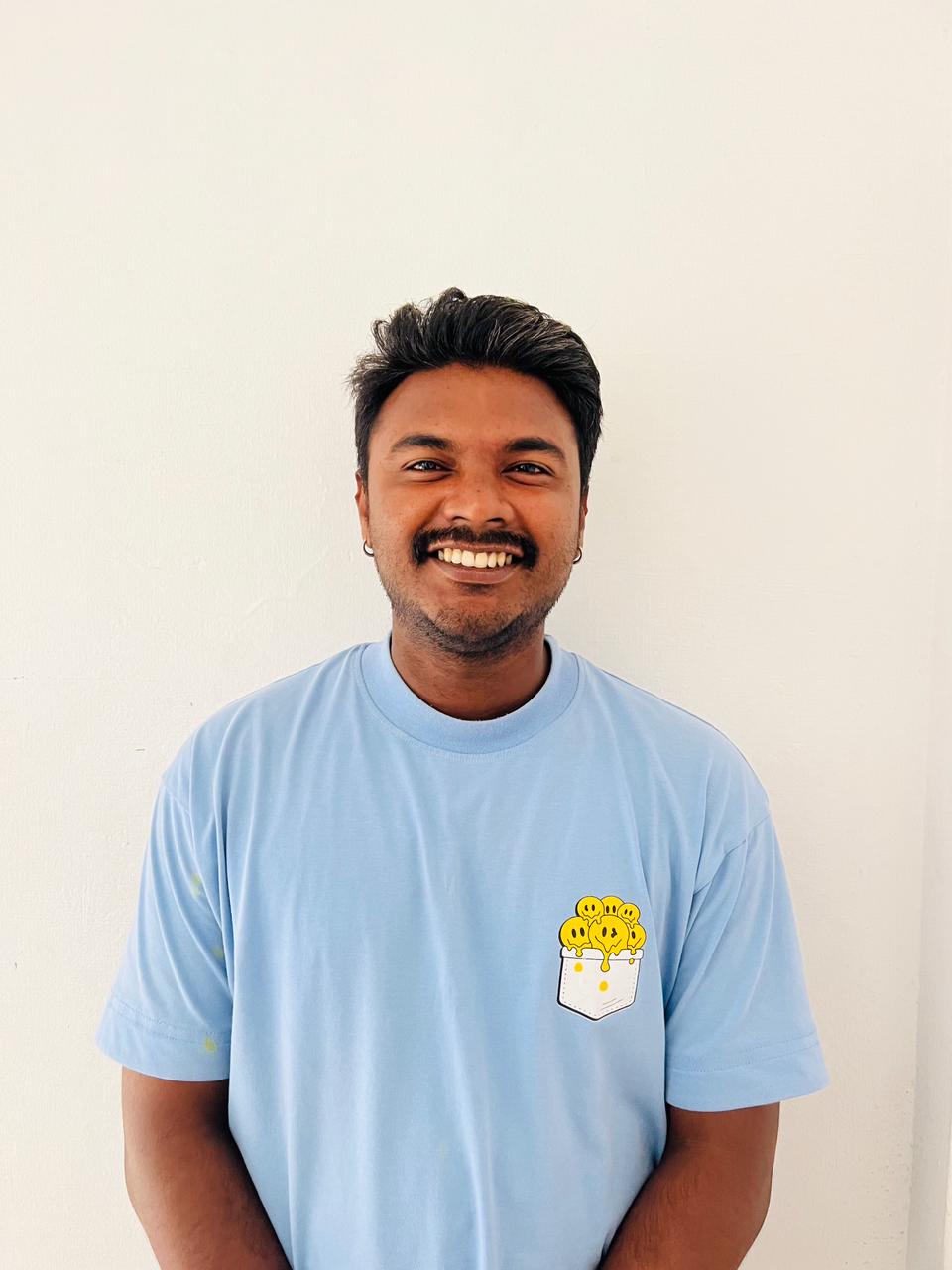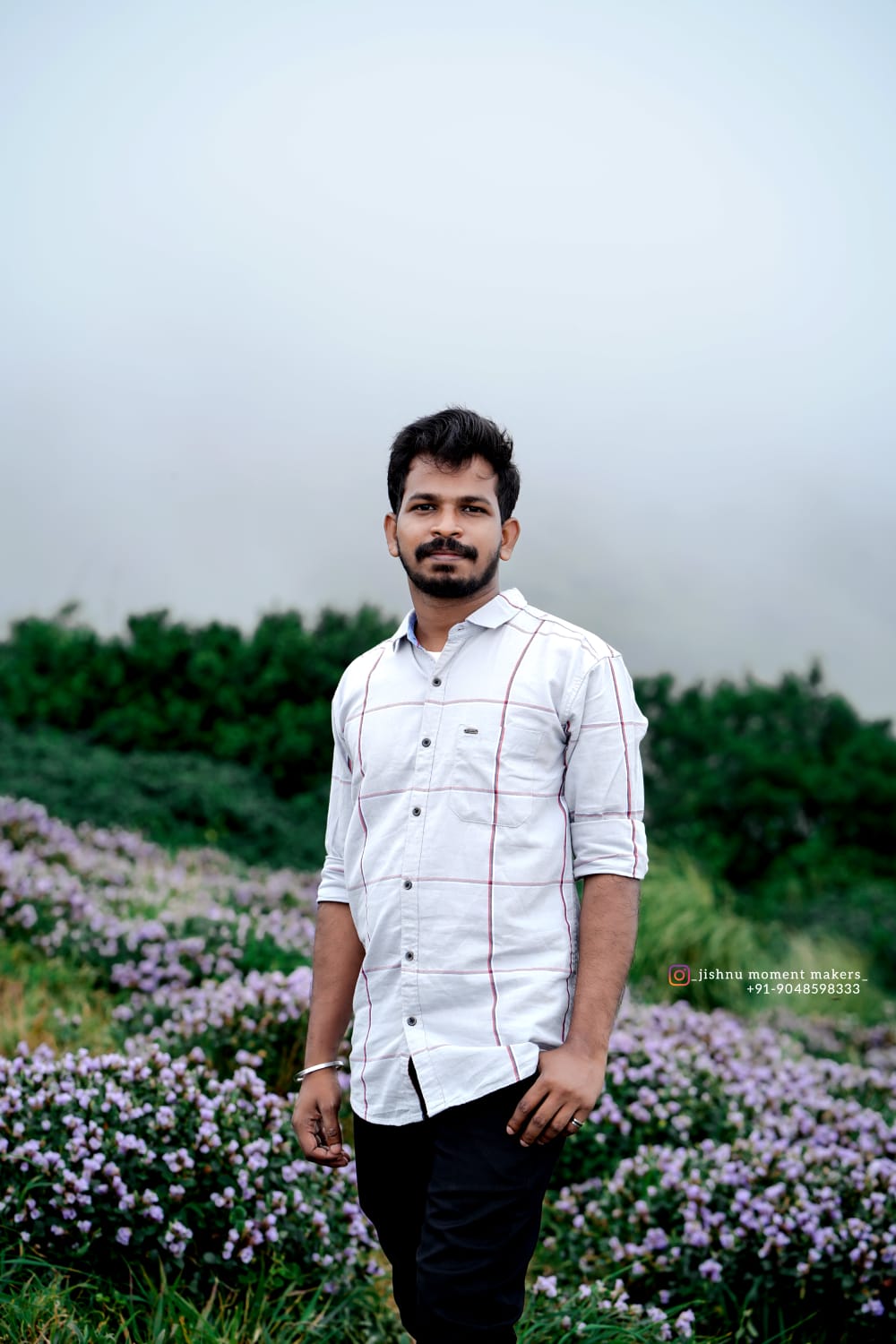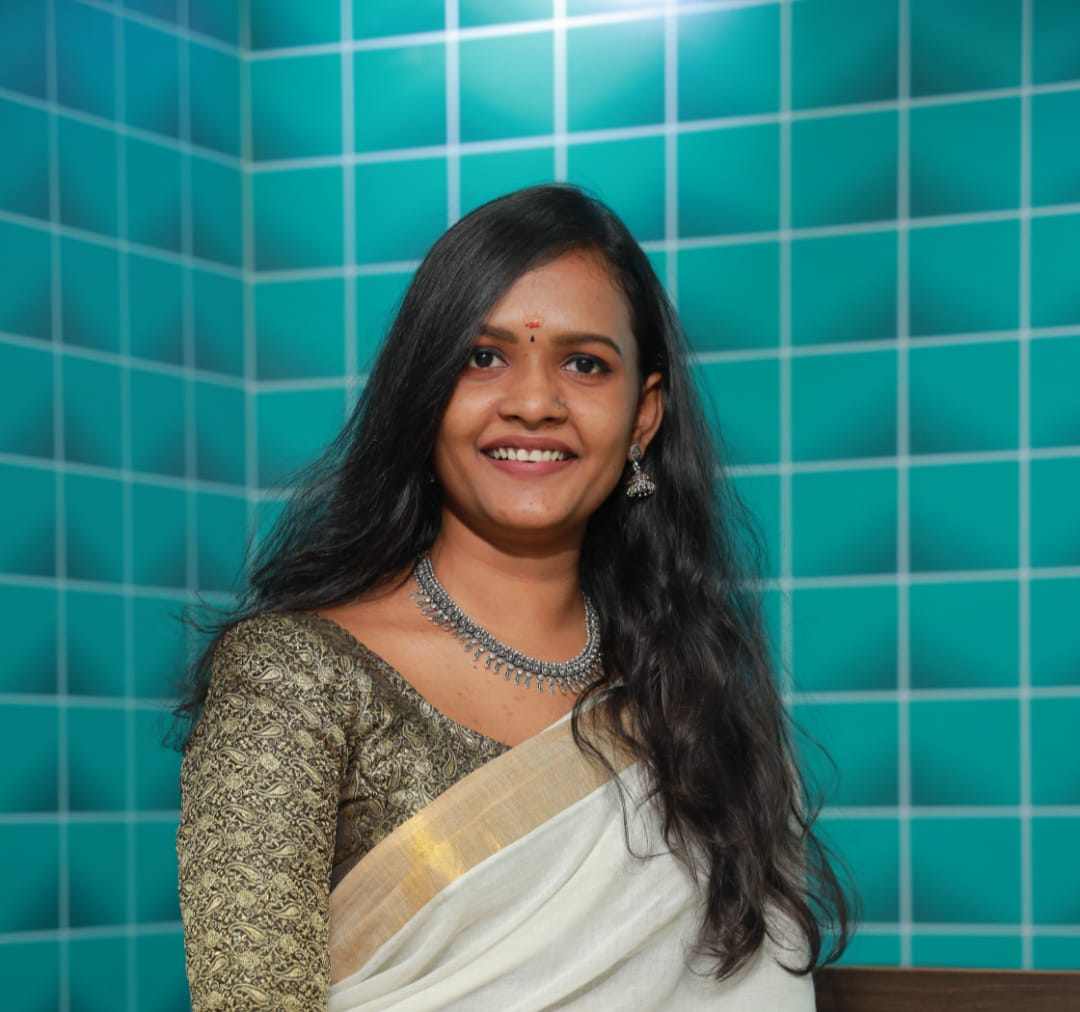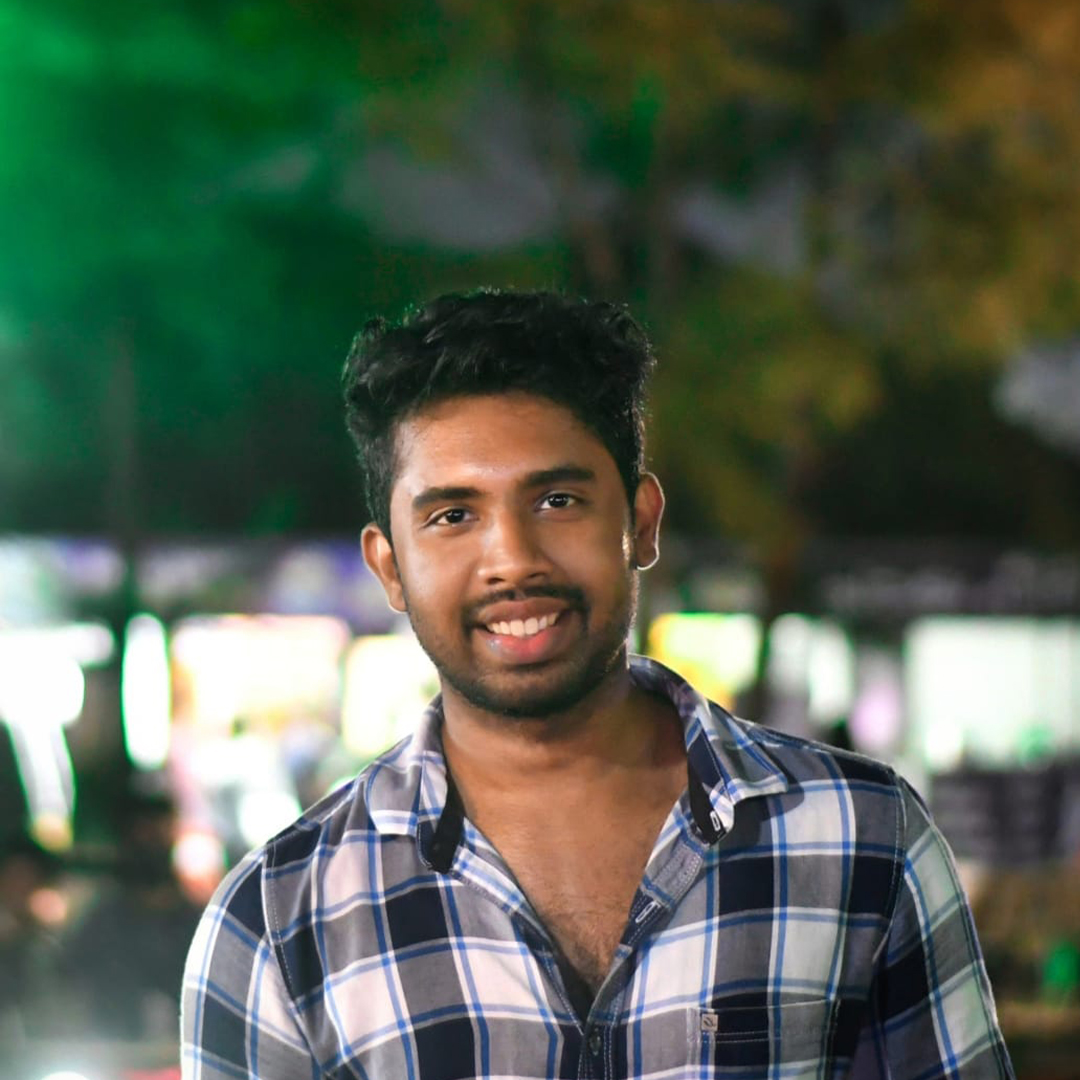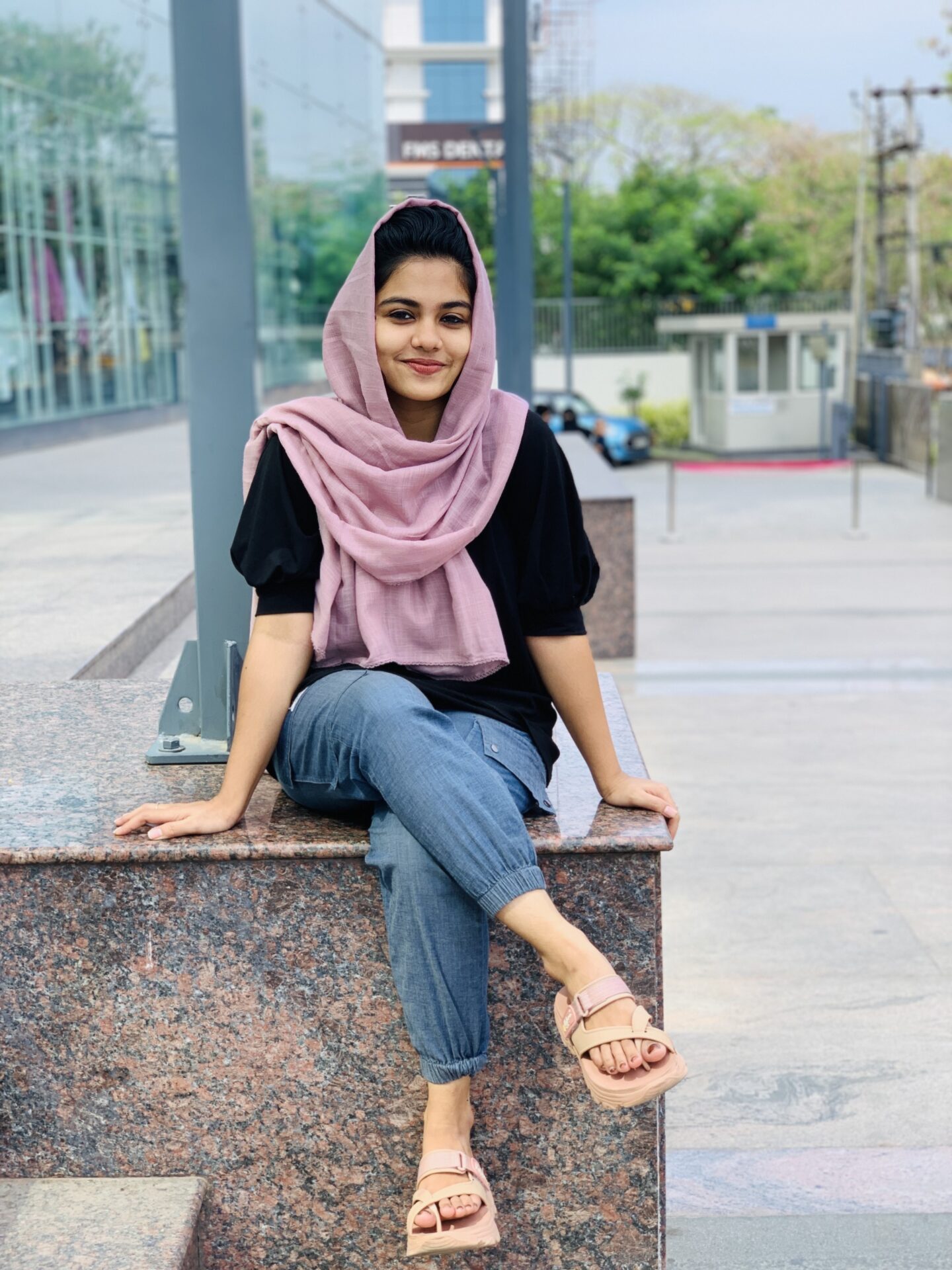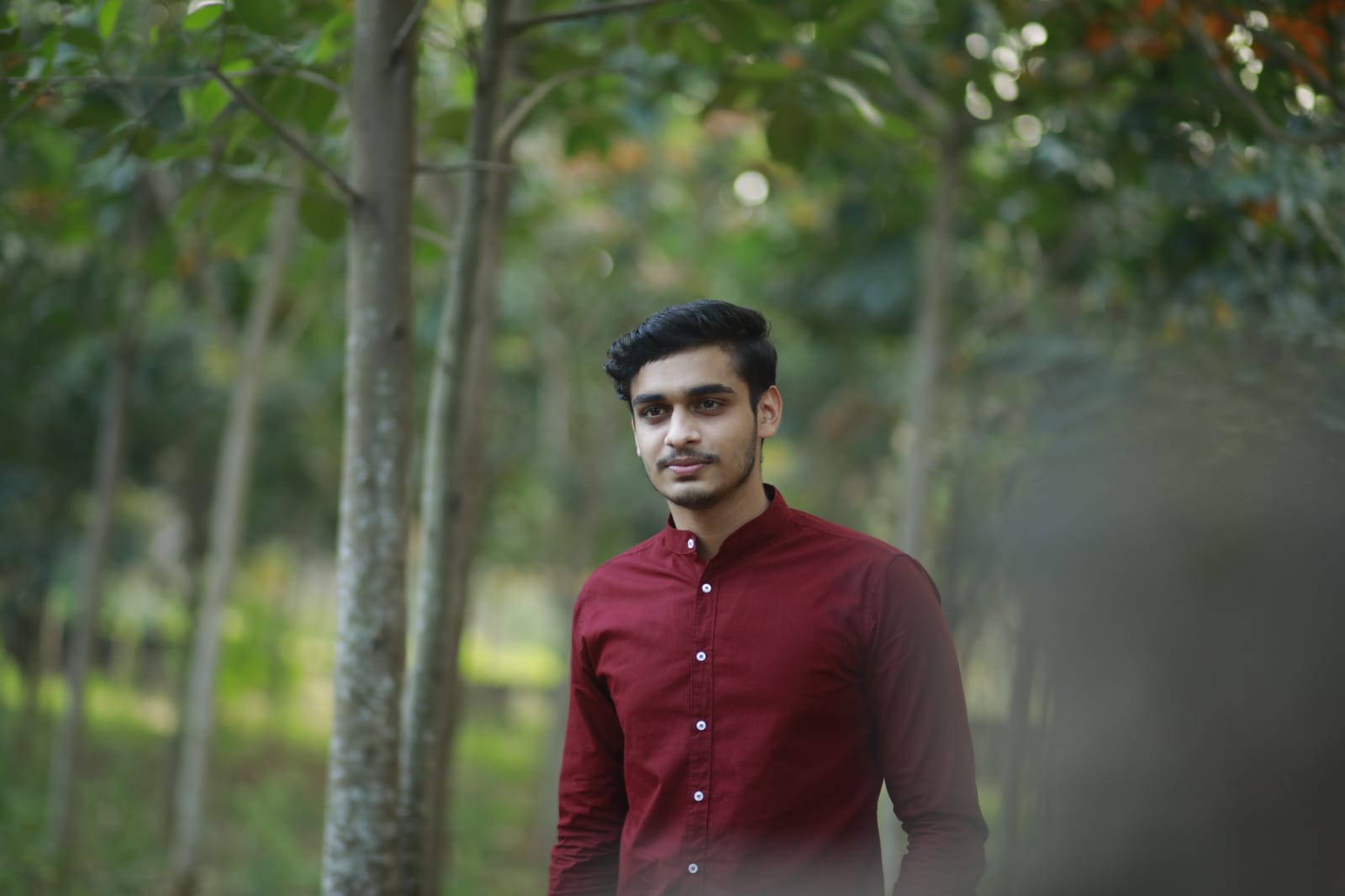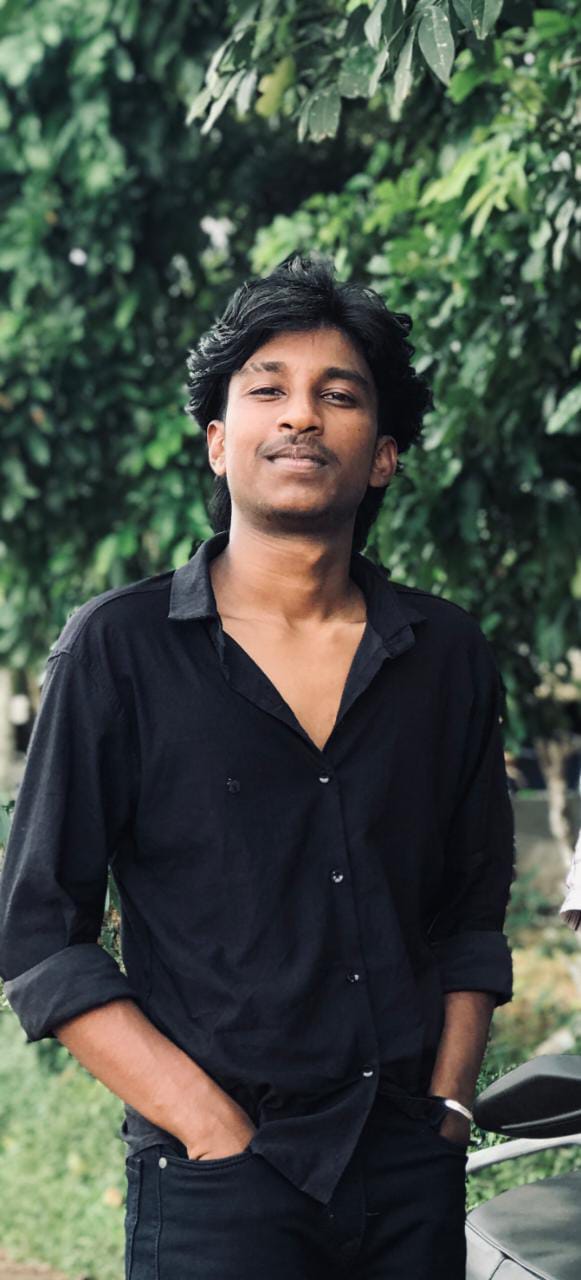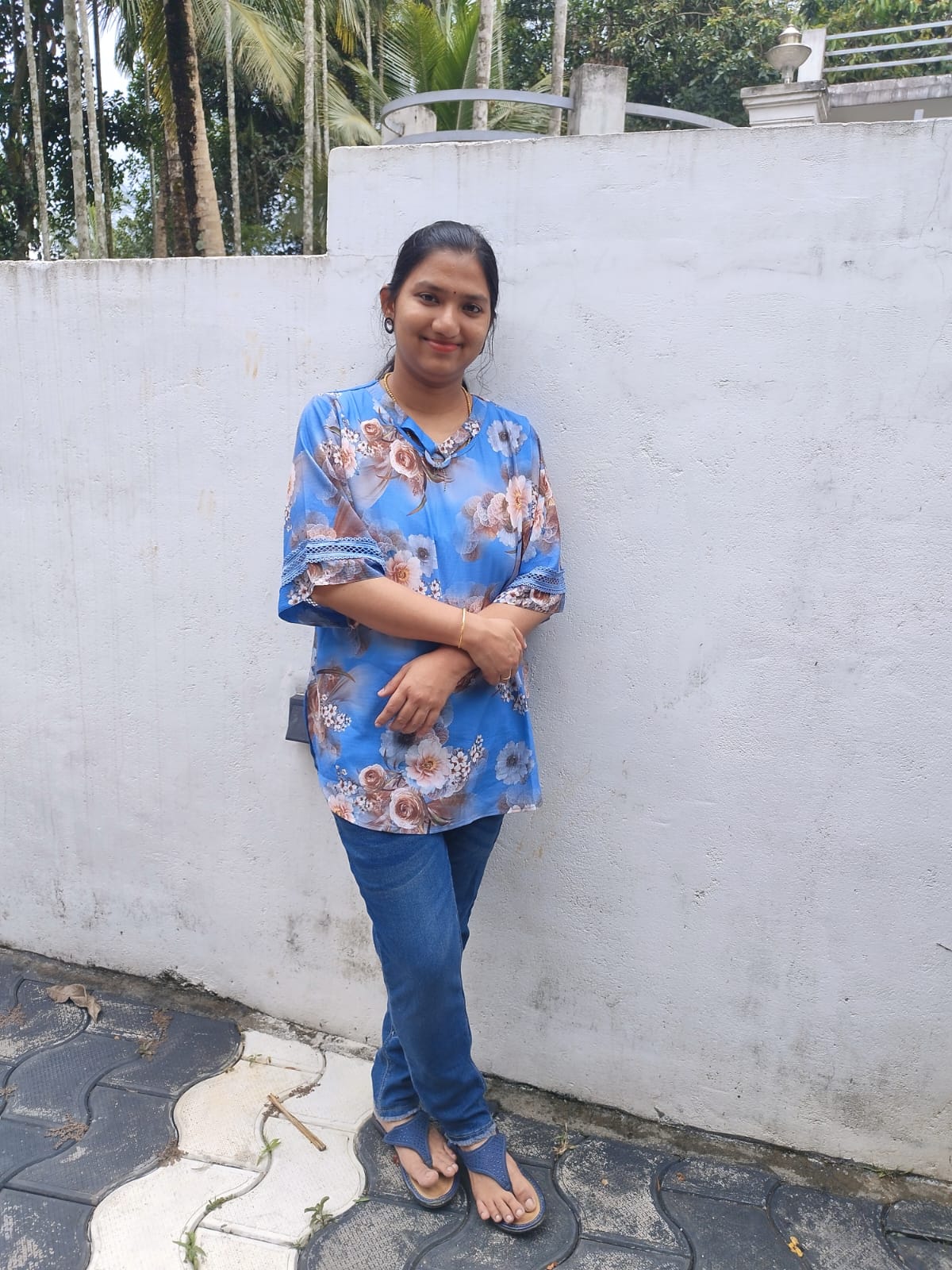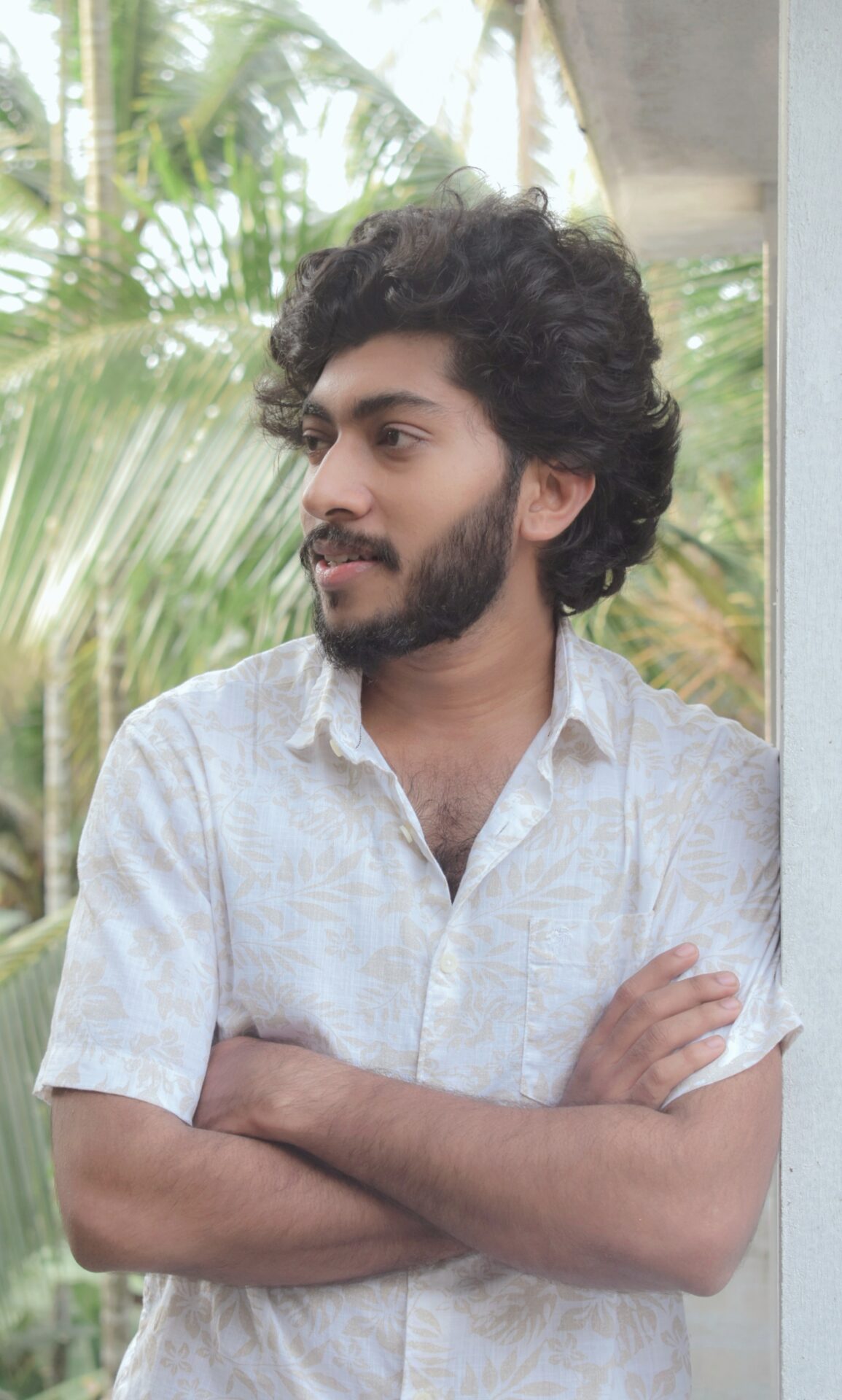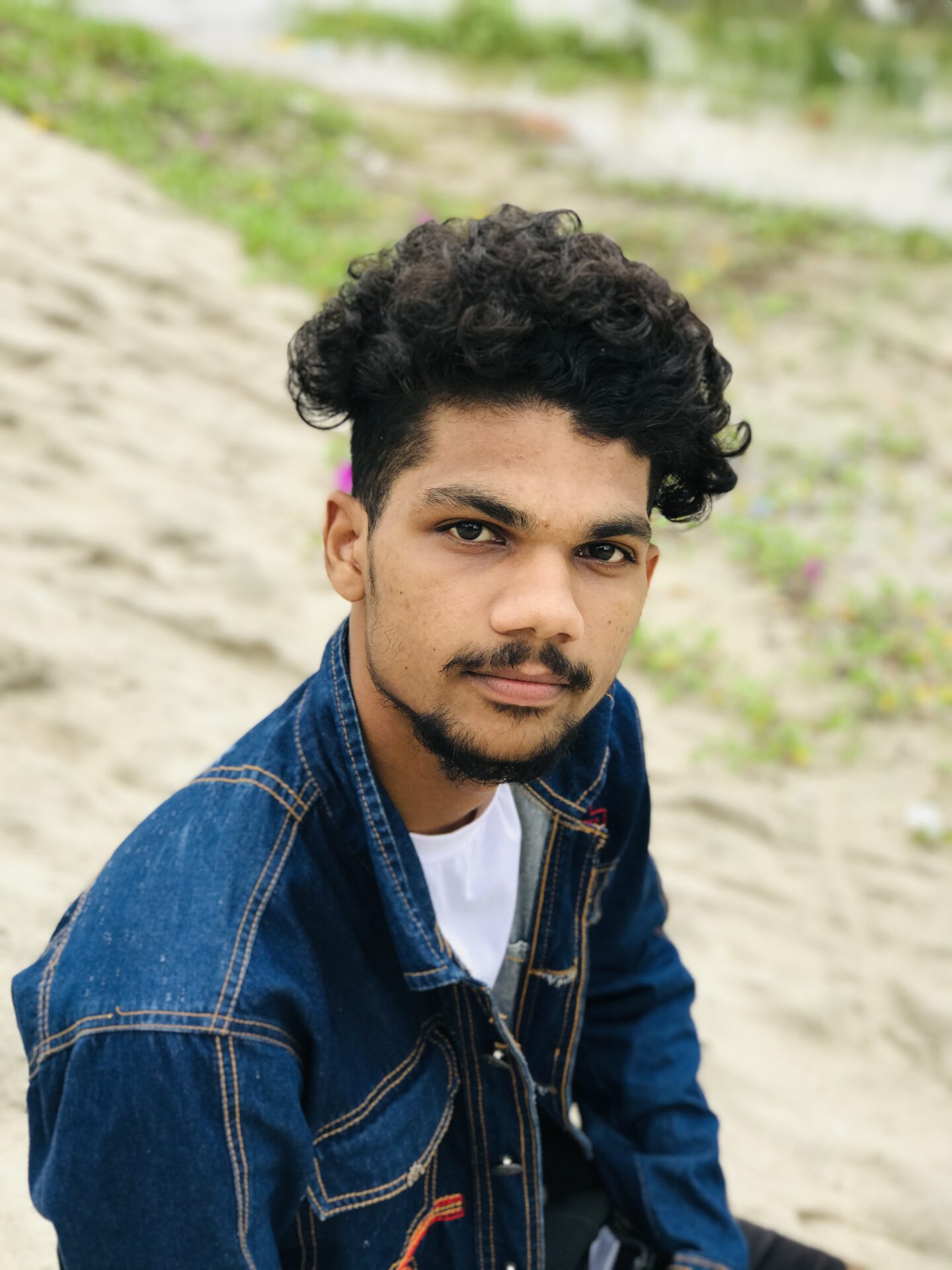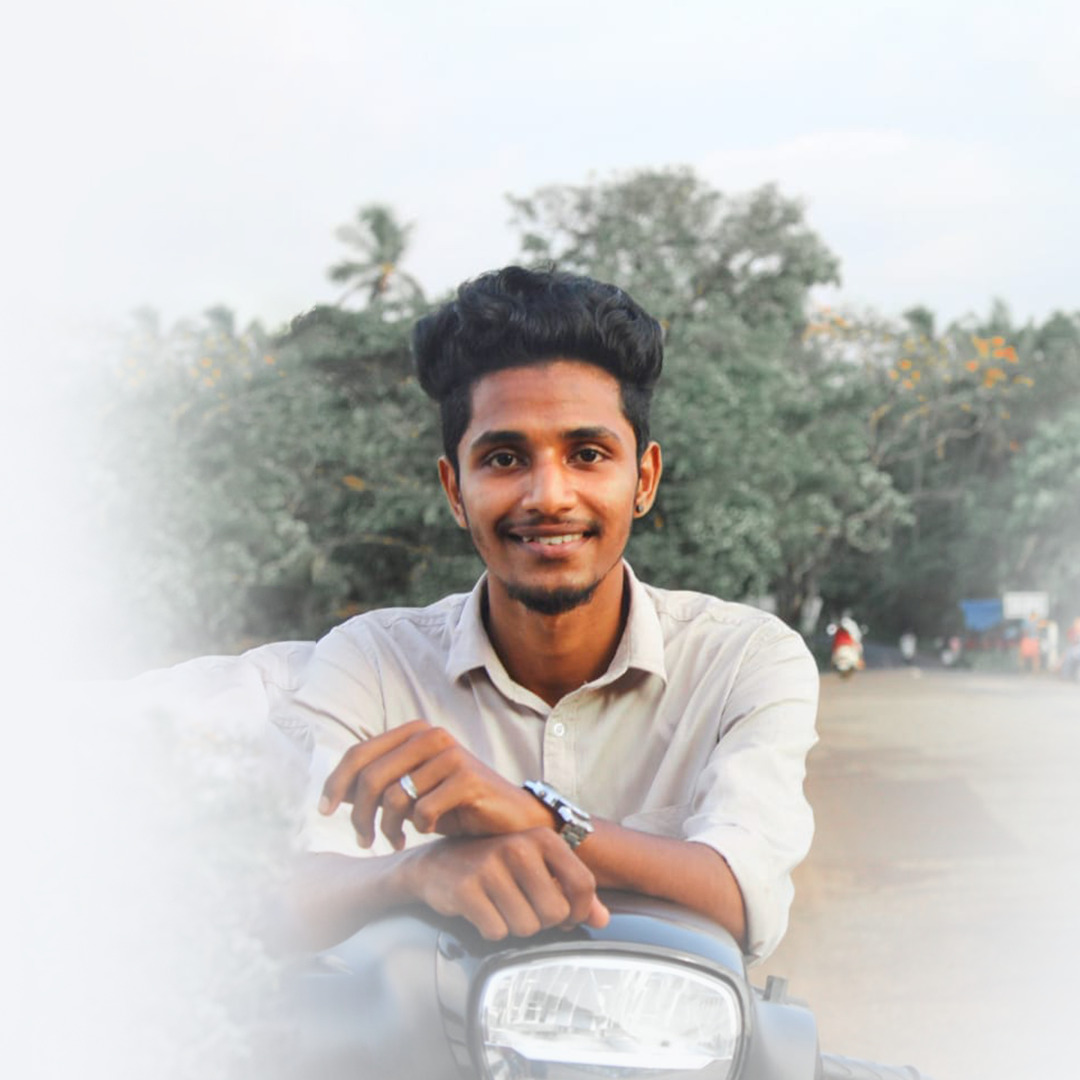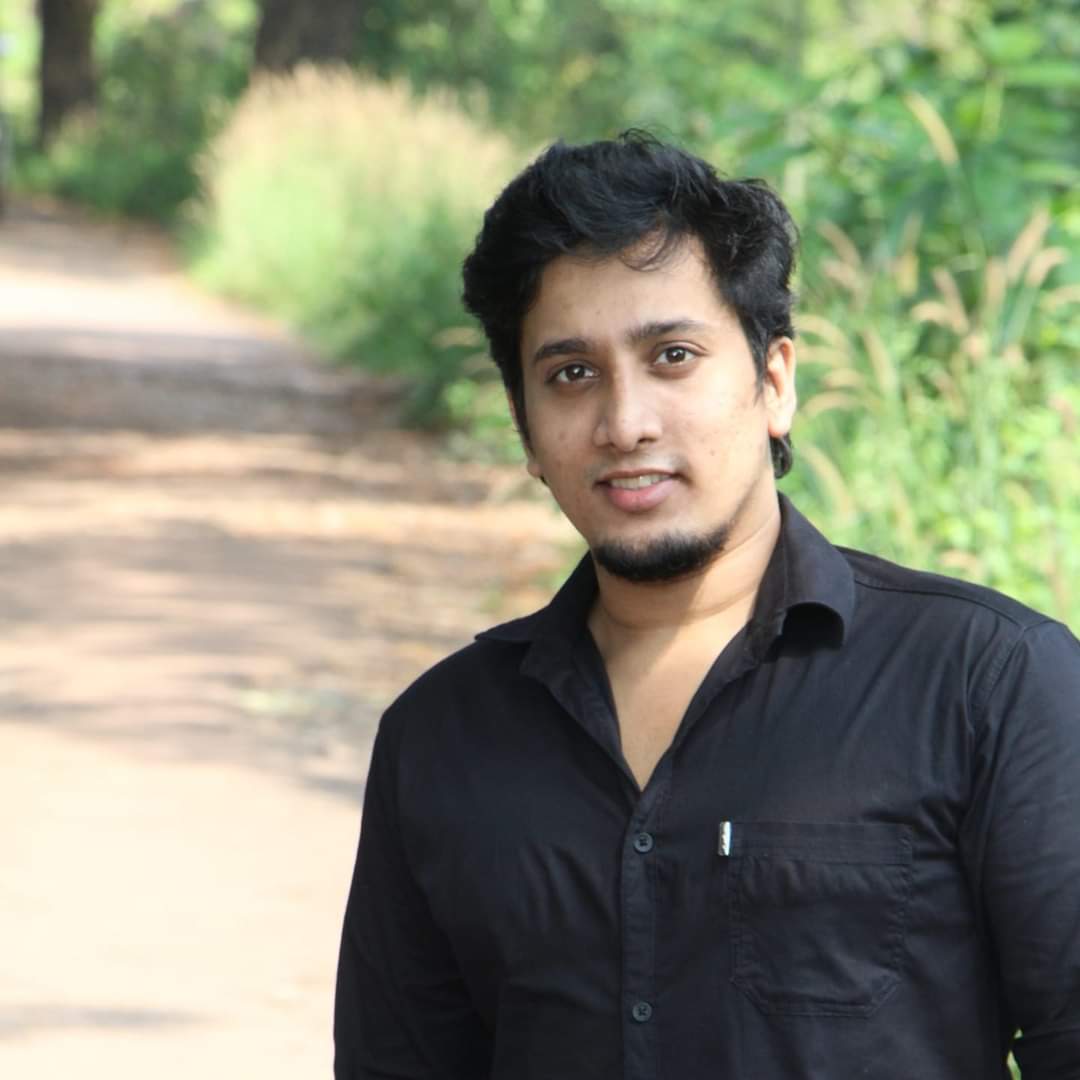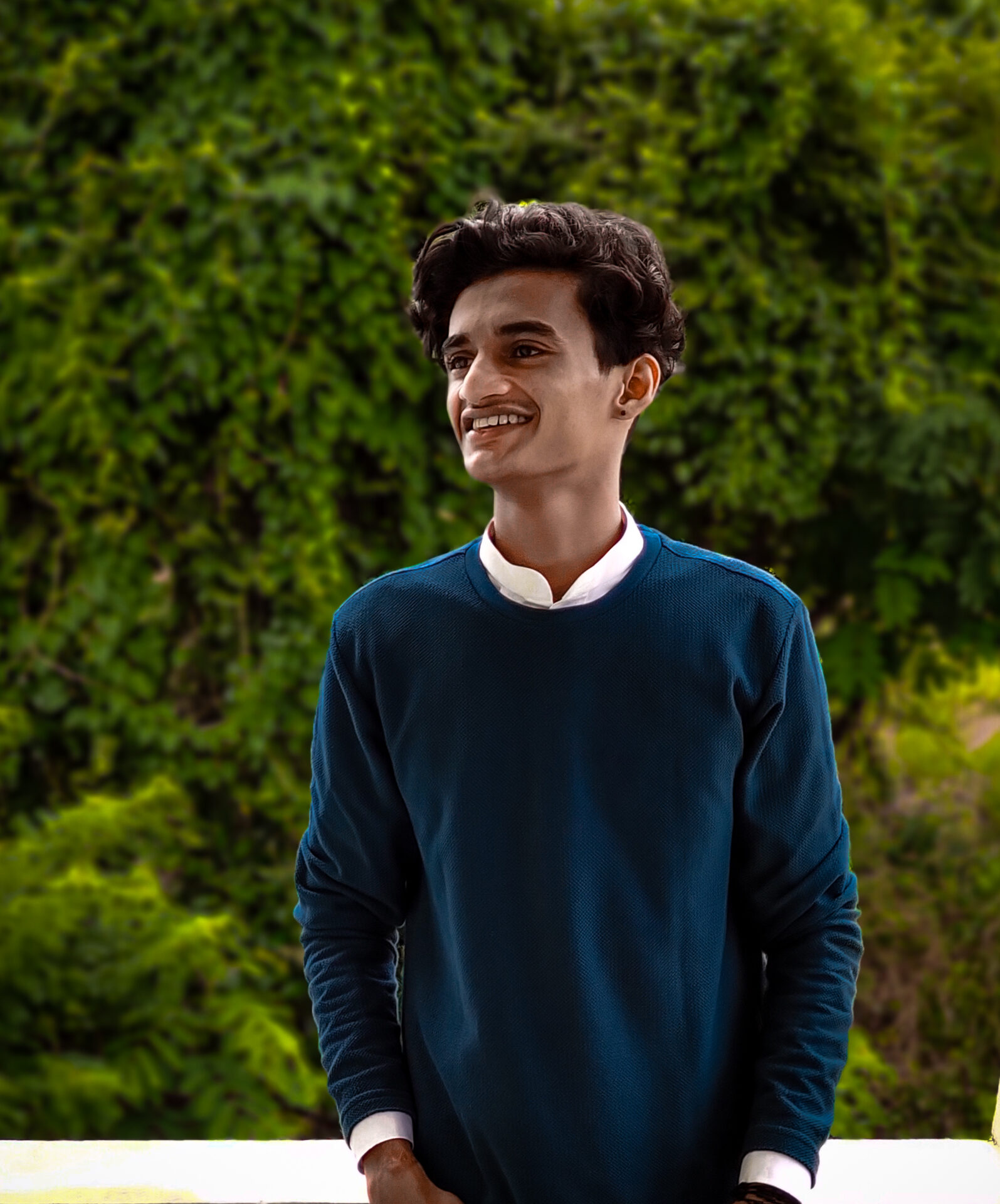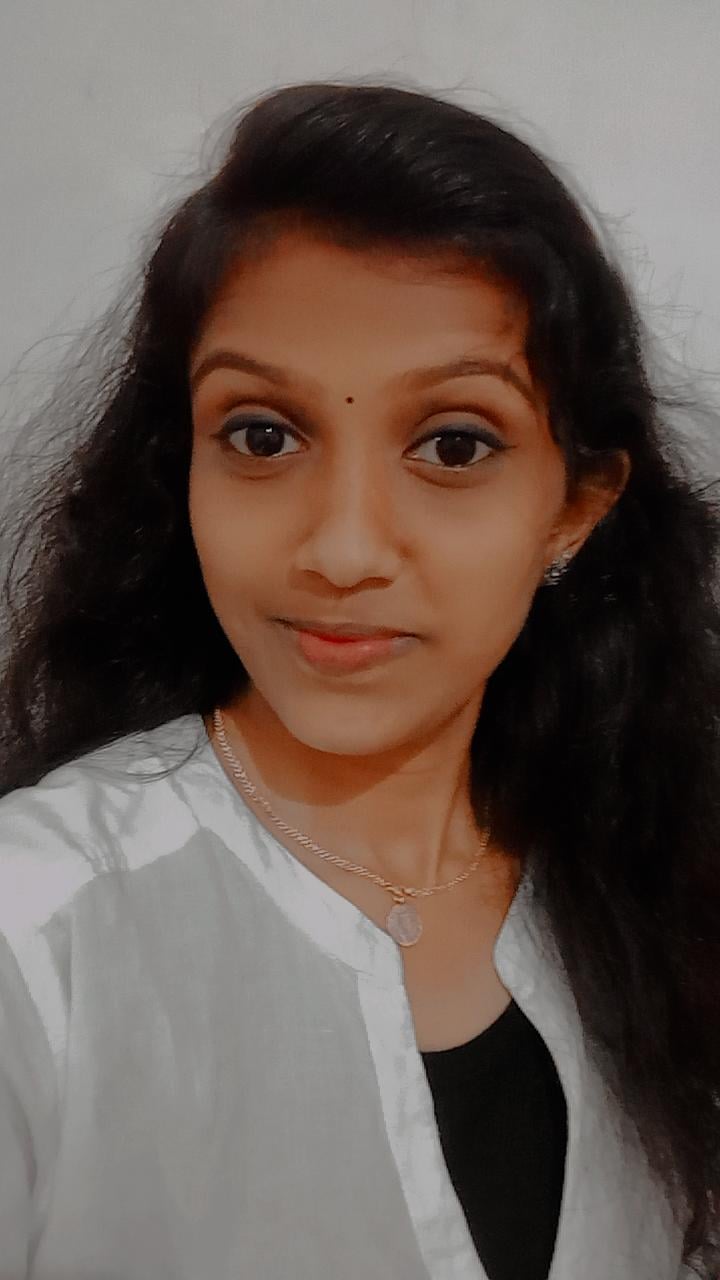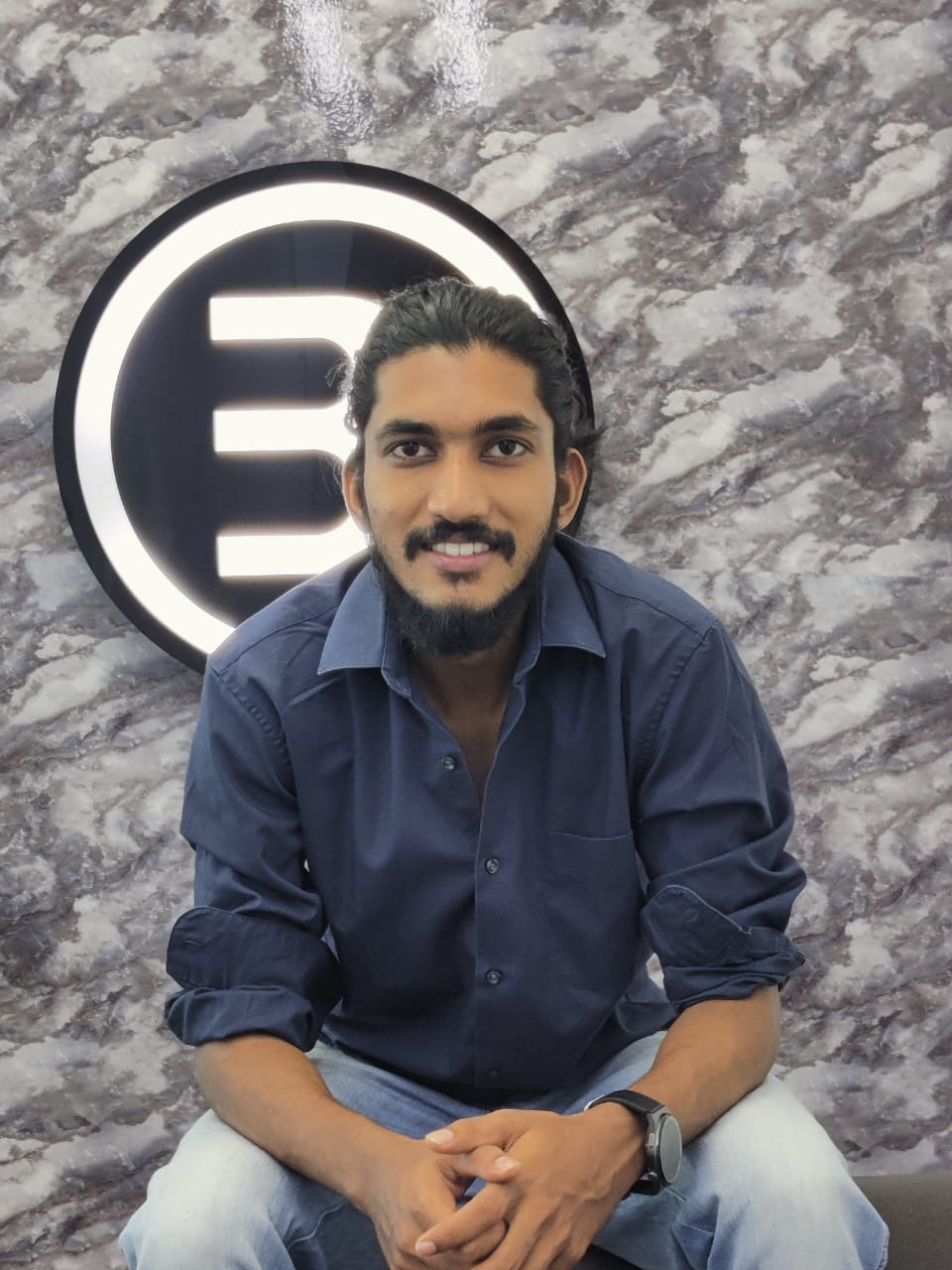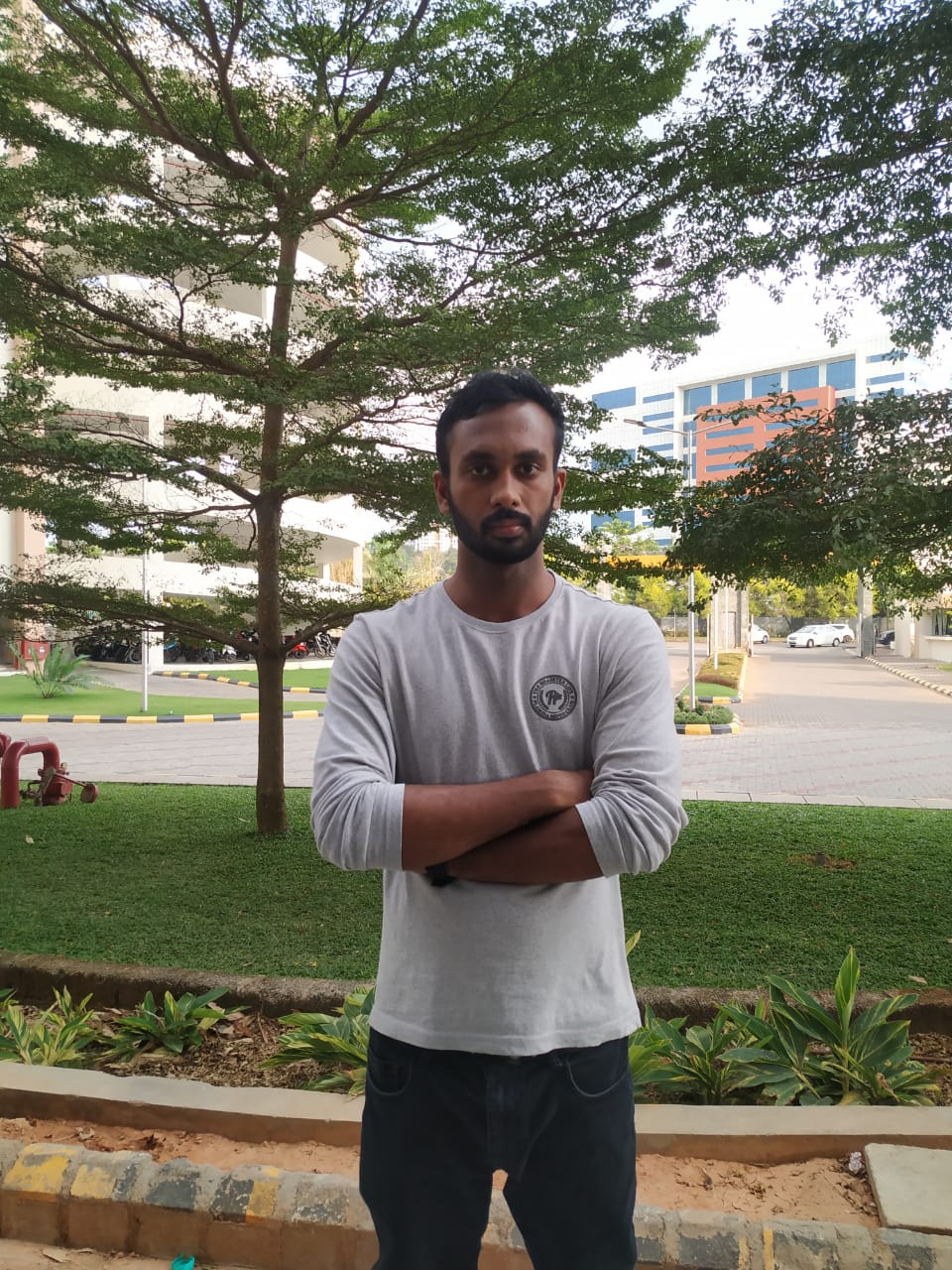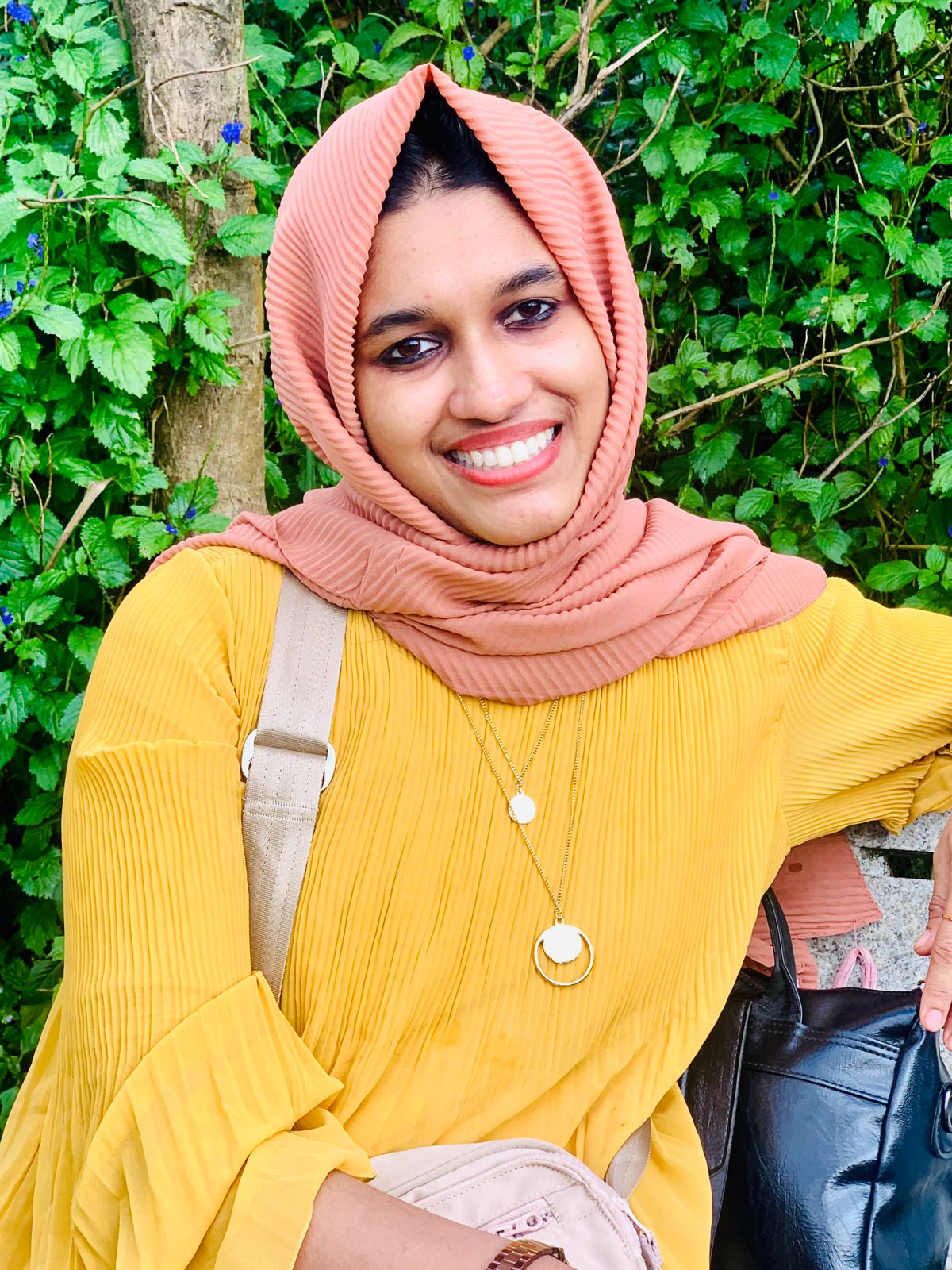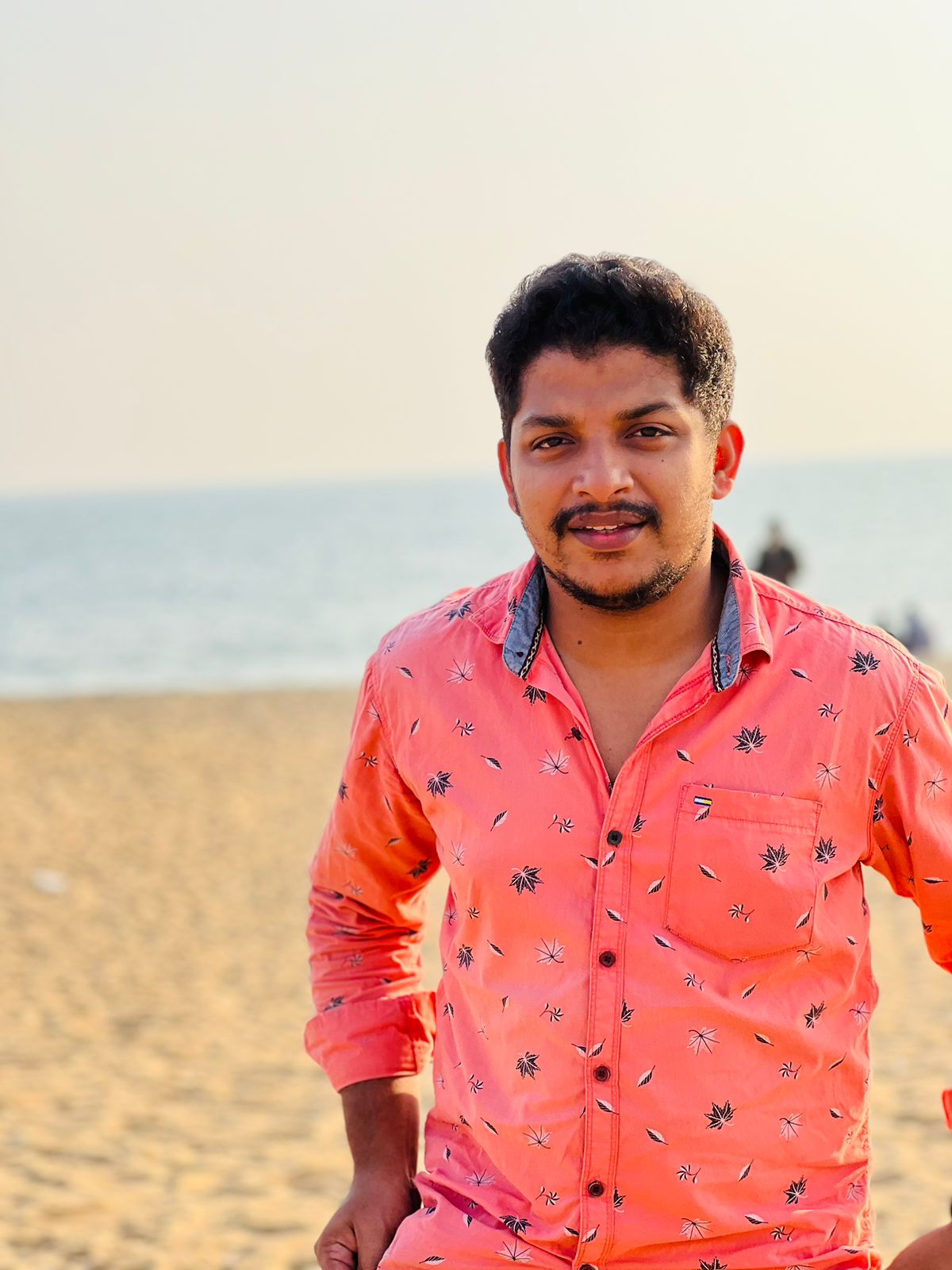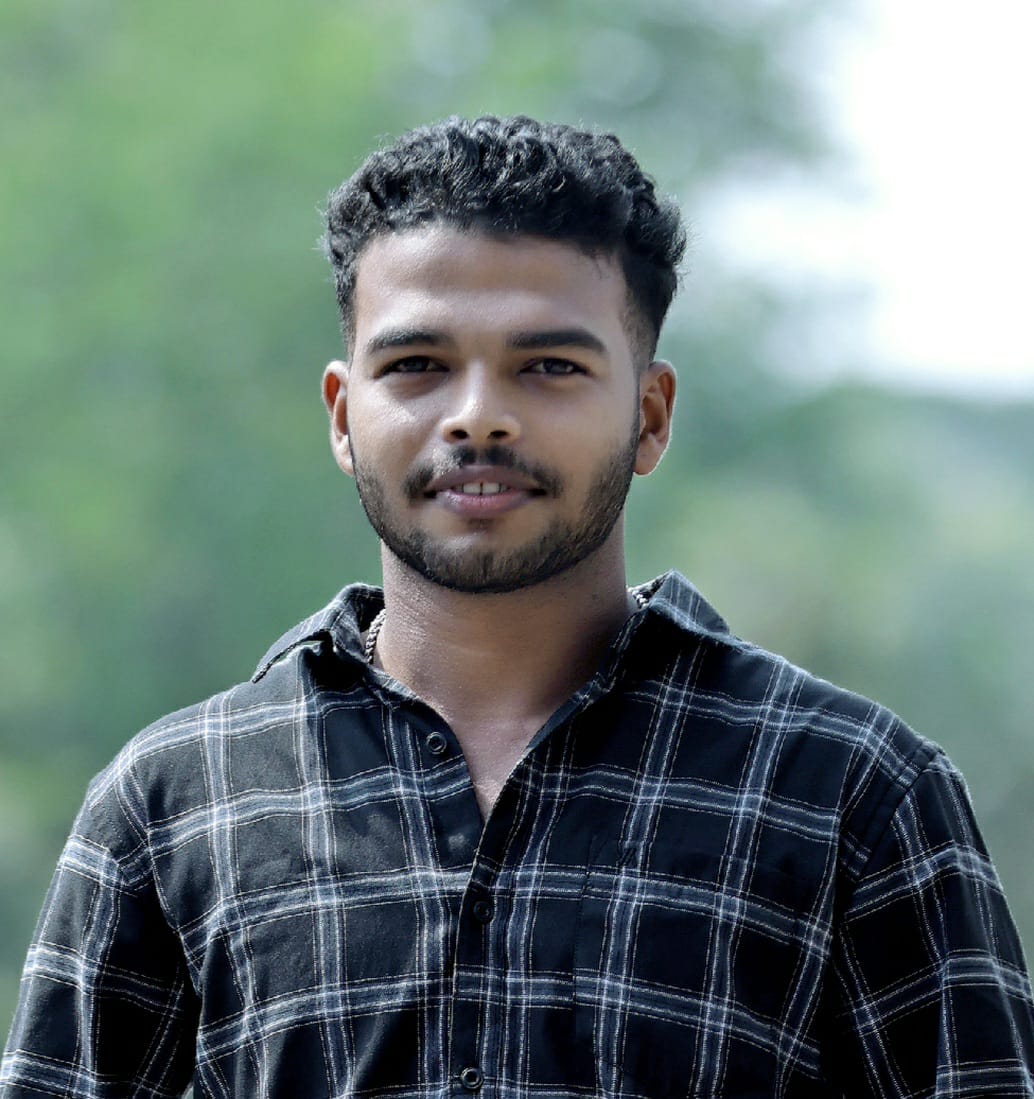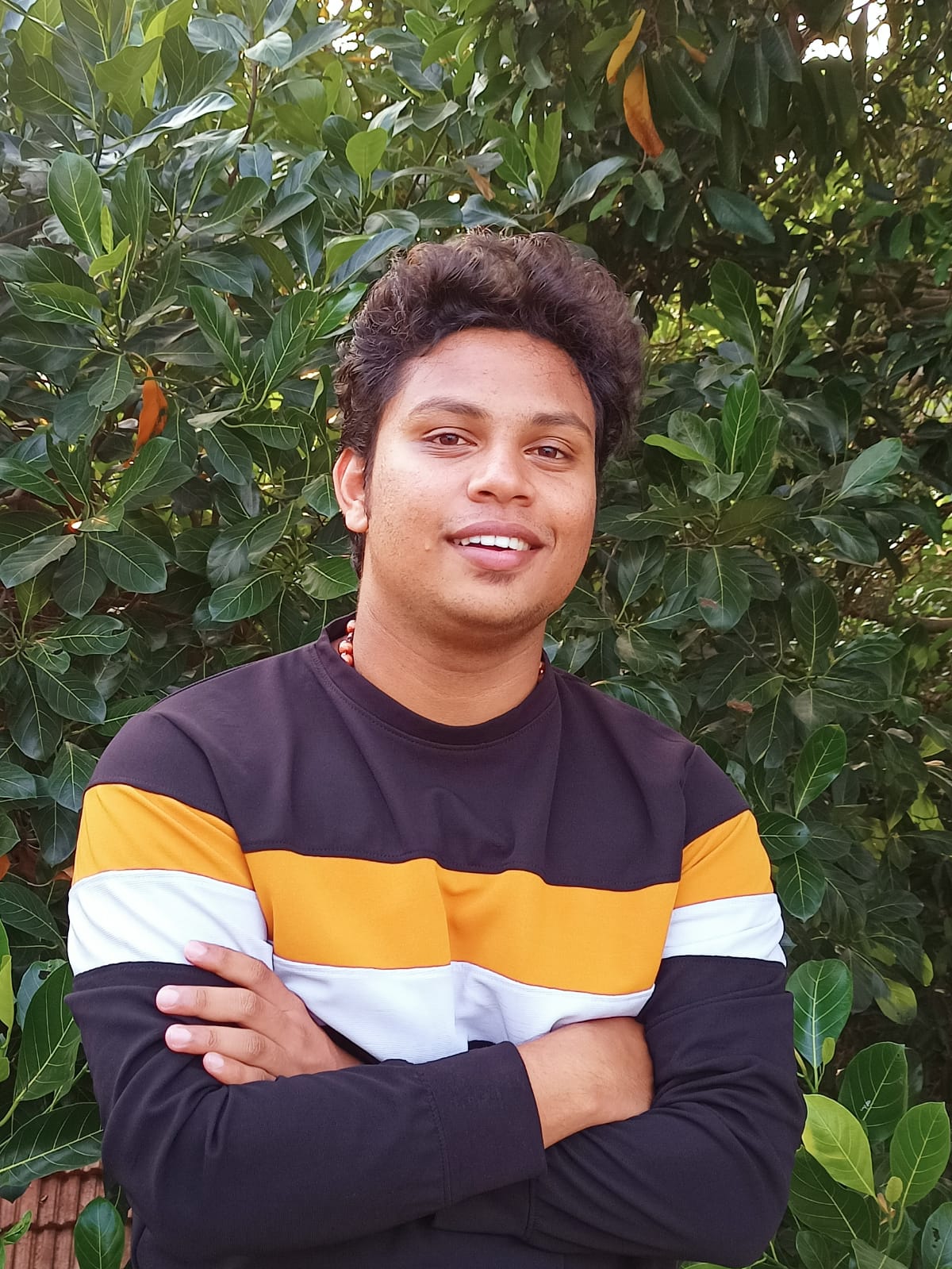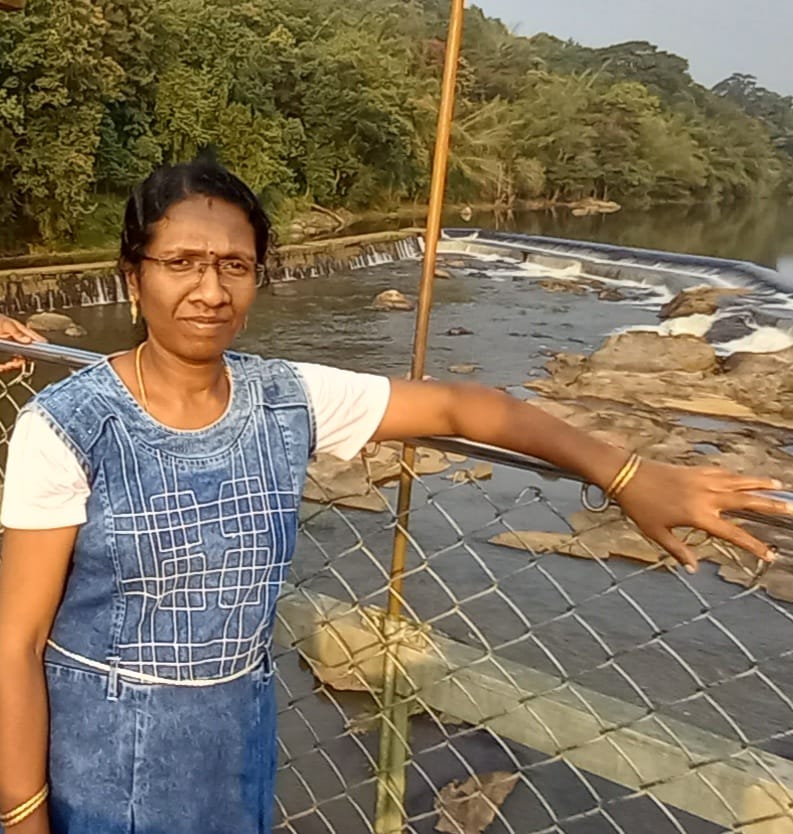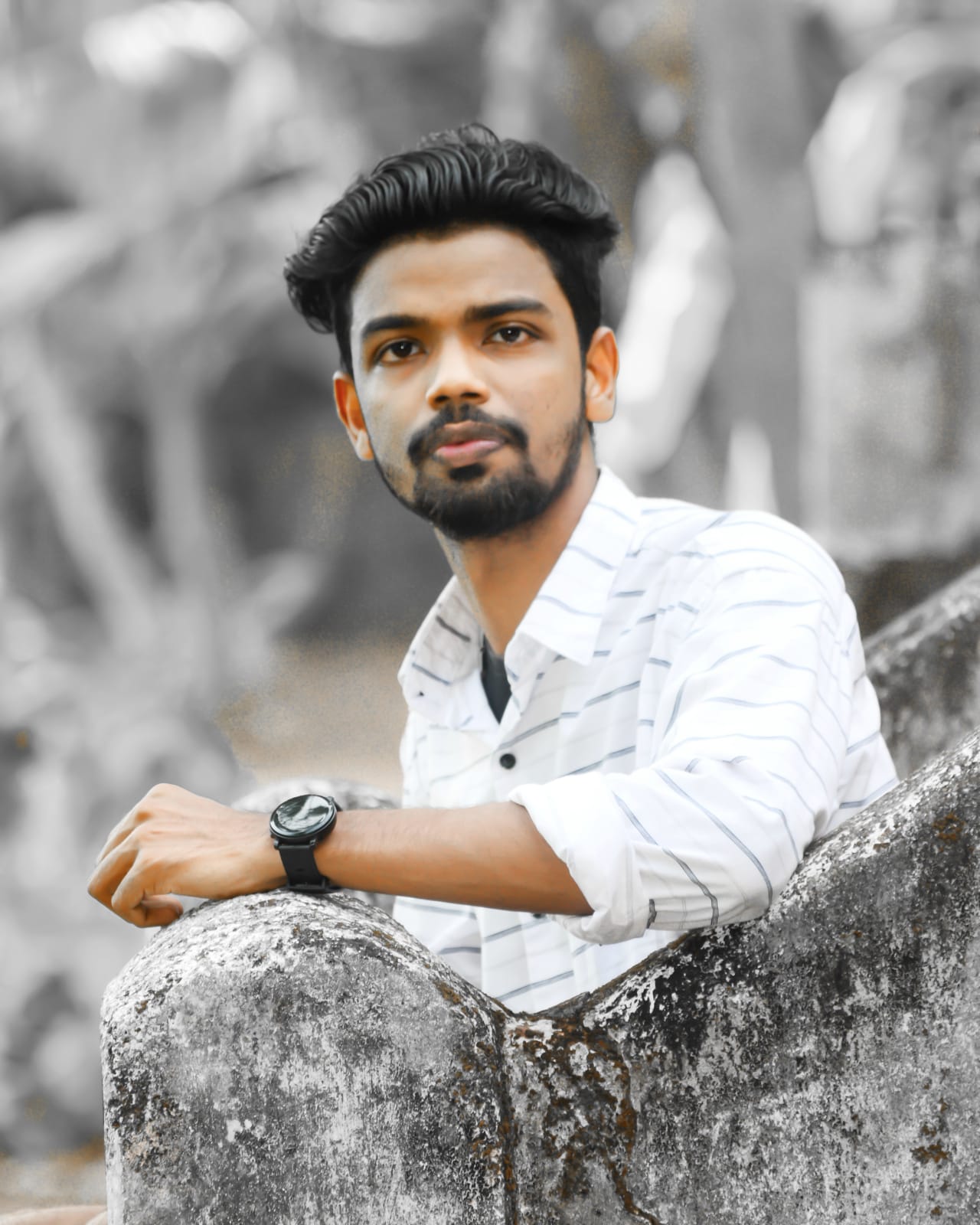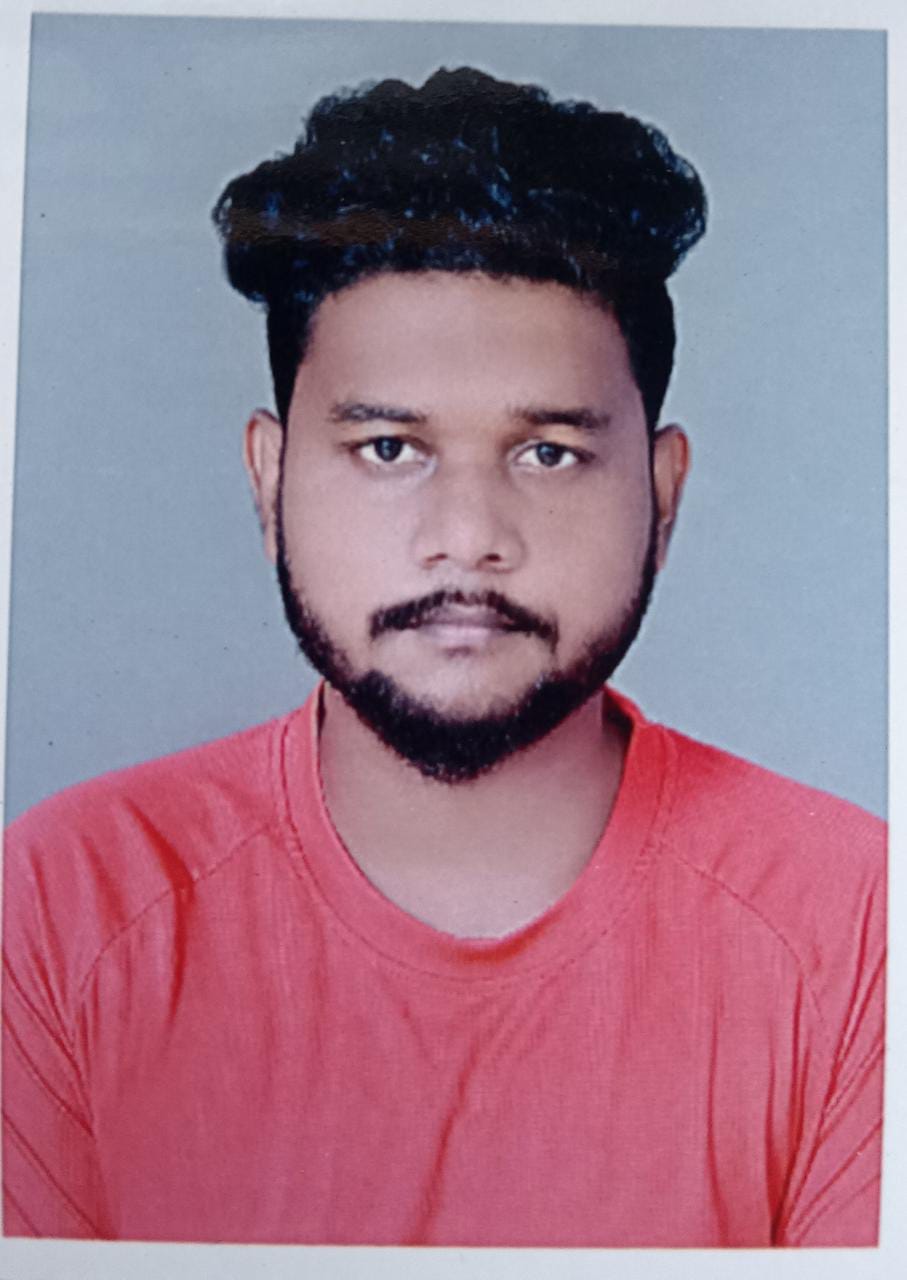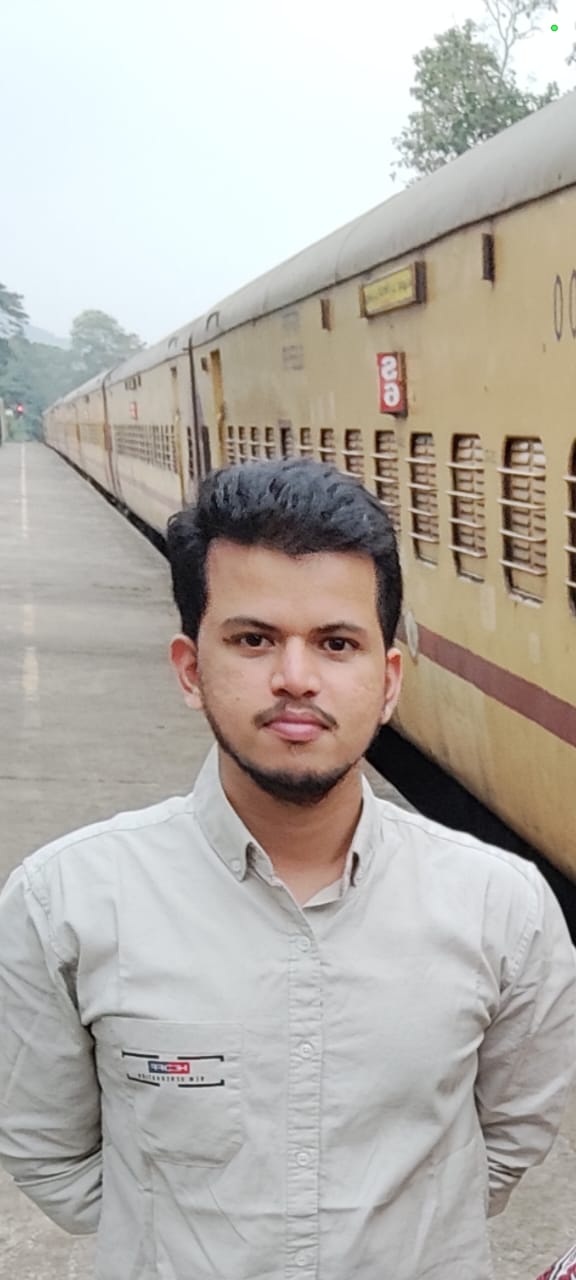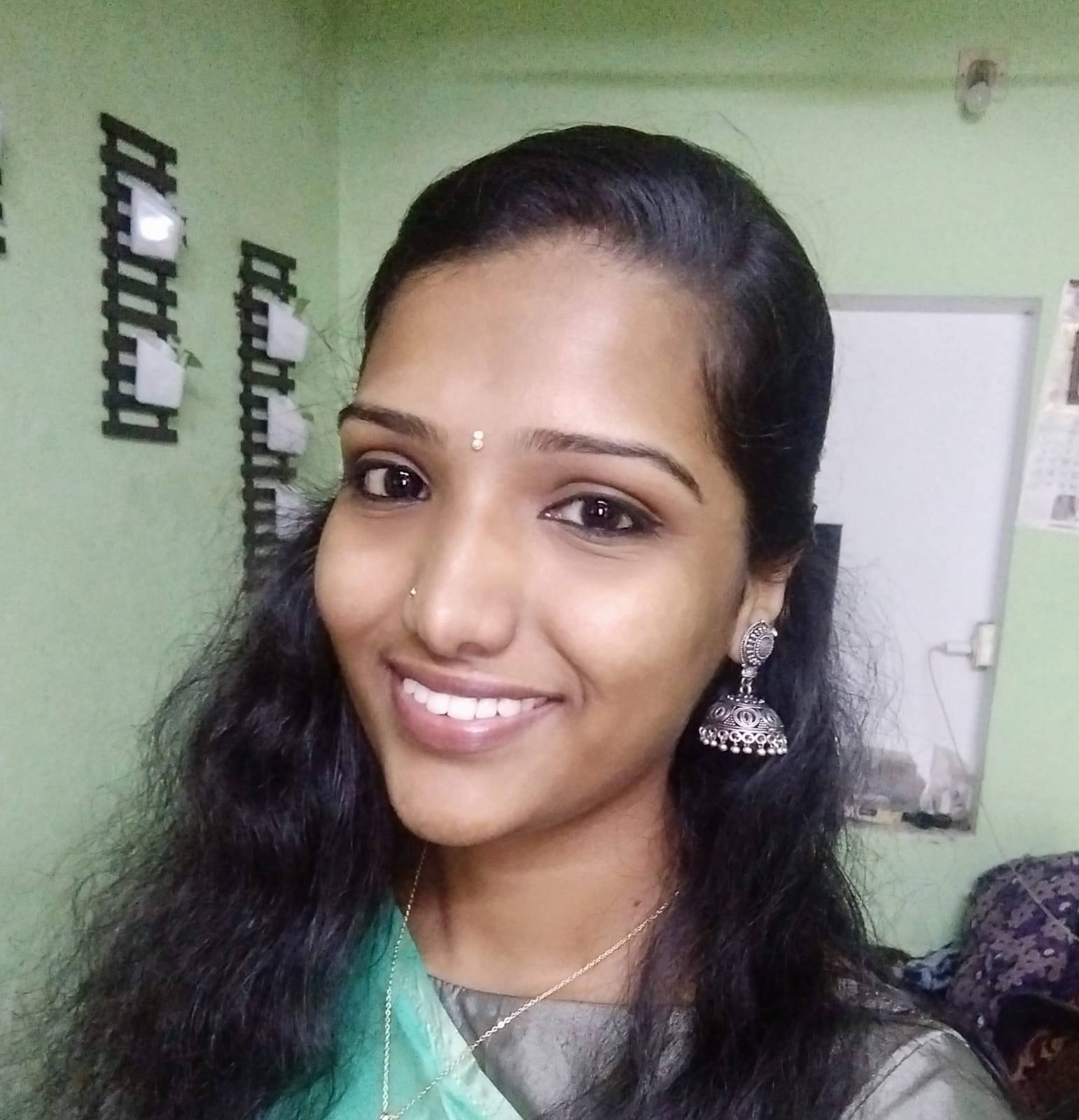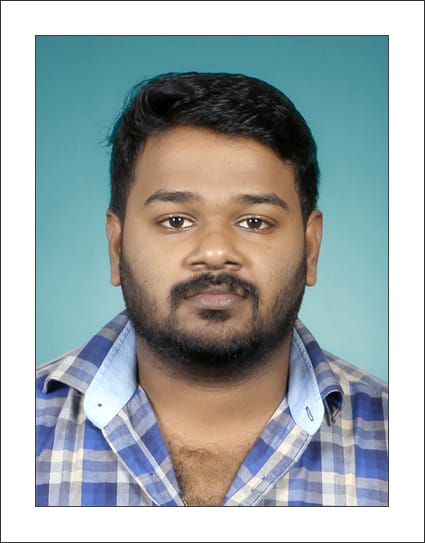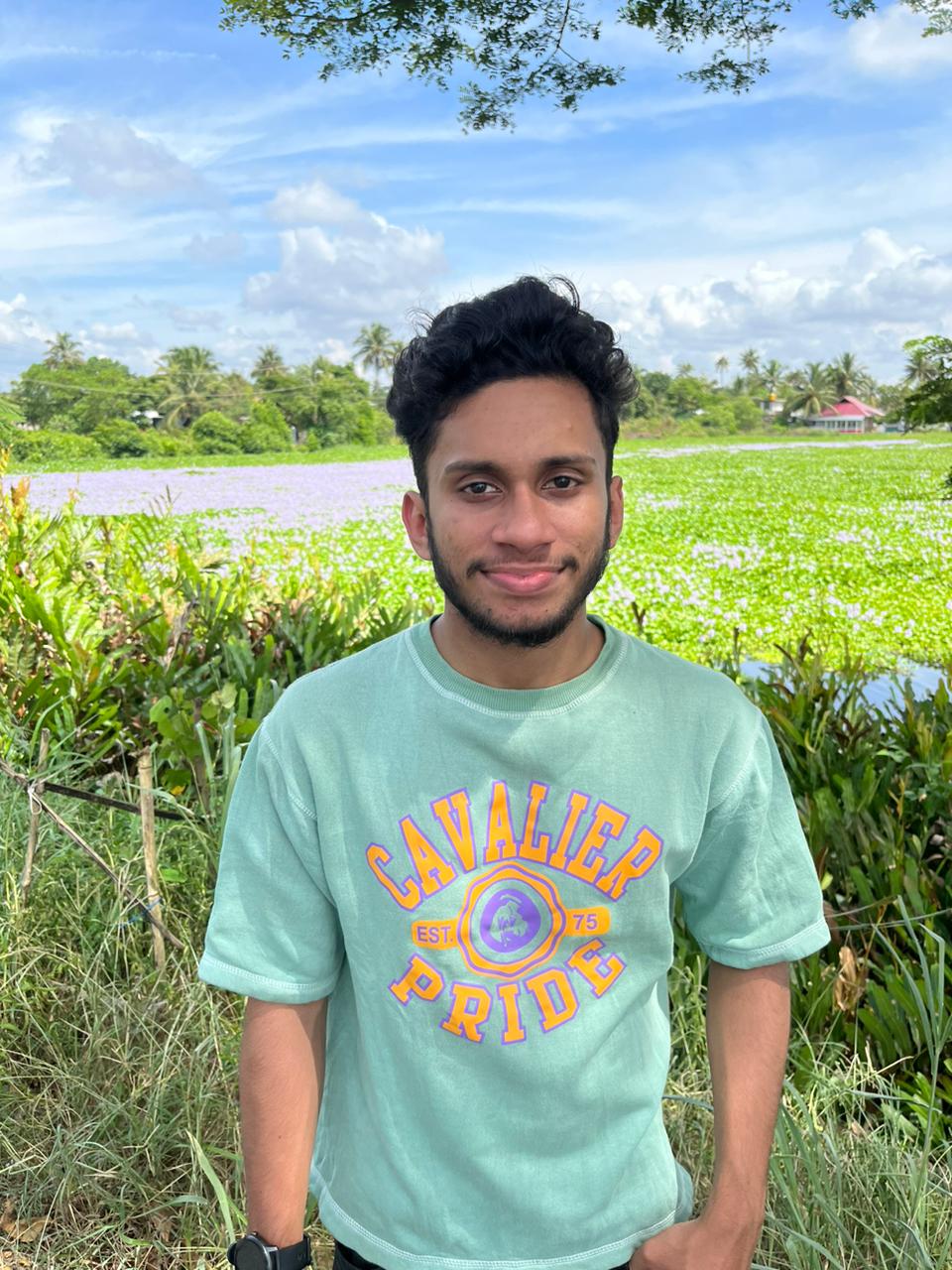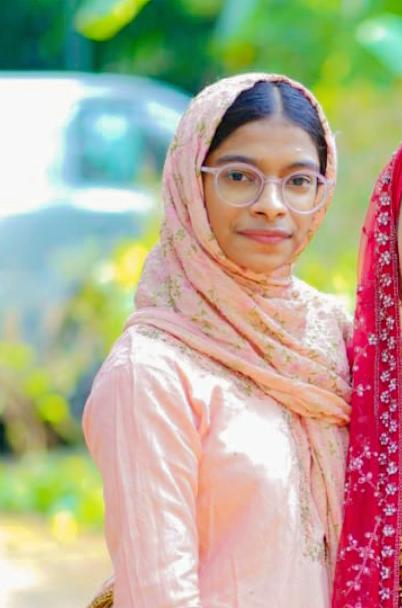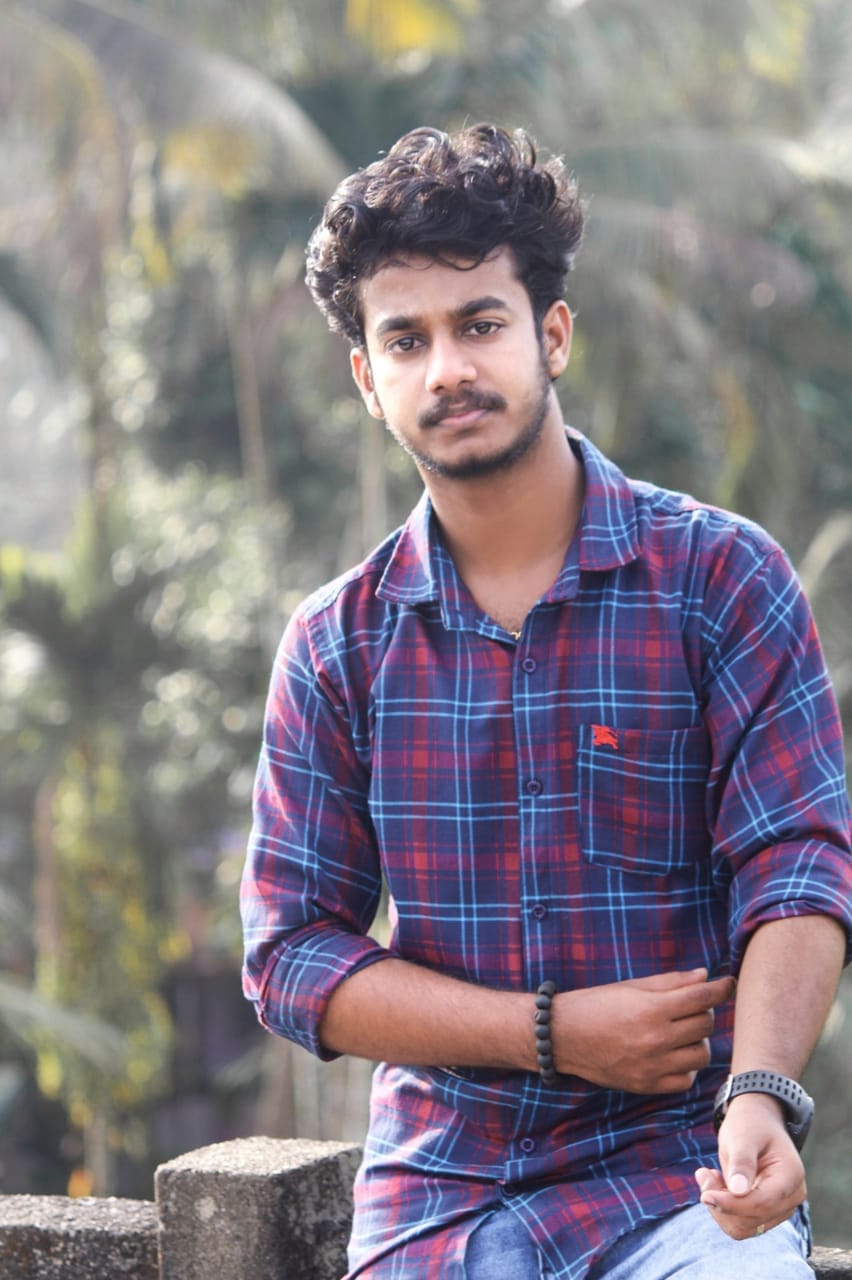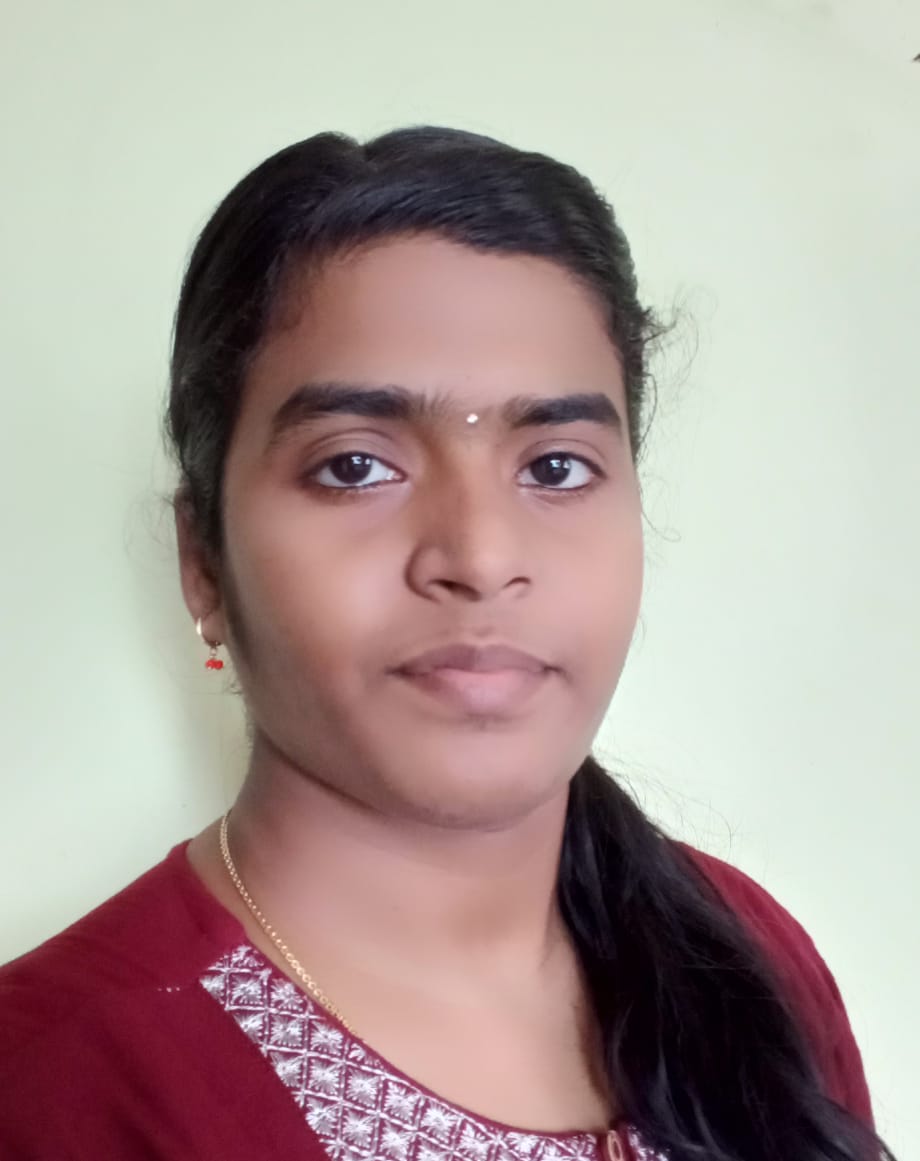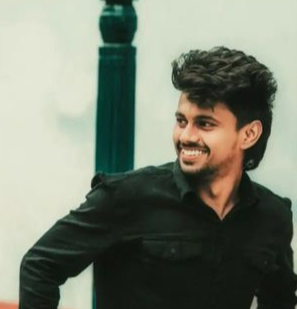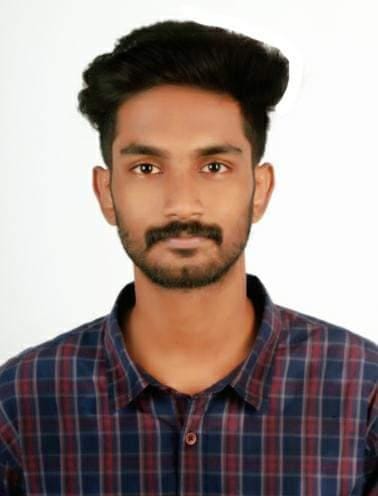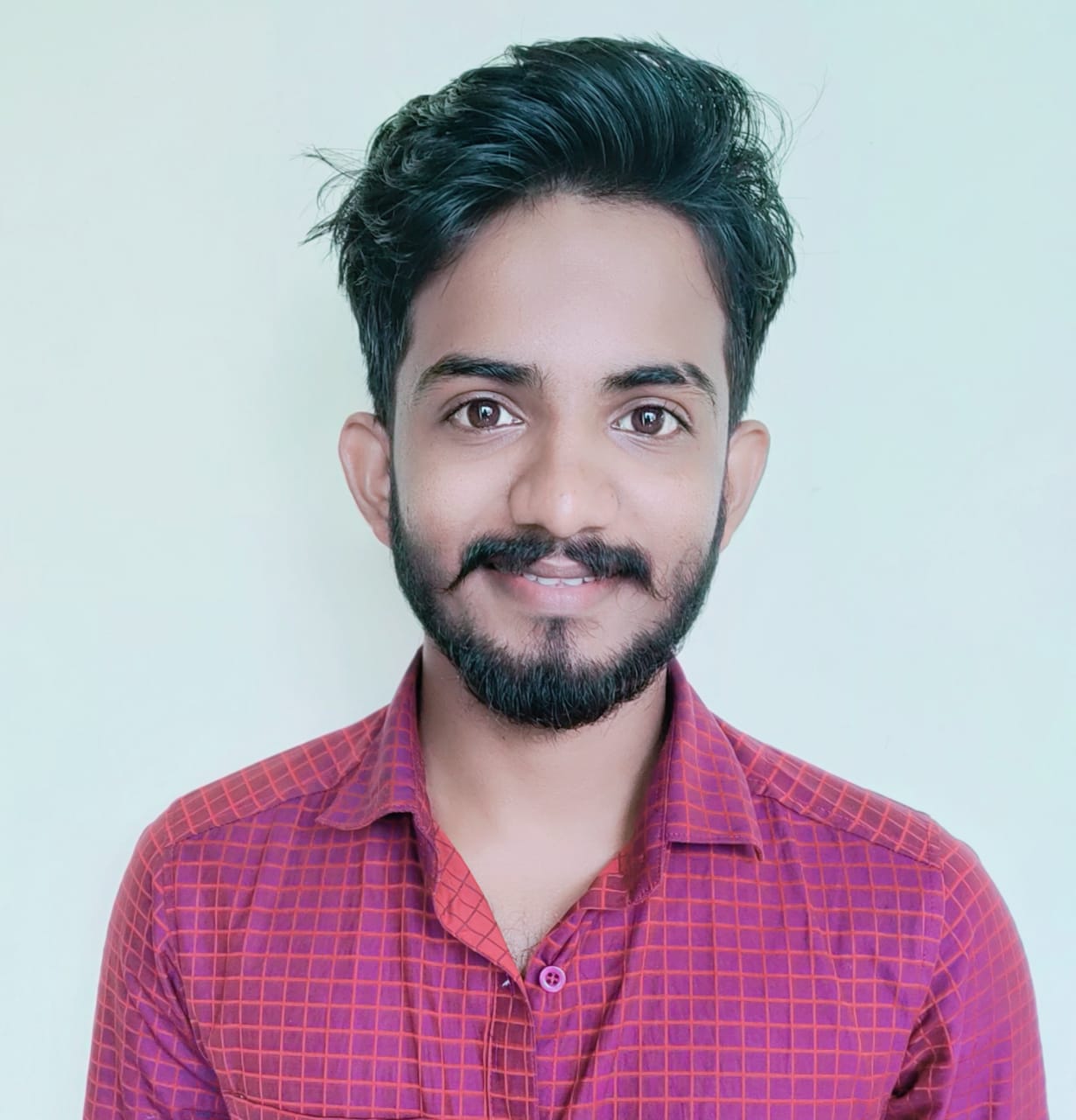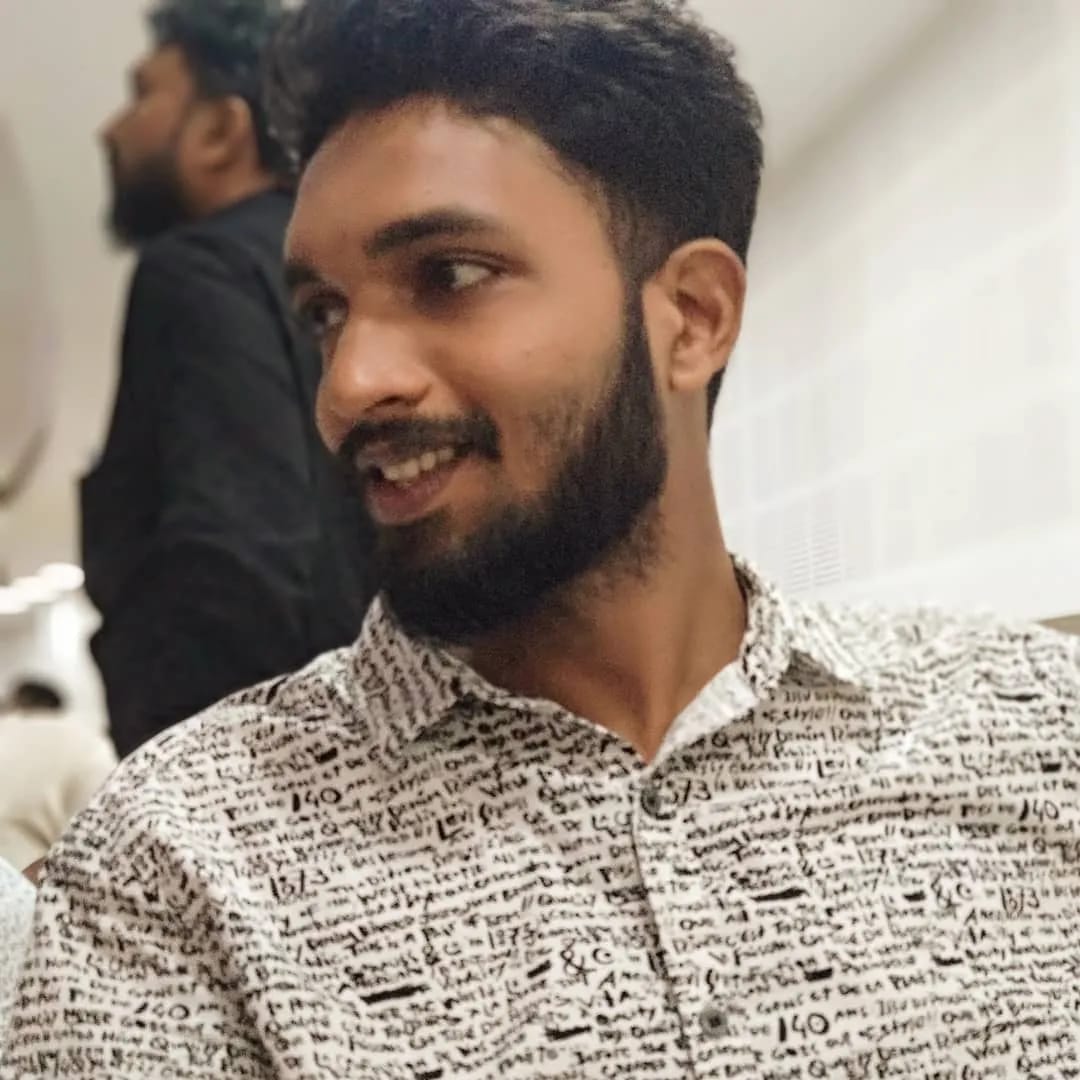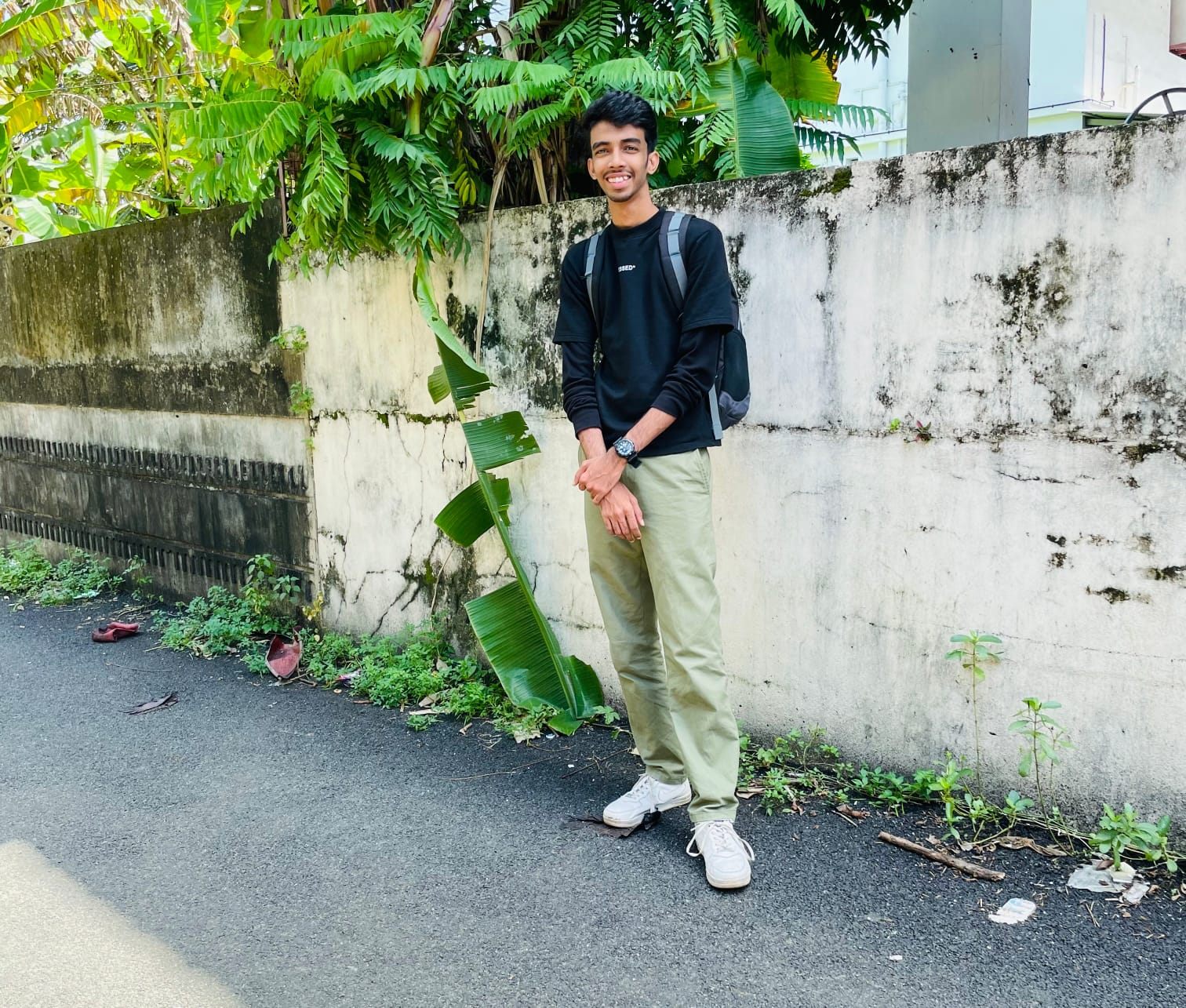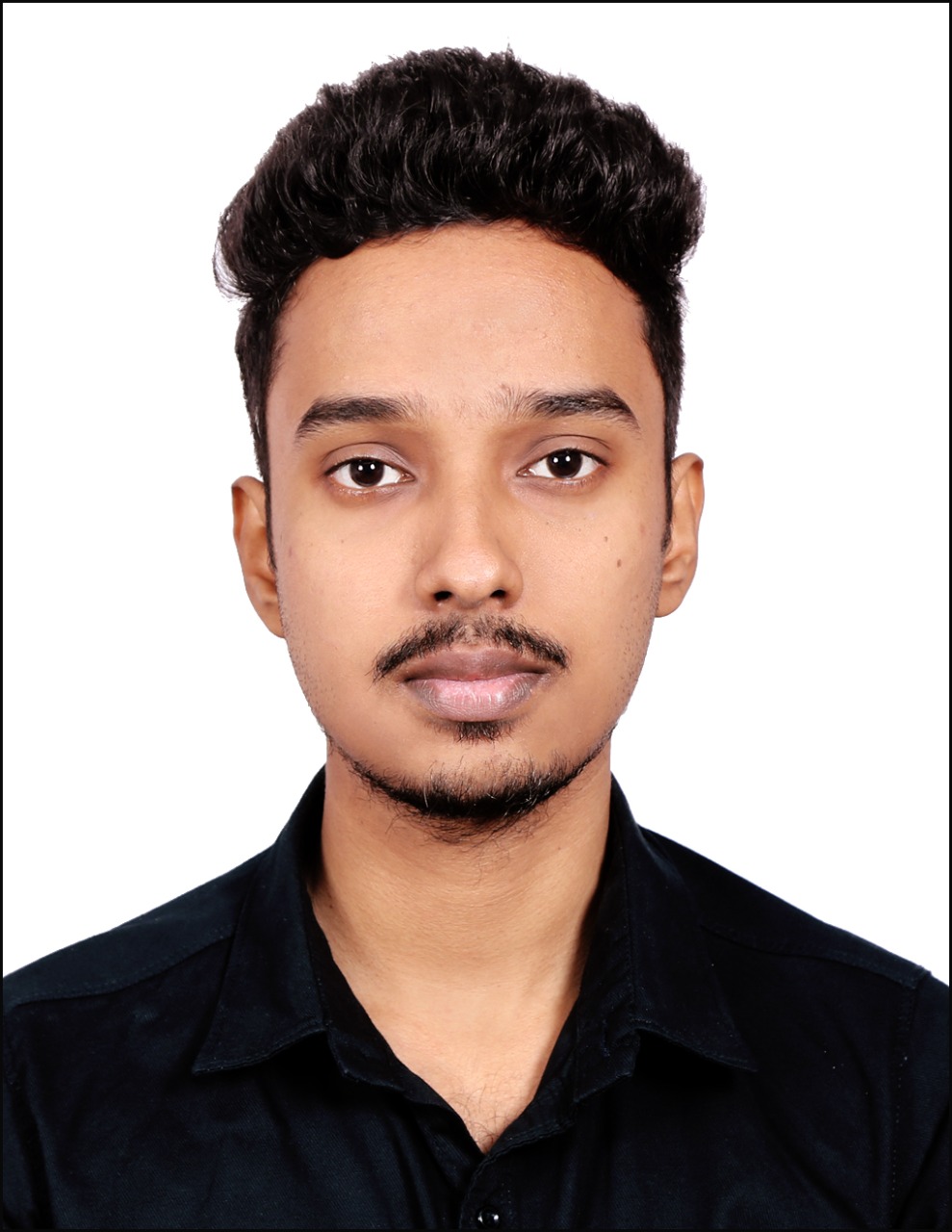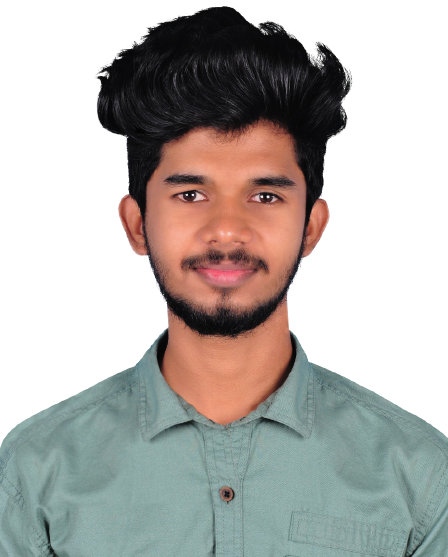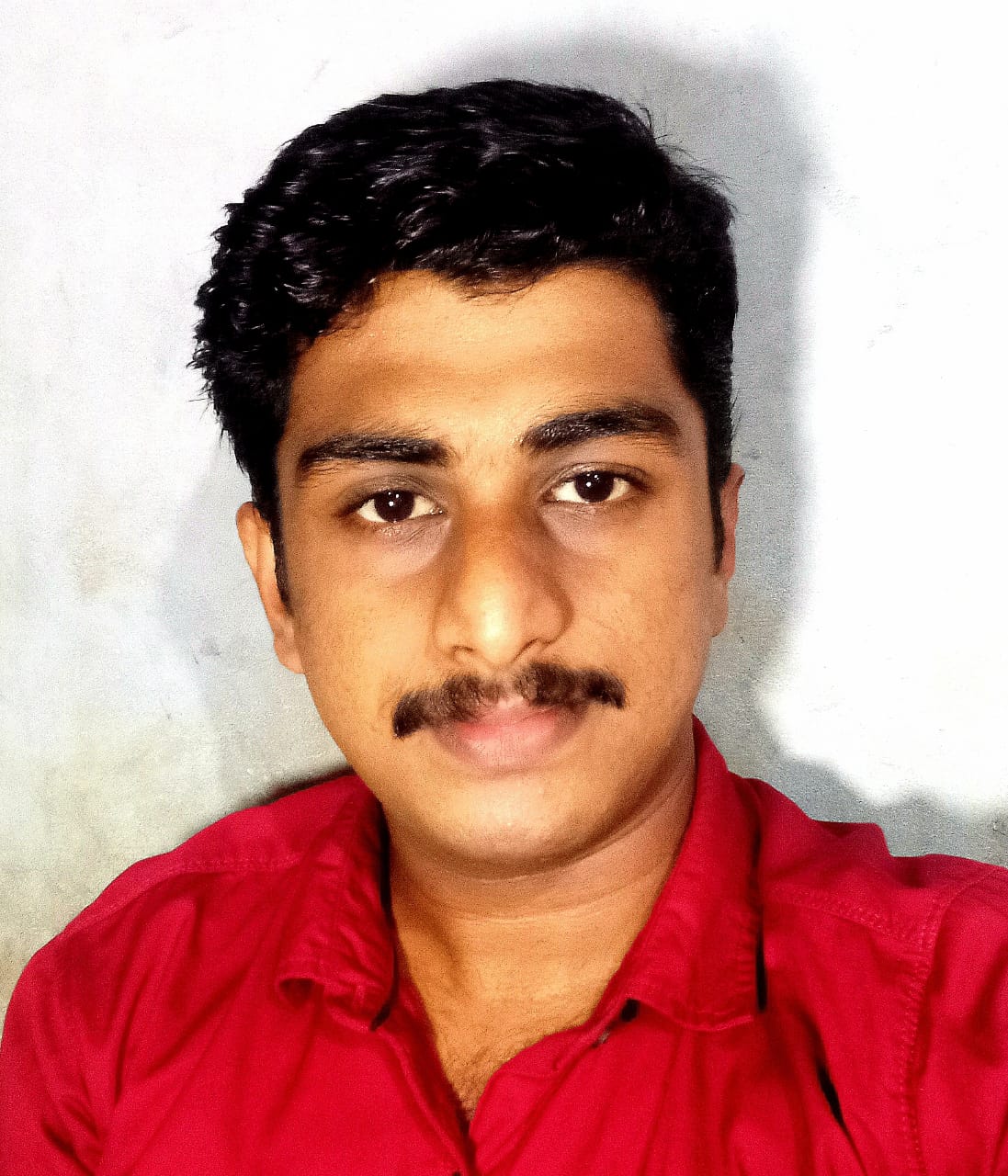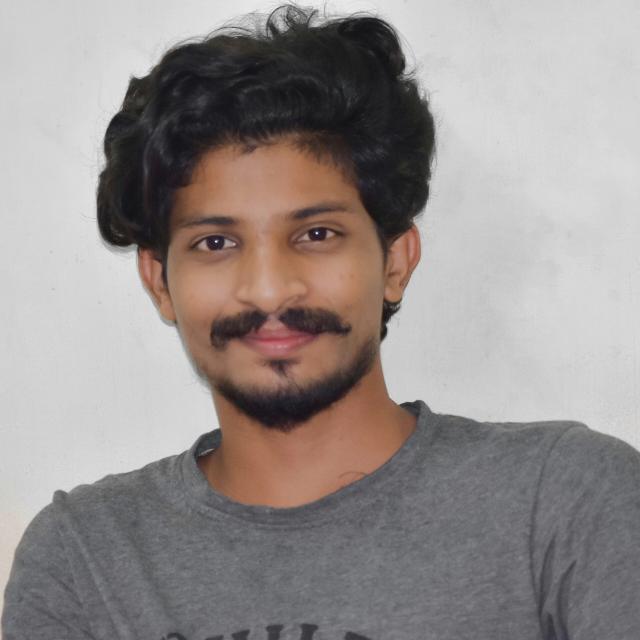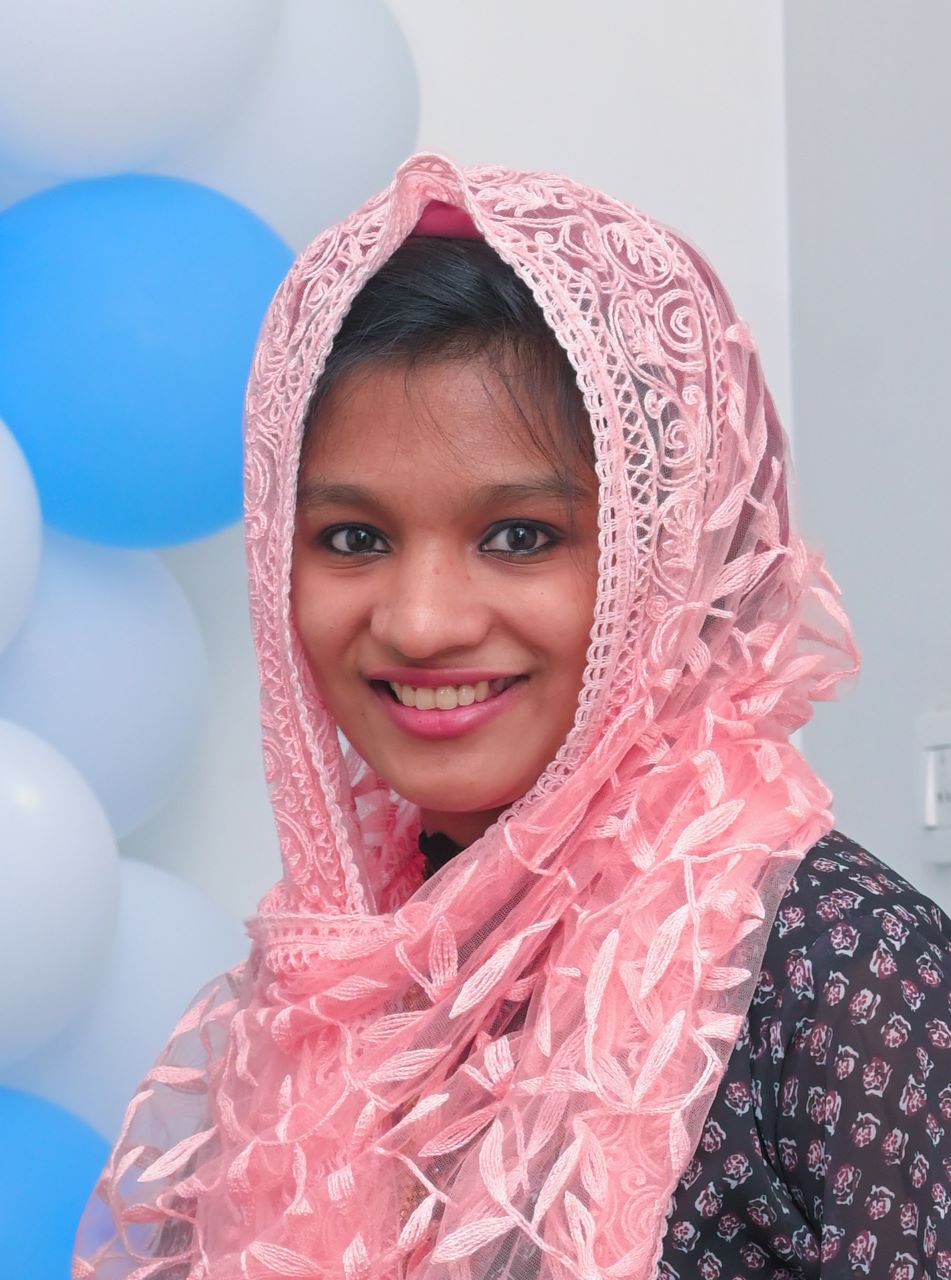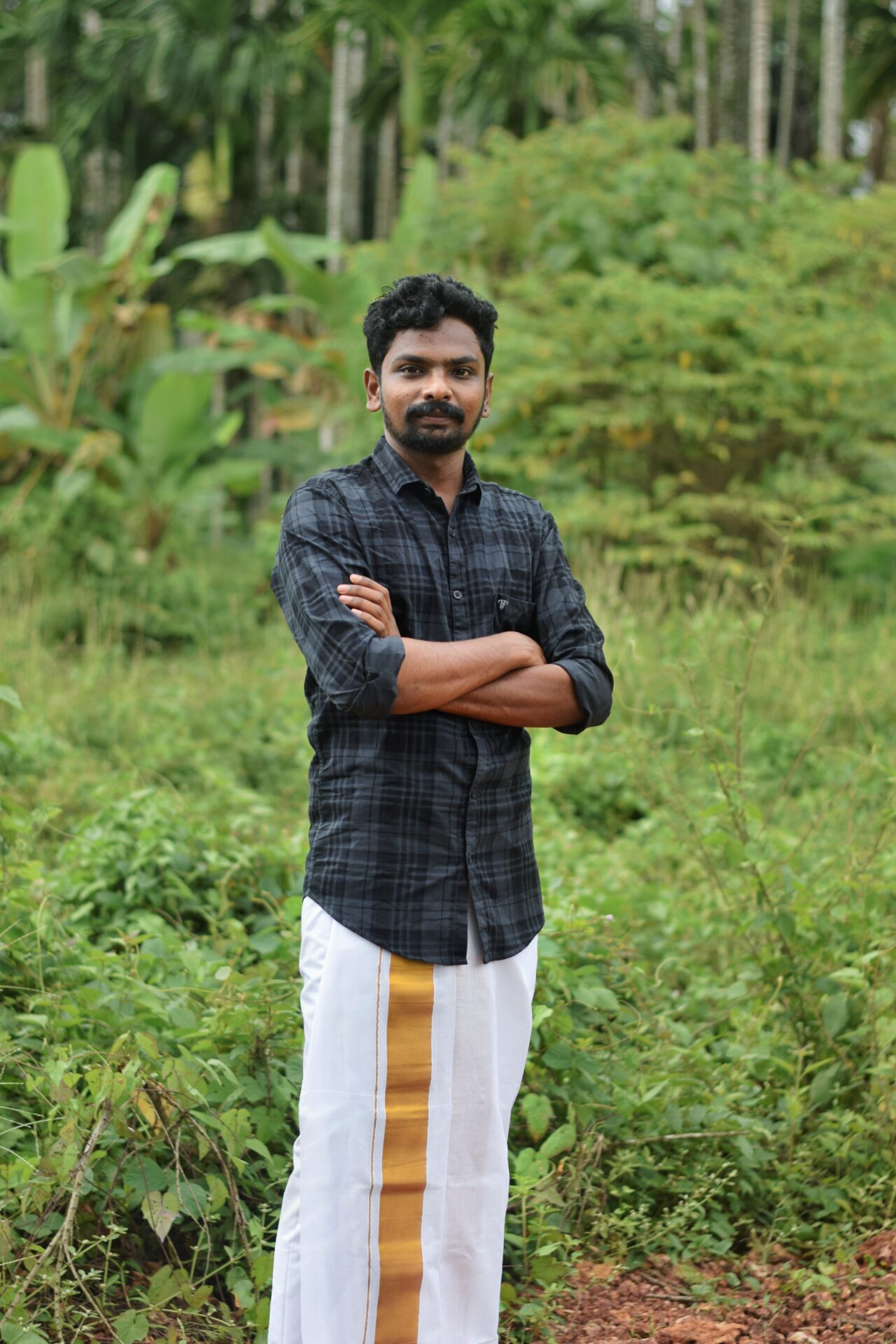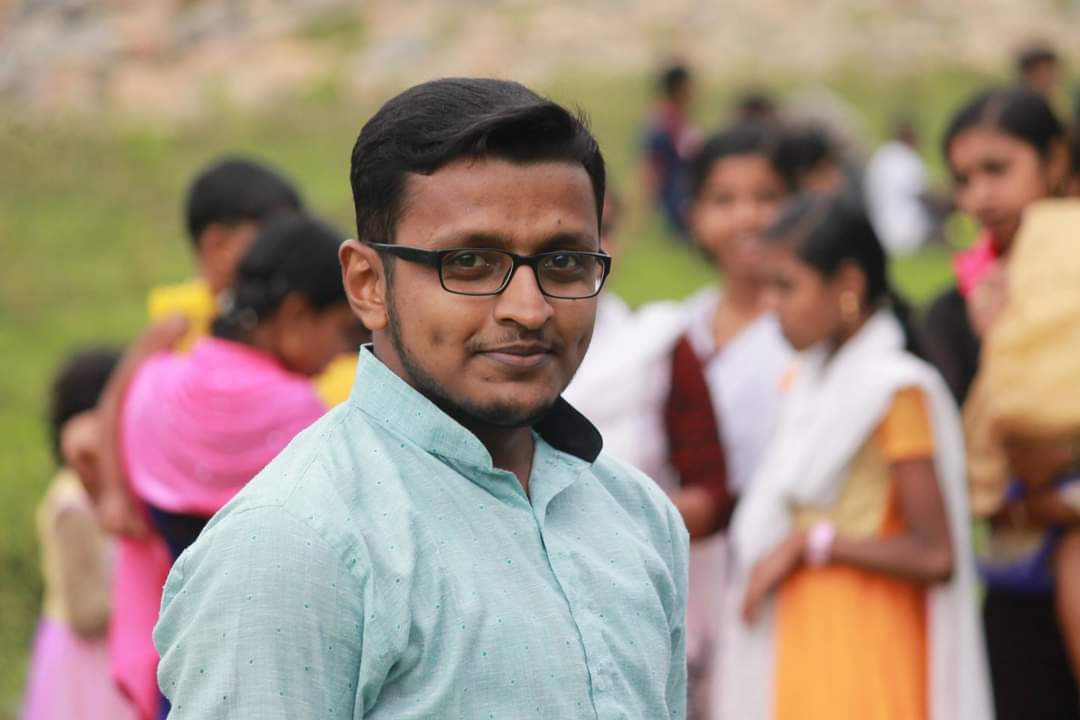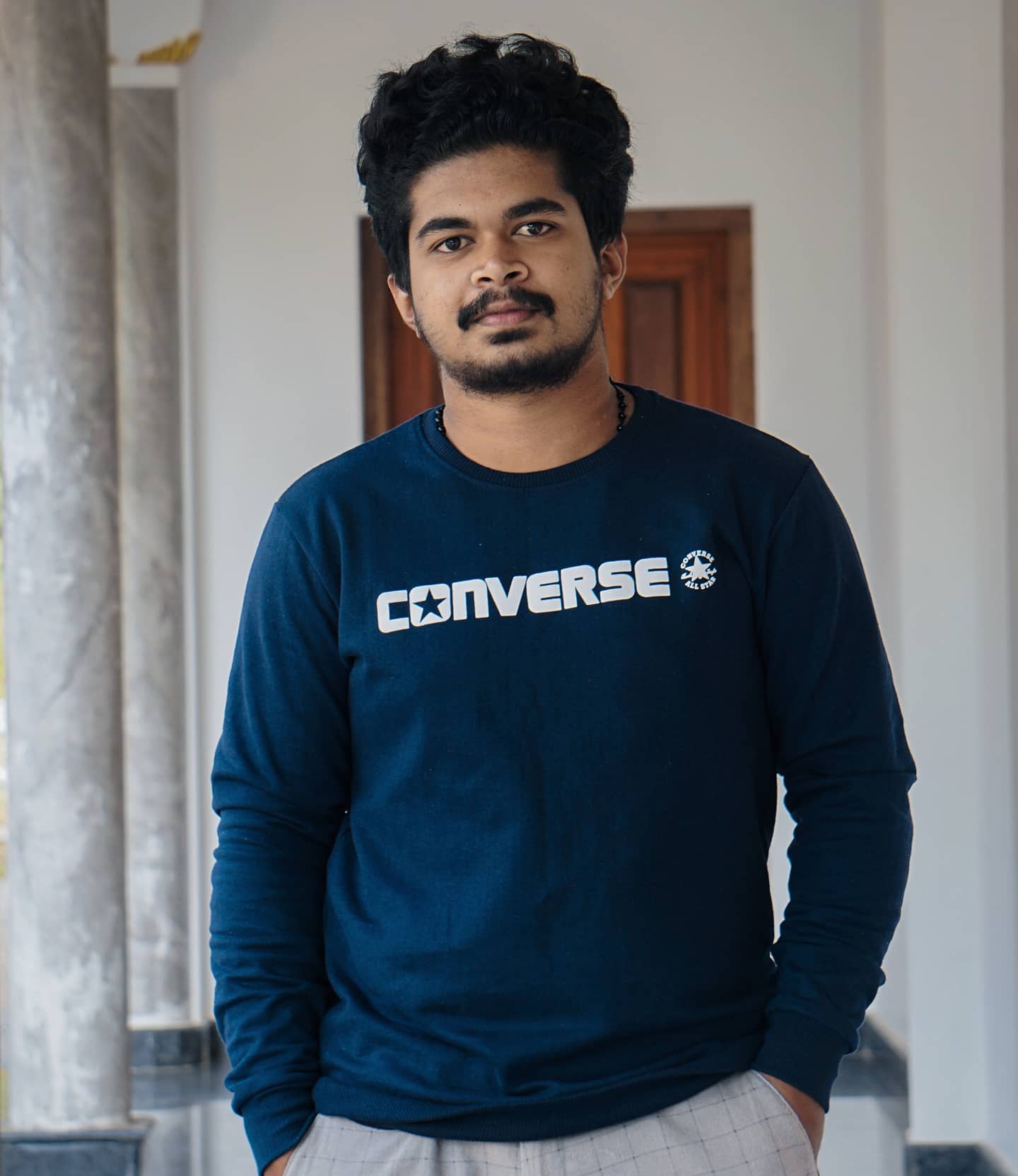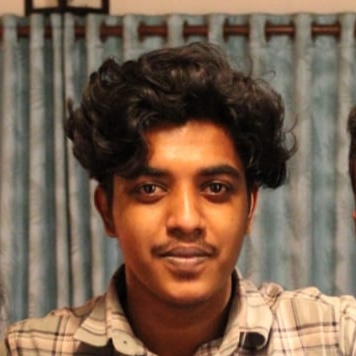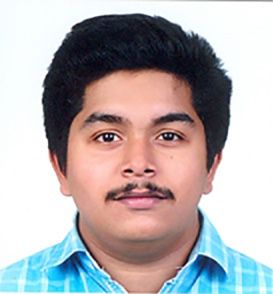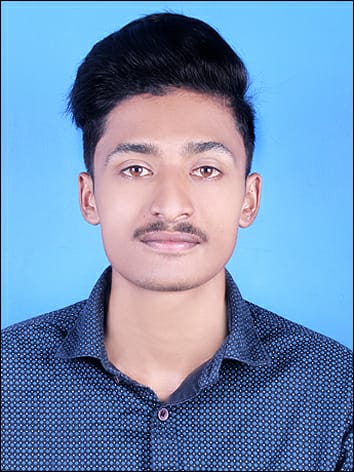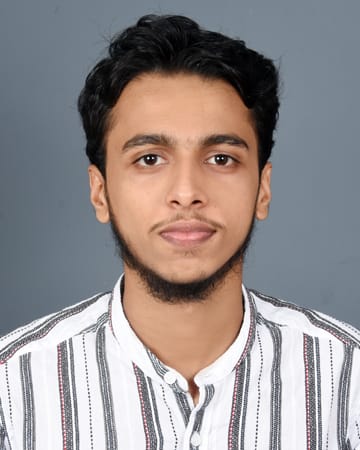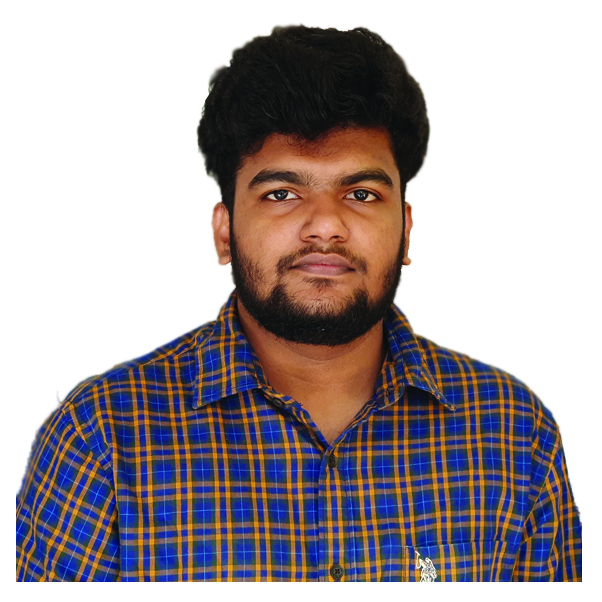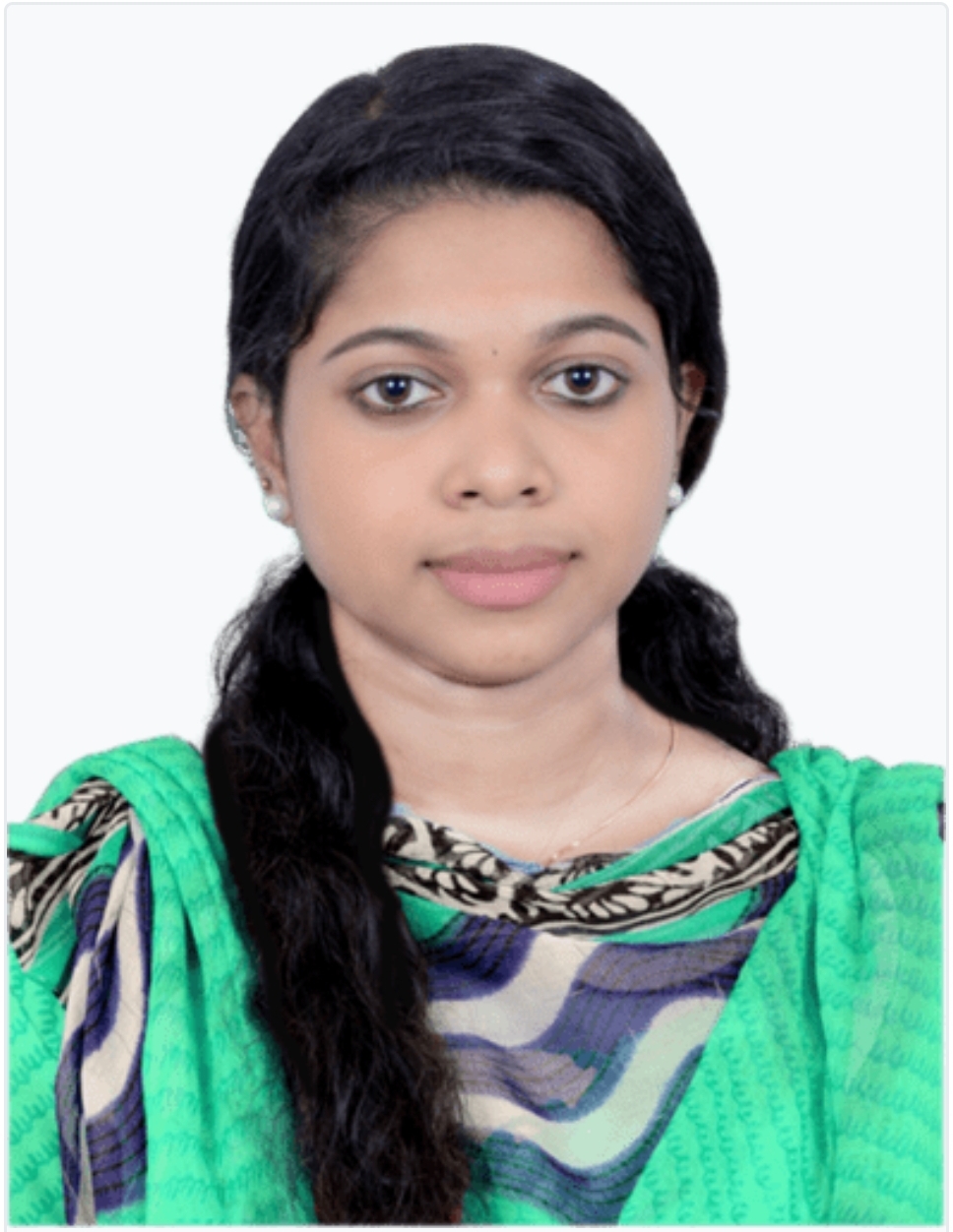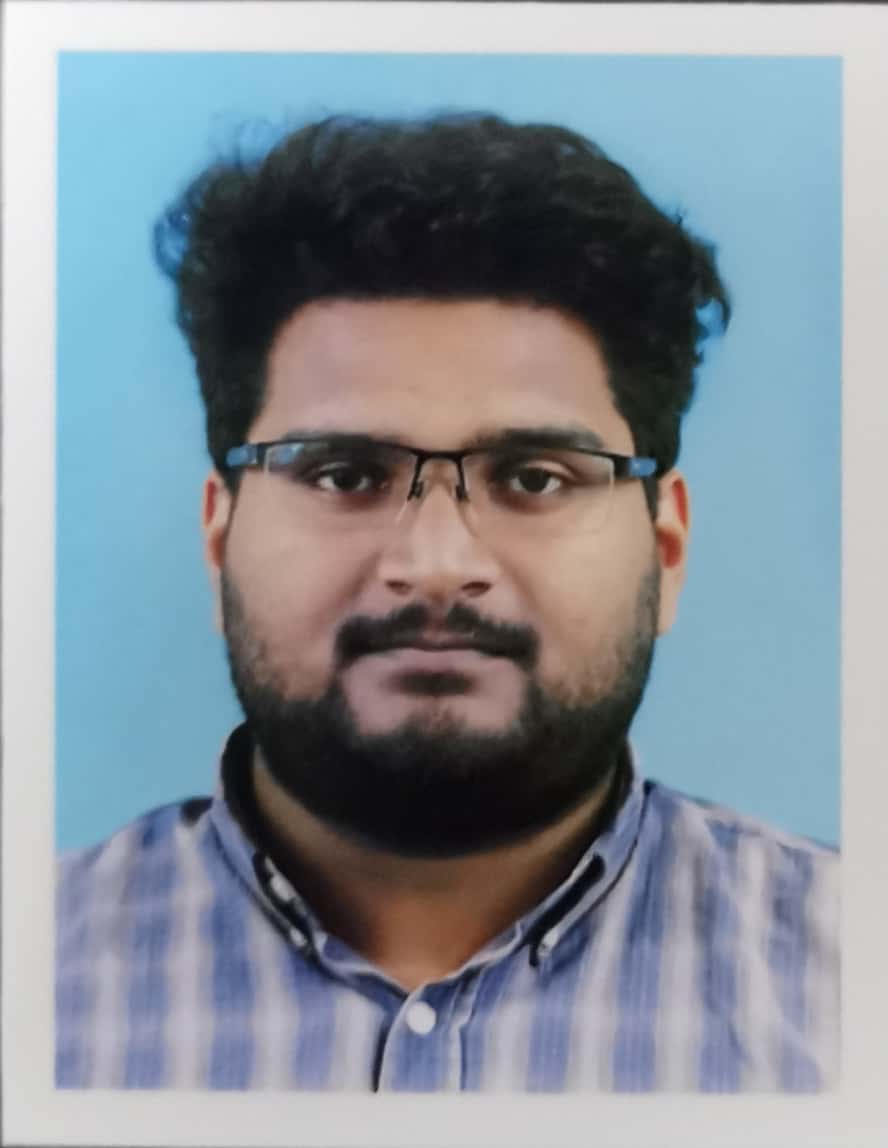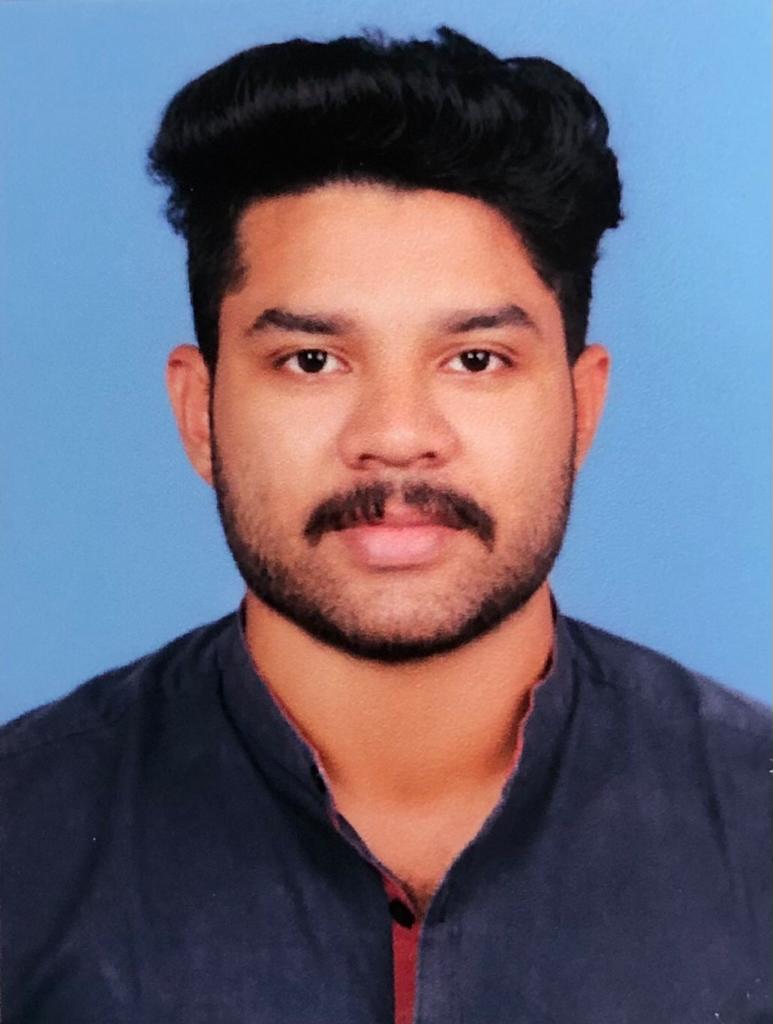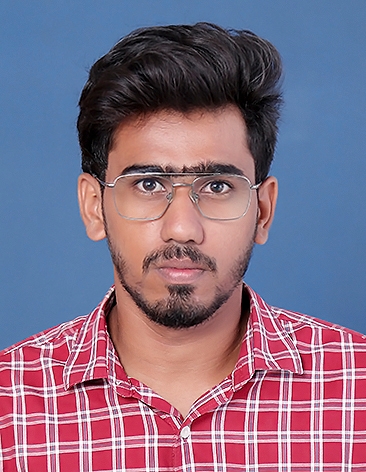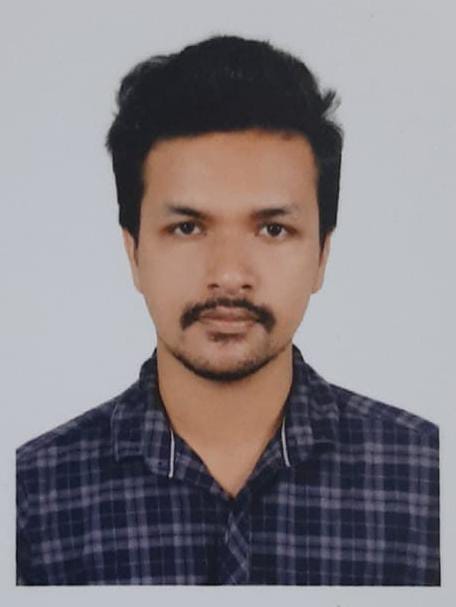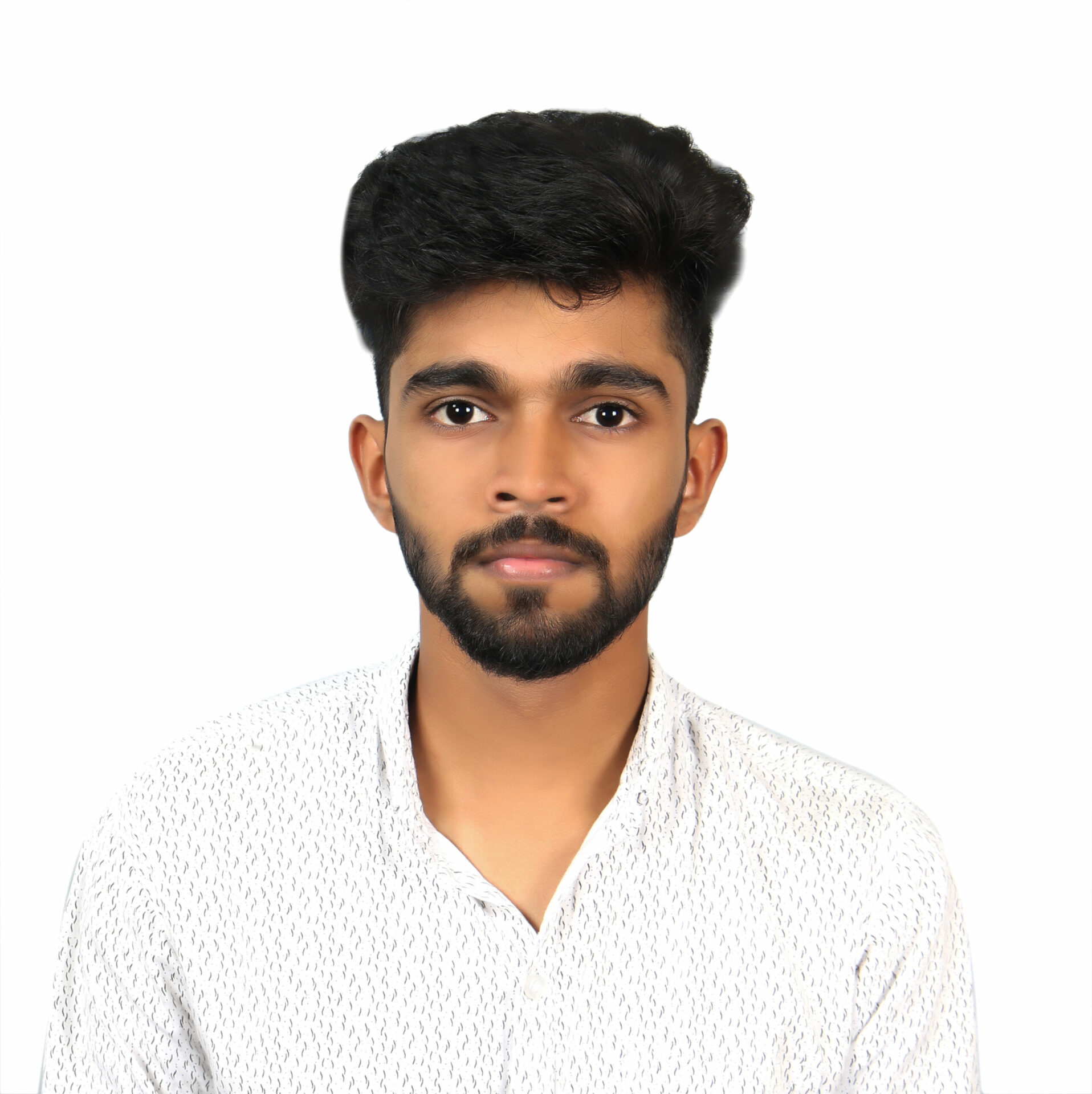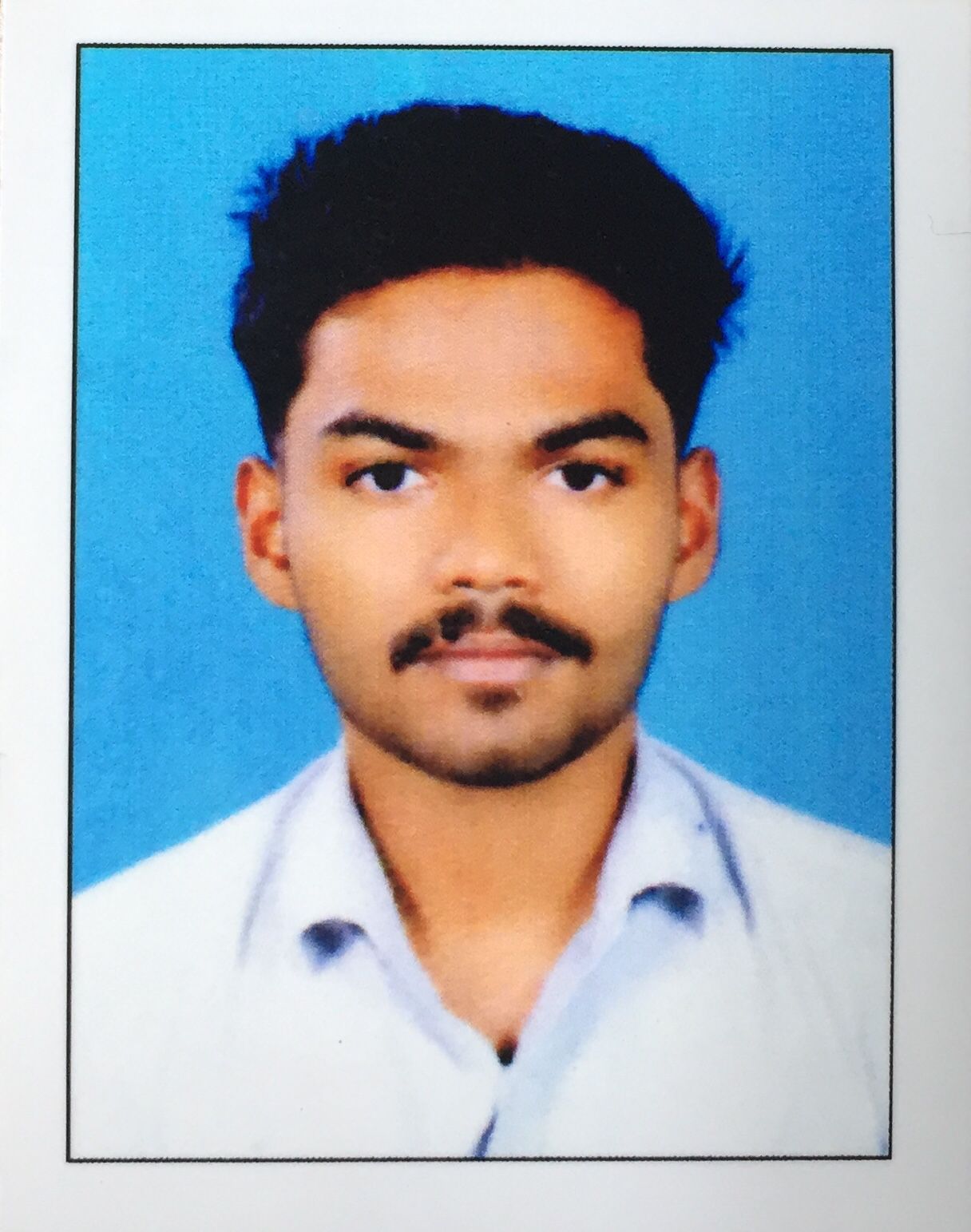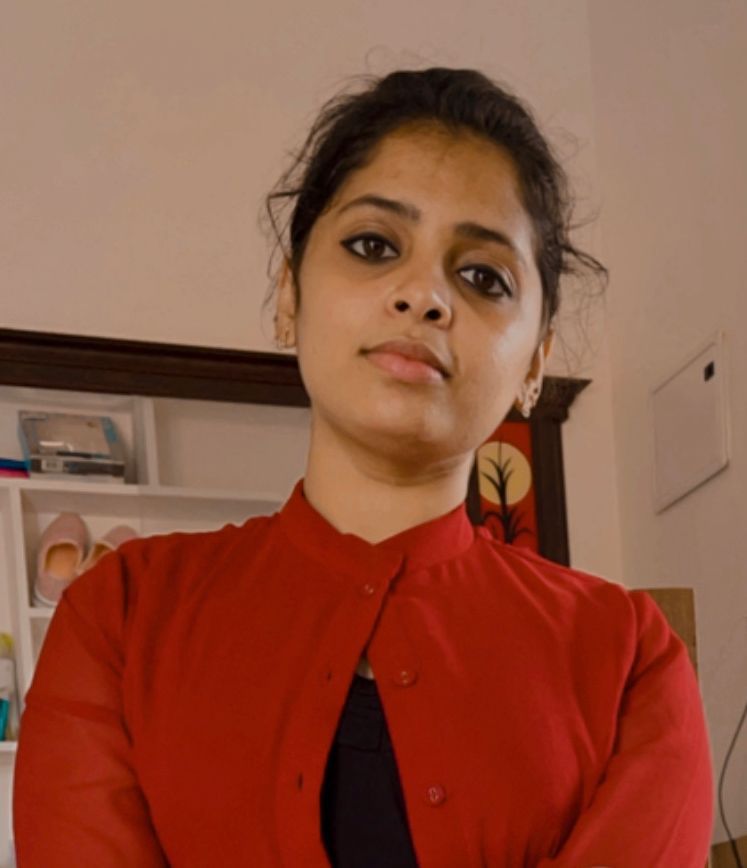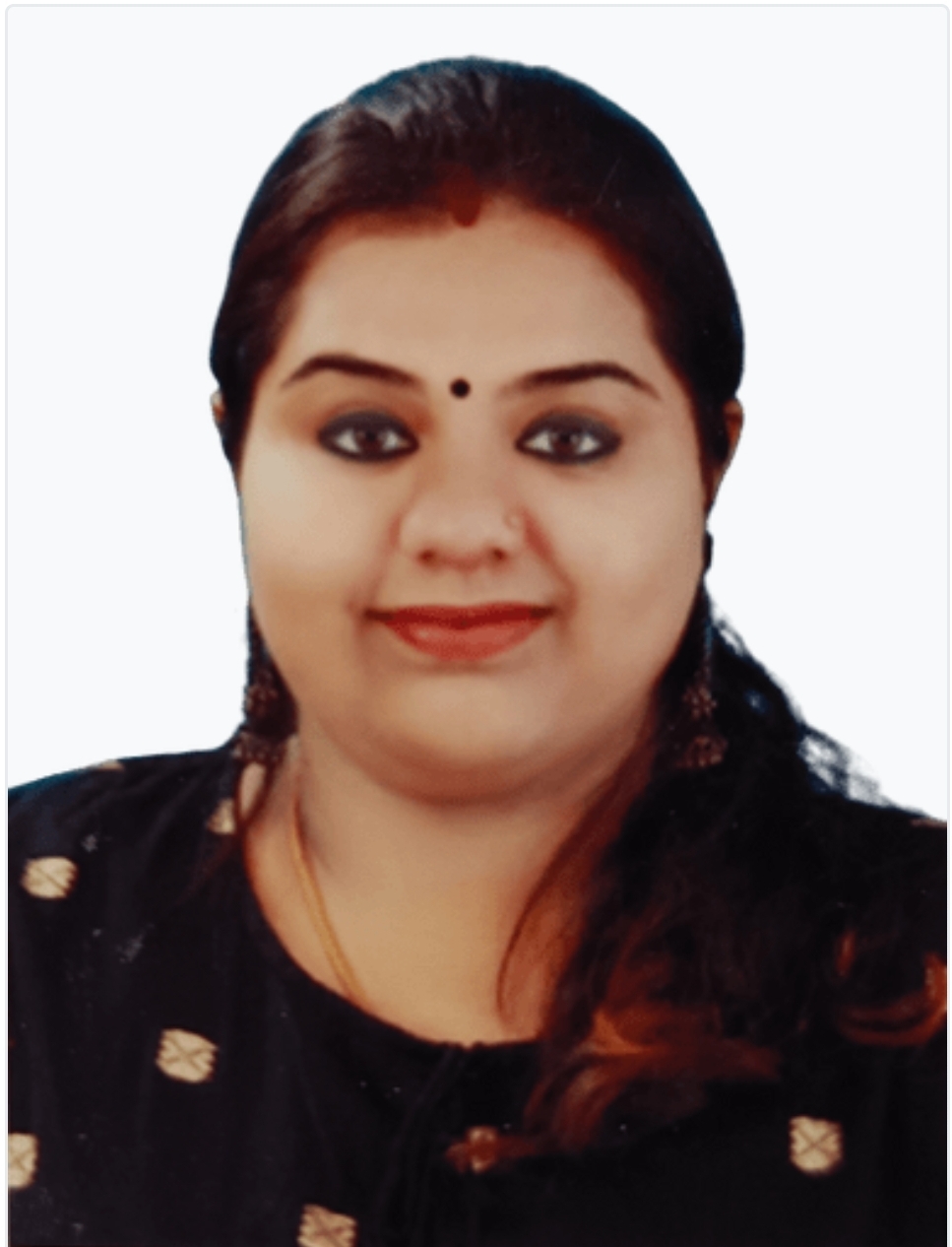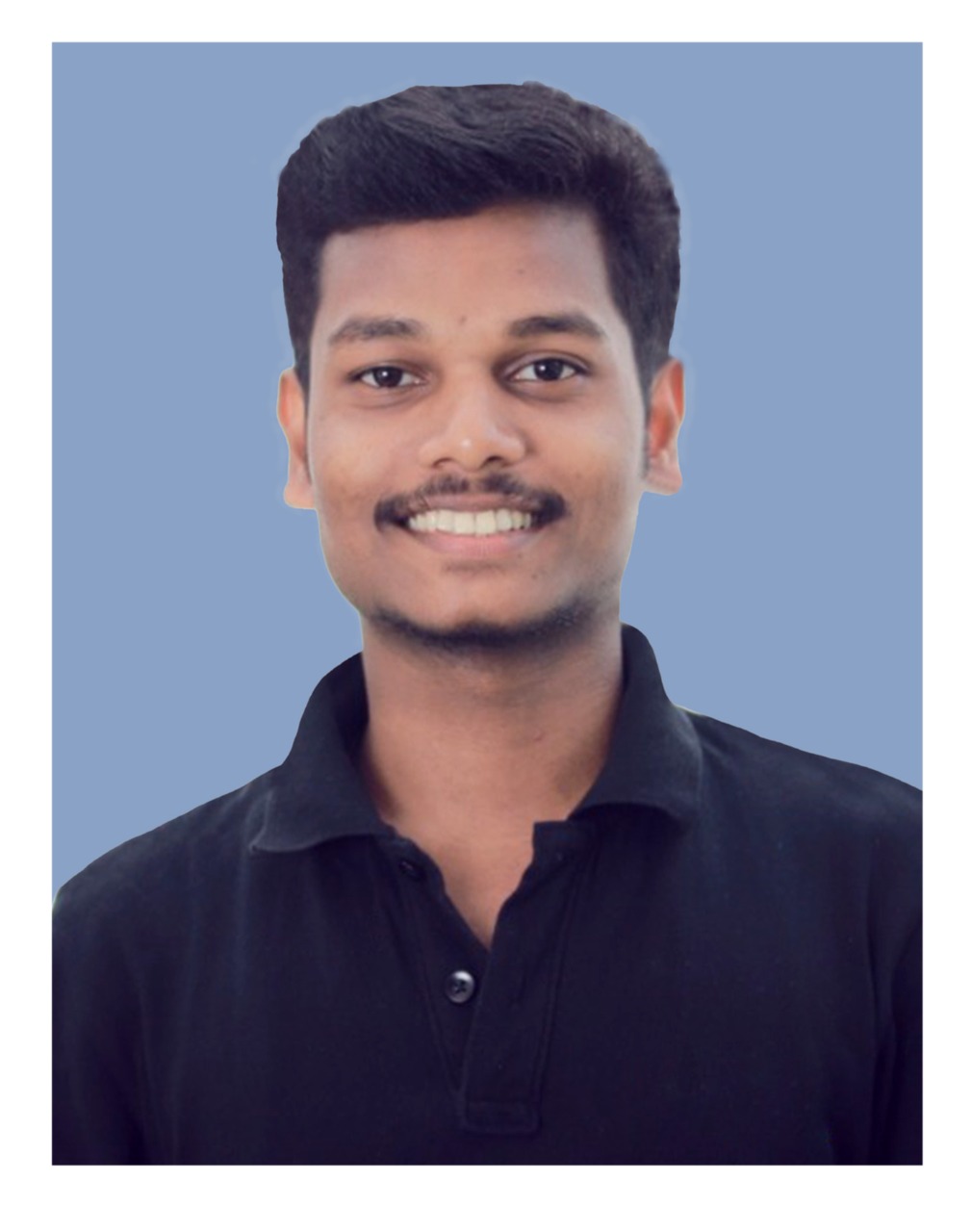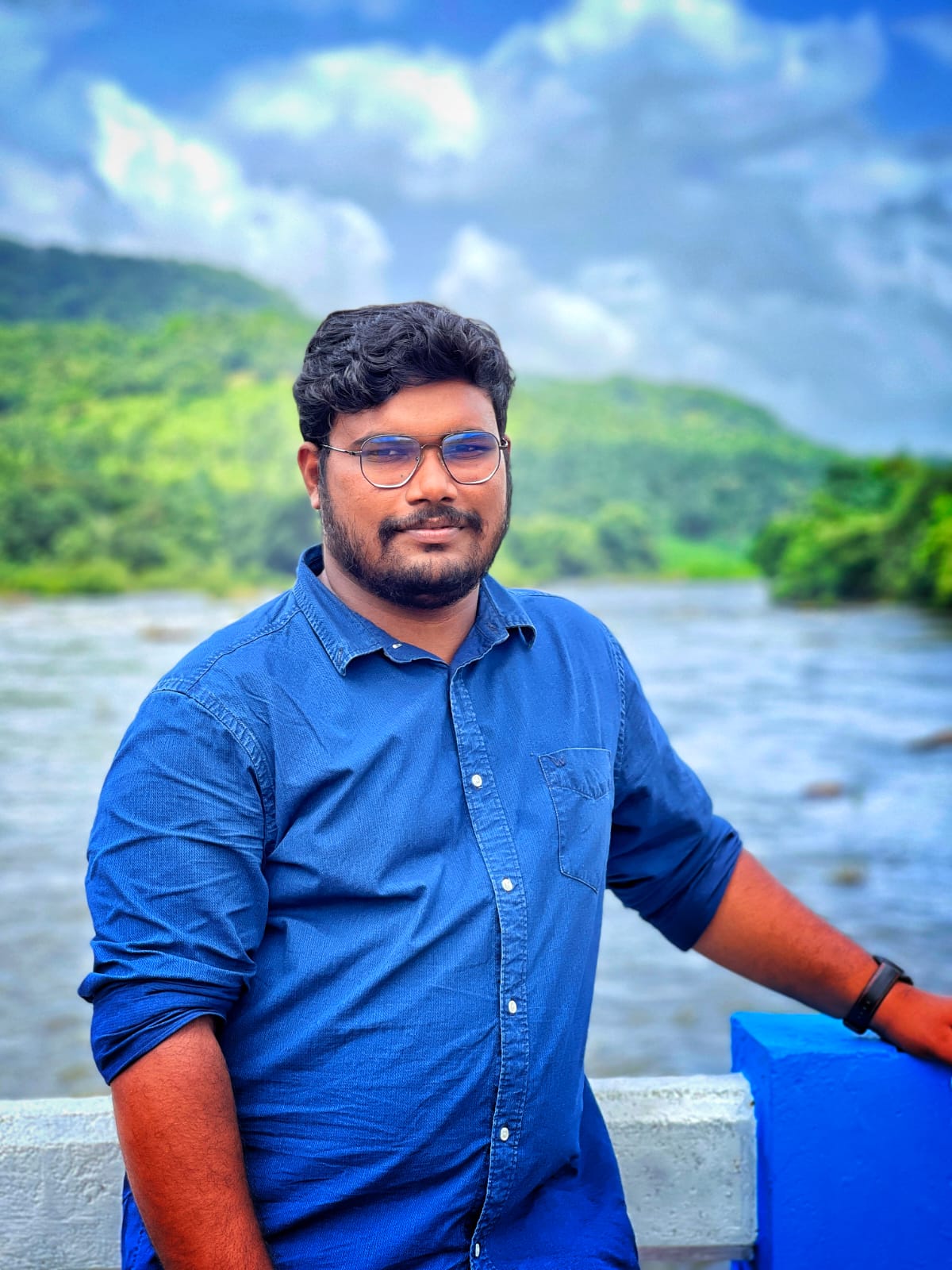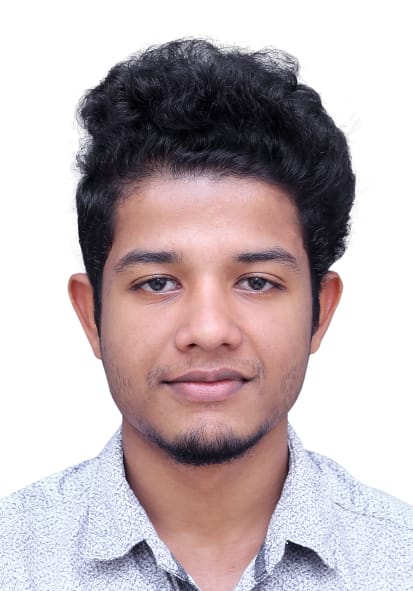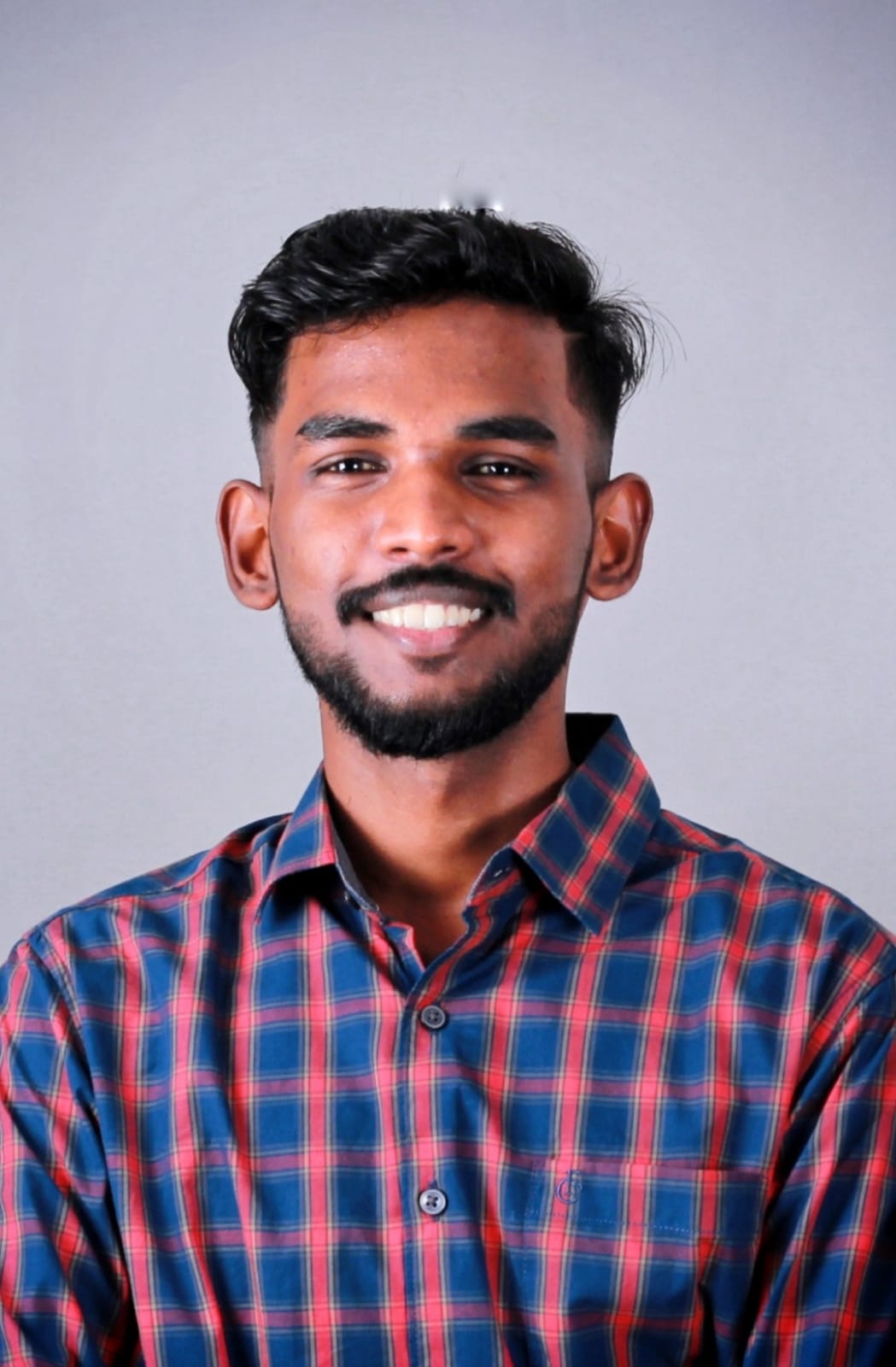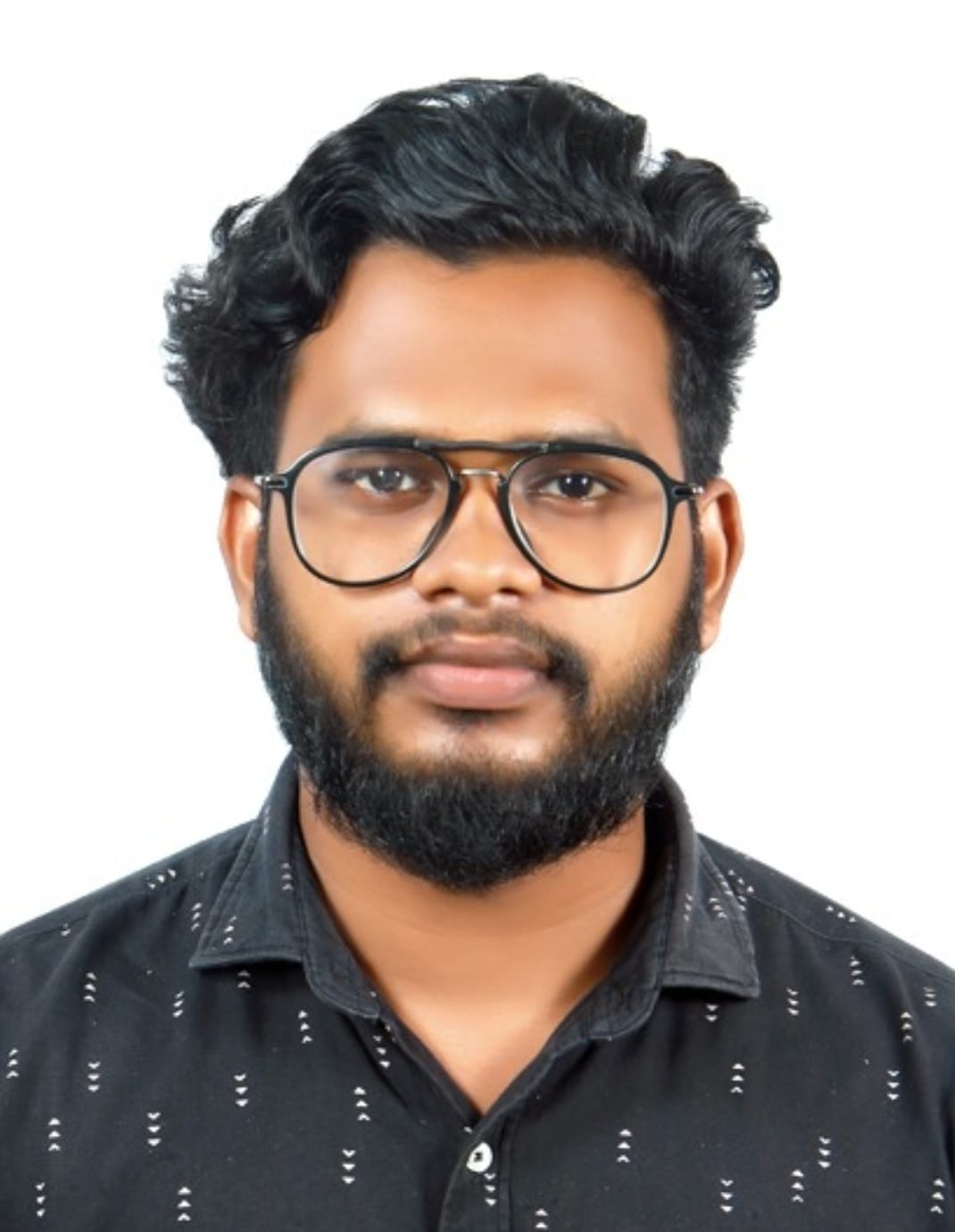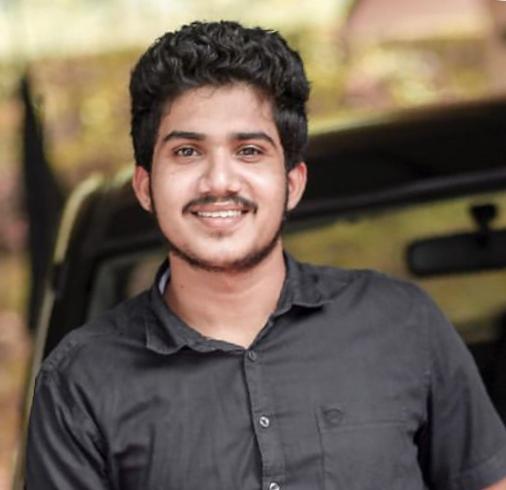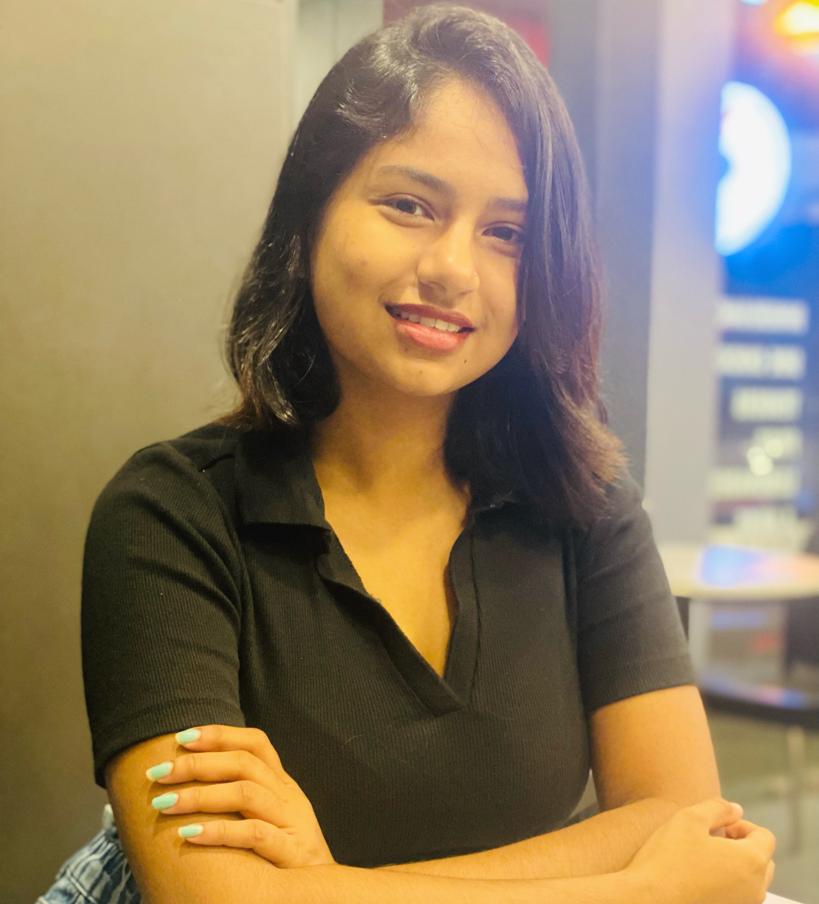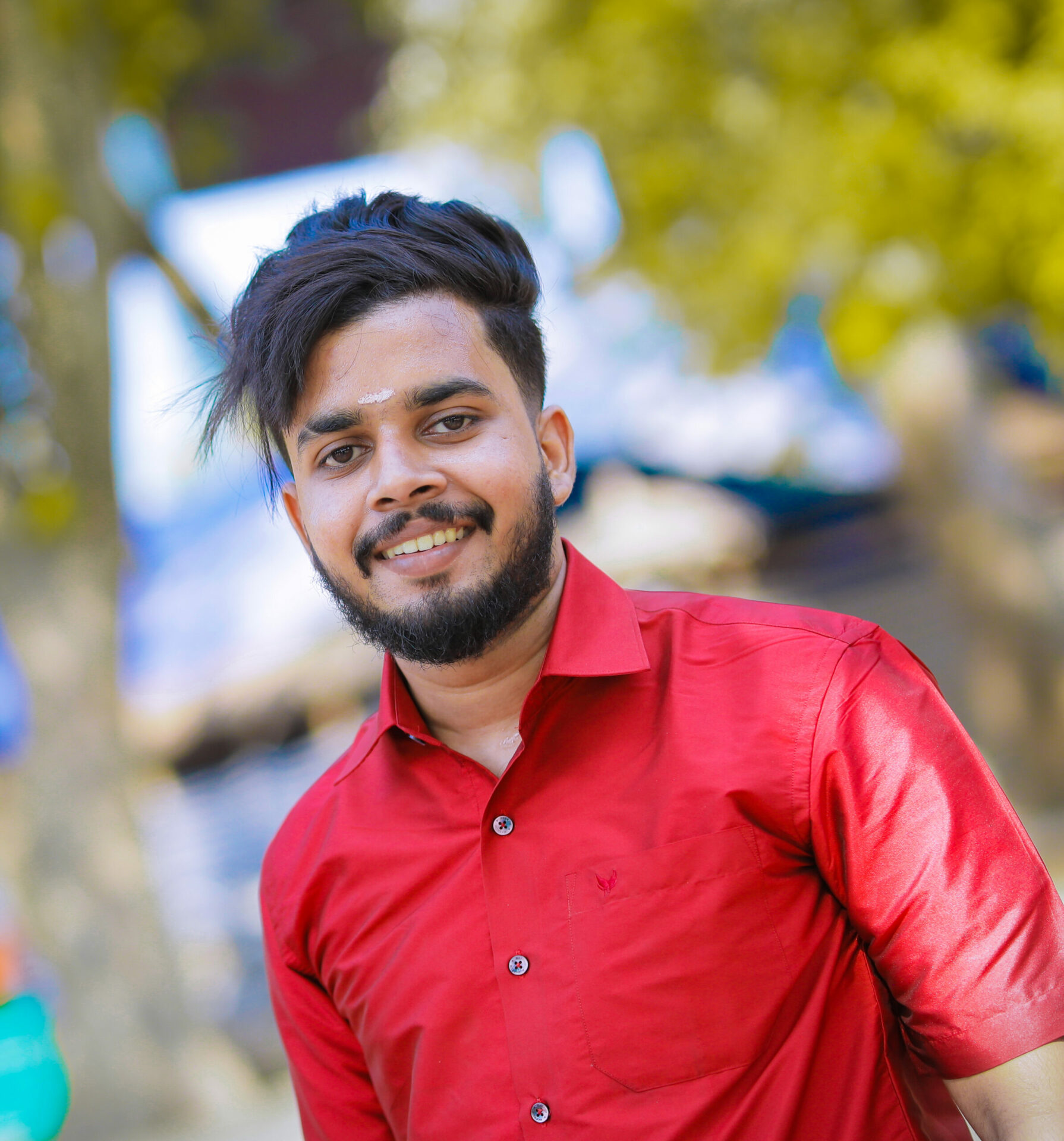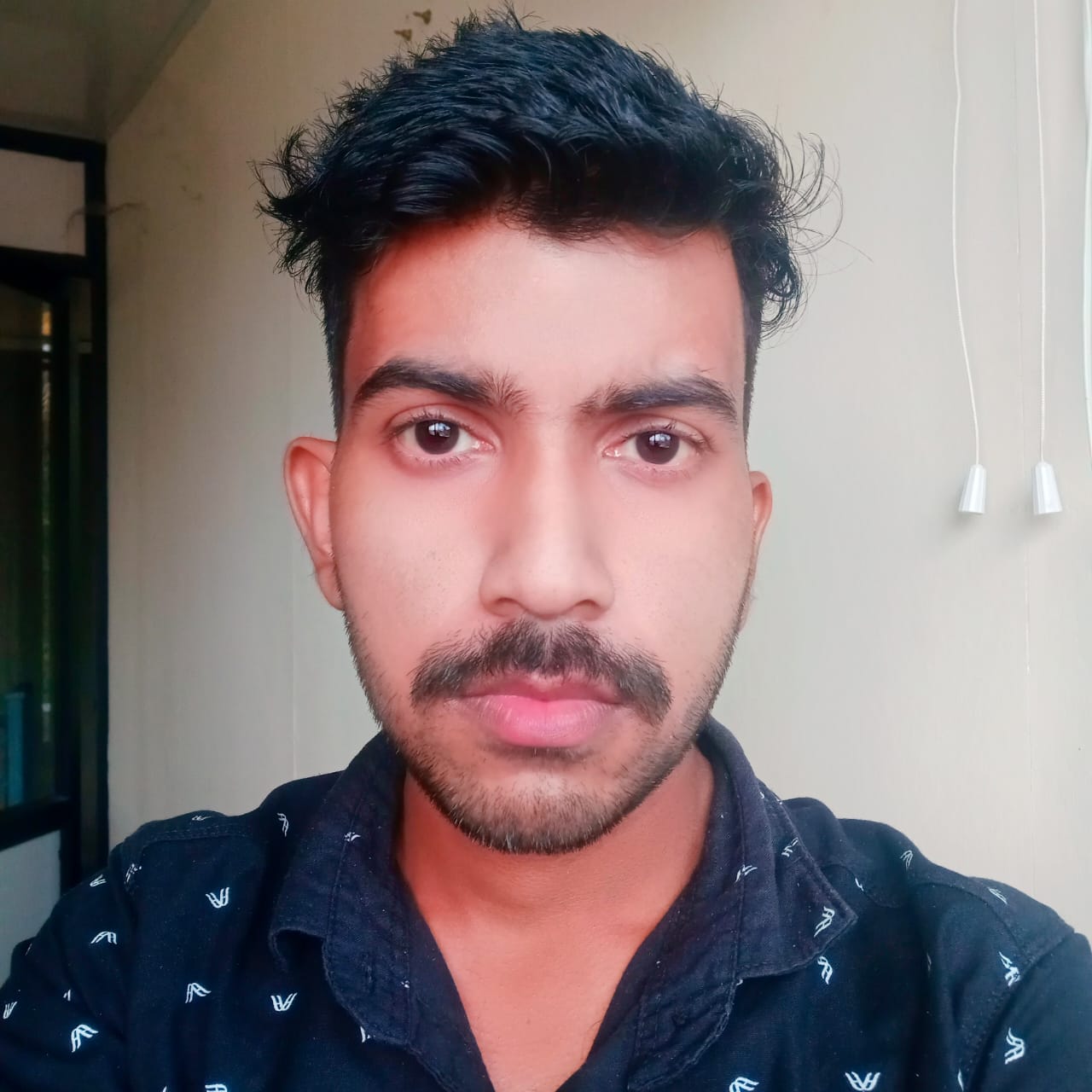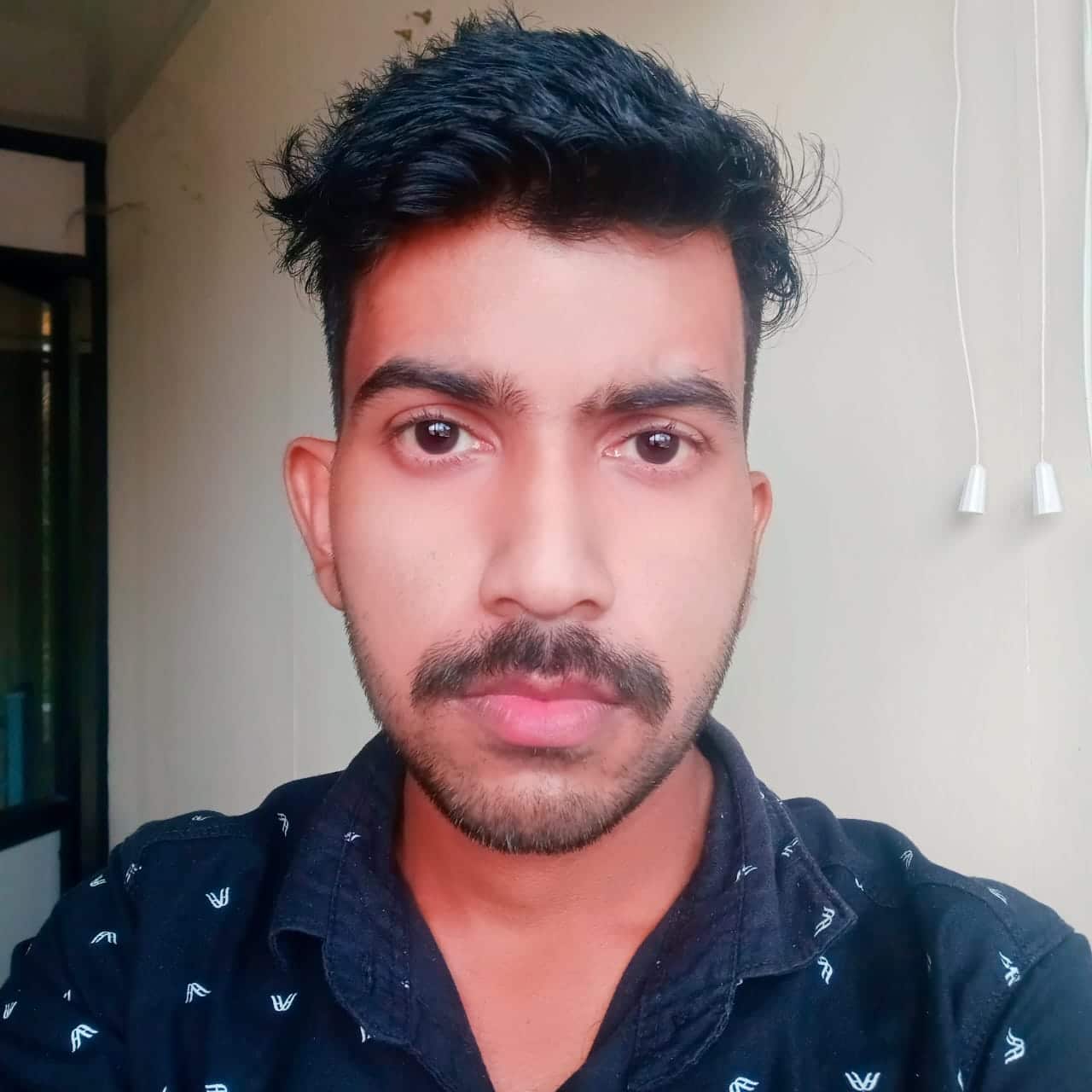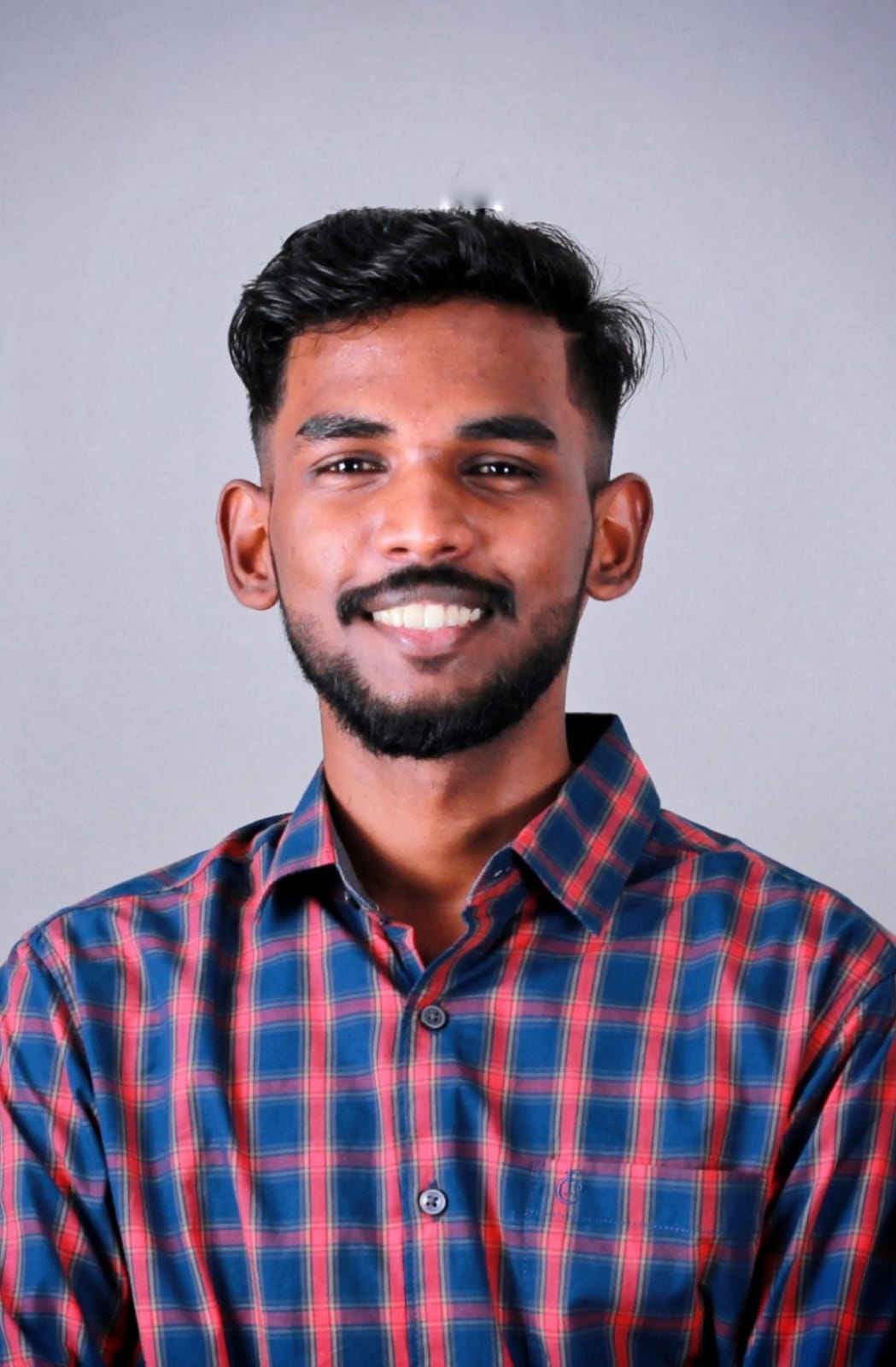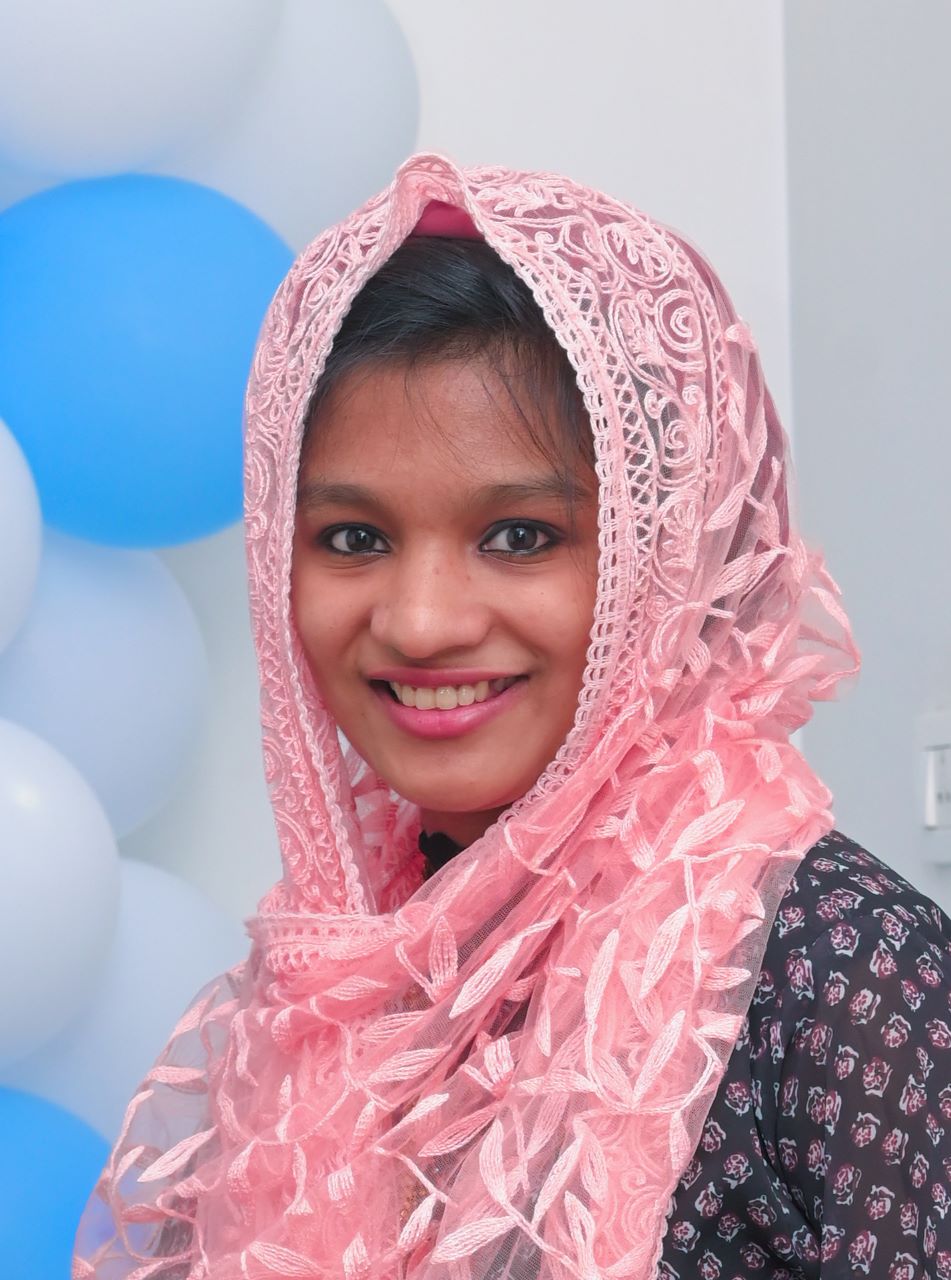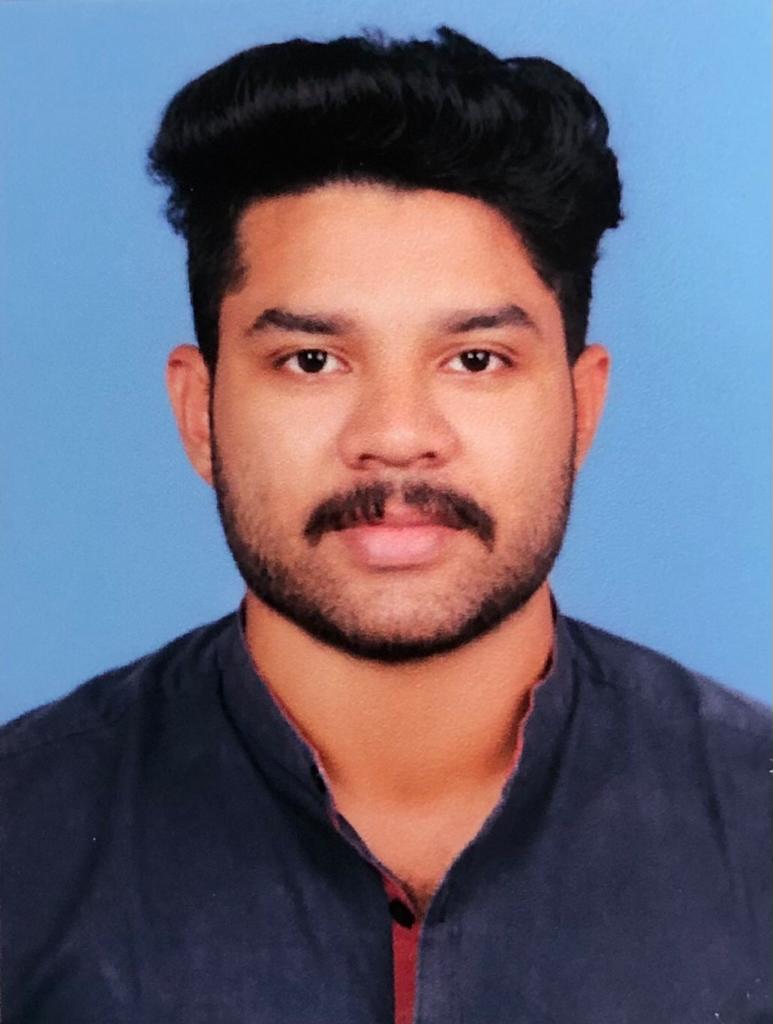 Ainsteen varghese
Jr.Software Engineer
I joined Zoople Technologies for Android Development course. I had a great experience there. If you want to be associated with the creative industry, you can definitely choose Zoople
Biju M V
UI/UX Designer
Good teachers and nice atmosphere good place to learn ux/ui designing
Farsana A M
Digital Marketing Executive
It was a great experience for me to learn in Zoople .I liked the way of teaching very easy to understand and also the friendly atmosphere. The course is also structured very well by the sir. Faculty is very helpful and available all the time for doubt clearing.I'm glad that I joined this course got to know many things and also enjoyed. They were conducting Mock Interviews it's Boost Your Confidence. I would recommend others to join Zoople as it's very much helpful.Special thanks for our Digital Marketing and UIUX sir.
Jeevan C Paul
Jr. iOS Developer
Im presently studying IOS development course at Zoople Technologies, i feel very friendly and a wonderful atmosphere and also have a good line up of faculties.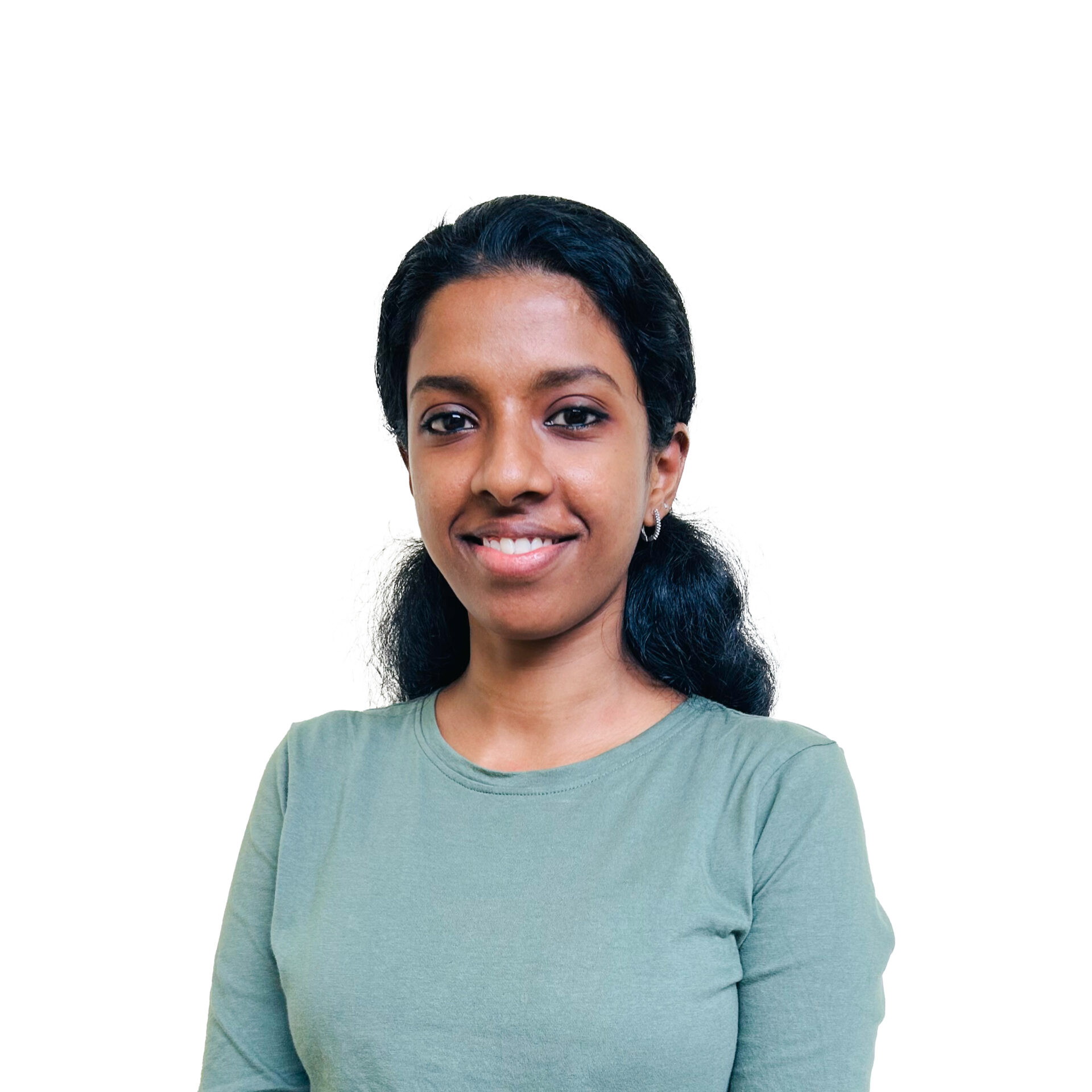 Gopika V M
Flutter Developer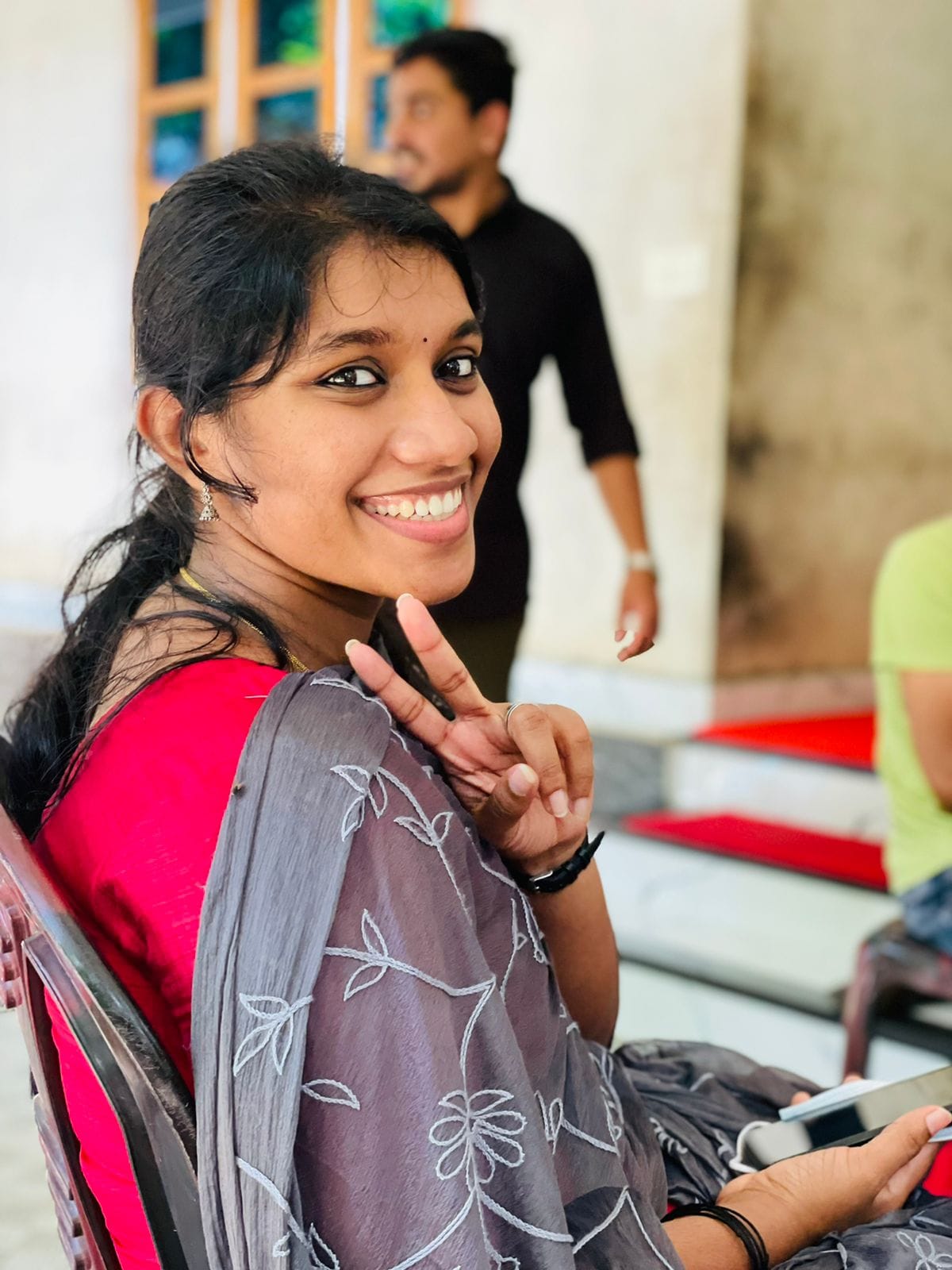 Abhishiktha S S
Software Tester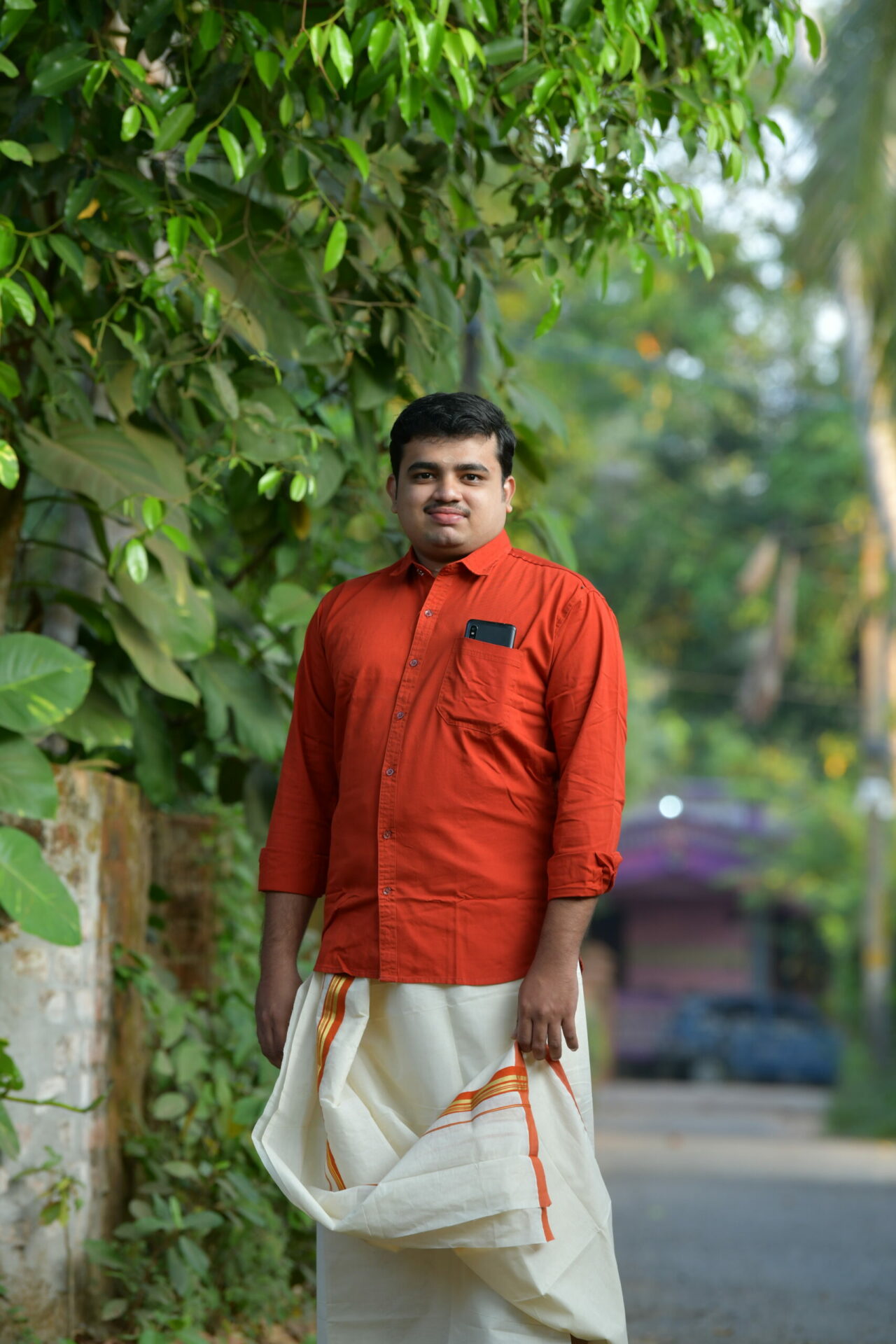 Anand N
UX/UI Designer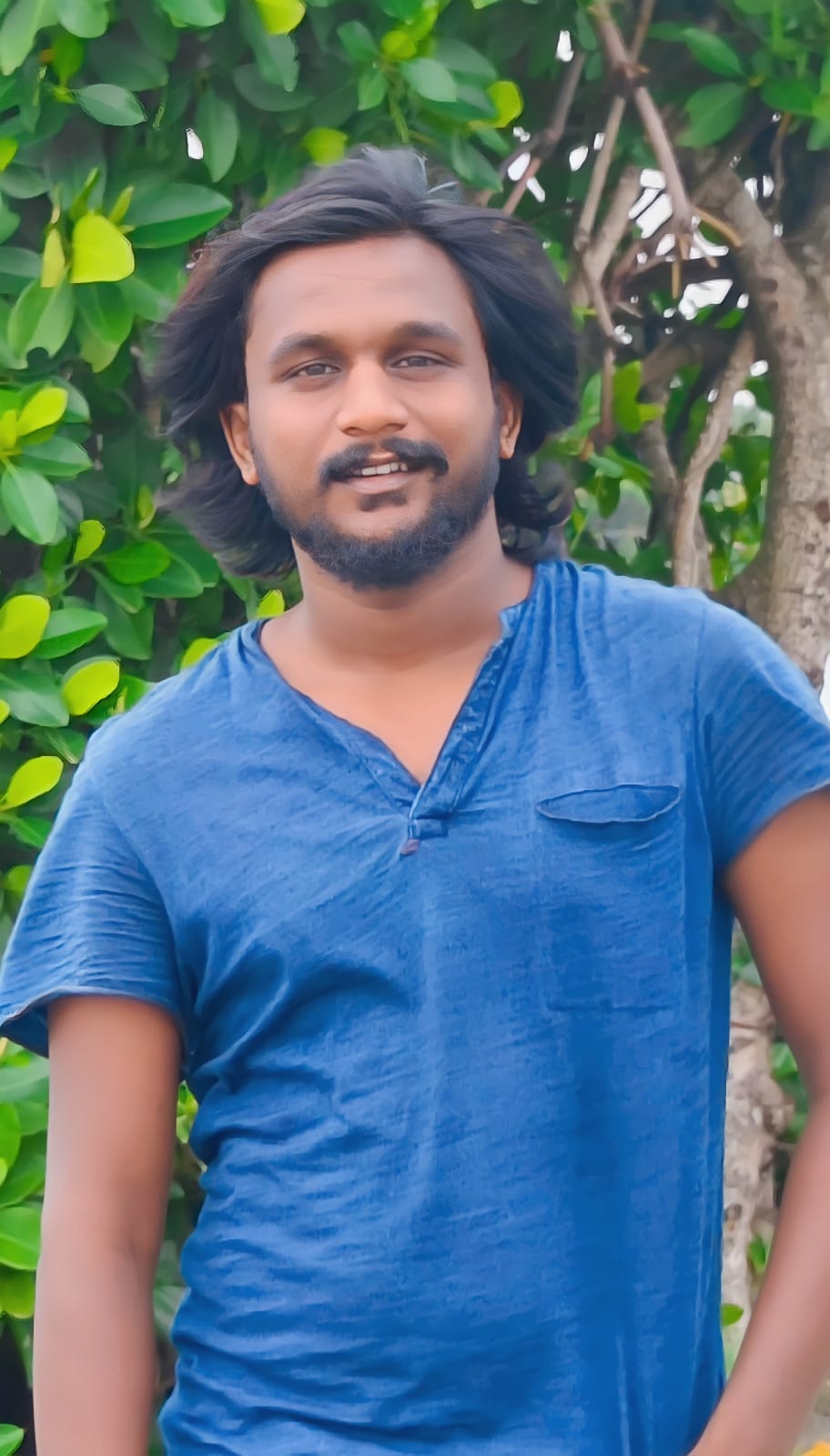 Gifi Gopi
UI/UX Designer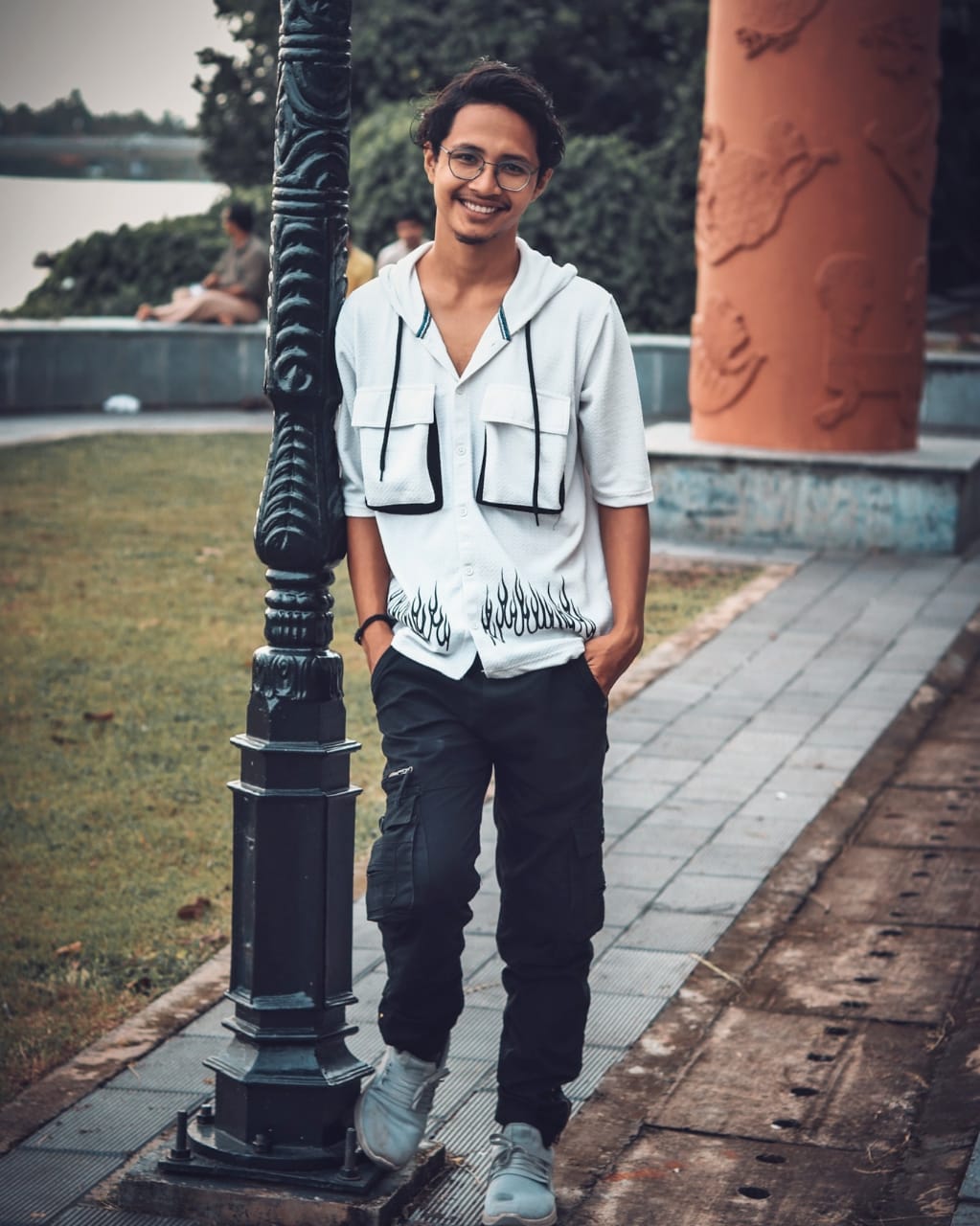 Karan P
UI Developer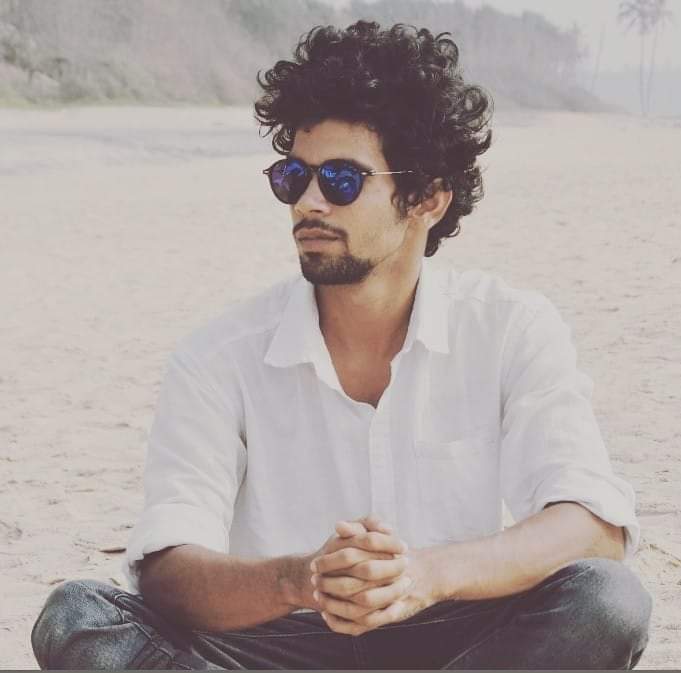 Rabin P John
iOS Developer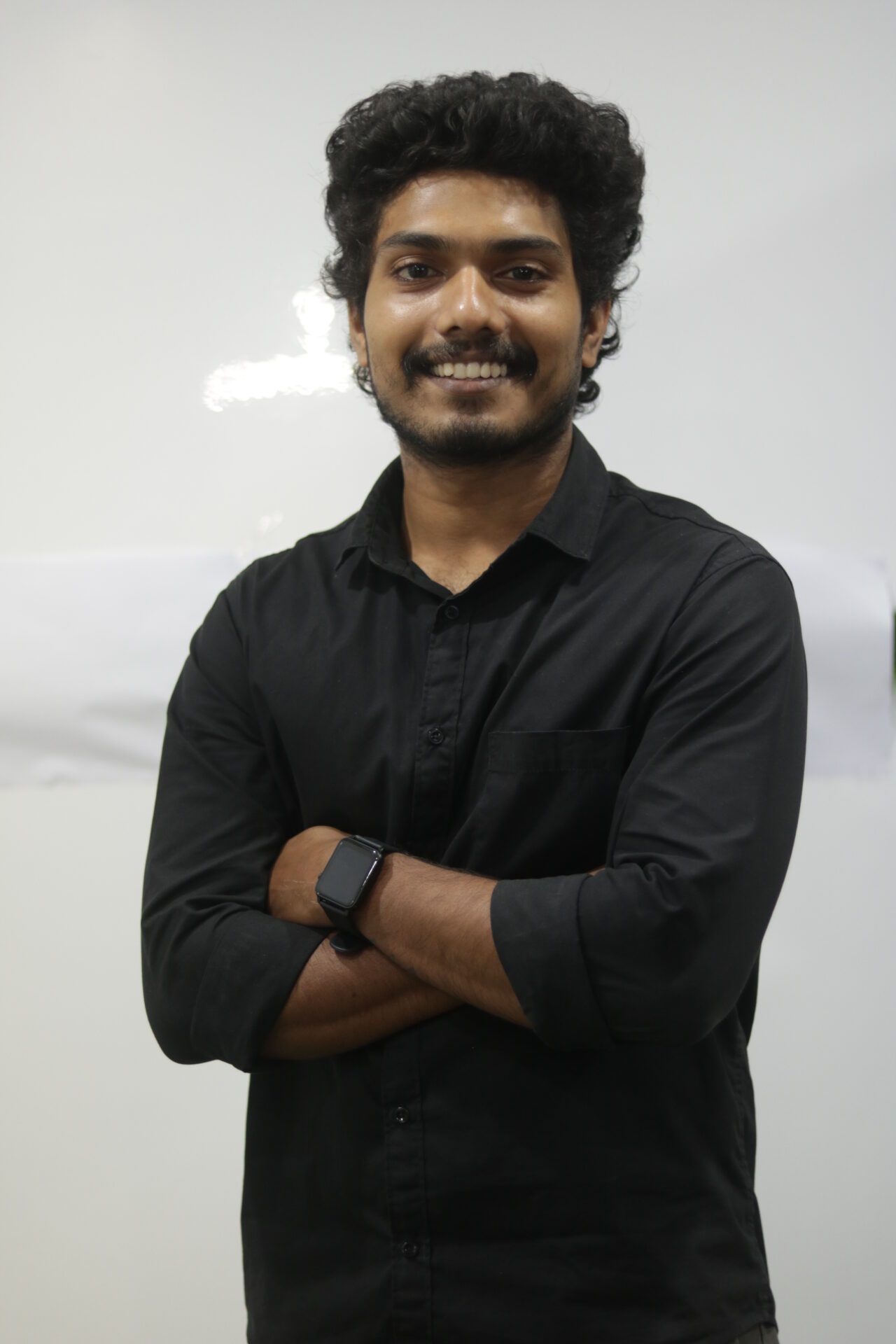 Rohit Devadasn
Digital Marketing Executive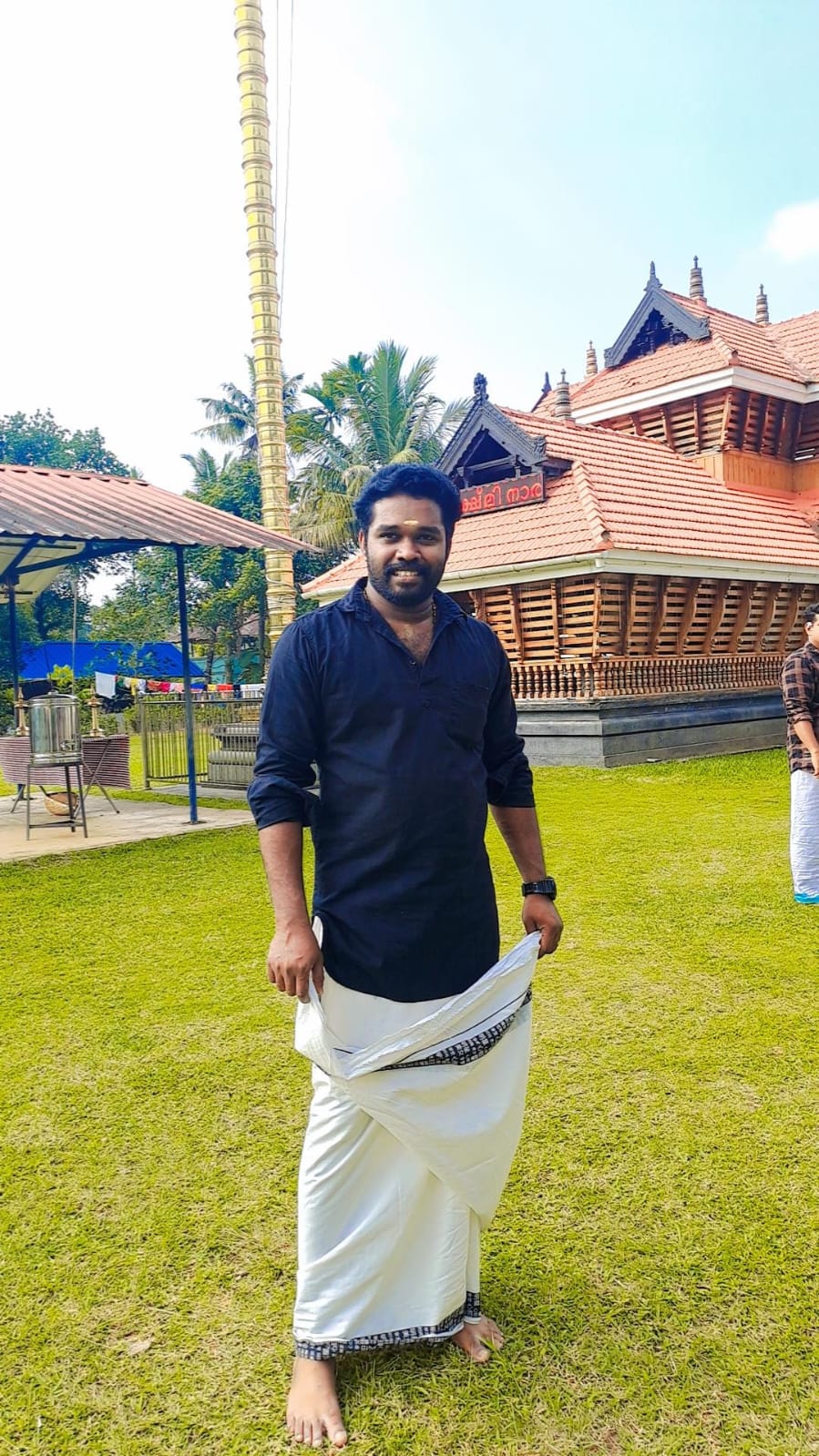 Sreejith Murali
Android Developer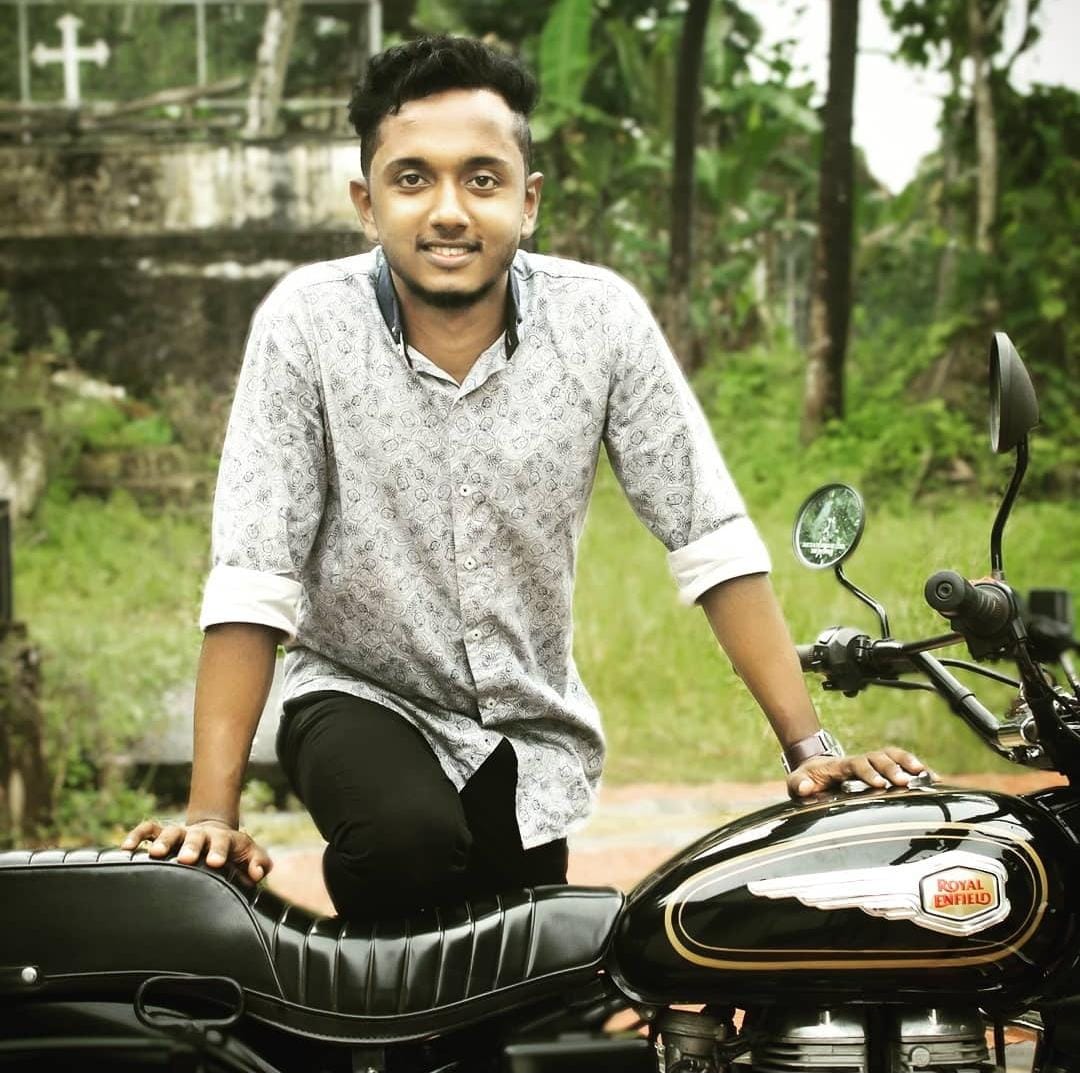 Sumith K Sam
Python Developer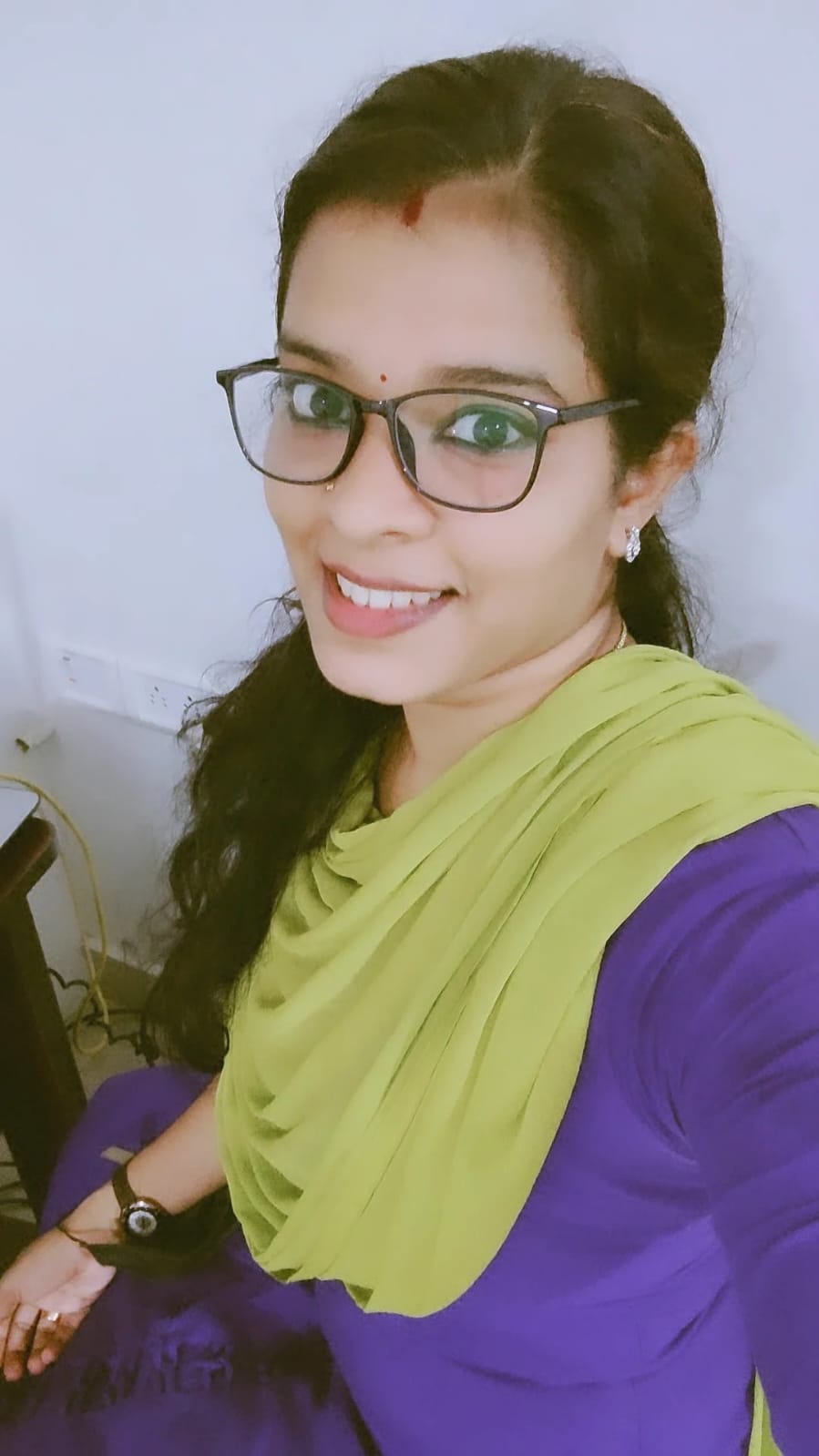 Surya Ramanath V
MEAN Stack Developer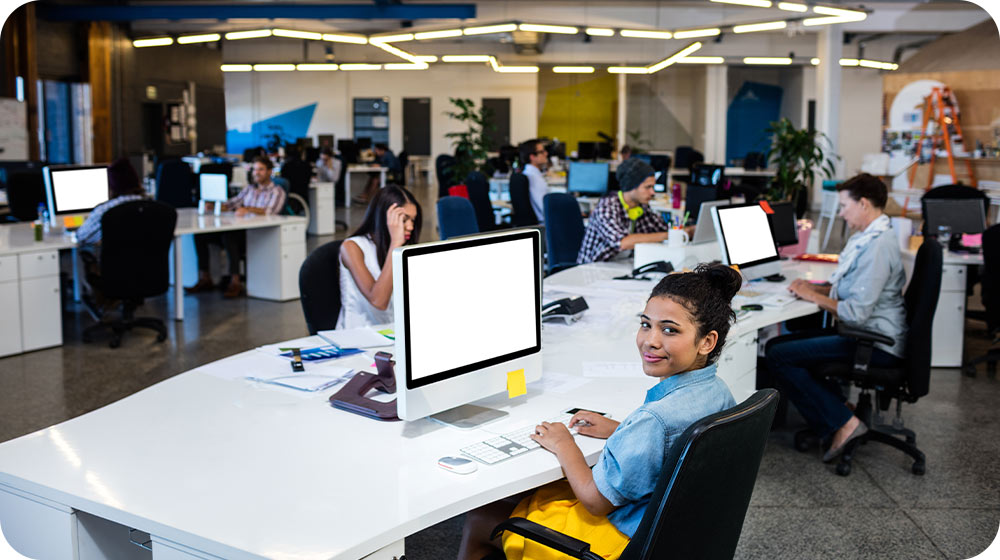 High Paying IT jobs in 2023
In the dynamic landscape of information technology, the quest for high-paying jobs has become an integral part of career aspirations. Let's dive into the realms of data, programming, artificial intelligence, and digital marketing to discover the high-paying IT jobs that...